Sump Pump Installation and Maintenance: Your Key to a Dry Basement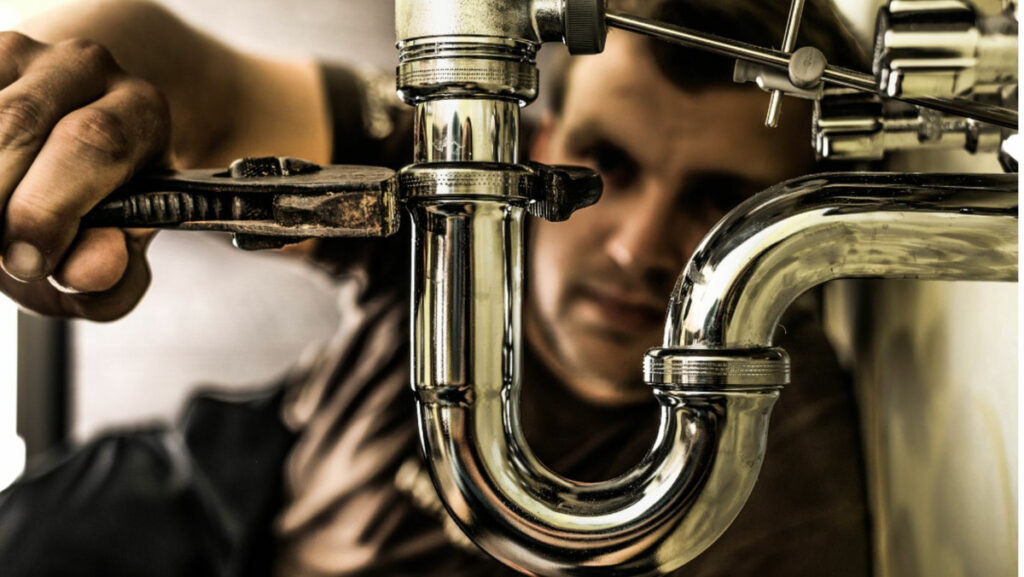 Introduction
A dry basement is a dream for every homeowner, and a properly functioning sump pump is the unsung hero that can make this dream a reality. Sump pumps protect your basement, particularly in areas susceptible to substantial rainfall or elevated water table levels. In this article, we will explore the importance of sump pump installation and maintenance, the role of an experienced plumbing professional, and when to seek plumbing services, including drain cleaning.
The Role of an Experienced Plumber
When it comes to sump pump installation, the presence of an experienced plumber is crucial. Though some homeowners might contemplate a do-it-yourself installation, it's important to grasp the reasons behind the common recommendation for hiring proficient professionals.
Proper Sizing: An experienced plumber can accurately determine your sump pump's right size and capacity, ensuring it can effectively handle water volume during heavy rains.
Correct Placement: Placing the sump pump in the right location is vital. A professional knows where to install it to maximize its effectiveness in preventing flooding.
Electrical Proficiency: Sump pumps operate on electricity, necessitating a level of electrical skill for a correct installation. An authorized plumber ensures secure and compliant electrical connections.
Backup Systems: Experienced plumbers can recommend and install backup systems, such as battery-operated sump pumps, to keep your basement dry during power outages.
Maintenance Advice: Professional plumbers guide sump pump maintenance, which is crucial for its longevity and effectiveness.
Sump Pump Maintenance
Unlike other mechanical devices, sump pumps need regular maintenance to function optimally. Neglecting this aspect can lead to malfunctions when your sump pump is essential. Here's a basic maintenance checklist: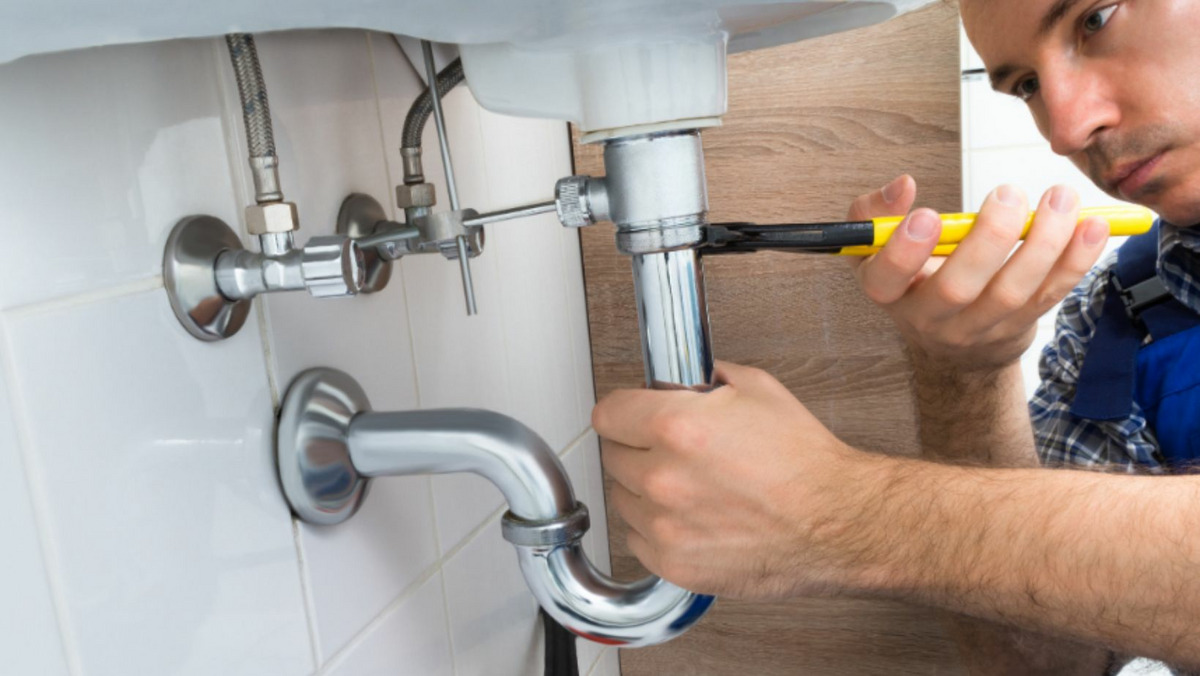 Clean the Sump Pit: Regularly remove debris or sediment from the sump pit to ensure the pump's intake is not blocked.
Examine the Float Switch: Confirm that the float switch, which triggers the pump's activation, moves without hindrance and is not blocked.
Test the Pump: Verify the pump's proper activation by pouring water into the sump pit. Perform this check every few months to ensure proper functionality.
Examine the Discharge Line: Verify that the discharge line is free from obstacles, permitting proper water drainage away from your residence.
Backup Power: If your sump pump relies on electricity, ensure the backup power source, such as a battery, is in good working condition.
Indicators That Warrant Contacting an Emergency Plumber for Drain Clearing
Observing issues within your drainage system could indicate that sump pump maintenance is necessary. Contact an emergency plumber if you experience any of the following: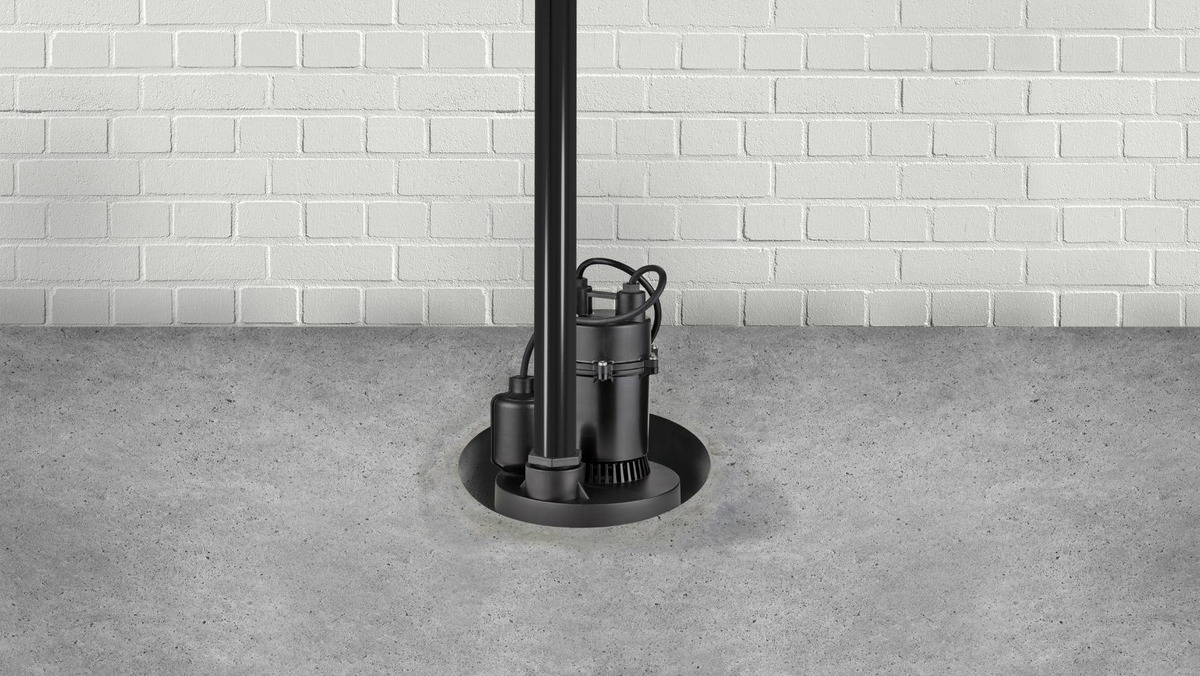 Slow Drains: Slow drainage in sinks, showers, or toilets can indicate a potential plumbing system blockage requiring clearing.
Foul Odors: Persistent unpleasant odors from your drains can signal blocked pipes or debris buildup.
Gurgling Sounds: Unusual or bubbling noises when using plumbing fixtures could indicate a drainage system issue.
Recurring Clogs: Frequent clogs may necessitate professional drain cleaning to remove stubborn blockages.
Check Valves: Consistently inspect valves to avoid water reversal into the sump pit. A failing check valve can overwork the sump pump.
Battery Backup Solution: Consider installing a backup system for your sump pump, especially in regions prone to power outages.
Maintain Proper Drainage: Ensure your home's exterior grading and drainage systems divert water from your foundation. This reduces the workload on your sump pump.
Conclusion
Achieving and maintaining a dry and functional basement is not just a homeowner's dream; it's a necessity. Sump pump installation and maintenance are pivotal in making that dream a reality. To ensure the efficient and dependable operation of your sump pump, it's crucial to rely on the expertise of a skilled plumber. They have the necessary knowledge and practical experience to do the job successfully.
However, the journey to a dry basement doesn't end with installation. Regular maintenance is the key to keeping your sump pump in optimal condition, ready to safeguard your home when it matters most. Failure to perform regular maintenance can result in malfunctions at the most critical moments when your sump pump's performance is crucial.
Feel free to contact an emergency plumbing professional when you encounter drainage problems or issues related to your system. A well-maintained drainage system is essential for your sump pump's effectiveness. When the drains run smoothly, so does your sump pump, ensuring your basement stays dry.
Taking proactive steps is another crucial aspect of basement protection. Consistently examining check valves represents a straightforward yet efficient method to proactively avoid potential problems. Investing in a battery backup system, particularly if you live in areas prone to power outages during storms, can provide peace of mind. This additional system guarantees the continued functionality of your sump pump, especially during critical moments and challenging circumstances.
Maintaining proper drainage around your home is a fundamental part of the equation. Exterior grading, downspout extensions, French drains, and other drainage solutions can help reduce the amount of water entering your basement. Doing so decreases the workload on your sump pump, ensuring it functions optimally.
In summary, sump pump installation, maintenance, and a well-maintained drainage system are your allies in the quest for a dry and worry-free basement year-round. Trust the experts, stay proactive, and enjoy peace of mind with a dry and functional basement, no matter the weather.