How To Decorate Your Home For A Bat Mitzvah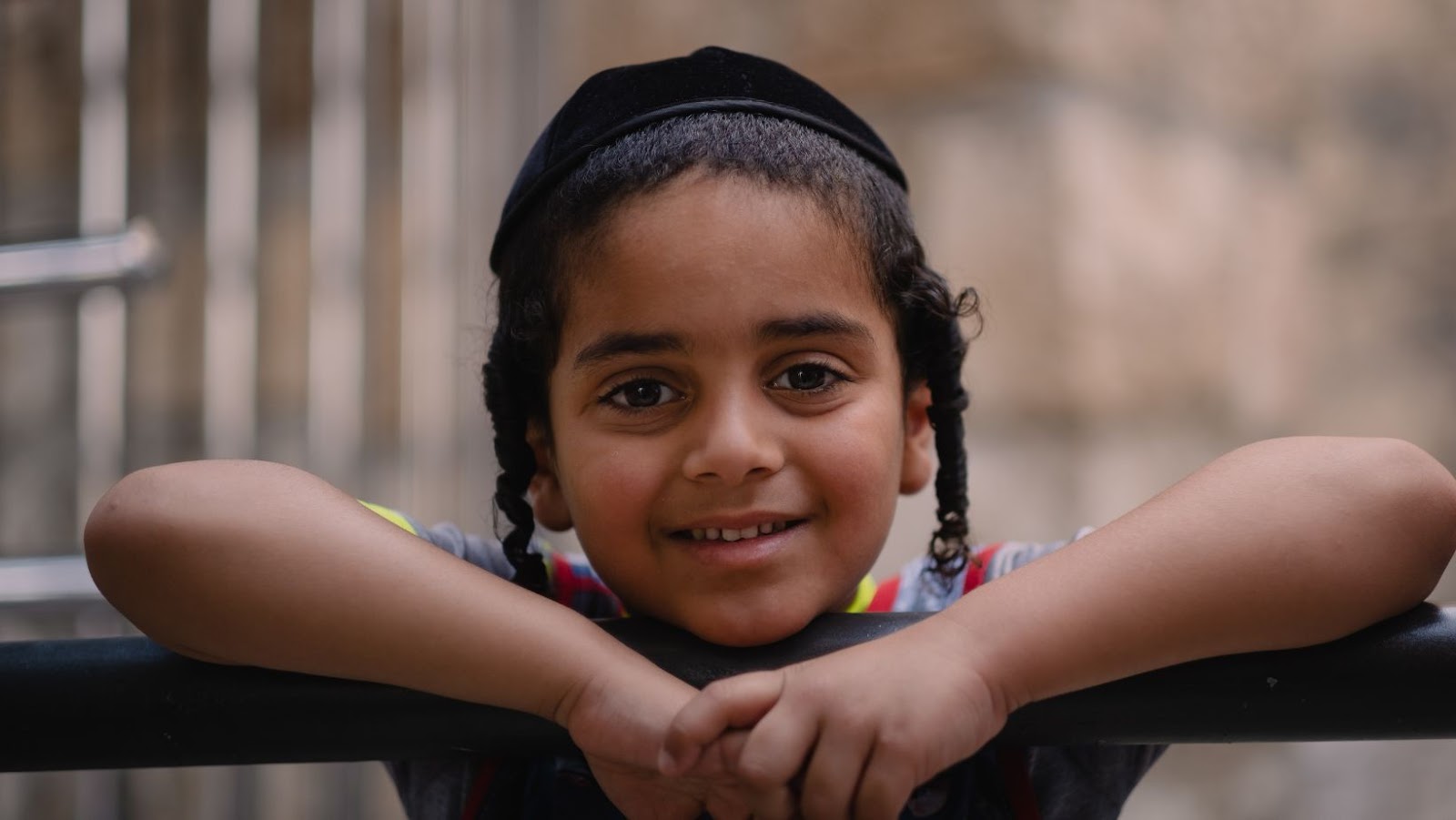 A bat mitzvah is a very special time in any Jewish household. For those unaware, this is a coming-of-age ceremony that is held for Jewish boys and girls when they reach the age of twelve or thirteen. In the Jewish faith, this is the time in which they become a Jewish adult, and they are held responsible for their own actions and decisions in the context of their Judaica practice.
As ever in the Jewish religion, a milestone like this is not to be celebrated without a big get-together, fun, partying, as well as a whole lot of food!
If your child is about to celebrate their bat mitzvah, you might be wondering how to make your house ready for such a special event. After all, this is a once-in-a-lifetime celebration. Every Jewish adult remembers the day they came of age in the eyes of the religion, so you should definitely go the extra mile and create a space to remember. Here are a few tricks and tips to help you out:
Choose A Theme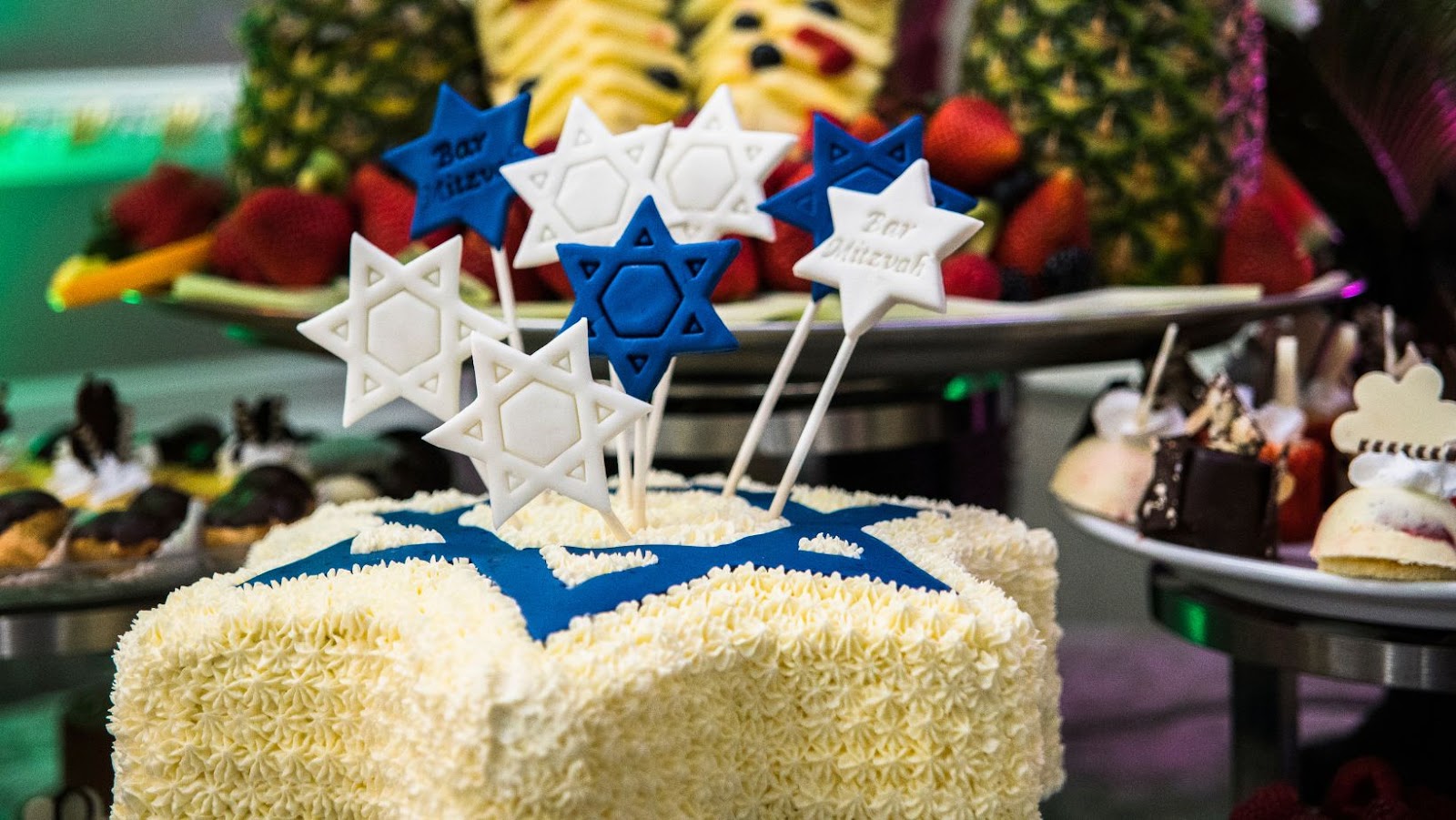 It's important to choose a theme in the lead-up to the bat mitzvah. Whether it's their hobbies, passions, or the Jewish faith itself, this is what you will decorate your home with (banners, balloons and eating sets), and you want it to represent what they like and relate to. It's also not a bad idea to actually ask your child what they would like their bat mitzvah to be centred around. Not everything has to be a surprise, and you want to make sure you are getting the theme right.
Decorate With Gifts
As this is a celebration, it's appropriate that you remember to give your child some unique bat mitzvah gifts. Try to find a table in the house where these can be a centrepiece for these gifts. Ask your guests to place their gifts on the surface when they arrive and slowly watch an extraordinary pile of gifts begin to mount up and build excitement among everyone.
Create A Memory Wall
Because this is a coming-of-age celebration, it's a great idea to choose a collection of photographs that tells your child's story and how they got to this point. You could also create a scrapbook that you can get family and community members to sign, as this is something that your child can keep with them and look back on every time they want to remember the day they turned into a young Jewish adult.
Create A Photo Booth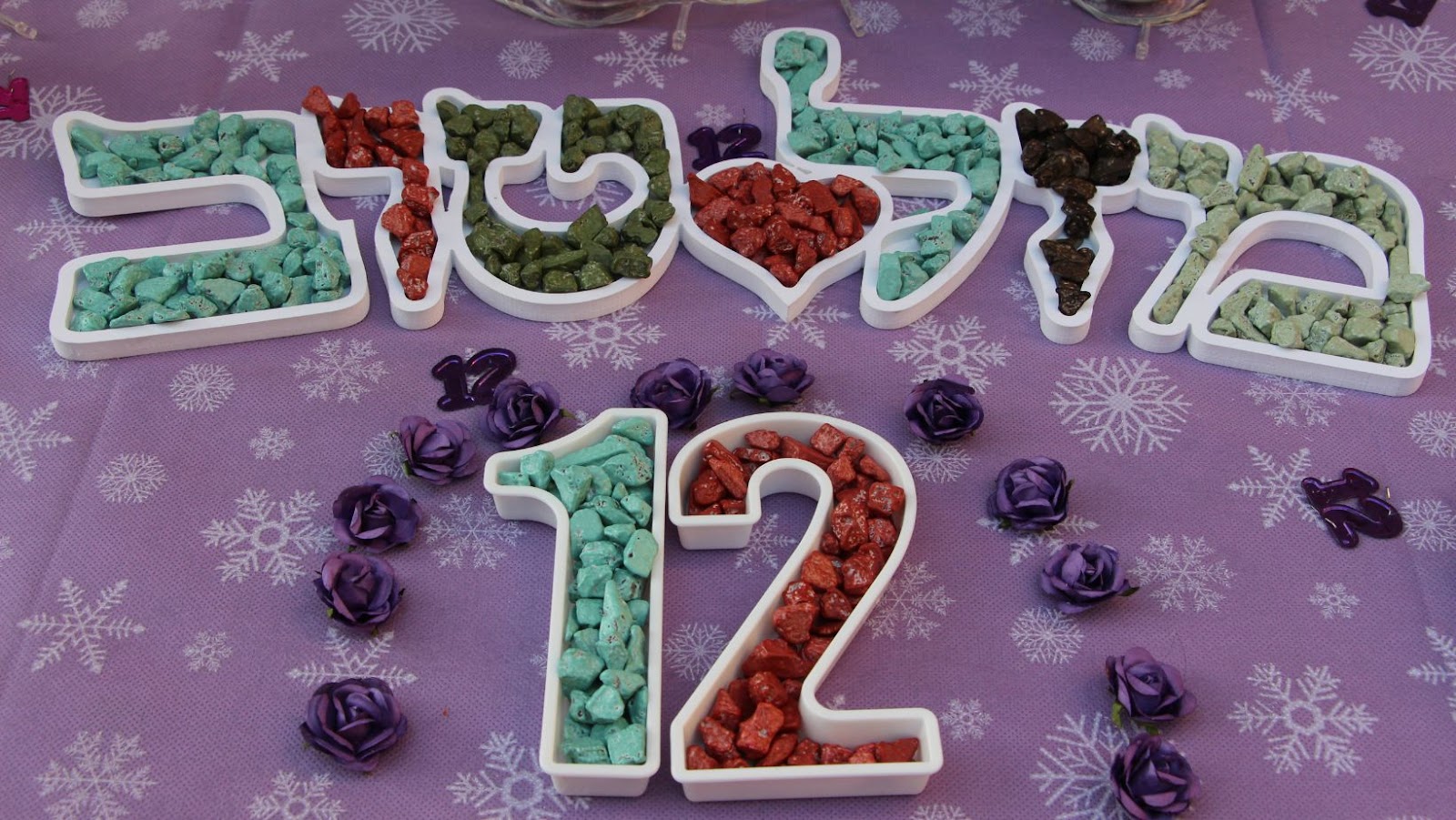 One popular trend that is going around at the moment is creating a makeshift photo booth in the corner of one of the rooms. This is a great way to take fun and hilarious photographs, which can be gifted to your child in a dedicated memory book. The lounge, especially, is a great space to incorporate this.
Make It Unforgettable
You're trying to make this bat mitzvah fun and enjoyable so that everybody can look back on it with a smile. In this way, you must plan every detail – from the theme to the walls, to the gifts, to the atmosphere you are trying to create. Make sure you give it your all and provide your child with an unforgettable experience. Of course, try to have some fun yourself in the process too!