3 Countries That Could Inspire Your Own Home Design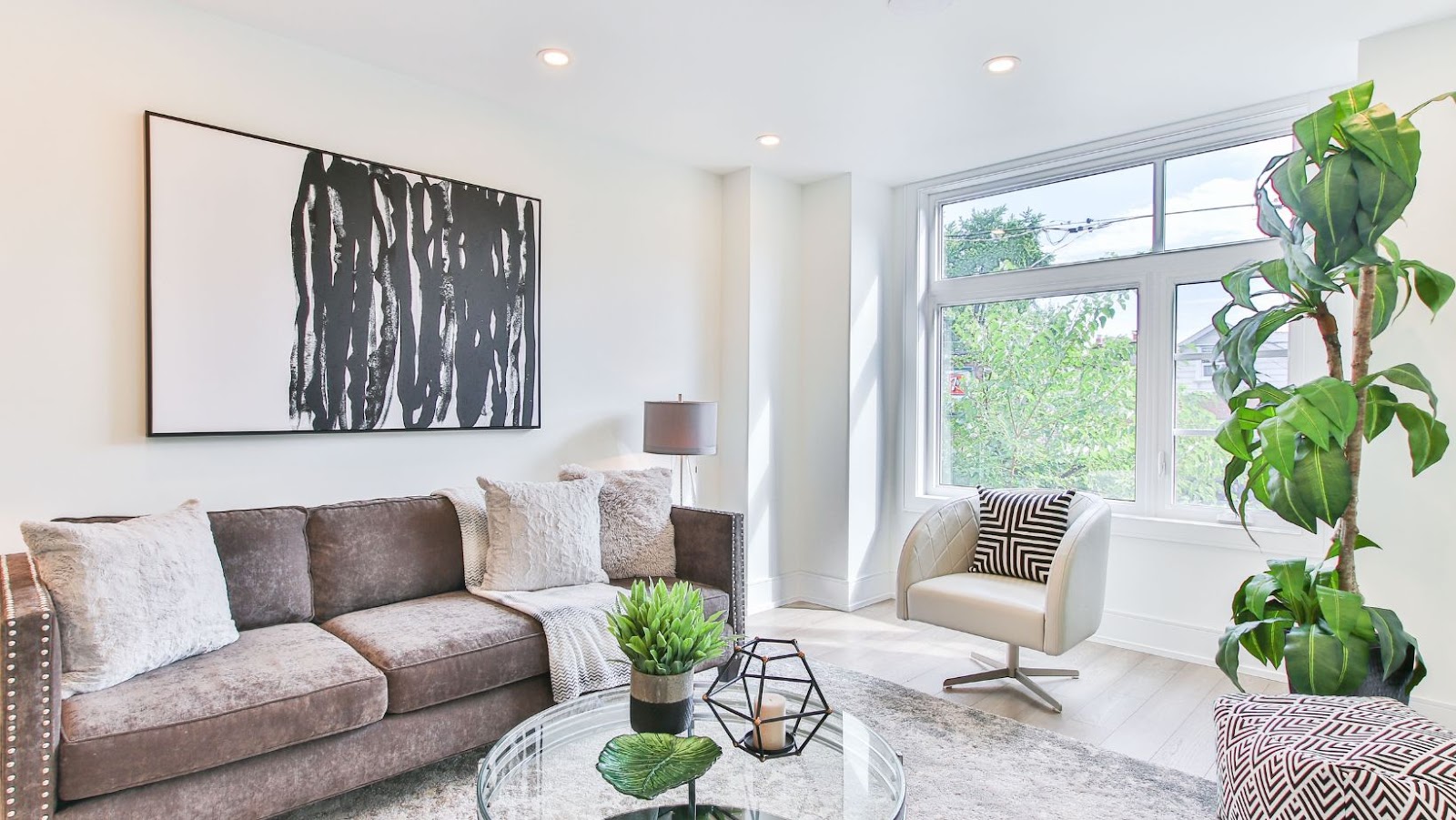 Interior design is not an easy thing to get right. A lot of the time, it becomes a balancing act between an artistic and visually appealing space, as well as a homely space where you can kick your feet up and feel relaxed.
Inspiration at home can also fail you. When things start to look and feel familiar, it can be hard to get that spark and see something that can really give you some inspiration. Rather than look for inspiration in your own country, then, it could be a good idea to branch out your search and look for the top designs in countries elsewhere in the world.
Every country is different, and while you may not want to entirely copy someone else's home design, taking a look at what's popular can be a great way to spark some creativity and instil a few foreign ideas and movements into your own home.
With this in mind, let's take a look at how countries can inspire you by narrowing it down to just three:
Japan's Minimalism
Japan is one of the best countries in the world regarding minimalist, modern, and beautiful interior designs. In this country, details are often kept to a minimum, with just a few decorative flourishes which pack a punch and take over an entire room. You can take inspiration here by making your own space open and light, avoid carpeting where you don't need it and try to install polished tiles with darker colours when you can. The wood effect is also key in Japanese design, so try to follow that route and see where it gets you. Remember, less is sometimes more!
Israeli Modernism
If you've ever been to Tel Aviv, you'll know just how beautiful and impactful some of the home design is in Israel. The best word to describe it is "strong". Interior design in many parts of Israel is bold, enigmatic and practical. Whether stone or glass, there is always a sharp, modernist story to the buildings that can take your breath away. Of course, much of Israel practices in the Jewish faith, and design elements also exemplify what we're talking about. If you are creating a Jewish household or if you just want some examples of these designs, visit israelicenterofjudaica.com to find out more.
France's Swish Chic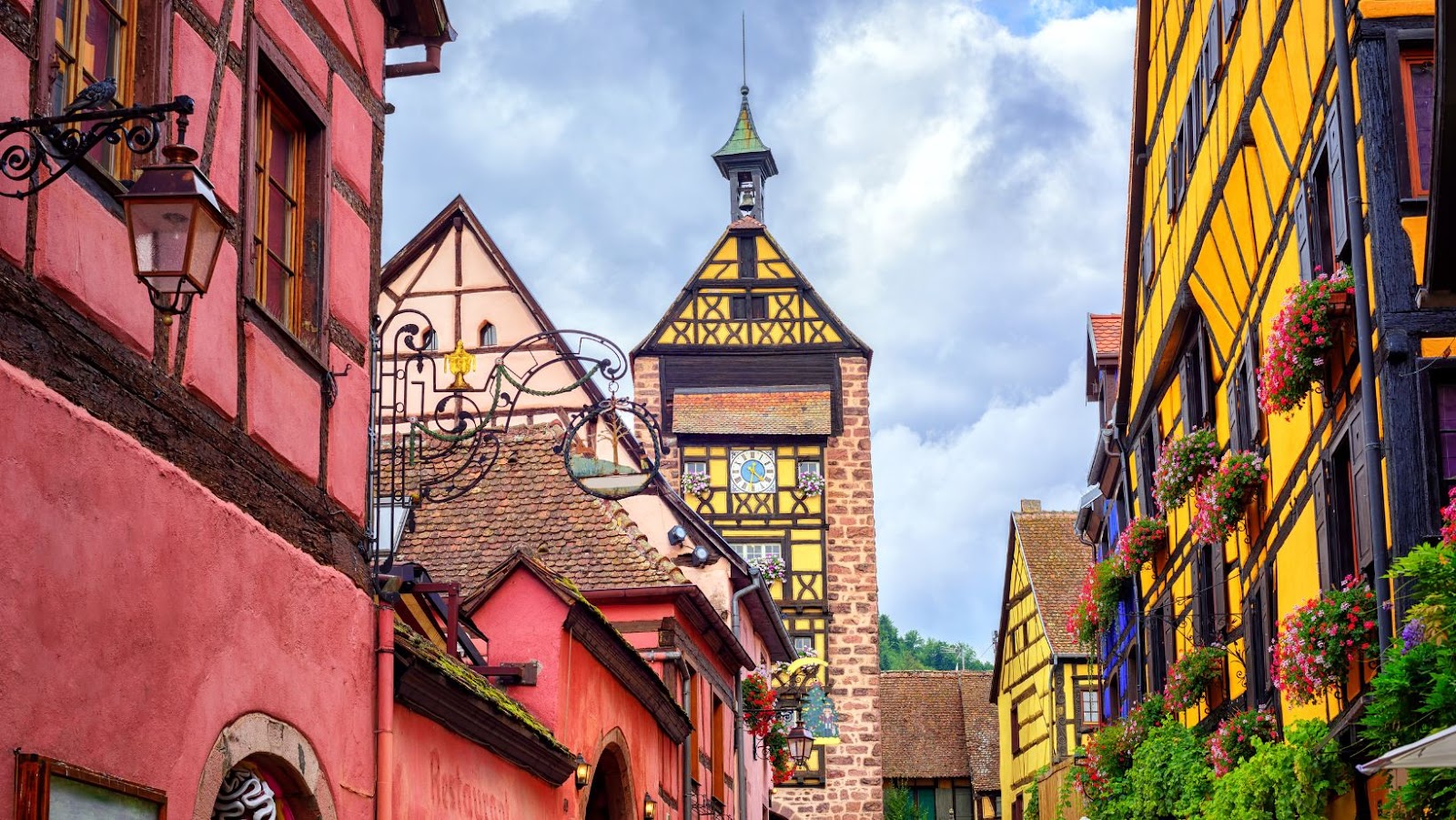 The great thing about home design in France is that it is sophisticated. You don't expect to walk into a French home and be met with an abundance of different colours and themes. It is bold, sure of itself, and inspired by monochromatism and chic. There is lots of inspiration to be found here, including striking chaise lounges, old film glamour, and simple, modernist colour palettes. Most of all, they try to take inspiration from just how assured the French are in what they want. So go in all guns blazing; keep it sophisticated, strong, and, most of all, chic.
Remember, these are just three examples of how different countries can inspire your home design, but there will be many more. So go out there and have a wander. You're sure to find something you will love to take back home with you!