How to Choose Outdoor Paving Slabs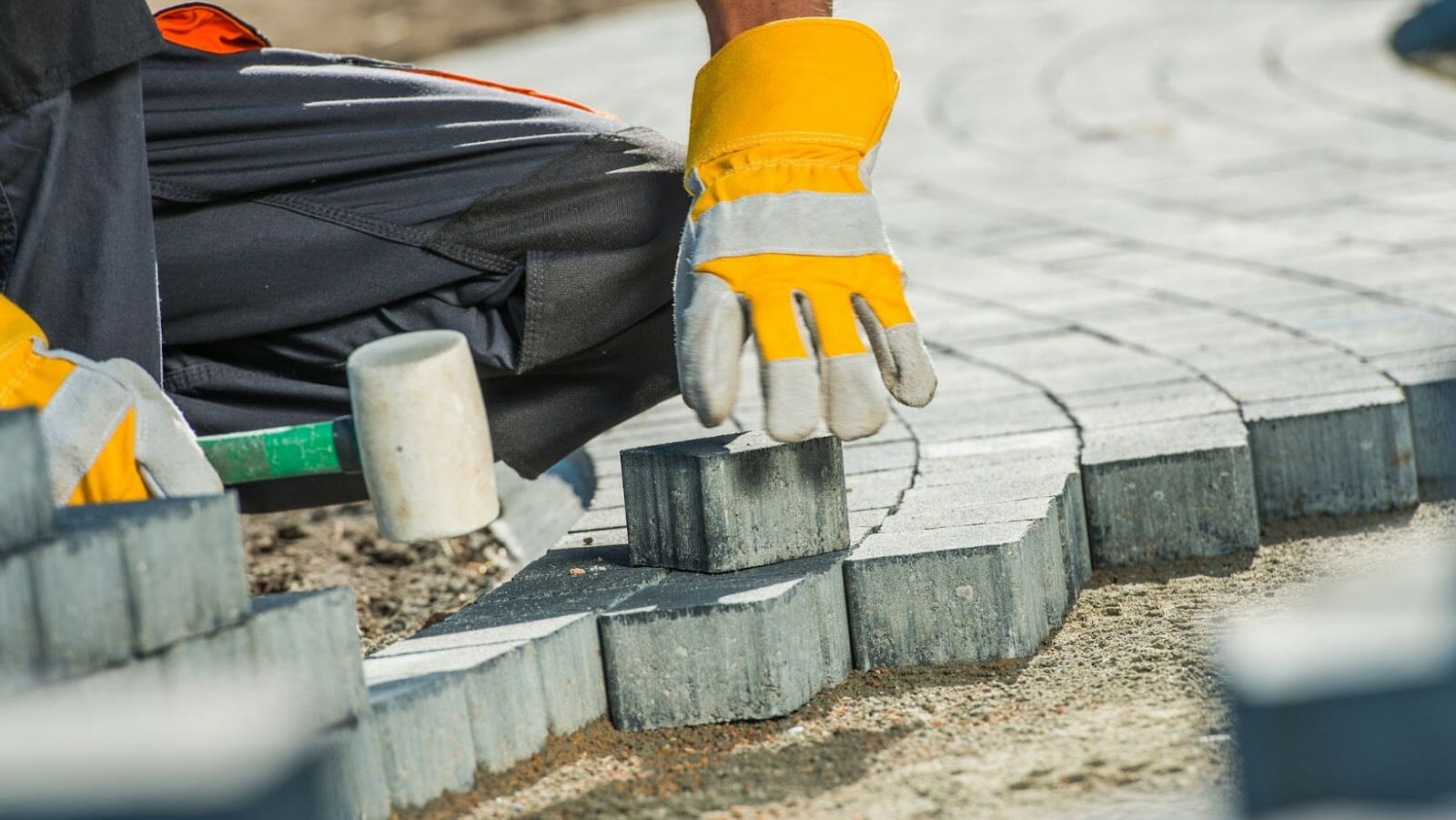 Having a paving slab outdoors and in the courtyard of your home may be one of your dreams. With so many choices in sizes, shapes, colors, and textures, paving slabs make your house more appealing. But unfortunately, this venture is sometimes expensive, and the cost is the main culprit that prevents most people from installing this in your home.
You can install these slabs in any part of your home, in your garden, back yard, driveway, or any outdoor area according to your requirements. No matter where you install these slabs, there is no doubt that that area will look entirely different and inviting.
Paving slabs come in various sizes, designs, and textures, making it tough to decide on what is fit for you. To choose outdoor paving slabs for your landscaping or home improvement project, contact a high-quality patio pavers and slabs company that will ease things.
Choosing Paving Slabs?
When you choose paving slabs, you must know that each material has advantages and disadvantages. From the cost to the amount of maintenance required, each choice is unique. You will locate the ideal material if you balance your ability to pay and your commitment to work to maintain your paved area looking excellent.
Paving slabs are available in different sizes, styles, and textures. Most of them don't need extra care and are renowned for their long-lasting quality. Therefore, they genuinely are worth the money you end up paying for them. A lifetime guarantee is offered with most of these stones, which is a fantastic perk.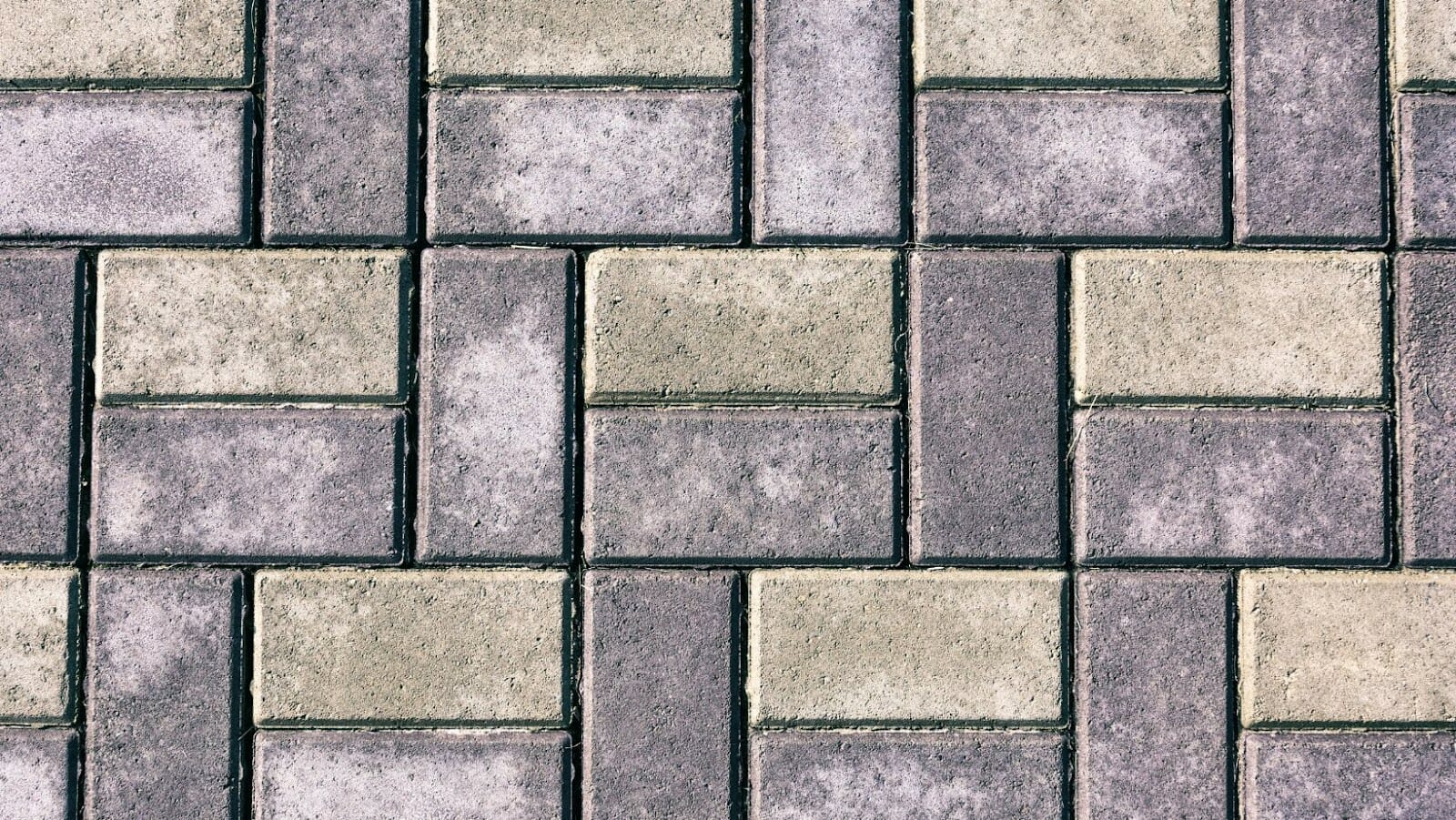 Choosing high-quality patio pavers and slabs for your outdoor suits you most since these will make your area look entirely different and inviting. See what slabs are best for your garden, outdoor, and garage.
Variety of Paving Materials
Various paving materials include asphalt, cobblestones, a variety of bonds, and different kinds of brick and stone, to name a few of them. You can either get them installed professionally or do it yourself. Remember to remember that whatever kind of material you choose will have its unique characteristics.
Concrete garden Paving Slabs
One of the more affordable options is concrete garden pavement, but it does tend to crumble over time. The significant drawbacks of utilizing concrete are cracking and its innate propensity to discolor. It's incredibly challenging to replace a single slab without leaving traces and scars in the surrounding region.
Natural brick
Although natural brick used in patios and gardens won't fade, there are still certain drawbacks. Brick has no natural give, like concrete. Oils and other stains can degrade the appearance, which is prone to cracking.
Bricks are laid in such a way that removing one due to a crack or chip is challenging without ruining the entire area's appearance.
Conclusion
Paving stones cost more than other options manufactured by humans, like concrete. There is no need to think much; contact an excellent company to get high-quality patio pavers and slabs to make the look and feel of your outdoors next level.