Hollow Metal Door Suppliers in Canada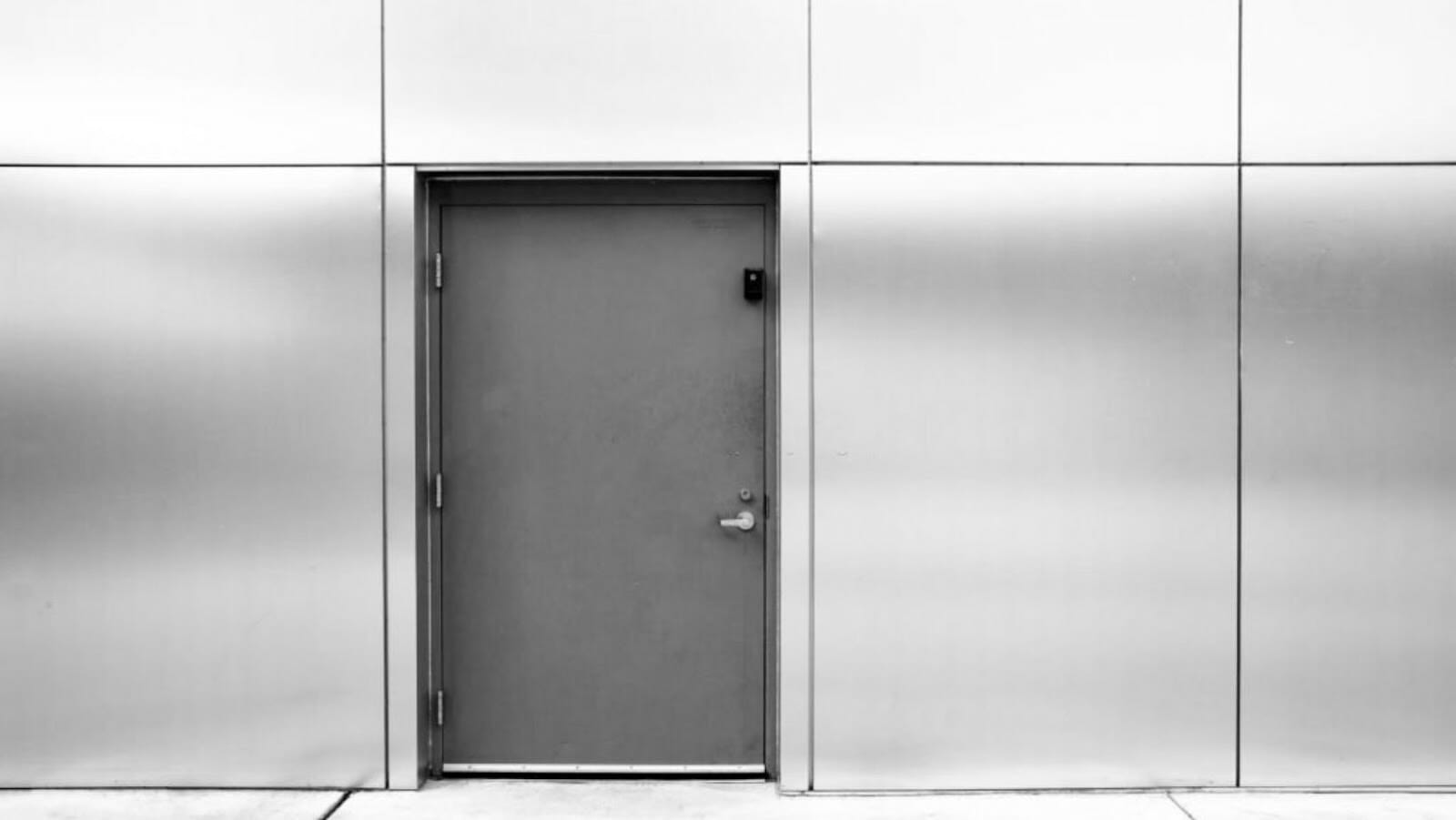 Keeping your business safe and secure is of large importance. Making sure your business is accessible to both staff and clients is also crucial. It might be challenging to find a balance between accessibility and security.
People usually do not do research on types of windows and doors when installing a door frame at the office or in their building, or for commercial purposes. Businesses look to reliable vendors and find a good window replacement company that can guide them in selecting the best quality, secure, and safe commercial doors.
One of the solutions you will be offered is a hollow metal door frame. This type of frame is exceptionally popular and can be made to order with customized size and area. Read and have a list of suppliers of a full range of commercial hollow metal doors in Edmonton, Calgary, and all of Western Canada.
Weather Pro
If you need to see a good window replacement company in Edmonton and Calgary in Canada, Weather Pro is the brand you are looking for. They easily provide and install a wide selection of stylish, Canadian-made products that are guaranteed to last for many years with little to no maintenance.
You can enjoy a number of advantages once our team of experts has installed them in your home. The main advantages out of many others are:
Free estimates and quotes
High-quality and warranted products
Large range of windows styles and frames
Reducing energy costs with replaced windows
Free removal and disposal of old windows
Get internal financing with 0 % interest
Weather Pro provides a variety of solutions to both residential and commercial customers. The best thing about windows and doors replacement is that they continue to provide benefits to the homeowner, even after the installation of windows.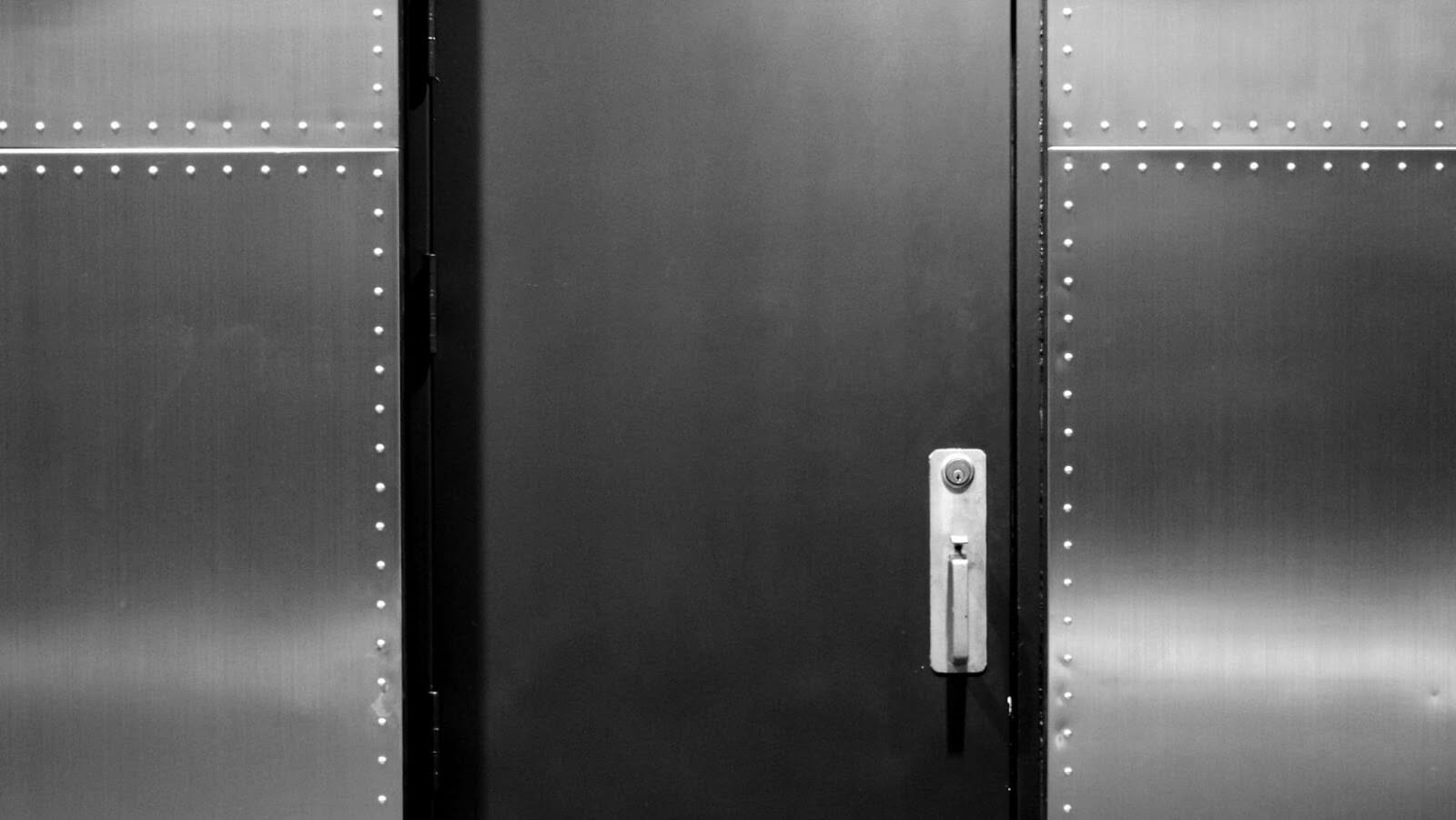 Calgary Overhead Doors
A full selection of premium overhead doors from one of the top manufacturers is available in Calgary at Calgary Overhead Doors.
A broken door of your shop or commercial place is not only a risk and an inconvenience, but it may also cost you time and money, whether you are a homeowner or a company owner.
It is possible that you will have to close your doors for business until your overhead door is operational once more. In this scenario, count on Calgary Overhead Doors for quick door repairs 24/7. The professional team provides hassle-free, fast, and secure windows replacement to the customers.
ASICO Fire Door
ASICO Door provides its services in Calgary and is committed to producing a range of doors, particularly options for commercial hollow metal doors. One of the company's trademark products is its hollow metal door, which complies with US UL standards.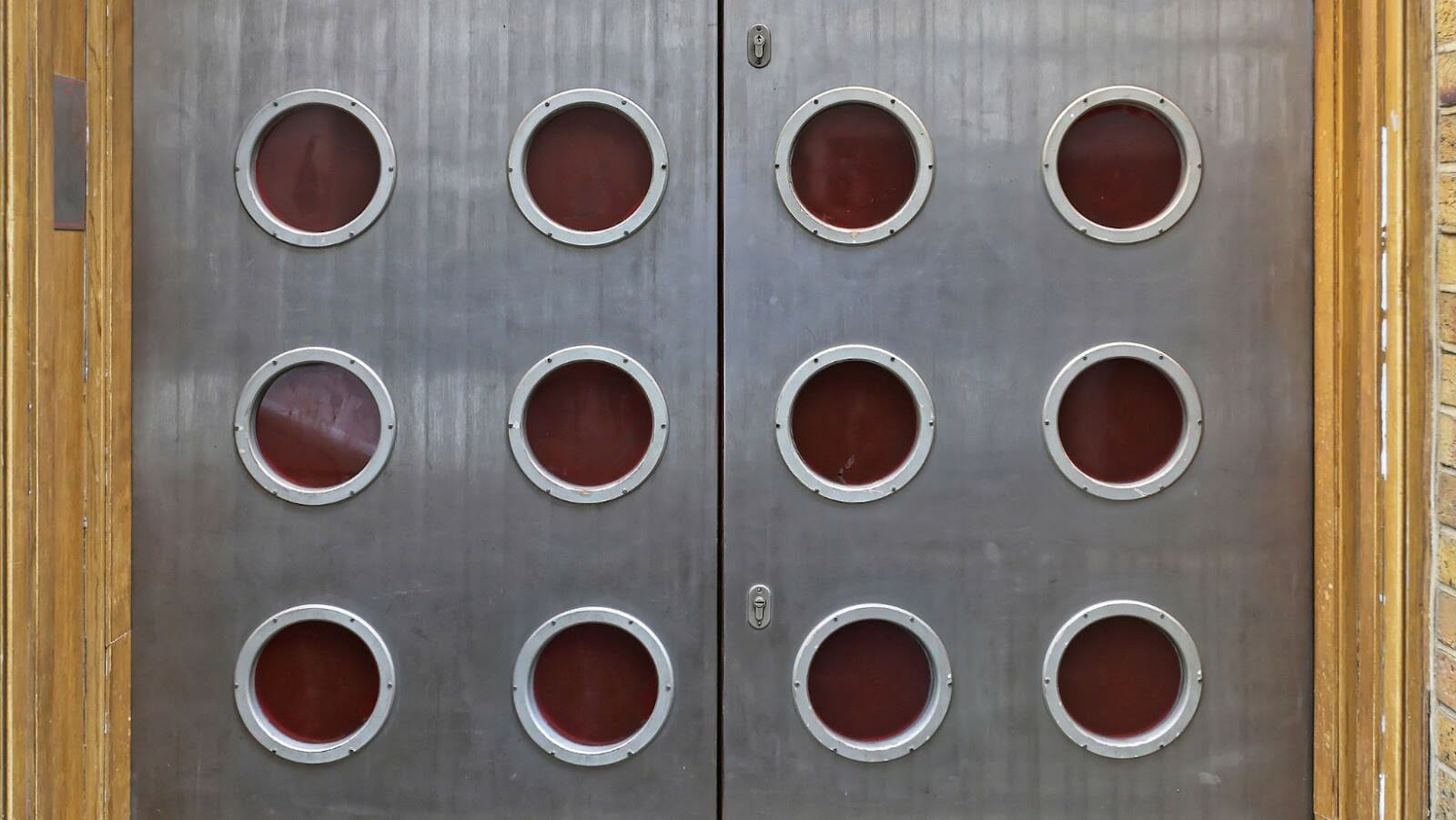 The hollow metal doors and frames are durable and will last undamaged for several years. They are temperature resistant, help control insulation and humidity, and the weather can't affect them. They are best for either interior or exterior use in shops and commercial buildings.
Conclusion
Doors nowadays are beyond what people ever dreamed they could be in the past. With the new materials and technologies, their evolution has become a modern marvel. If you want to have the doors of your home, office or commercial building replaced, contact a door replacement company or supplier to get your job done smoothly.