How Curtains Affect the Room Design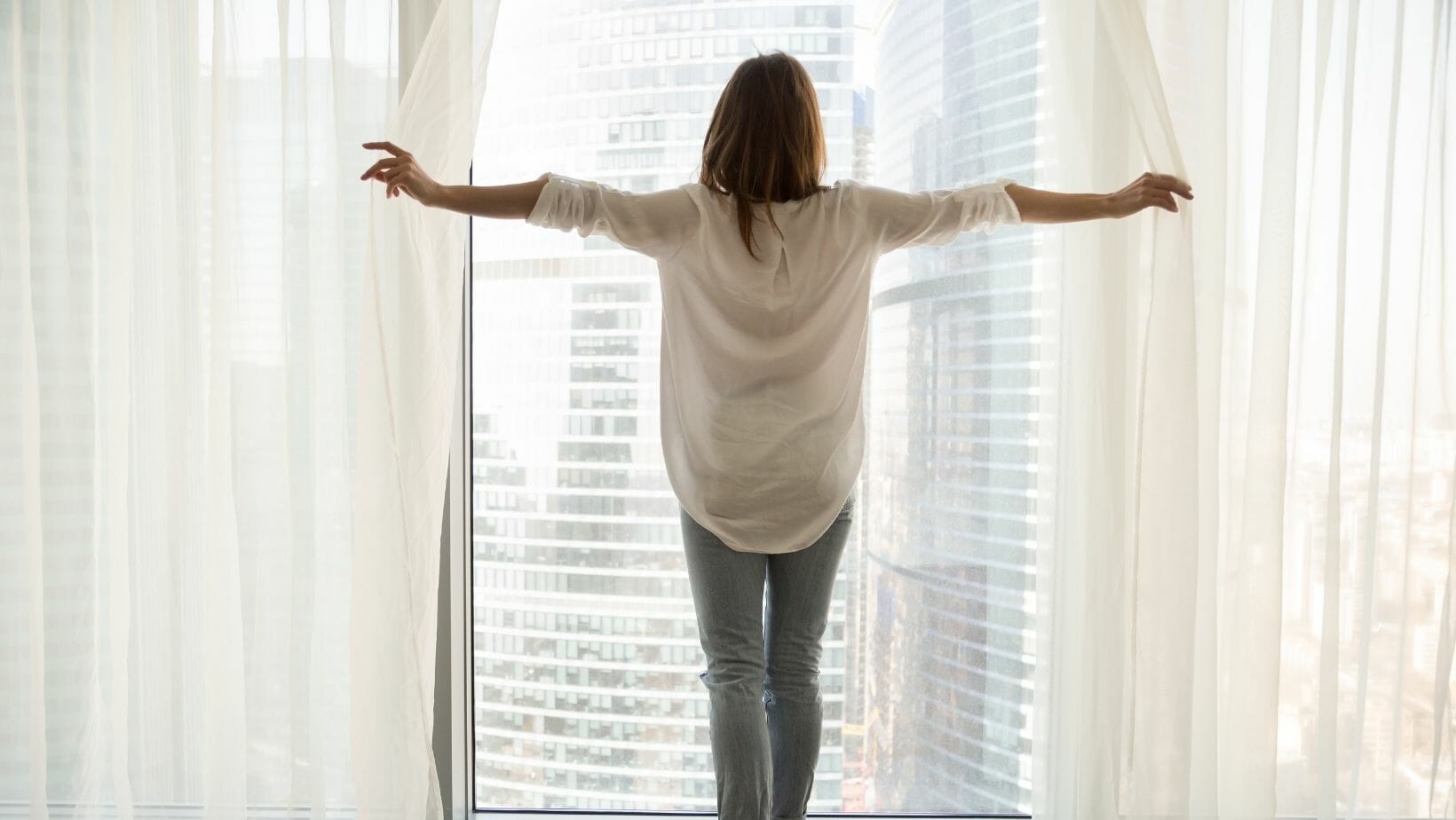 When speaking about home decor, we should not forget an essential part: curtains. They can make or break a room, and they can be expensive! 
In this blog post, we'd like to discuss the importance of curtains in home design and some important details you need to know while picking the right ones for your interior. We will also talk about the different types of curtains available and how much they cost. We will most certainly give you some tips on how to hang your curtains and how to care for them.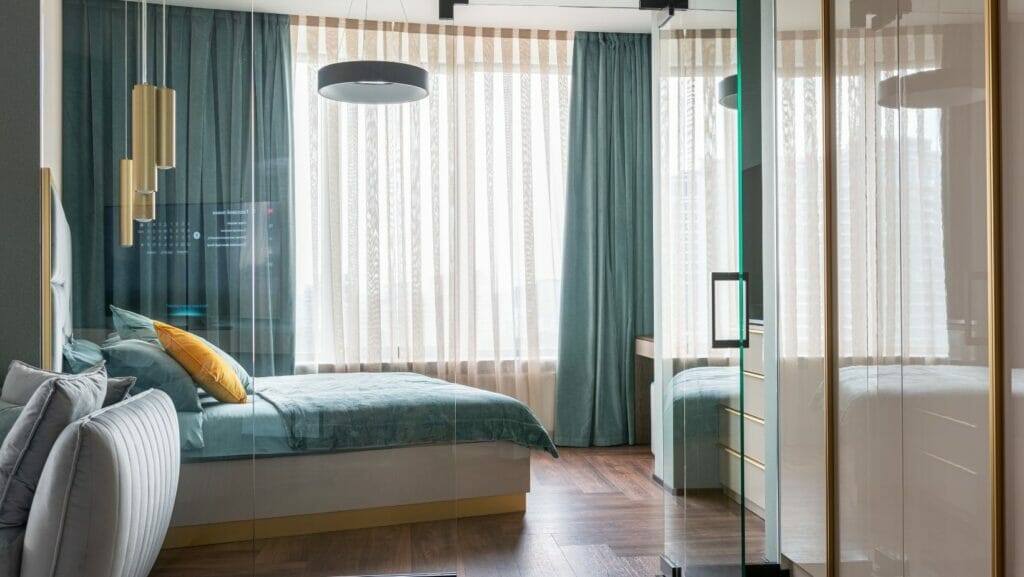 Considering the price of curtains, purchasing them might ask for additional investment, which could be secured with the help of lending platforms. Lending platforms such as MoneyAsap.com allow you to get a loan needed for renovation by filling out a simple and secure online loan application. You then get matched with vetted lenders and get your loan approved within one business day. 
Curtains are crucial elements of home decor. They can set a tone for an entire room and make it feel more inviting. If you have been in a room with bare windows, you know how uninviting it can feel. Curtains add warmth and colour to a space, and they can be used to tie together different elements of the room design.
There are many different types of curtains on the market. To our delight, you can find curtains made from various materials, including cotton, linen, polyester, and even velvet. 
Choosing material depends on your style and the room's overall style. If you are thinking of a more casual look, cotton curtains are a great option. Linen or velvet curtains may be better if you want something more formal.
Curtains are often used to tie together different elements of the room design. If there is a piece of furniture you want to highlight, you can use curtains to draw attention to it. For example, if you have an antique dresser that you'd like to show off, you can use a pair of sheer curtains to frame it and make it the room's focal point.
When it comes to price, curtains can range from very affordable to very expensive. It all depends on the material, the size of the window, and the brand. If you don't mind looking at an inexpensive option, polyester curtains are good. Linen or velvet curtains may be a better option for something high-end.
Now that you know more about curtains let's talk about hanging them. Firstly, you should measure your window because you will need to know the width and height of the window to choose the right-size curtain. Once you have your measurements, you can purchase your curtains and install them yourself, or you can also hire someone with experience to do it for you.
If you decide to install your curtains yourself, you should keep a few things in mind. Hanging your curtains is relatively simple, but there are a few things you should keep in mind:
Double-check your curtain rod positioning and ensure it is installed at the correct height.

Make sure that your curtains are the right length.

When hanging your curtains, use hooks or rings to avoid damage to the fabric.

We advise you to follow the instructions for your particular type of curtain to help you maintain it.
There are many options, and you should be able to find a suitable style for your needs without a problem. Just be sure to keep in mind the tips we have discussed in this blog post, and you will be good to go to choose the perfect curtains for your home. 
Thanks for reading!