4 Ideas for Decorating Your Home with Puzzles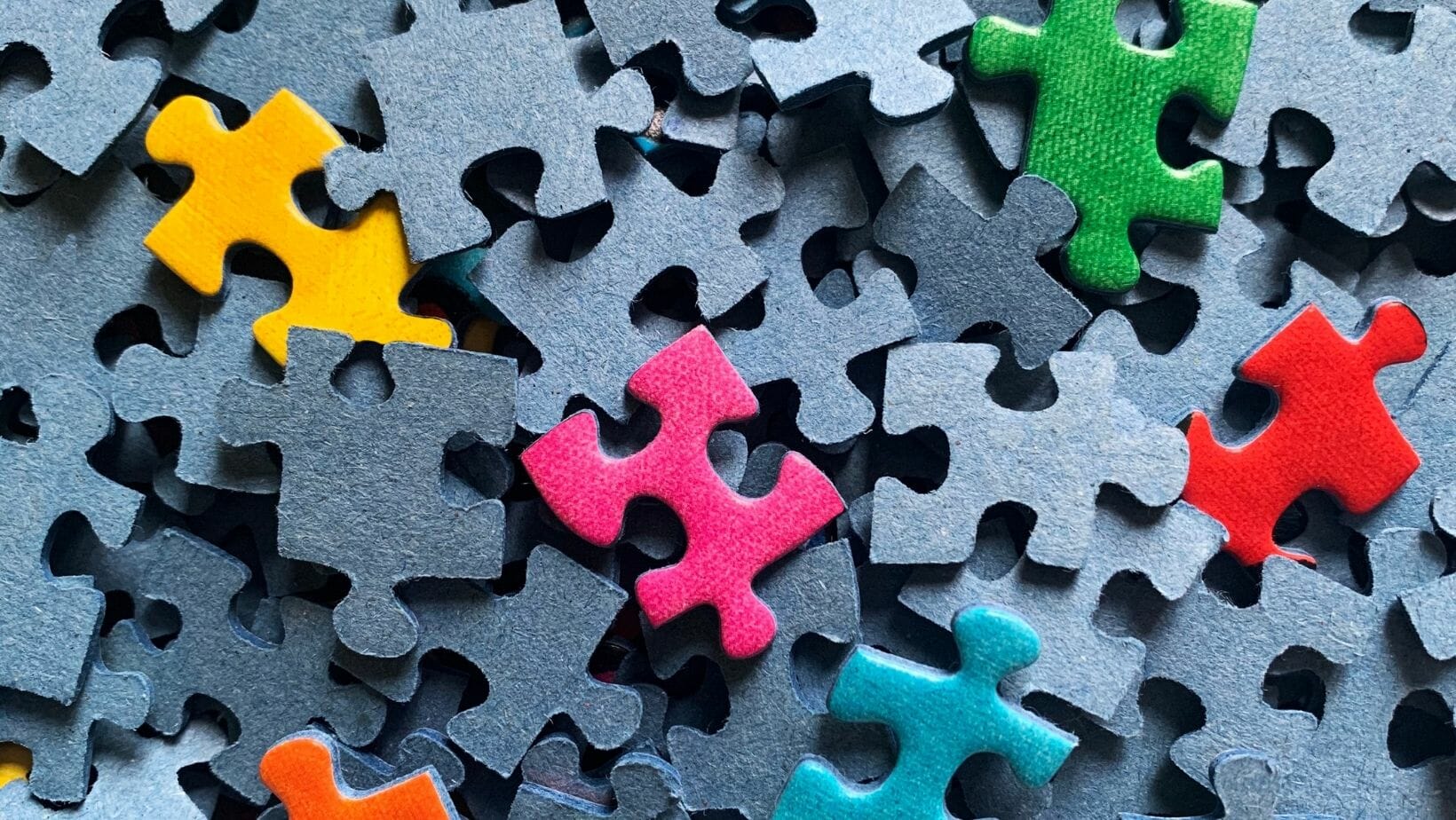 Decorating your living space can be an exciting yet daunting task. There is a variety of decorating styles to choose from, and although you can choose the regular way and settle for a modern aesthetic design, puzzle enthusiasts will be delighted to hear that puzzles are not just intended as a relaxing and stimulating activity to do in your spare time with friends and family. Whether you prefer 500-piece jigsaw puzzles, 3D mechanical puzzles, or educational puzzles, you can use them to decorate your home in a unique way.
You can bring out your creative side by experimenting with different types of puzzles and even use custom puzzles that can be personalized and come in varying intriguing shapes and sizes to match your specific décor needs.
The puzzle-like style inspires colorful wall art and can be used in many innovative settings.
In the post below, we share four ideas for decorating your home with puzzles and getting a compelling interior that is pleasing to the eye.
Upgrade Your Plain Mirror
You most likely own an old vintage mirror that is lying somewhere in a corner in your home. There are many ways you can bring life to a plain-looking mirror and make it eye-catching.
One way to do this is to buy some paint, gather enough puzzle pieces from an old jigsaw puzzle, fire up the glue gun and refurbish an existing mirror frame. You can paint the puzzle pieces in your favorite color but first, think about what palette will complement or match the furnishings in your living space. Put the first layer of puzzle pieces and glue them to the mirror frame, and proceed by gluing a second layer and putting the puzzle pieces on top.
This can be an awesome activity to do together with your children as they will get to spend more quality time with you and bond, but you can also do this by yourself as a way to relax after a hard day at work.
Once you're done, find the perfect spot to hang the uniquely crafted mirror.
Liven and Brighten Up Your Walls
If you feel like your walls desperately need a splash of color, you can use your old jigsaw puzzles to make fantastic works of art. There are endless possibilities to brighten up your walls with multi-color puzzle pieces and liven up your wall décor.
If you want to be more spontaneous, you can either follow your imagination or incorporate mismatched puzzle pieces into your wall décor. Whichever direction you take, puzzle art on your vacant walls can serve as a pleasant reminder of how you toiled over the puzzle to finish it with your loved ones.
Design a Unique Puzzle Table
Our coffee tables are an important element in our living rooms, and they are often the center of attention as many of us spend the most time in the living room. For this reason, we want a functional yet attractive and artful centerpiece table.
If you want to have a one-of-a-kind table, why not decorate it with puzzles. As soon as you finish a challenging 3,000-piece puzzle that has a motive you love, you can leave it on your table and place a piece of high-quality glass on top to get a proper coffee table. This will allow you to use the table as normal but also bring a flair, impacting your living room's overall design and feel.
Fun Puzzle Coasters
Drinking a hot cup of coffee is a key part of many people's morning routine, and whether we drink it in our living room or on our balcony, we want to lay down a coaster to protect our fancy furniture from any watermarks, stains, or burns.
Today, there's a variety of useful coasters with stylish designs available in home décor stores, but if you're looking for something extraordinary, why not have some fun and make DIY coasters from old jigsaw puzzle pieces.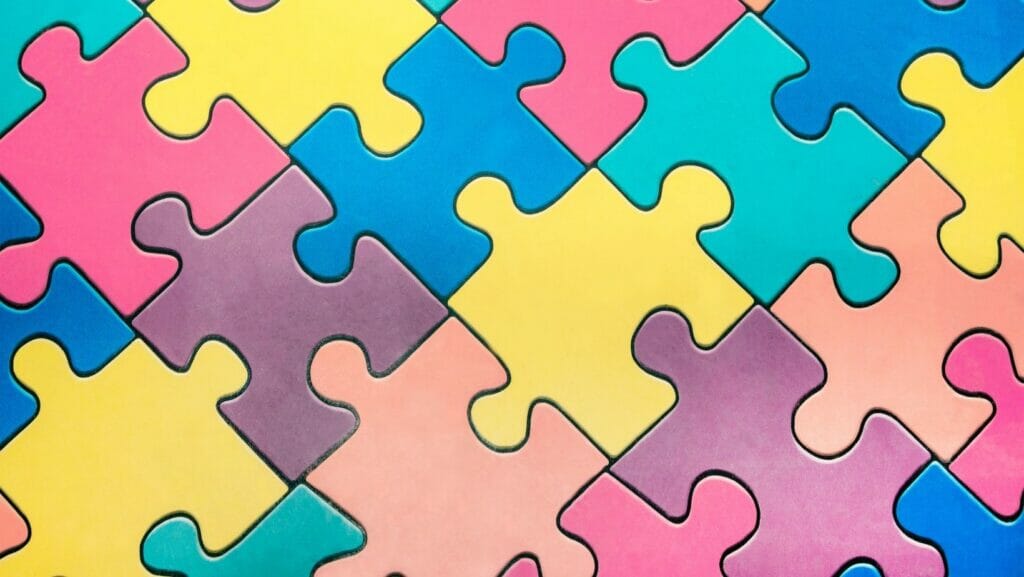 Get a piece of card or cork or an old coaster and some glue. You can use the original design of the puzzle; just make sure it's something you enjoy looking at. Glue the pieces on the already cut cork and let the glue dry completely. Next morning, you'll be able to drink your cup of coffee in peace while looking at your sophisticated coaster design.
Final Thoughts
If you put your mind to it, there are many brilliant ways how you can decorate your home stylishly with old jigsaw puzzle pieces. Let your creative juices flow, play with different shapes and sizes, try to make fun puzzle coasters, design an artful coffee table, snazzy up your wall décor, and bring an old mirror back to life.