Home Projects? Learn to Do Them Yourself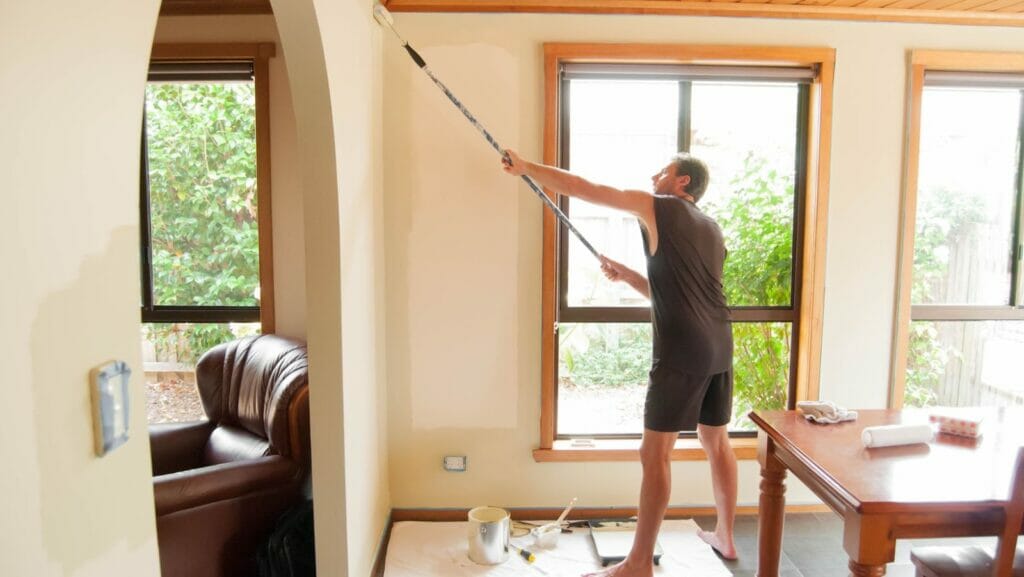 In the world of DIY, there are numerous projects that can be accomplished by anyone willing to learn. Do you think you can install an interior barn door? Check it out and see if you can. Whether you are looking to save money, improve your home's value, or simply enjoy the satisfaction of completing a project on your own, there are several home projects that you should consider learning to do yourself. Here are some of the top home projects that you can easily tackle on your own:
1. Painting
Painting is one of the easiest and most affordable home projects that you can learn to do yourself. Not only can a fresh coat of paint instantly transform a room, but it's also a great way to express your personal style. With some basic supplies like paint, rollers, and brushes, you can paint a room in a day or two. Just be sure to properly prep the walls by cleaning and sanding before you start to ensure a smooth finish.
2. Basic Plumbing
Plumbing issues are inevitable in any home, and knowing how to fix them can save you a lot of money in the long run. Simple tasks like fixing a leaky faucet, replacing a toilet flapper, or unclogging a drain can all be done by a homeowner with a bit of guidance. YouTube and online tutorials are great resources for learning these basic plumbing skills, and you can pick up the necessary tools at any hardware store.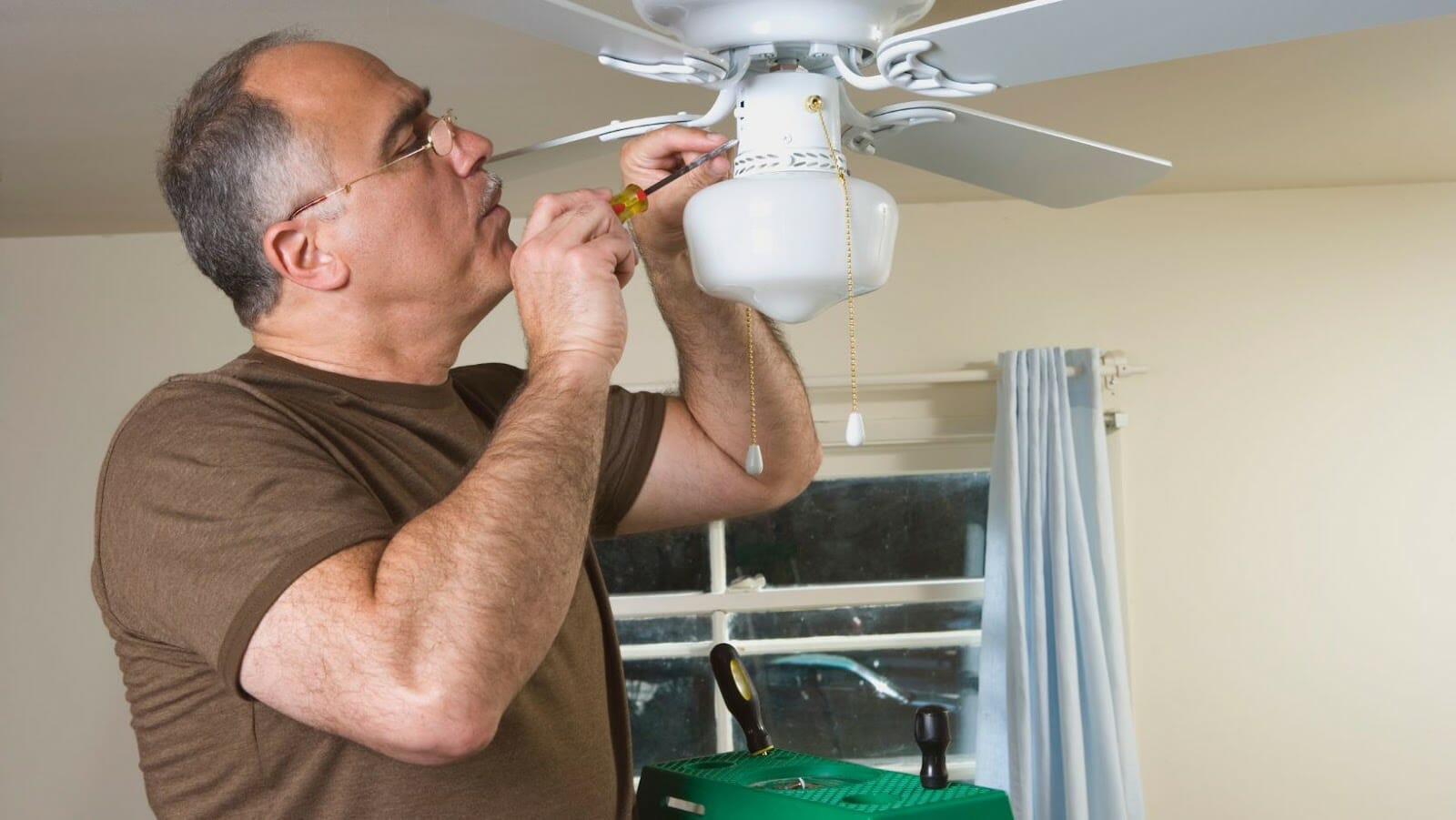 3. Installing a Ceiling Fan
Installing a ceiling fan may seem like a daunting task, but it's actually quite simple if you have some basic electrical knowledge. With a few tools and careful attention to detail, you can easily install a ceiling fan in just a few hours. Plus, the added comfort and energy savings that come with a ceiling fan make this project well worth the effort.
4. Tiling
Tiling can be a bit more time-consuming and labor-intensive than other DIY projects, but the results can be stunning. With the right tools and some practice, you can create a beautiful tile backsplash, shower surround, or even a new bathroom floor. Just be sure to properly measure and cut the tiles, and use the correct adhesive and grout to ensure a long-lasting finish.
5. Installing a Smart Thermostat
Smart thermostats are a great way to save money on your energy bills and make your home more comfortable. Fortunately, installing a smart thermostat is a simple process that can be done by anyone with basic electrical knowledge. With some careful attention to detail and a bit of patience, you can have a new smart thermostat up and running in just a few hours.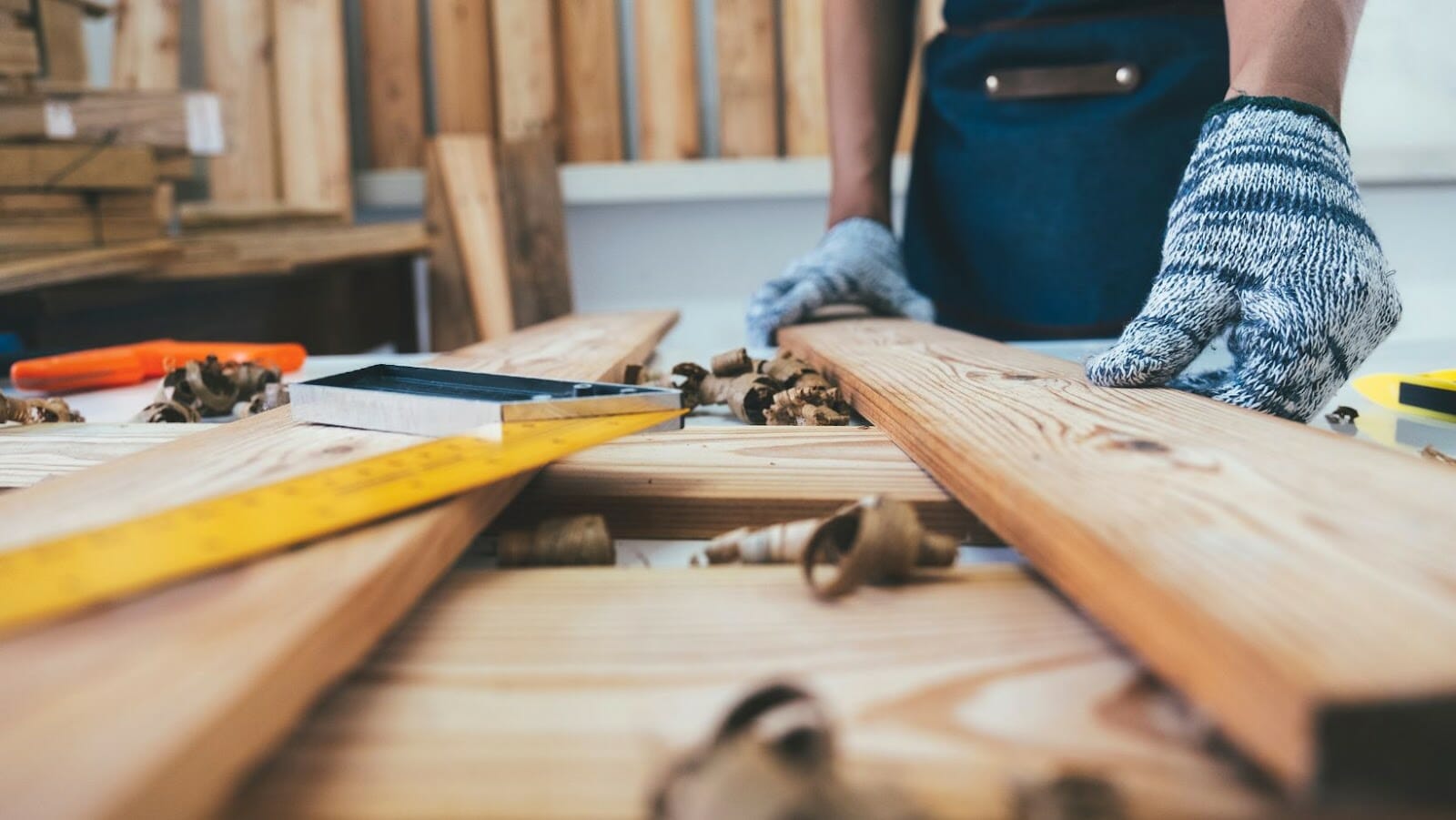 6. Basic Carpentry
Basic carpentry skills are invaluable for any homeowner. From building shelves and storage units to repairing damaged trim and baseboards, knowing how to work with wood can save you money and improve your home's value. Start with simple projects like building a bookshelf or a bench, and work your way up to more complex projects as your skills improve.
7. Landscaping
Curb appeal is important, and a well-manicured lawn and garden can make a big difference in the overall look of your home. Fortunately, basic landscaping skills can be learned by anyone with a bit of patience and a green thumb. Start by learning how to properly water and fertilize your lawn, and then move on to planting and maintaining flower beds and other garden features.
8. Hanging Shelves and Artwork
Hanging shelves, pictures, and other wall décor is an easy way to add personality and style to your home. All you need are a few basic tools like a stud finder, level, and drill, and some careful measuring and marking to ensure everything is straight and secure.
In conclusion, there are plenty of home projects that you can learn to do yourself with some time and effort. From painting and basic plumbing to more advanced skills like tiling and carpentry, DIY projects can save you money. The more you learn, the more you can save. Make sure you call the professionals, however, when you have an electrical problem or a plumbing need. There are still things you need a professional for.