11 Ways To Improve Your Home Value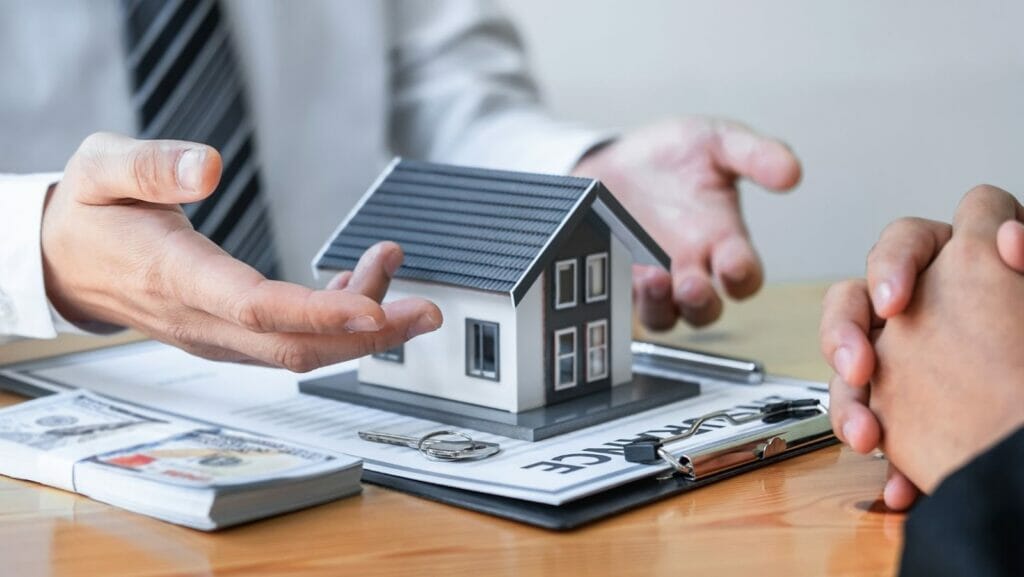 You must have seen images of gorgeous decorated houses in many TV shows, social media, and magazines. All these decorated homes are staged. An important marketing strategy that brings out the best look of your home is known as home staging.
Home staging helps to make your house's assets look impressive and upgrades the curb appeal of your property. It is a process of adding and rearranging all the décor and furniture of your home.
With the help of the home staging technique, you can sell your house quickly by grabbing the attention of a maximum number of potential home buyers. Home staging also helps you minimize your house's flaws and sell it at the highest value.
Spend Some Time With a Pro
Spending time with a professional home stager will help you get amazing interior decoration and design. A professional will help increase your home's curb appeal by giving you useful suggestions and décor ideas. A professional and experienced home stager will come up with a wide inventory of artwork, furniture, and décor to perform home staging. They will add an approachable and neutral touch to your home. They will also help in rearranging the furniture and help you with decluttering work. You can make the best and most efficient use of your home space in this way, which will do wonders with your property.
Inspect Your Home
You must walk through your rooms and note all the items and spots in your house that need to be fixed. Check for creaky door, peeling paint, and loose doorknobs. Your potential home buyer will notice your property fully; therefore, you must check for signs which require serious fixes. A home inspection is an important tip of home staging.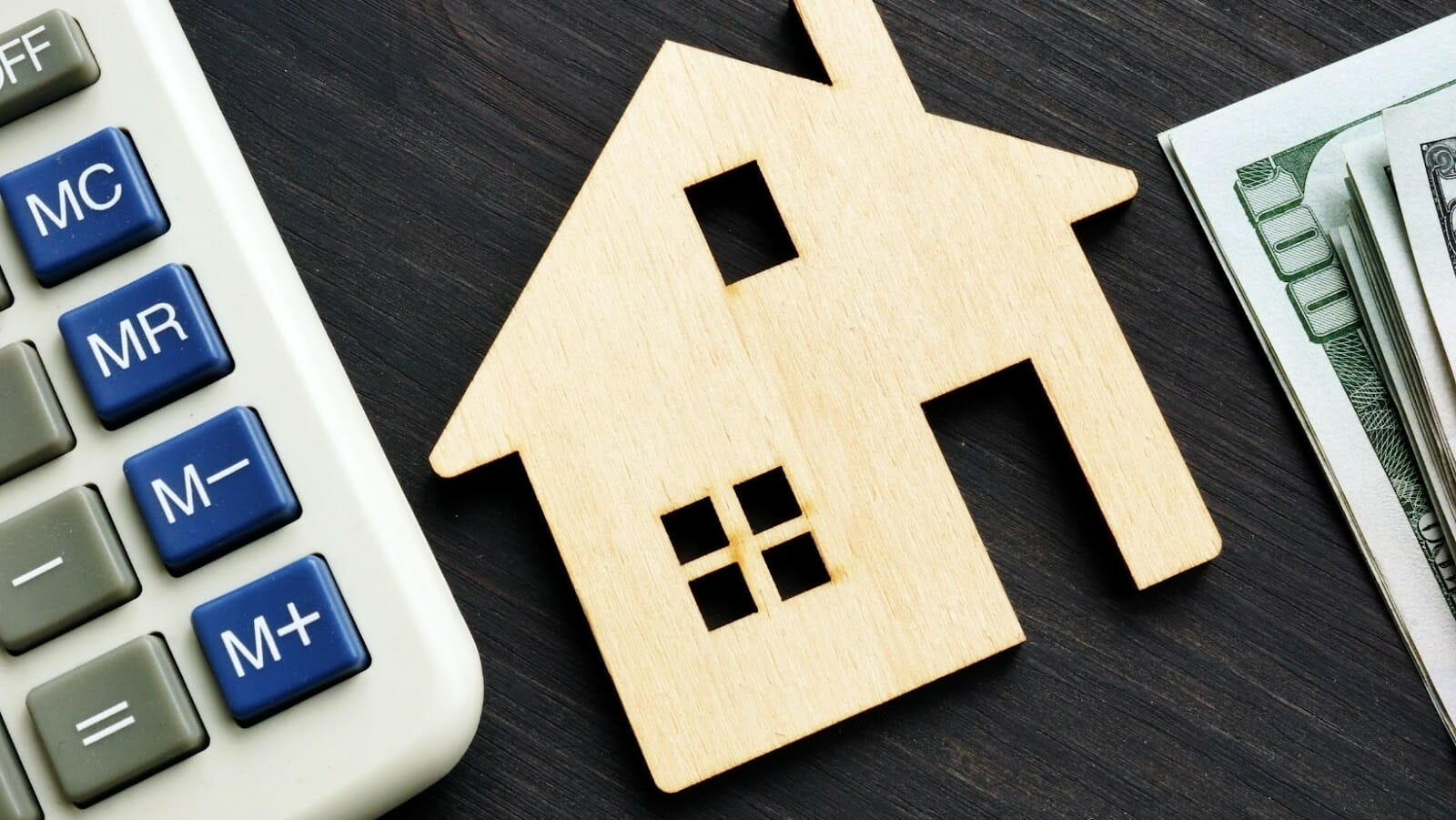 You must remove your items from your home during the inspection process so potential buyers can envision themselves in your house. You need to carefully look at your rooms for depersonalizing and decluttering. Clutter can make your potential home buyer think that there is less storage in your home.
Paint, Paint, and Paint!
If you are staging your home, then painting will be an affordable and one of the most effective options to increase the resale value of your home. Update your room's interior colors to make sure your property has a broad appeal before your prospective buyers. Professionals advise using neutral paint colors for staging, such as beige, white, and gray, if you are putting your home up for staging. The neutral light paint colors will reflect light properly and make your room look larger. Don't forget to freshen up your front door with nice paint, as your door color will be the first thing that will grab your buyer's attention.
Cut Energy Cost
Energy costs are a significant expense on the part of homeowners. If you are staging your home, you need to inspect and evaluate your compressed air system and lighting system to cut energy costs. You can install energy-saving lighting like LEDs and CFLs to cut energy costs. Make sure that your water cylinder is insulated. Use timer plugs as lighting fixtures since they are cost-effective and also cheaper to buy. Timer plugs help to make your home well-lit without costing much on your energy bills. Reducing energy costs is the easiest and quickest way to sell your home faster.
Plant Shade Trees
Planting shady trees is an important tip to improve the value of your property. It adds lifestyle and environmental factors to your property. Shady trees will help increase your home's aesthetic appeal and offer shelter and shade. Featuring well-positioned shady trees can give a quick boost to your property.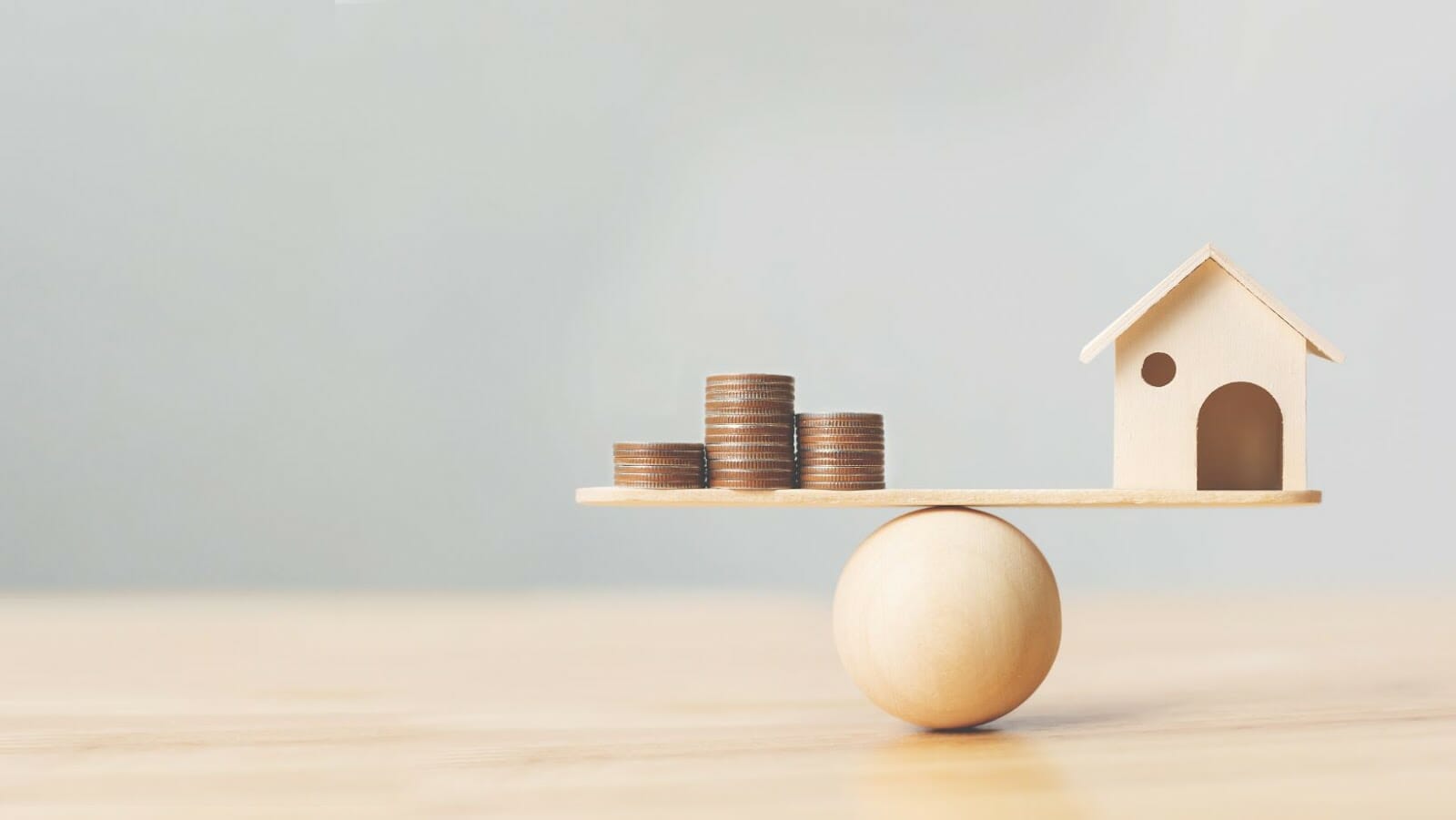 You can plant blossoming trees. The right type of shady trees that can be planted depends on your outdoor space. You can take professional advice or do the research work yourself to find out the location where you can plant the tree so that they can provide the maximum effect.
Install a Water Filtration System in the Kitchen
An important home staging tip is to make sure that your prospective buyer gets pure water; therefore, you can install a water filtration system in your home. Installing a water filtration system will impress your prospective buyer as the water will be safe for all their needs, such as cleaning, cooking, and drinking. There can be severe consequences for drinking unsafe water. If your prospective buyer notices that you have installed a water filtration system in the kitchen area, this will help you sell your property faster. A home water filtration system helps filter out water and removes pollutants and contaminants. Investing in a water filtration system will prove to be a smart investment on your part.
Improve Air Quality Inside Your Home
Indoor air quality creates a great impact on the curb appeal of your home. You can improve air quality by regularly changing the air filters. Ventilate your space by opening the doors and windows to promote better airflow. You can use indoor plants to decorate your room and reduce indoor air pollution. Furniture and floor may collect allergens such as pet dander and dust mites; therefore, vacuum the floor regularly, dust off the table surfaces and couch, and wash your bedsheets. Insulate your garage, attic, and walls to keep indoor air pure.
Keep the Lawn Clean
A tidy and clutter-free lawn will make a good impression on prospective home buyers. Cut the brown plants and grass to make your potential buyer believe that you've properly maintained your property. Grass usually grows quickly, and if you don't trim them often, it'll give an untidy impression of your property. Cut your lawn weekly and clear all the debris, such as sticks and twigs. Setting up an automatic watering system will ensure the watering of the grass and keep it fresh. Maintaining and maintaining your lawn will increase your home's curb appeal and help you sell your property faster.
Update the Bathroom
Scrub your bathroom areas to update them. Scuzzy bathrooms are a turn-off for potential buyers. Hard water stains must be removed from the faucets, and clutter must be removed from the bathroom. Make sure there isn't any sign of mold in your bathroom. Investing in new bathmats, rugs, and shower curtains is a good tip. If your tiles look too old, then repainting must be done. You can use razor blades if you notice moldy caulk near your bathtub or shower. Give a spa look to your bathroom by placing fluffy white towels, apothecary-style bathroom accessories, and fancy soaps.
Add New Energy-Efficient Fixtures
Energy-efficient multipurpose fixtures give both diffused and focused lightning. These fixtures can help you to enhance the look of your living space. New energy-efficient wall sconces and overhead lights will look great and help create a good home ambiance. The newest trend in lighting fixtures is energy-saving light fixtures and dimmers. Replace your regular bulbs with stylish and new edition Edison filament bulbs. These Edison bulbs will replicate the exact look of the earlier twentieth century and are indeed a piece of art. Transforming your living room by swapping your existing light fixtures with stylish energy efficient fixtures will instantly help you update your living space.
Replace Worn Carpets or Rugs
If your carpets or rugs are stained, then replace them immediately. If you have an old carpet or rug, you must remove them. You can buy new carpets or rugs to cover the scratches on floor. Replace small area rugs as they give an impression to your prospective buyer that you are hiding something. Choosing the right carpet or rug will help to add a good layer of texture or color to your room.