FAQs About Metal Laser Cutting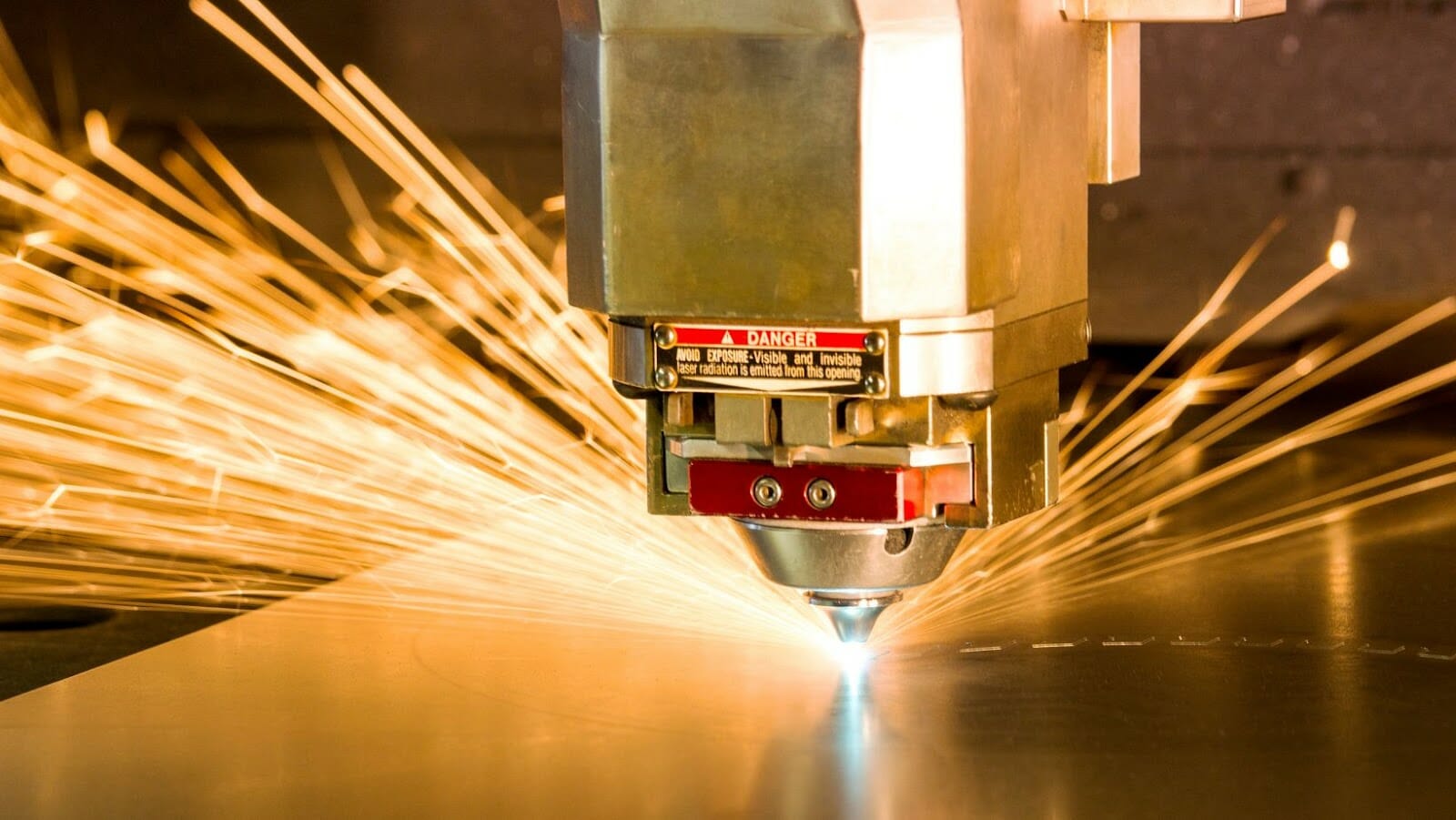 There are a lot of talks these days about the merits of laser cutting for metal. But what is it? How does it work? And is it the right choice for your project? Here are some of the most common questions about metal laser cutting and help you decide if it's the proper process for you.
What is metal laser cutting?
Metal laser cutting is a revolutionary process that can create clean, precise cuts in metal quickly and easily. The process works by using a high-powered laser to heat the metal and cause it to melt. The melted metal is then blown away by a gas stream, leaving behind a clean cut. This cutting method is highly versatile and can be used to create complex shapes and designs. Additionally, metal laser cutting is high-speed and efficient, making it an ideal choice for large-scale projects.
What metals can be cut with a laser
Lasers are often used to cut metal, as they can produce an exact and clean cut. Various metals can be cut with a laser, including carbon steel, stainless steel, aluminium, brass, copper, and titanium. In addition, any metal that can be melted can be cut with a laser. The type of laser used for cutting metal will depend on the material being cut. For example, CO2 lasers are often used to cut thicker metals, while fibre lasers are better suited for thinner materials. Laser cutting is a versatile process that can be used for various applications. For instance, it can be used to create custom parts or to mass produce components for industries such as automotive or aerospace.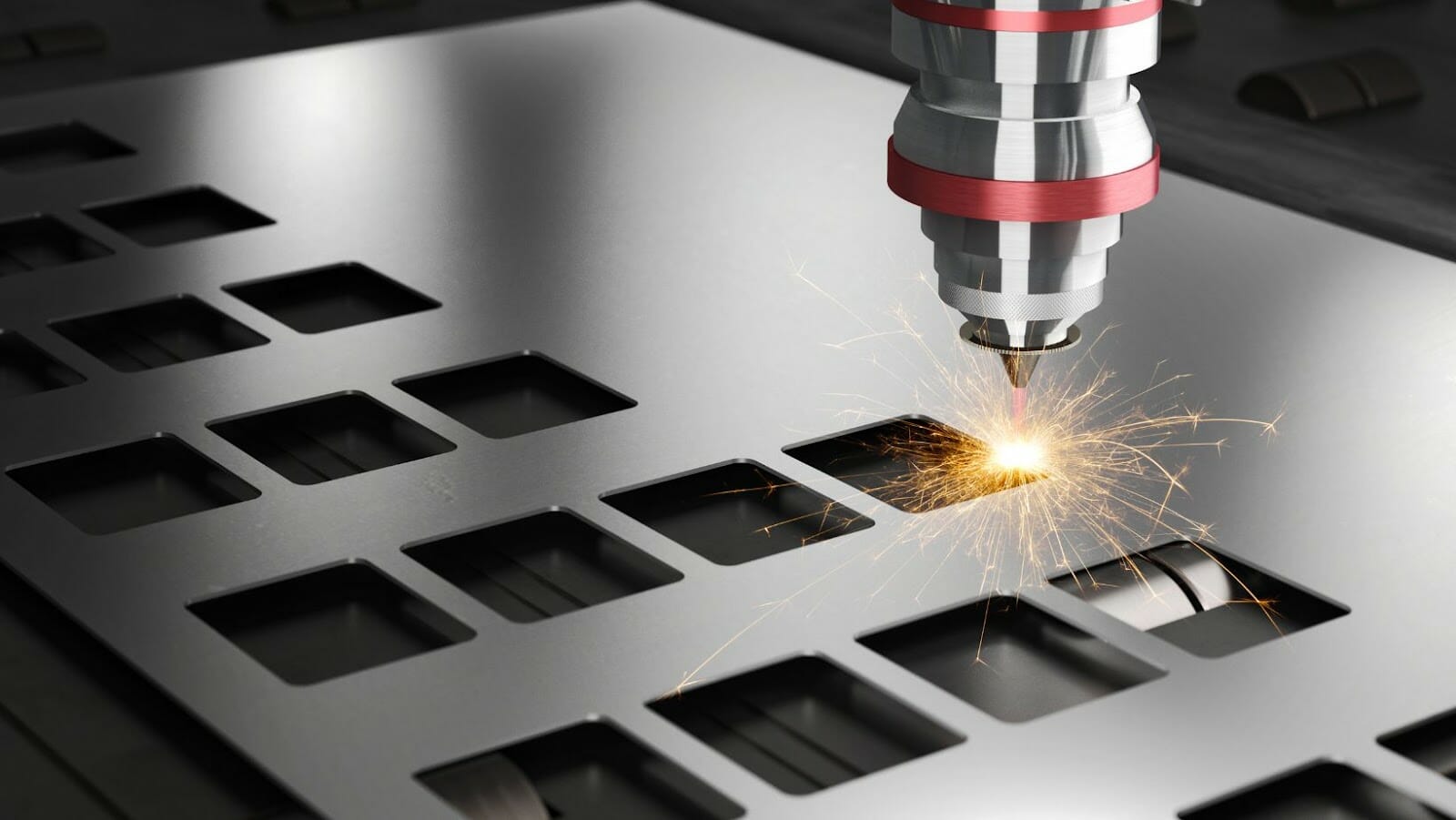 How accurate is laser cutting
Laser cutting has been around for decades, but it's only recently that the technology has become advanced enough for metal cutting. And while there are still some limitations to how accurate metal laser cutting can be, the truth is that the margin of error is now minimal. Some laser cutting machines are so precise that they can cut metal within a few microns of the desired shape. That accuracy is essential for many applications, such as creating components for medical implants or fashioning parts for jet engines. Moreover, as the technology continues to evolve, metal laser cutting will likely become even more accurate, making it an even more valuable tool for manufacturers worldwide.
How fast is laser cutting
Metal laser cutting is one of the most popular methods for cutting metal. It is fast, accurate, and produces a clean cut. But how fast is metal laser cutting?
Laser cutting is much faster than traditional methods such as sawing or milling. This is because the laser can quickly cut through metal and doesn't require any setup time. Additionally, the laser can cut intricate shapes that would be difficult or impossible to miss with other methods.
So, how fast is metal laser cutting? It depends on the metal's thickness and the shape's complexity. However, in general, it is much faster than traditional methods of cutting metal. So if you need a quick, accurate way to cut metal, check out laser cutting!
How much does metal laser cutting cost?
The cost of laser cutting depends on several factors, including the type of metal being cut, the thickness of the metal, the size of the piece being cut, and the complexity of the design. For example, laser cutting a simple design from a thin aluminium sheet will cost less than cutting a complex structure from thicker stainless steel. In general, laser cutting is more expensive than traditional methods, but the increased speed and accuracy make up for the difference in cost.
What are the benefits of metal laser cutting
In addition to being fast and accurate, laser cutting offers many other benefits over traditional metal cutting methods. For example, because there is no direct contact between the laser and the material being cut, there is no risk of damaging the fabric or causing it to deform. Additionally, laser cutting produces very little waste material, as the only thing being removed from the workpiece is the small amount of melted metal. Finally, because there is no need for expensive specialised tooling, laser cutters can be used for one-off projects or prototyping without incurring high costs.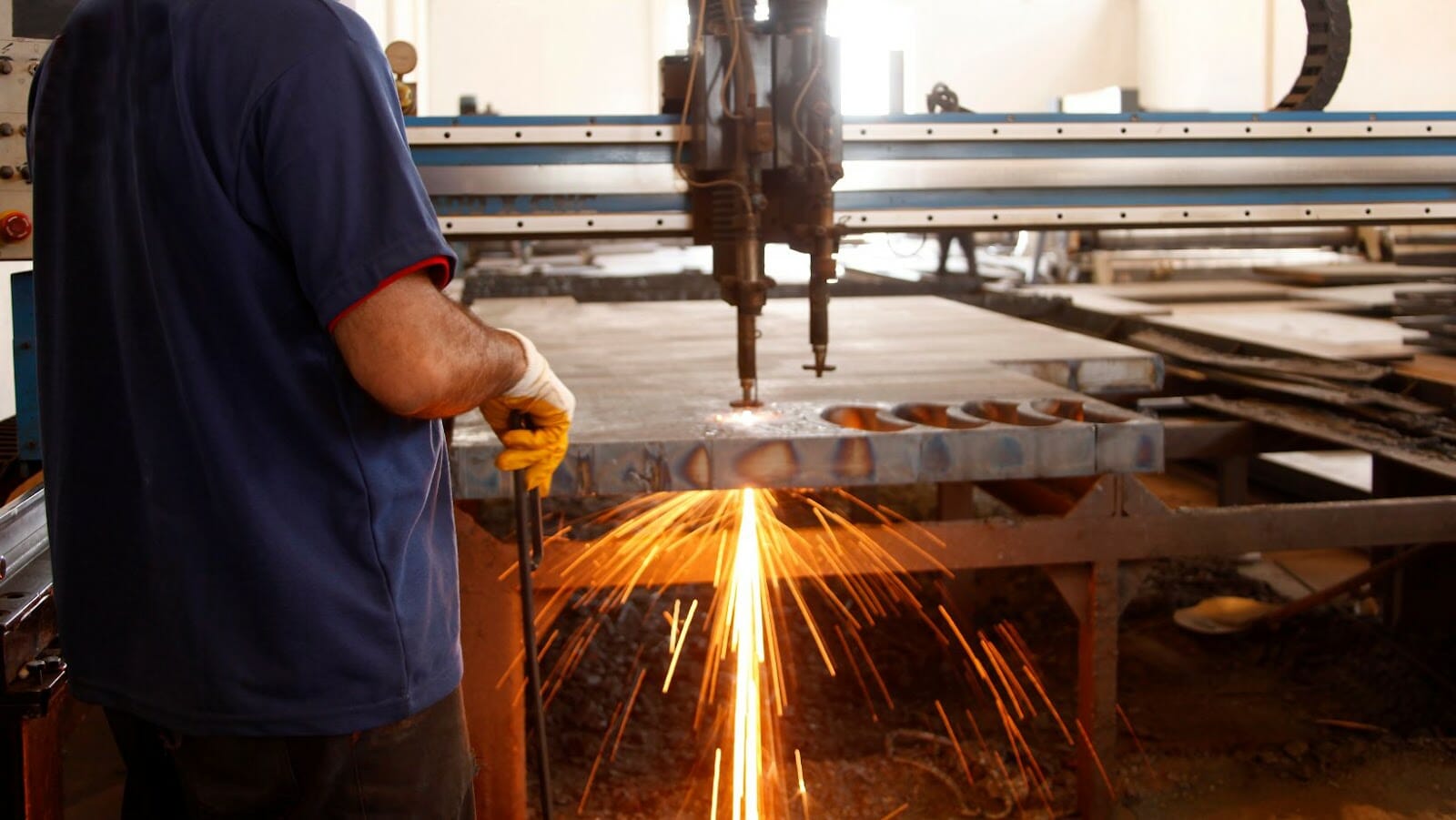 Are there any drawbacks to metal laser cutting
While laser cutting offers many advantages over traditional machining methods, there are some potential drawbacks to consider. For instance, because lasers operate at such high temperatures, they are always at risk of fire; therefore, appropriate safety precautions must be taken when working a laser cutter. Additionally, because they produce such high-quality cuts, lasers can sometimes be less forgiving than other machining methods if errors are made during programming or setup; this means that extra care must be taken to ensure that all cuts are made correctly before starting the cutter. Finally, while most modern lasers are equipped with safeguards to prevent harmful reflections, it is still possible for intense light pulses to damage sensitive eyesight if proper safety equipment is not worn while operating the machine.