What are Refrigerator Water Filters?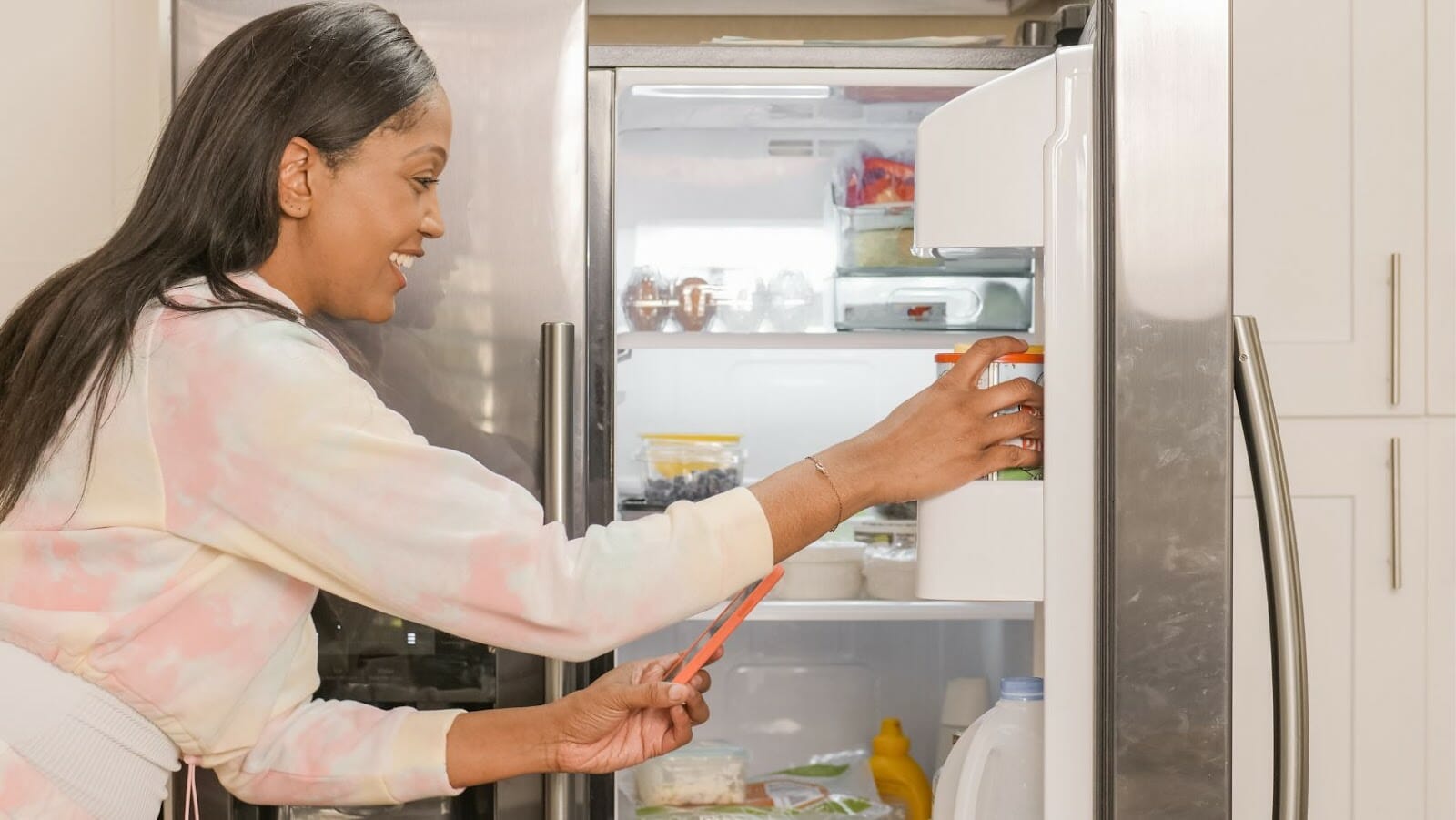 Maintaining a healthy lifestyle starts with drinking clean water. Not only does it keep water-borne diseases at bay, but it also promotes digestion, keeps our organs functioning optimally, and regulates our body temperatures.
While numerous ways to facilitate safe hydration exist, refrigerator water filtration tops that list.
This article focuses on filters for fridges, explaining how they work, their efficiency, and when to replace them. We will also share insights on where to find your fridge's perfect cartridge.
Let's dive into the details.
Definition of refrigerator water filters
A filter for refrigerator is a cartridge mounted into a casing in your fridge, used to decontaminate water as it is dispensed. The cartridge is made from carbon, an element well-known for its impeccable purification capabilities.
How do the water filters for refrigerators work?
Refrigerator cartridge water filters boast a simple working mechanism. When water is forced into the cartridge, it traps the impurities present. Clay, sand, silt, and other particulate matter will be trapped on the broad internal surface. The decontamination process continues as the water flows through the carbon, getting a hold of chemicals, particles, and some heavy metals.
A chemical reaction will also ensue when the activated carbon comes into contact with chlorine and other chemicals, neutralizing them.
How efficient is the water filtration in the refrigerator?
The efficiency of refrigerator water filtration depends on the cartridge's micron rating. The lower it is, the higher its efficiency.
For instance, a 1-micron-rated filter for fridge water will eliminate tinier particles than their 5-micron-rated counterparts. So, if what is dispensed from your fridge contains impurities not visible to the naked eye, choose a cartridge with the lowest micron ratings.
However, understanding the contaminants these cartridges can eliminate is of the utmost importance. A water filter system for refrigerator will neutralize chlorine, chloramines, and hydrogen sulfide at a moment's notice. Those with lower micron ratings will also effectively get rid of pesticides, VOCs, Radon, and other man-made chemicals.
If you want to remove Arsenic, Barium, Chromium-6, Mercury, Lead, Nickel, and a host of other heavy metals, this decontamination option is not the best solution. You must consider alternative methods if you want continued protection against harmful pollutants.
When should I replace my refrigerator water filter?
There comes a time when your Jenn air water filter reaches its working life and needs to be replaced. Purification experts and many manufacturers recommend conducting a filter refrigerator replacement bi-annually.
However, this is not set in stone as various unique circumstances can call for earlier replacements.
For instance, if you notice particles, a foul smell, cloudiness, or an unpleasant taste as you hydrate, you must replace your cartridges immediately – even if you have not used the cartridge for the recommended time. Such occurrences result from the carbon trapping an increased number of impurities. With the cartridge's surface soaked in the dirt, impurities will sneak into your glass, or some previously trapped particles will be dislodged into the water.
Additionally, if you realize a decrease in your flow rate, the cartridge is clogged with dirt and has reached its working life. Thus, replacements need to be undertaken fast if you are to hydrate healthily.
How do I find the right water filter for my refrigerator?
With the innumerable options available, you can find refrigerator filters online with a few mouse clicks. However, you must look out for counterfeit refrigerator water filter replacement cartridges. To do that, it's advisable to purchase cartridges manufactured by reputable companies as they are tested.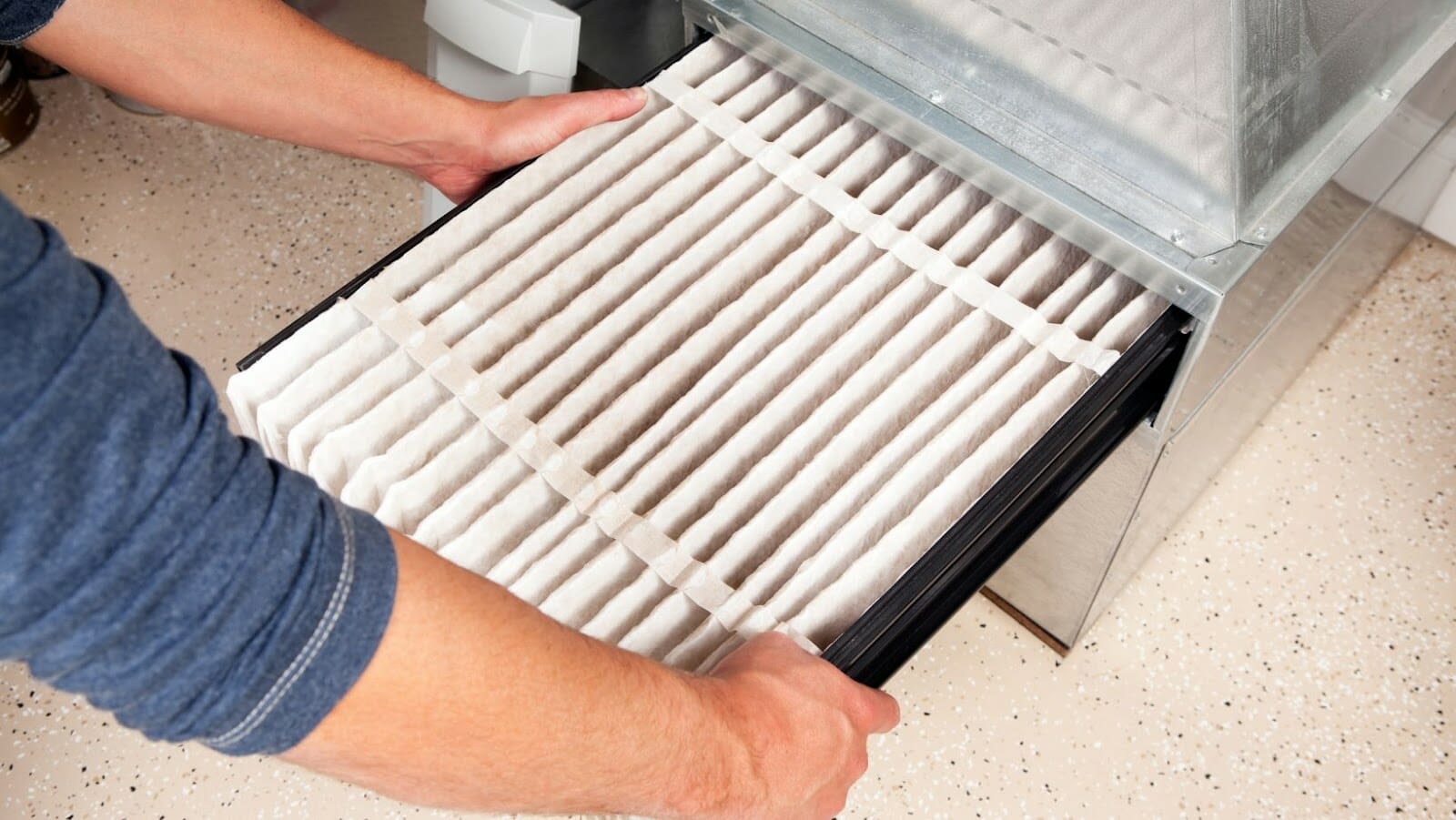 Some of the brands you can choose from include:
Jenn-Air
Amana
Everydrop
LG
Samsung
KitchenAid
Kenmore
Frigidaire
Maytag
Aquafresh
Bosch
Hotpoint and many more
Conclusion
Using a water filter for refrigerators sits atop the most cost-effective way to get healthy drinking water. Knowing your family is drinking water free from harmful elements that may have devastating effects on our bodies ensures peace of mind.
We are Filterway, an online store where you can buy fridge water filters. As industry experts, we only sell genuine cartridges that effectively neutralize or reduce heavy metals, bacteria, dangerous gases, and chemicals.
Furthermore, we have a team of informed customer service agents to help you find the ideal cartridge for your refrigerator. With us, satisfaction is guaranteed.
Contact us today for more information or to place an order.