A Simple Beginners Guide to Poker Games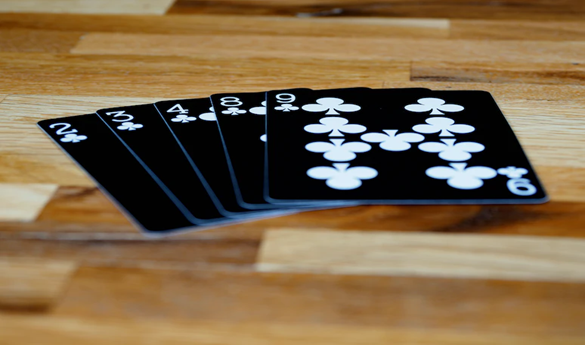 Poker is one of the world's most popular pastimes, with millions participating worldwide. Players in many parts of the world can find live poker games, online poker sites, and poker home games, and it's never been easier to find a place to enjoy poker.
While getting into a game may be simple, learning how to play it can be difficult. Not to worry because we've got you covered.
What Are The Basics?
Poker encompasses a variety of card games, each with its own set of poker rules.
How Many Players Do You Need?
You may play poker with as few as two players. A one-on-one poker game is a "heads-up" game, and heads-up matches are standard among high-stakes players.
The maximum number of players seated at any one table in Texas Hold 'em is generally nine, though some poker rooms will sit ten players at a table.
The maximum number of people allowed to play poker varies depending on the game. For most games, ten players at a table is a good rule of thumb.
How to Play Round Poker?
Poker variants can have different game rules, betting structures, and standard terms. However, most games operate similarly in terms of game execution, whether you are playing poker online, in a casino, or in the comfort of your home with friends.
Almost all poker card games begin with at least two cards dealt to each player. Following that, players start betting. The first designated player (according to the betting rules of the game) has the option to call, bet, or fold.
The action then moves clockwise around the table to the dealer's left until each player has the opportunity to bet, call, raise, check, or fold. The next round of action begins after each player has had a chance to bet.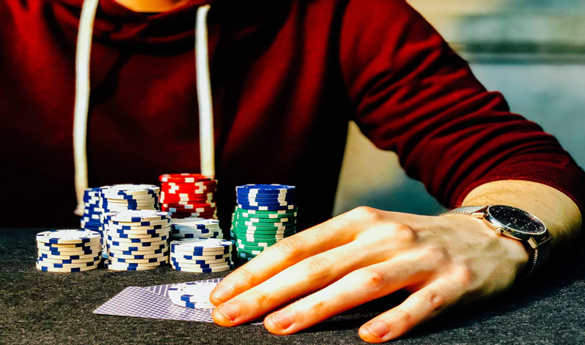 Overview of Texas Hold 'em
Since Texas Hold 'em is the most basic and standard poker game, here's a simple rule of how the game runs.
In hold 'em, each player is dealt two face-down cards as hole cards, and then betting begins. Then the three board cards (the flop) are simultaneously turned, and a round of betting begins.
There are two board cards turned one at a time. There is a round of betting on each card. The board cards are community cards; therefore, players can use any of the five-card combinations among the board and the hole cards. They can even use the community cards instead of the hole cards to form a hand.
You also need to know the different poker hand rankings when playing poker. This is a set of five playing cards with different orders and is compared against other participants' hands in the showdown to determine who wins the pot.
Ten different five-card poker hands can be made, including the royal flush, straight flush, full house, four of a kind, flush, straight, three of a kind, two pair, one pair, and high card. In Texas Hold 'em, there are 1,326 different 2-card beginning hands. However, pocket aces are the best starting hand, and seven-two off suits are the worst.
How to Bet in Poker
Texas Hold 'em, Omaha, and 6+ short deck are all games with various betting systems. A game's betting system can drastically alter your poker strategy.
No-limit, pot-limit, and fixed-limit betting structures are most commonly utilized in poker worldwide.
Limitless or No-Limit
No-limit betting allows any player to gamble their whole stack at any moment.
Pot Limit
Pot-Limit structures restrict the maximum size of a bet or raise to the size of the pot presently in play.
Fixed-Limit
Fixed limit betting requires a predetermined maximum bet and raise for each betting round. This betting system is sometimes called "limit" betting; it functions quite differently than no-limit or pot-limit games.
It has two bet sizes: the small bet and the big bet.
How to Get Good at Poker
Success at the poker table is more challenging to achieve than ever before. A player who devotes time to poker study will always have an advantage over another player who does not put effort into the game. An excellent poker technique starts with a basic understanding of famous words, poker hand rankings, betting regulations, and bankroll management.
The good news is that there are several poker materials available online. Beginners can watch videos, check professional players' social accounts for tips, read blog posts, etc. There are also many books available to assist you in learning how to play the game.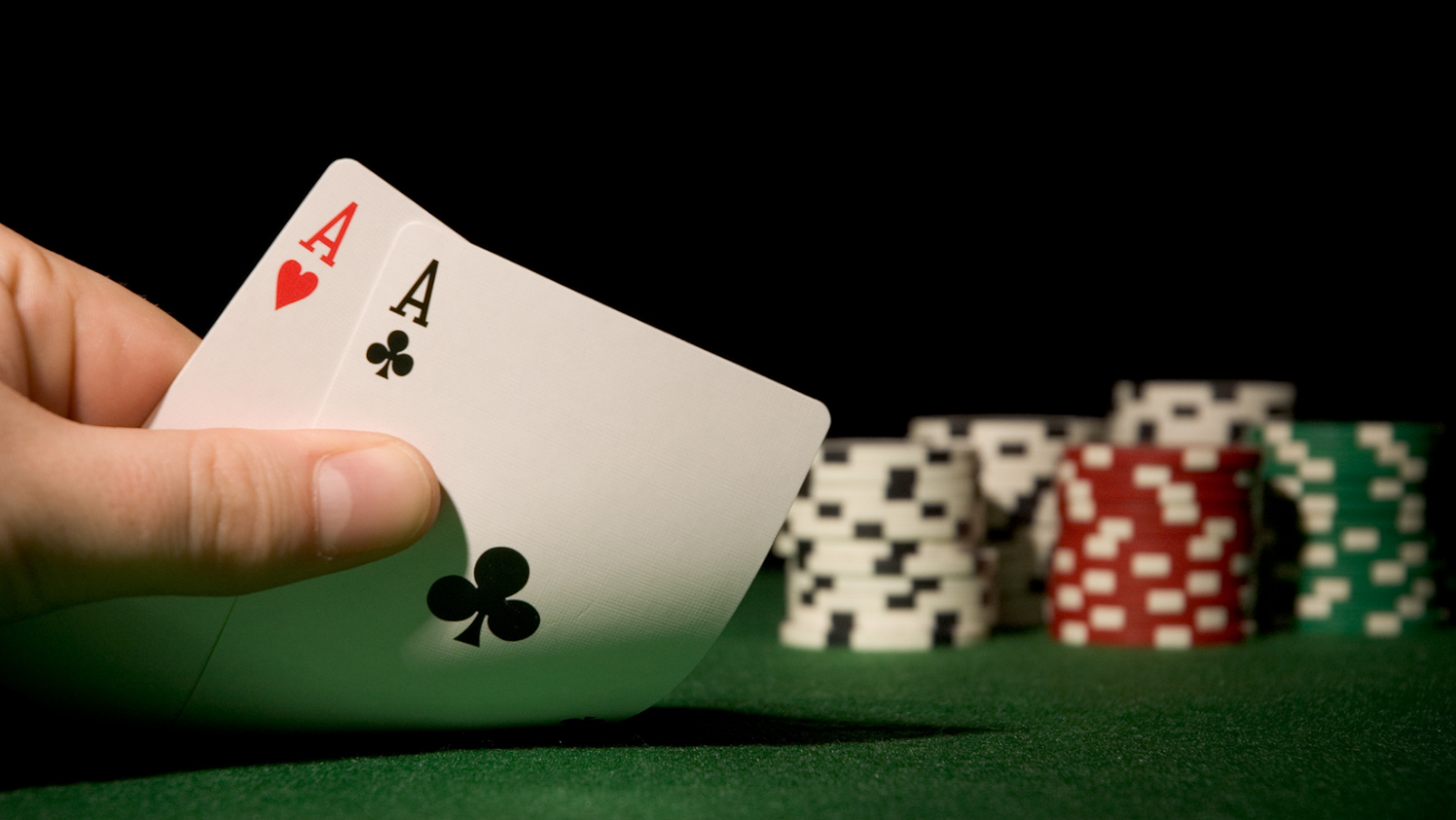 Conclusion
There are many ways for a beginner to enjoy poker. Plus, any resource is always within one's reach in our modern age. A professional poker player wannabe can always watch tutorial videos, read books, and even search for tips and tricks on how to play the game.
Only remember that a player needs to strategize and plan to get ahead of their game. That means they have to implement these techniques by constantly playing. You can find the best poker games at GGPoker, the world's largest poker room, to see how you improve your game as you compete from low-stakes to high-stakes cash games. So, what are you waiting for? Sign up at GGPoker today!