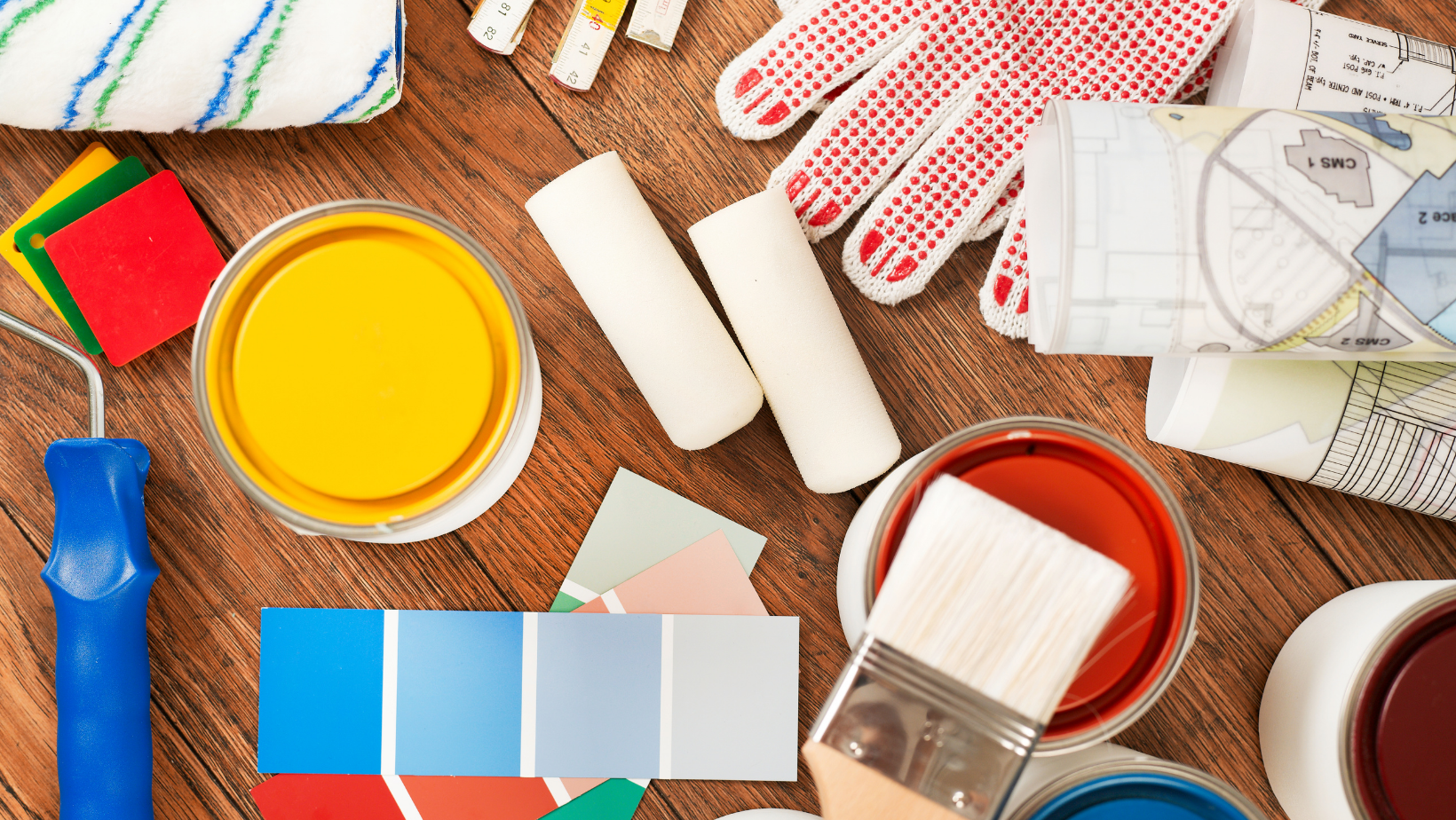 If you love DIY projects around the house, then finding a new project is easy to do. After all, there's always something that needs to be fixed, repainted, or refurbished, isn't there? But now that spring is finally here; you might want to tackle bigger, more intricate projects. That's where we come in. We've put together a short guide of fun DIY projects to transform your home.
Home Improvement Budget
Before you jump into the projects, it's always a good idea to create a budget. While most minor home upgrades cost only a couple hundred dollars or less, others can cost thousands. If you have been saving for a major renovation, then you're one step ahead. On the other hand, if you decide you want to completely renovate your kitchen or bathroom, you might look for a personal loan to cover the cost.
Even if you're planning on doing the work, major upgrades are expensive. A personal loan can help you cover the cost of materials, and possibly labor if you do require outside help. However, there are a lot of smaller projects you can do that completely change the look of your home.
Add Crown Molding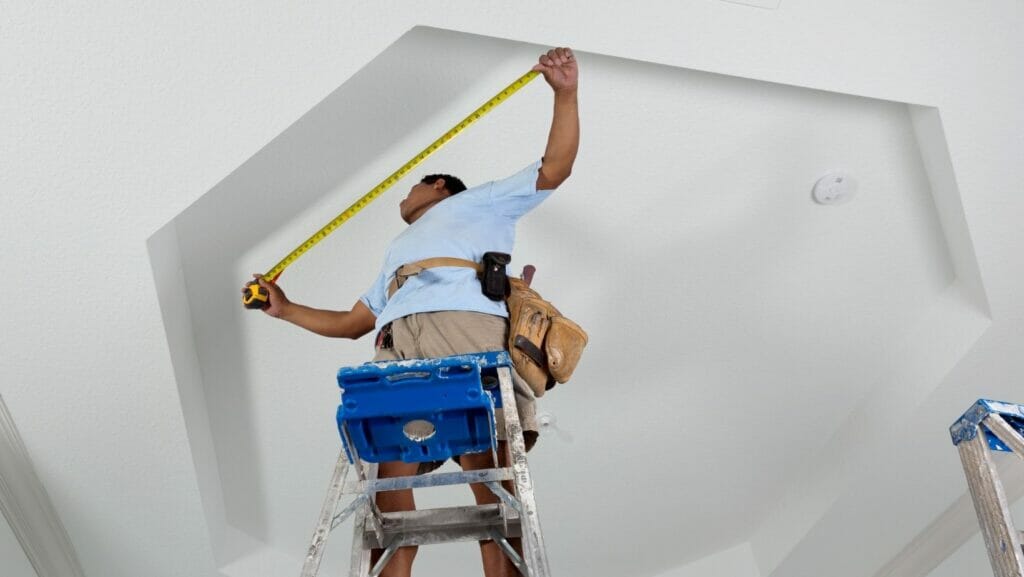 Crown molding creates an air of sophistication in your home. There are a lot of styles to choose from, and you can install them yourself. Depending on the look you're going for, you can choose to only accent a wall or make the crown molding the focal point.
Add Fresh Paint
If your home is looking a little drab, you can spruce it up with a coat of paint. It's amazing what repainting can do for both your home's appearance and your mood. The best part is, it can be done in one weekend and doesn't have to cost a fortune. From there, you are free to incorporate artwork into your home that compliments your new paint scheme.
Add New Appliances
While not technically a renovation project, upgrading your appliances can completely change how your kitchen looks. Replace outdated refrigerators and dishwashers with newer models that not only look better but are more energy-efficient as well.
Pull Up the Carpet
If you've been hiding hardwood floors under old carpeting, now's the time to rip it up. Carpet can make a home look dated, and if it's not kept clean, it might give off an unpleasant odor. If you love the feel of carpet, you can always accessorize with area rugs later on.
Give Your Cabinets a Makeover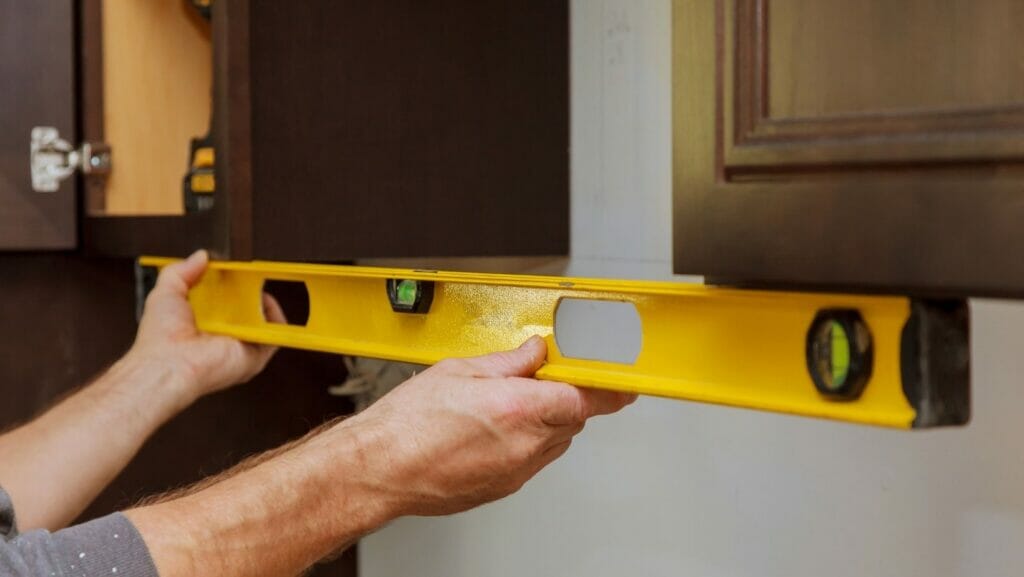 Dark wood cabinets can make your kitchen look like a dungeon, especially if it's already small space. Thankfully, you can make them look brand new with a little sanding and a fresh coat of paint. Choose a color that complements the room and is easy to keep clean.
Add a Water Filter
This quick, low-cost project actually helps you save money. Adding and installing an under the sink water filter eliminates the need for plastic and can be done in only a few hours.
Freshen Up the Caulk
Chipped, peeling, or old caulk can make even the cleanest room look neglected. Thankfully, caulk is relatively cheap and easy to redo. All you need is a steady hand.