5 Ways to Increase the Value of Your Home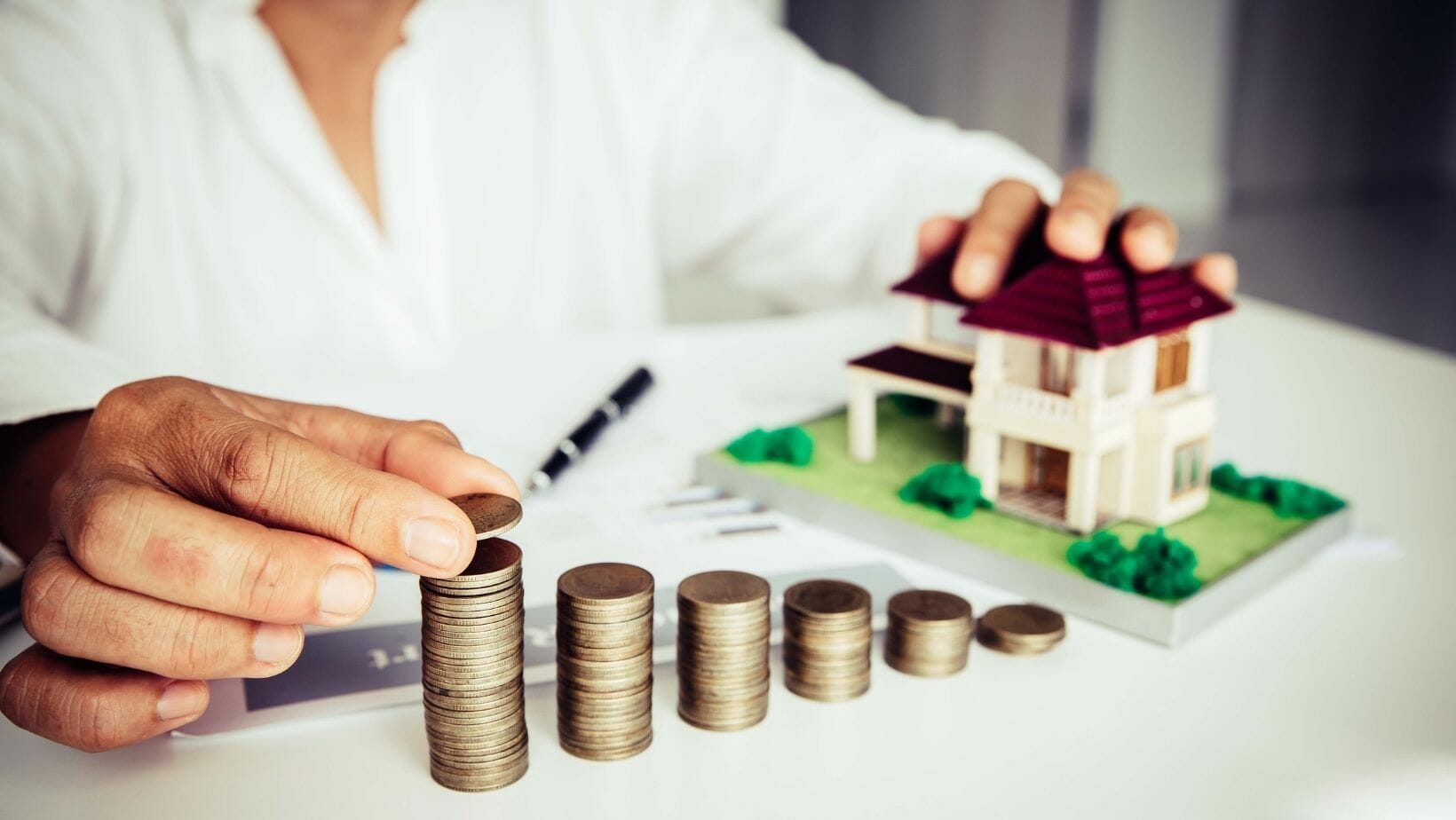 If you own a residential property, the chances are you are hoping one day it will be worth more than you paid for it. As a result, owning a home is not only a place to live but also one of the best ways to build wealth through home equity.
Generally, several factors affect the value of a property: its location, age and condition, the local market, and interest rates. Because these factors are out of a person's control to dictate, there is another way homeowners can make their home more attractive and desirable to buyers, and that is by upgrading their property. Such changes will help increase a house's appeal as well as allow people to get a greater return on their investment.
From remodeling the interior to building an extension, here are five clever ways you can rely on to instantly increase the value of your property.
Do any Necessary Upgrades
If you really want to increase your property's value and get a greater return on your investment, then you should consider remodeling your kitchen or bathroom, replacing your gutters, or maybe investing in new windows.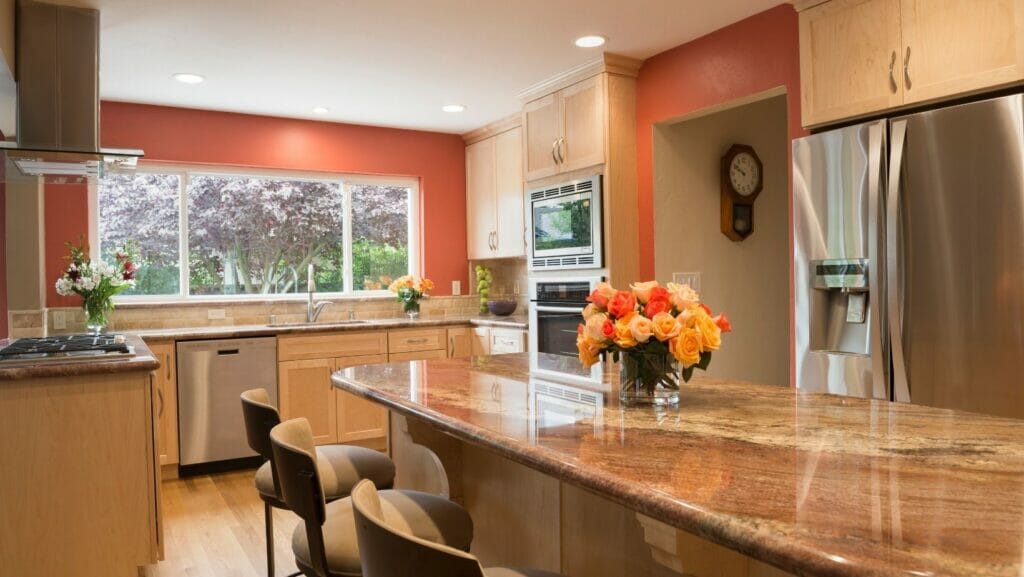 Because these are rather intensive renovation projects, you should book a consultation with vetted local contractors to find professionals who will give you advice and ensure you are satisfied with your remodeling project. If you want to learn more about home renovations, click here to find everything you need to know about it.
Freshen up Your Curb Appeal
When you are selling your property, it is important that you make a good first impression on potential buyers. You can do this by freshening up your curb appeal to create a feeling of excitement for the buyers and make them immediately envision themselves living there.
There are several cost-effective ways how you can increase the value of your home with curb appeal. Some of these include:
Ensuring your lawn is lush, green, and well-kept.

Sprucing up your front door and porch.

Adding fencing and outdoor lighting.

Repainting your house's exterior.

Cleaning up your driveway and garage.
Build an Extension
Building an extension is another great way to add value to your property. It creates additional living space which can be turned into anything, from a kitchen to a bedroom to a new living room area. Depending on your property's structure and your needs, there are several styles of extensions you can choose from. 
For example, a rear extension is the most common choice because it is built at the back of your home and extends into your garden or patio area. Its main purpose is to create larger open living spaces that seamlessly blend with the indoor space.
Make Your Home Smarter
Because we are living at a time when everything is digitalized, it seems only right that you make your property technologically advanced too. The truth is homebuyers are getting more interested in buying homes that come with cool and safety-enhancing gadgets because they make a living there safer and easier.
Some useful smart devices you can install include thermostats, fire detectors, security cameras, door locks, and lighting. Any of these gizmos have the power to enhance the quality of life, offer maximum convenience and boost efficiency for the family members residing in the home.
Clean and Declutter
Probably the easiest and most cost-effective way to add value to your property is to clean it thoroughly. This means deep cleaning your entire property, going through cabinets and closets to check if anything needs to be thrown out, and dusting your living space, so it sparkles when potential buyers come for a showing.
If your budget allows it, you can even consider installing a built-in storage space in odd spaces in your home to enhance its interior aesthetic. Some interesting places where you can add clever storage are concealed nooks in corridors, the space above a sink, or unused wall space for wall-mounted cupboards.
Final Thoughts
Owning a home isn't only an emotional experience but also a financial opportunity to build up equity and increase the value of the property over time. While there are different factors that can influence a home's value, homeowners also have the option of engaging in minor and major home renovation projects that will increase their house's appeal and merit a higher selling price.
So, whether you are planning to sell your property in the near future or simply want to continue to grow its value, be sure to follow the tips from our post and get a greater return on your investment.