Decorating For Mid Century Modern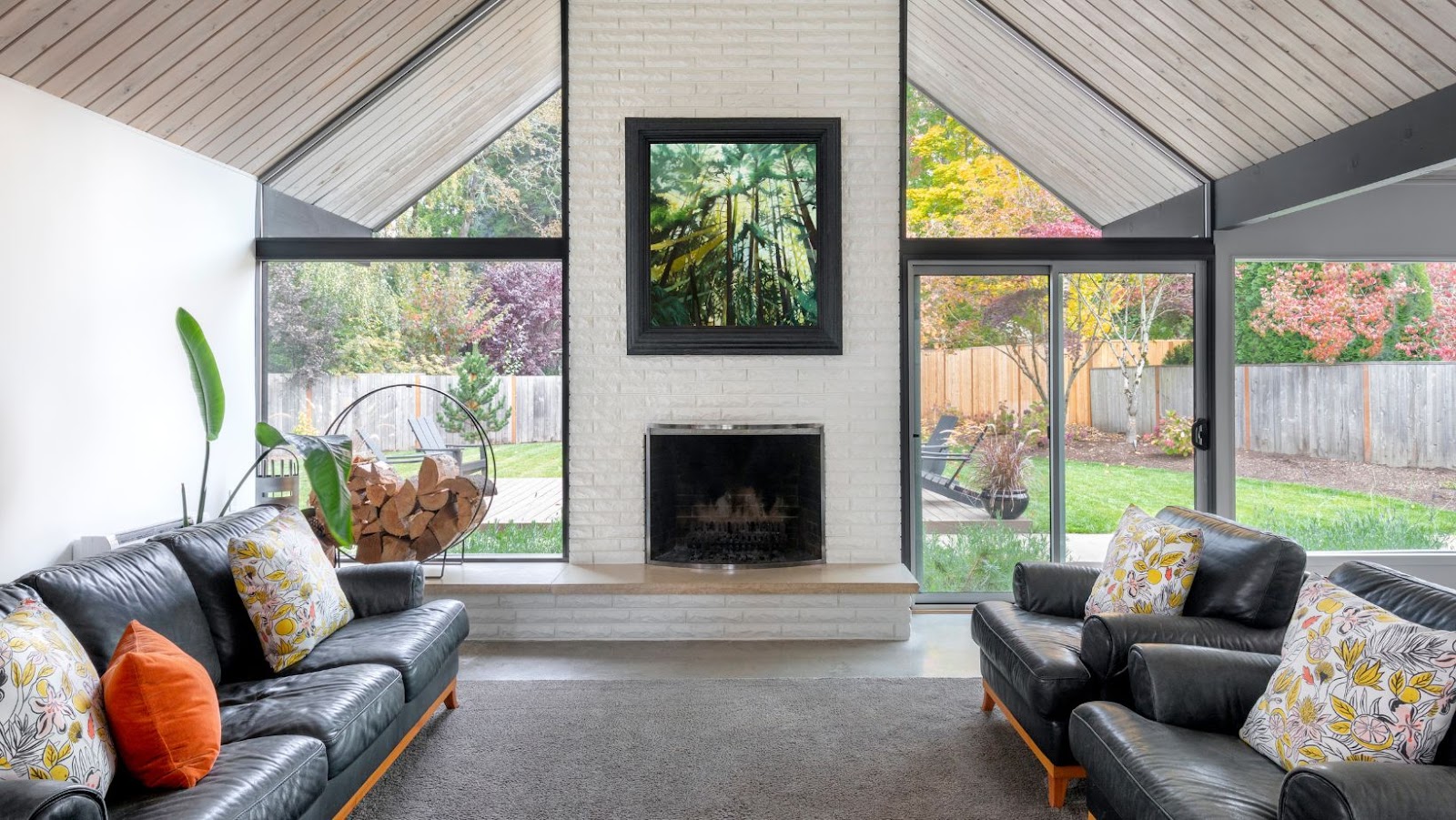 The Mid-Century design style is making a comeback, but what keeps us going back for more? What are some elements of mid-century design, and how can you incorporate them into your home?
What is Mid-Century Design?
Mid-Century design refers to a dominant furnishing style of the period, which promoted functional interiors that were not only functional but also uncluttered and full of open space. In addition, there was an emphasis on simple forms and organic influences like wood.
Designs were made to be practical and durable to last longer, but they were also sculptural. This design is a combination of both form and function, as it was known for its clean lines and simple shapes.
It has roots in Scandinavian design and is still highly sought after even today. Elements of a mid-century home included:
Organic and Geometric Shapes
Function over form
Contradicting materials and textures
Neutral and bold colors
Lighting
Nature
Home Office
Since the Mid-Century design style valued open space, home offices don't have many furnishings.
Emphasize wood, specifically a wooden desk to work from.
Open wooden shelving
An armchair for relaxing
Some mid-century-styled offices also had a bar cart, which might be a fun addition to your home office.
Add a pop of color. This can be done with wall decor or a patterned rug.
Dining Room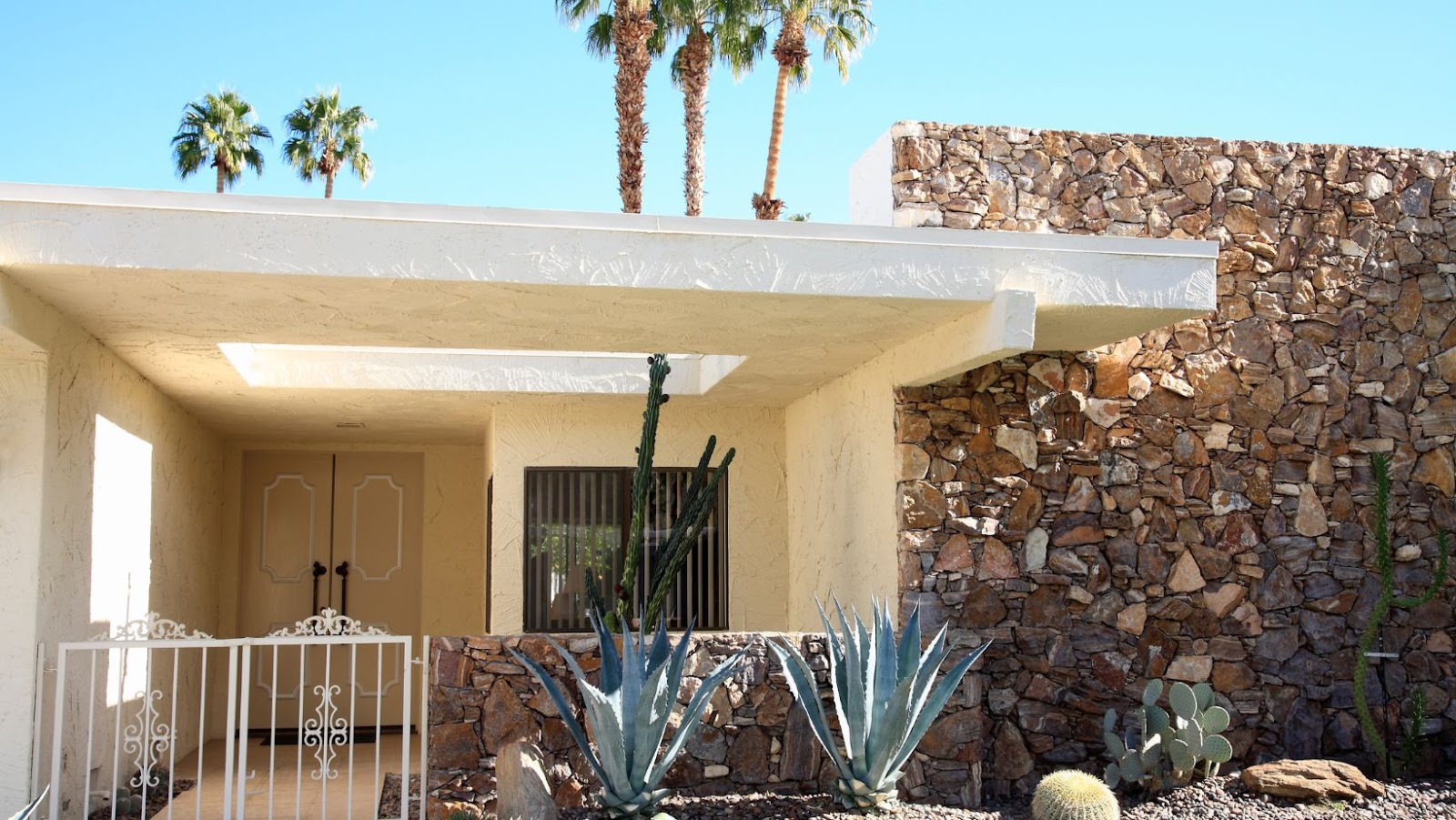 The dining room was an open space, so that company could interact with those in the living room or kitchen, and there wasn't much furnishing within it.
Dining tables are made of engineered wood in an angular shape, with a sleek appearance and clean lines.
For dining chairs, solid wood was a common choice. However, some other common mid-century looks are made up of combinations of wood and marble, wood and glass, and glossy plastic and metal.
Add in a chandelier to give more light to the room.
You can add potted plants in the corners or on simple wooden stands to give it a more natural feel.
Kitchen
Bold color combinations are a classic element of a mid-century kitchen.
Add in a bar cart, which was a popular element from the 1960s.
Laminate countertops were popular because they were durable and available in a range of colors to fit different styles and schemes.
Flat-front, plain wooden cabinets instead of ornate ones.
Natural lighting – Kitchens were often positioned around a sunny window to brighten up the space naturally.
Newer appliances – The mid-century movement saw homeowners wanting to be modern and futuristic.
Lots of colors. This can be done with appliances, curtains, or painted walls.
Living Room
Living rooms were generally decorated in a primary color palette; red, yellow, and blue.
Add warmth with wood paneling.
Mid-Century Modern style sofas and couches have clean, sleek, straight lines. They often have tapered legs, and the shape is often more rectangular. Common styles for the back of the sofas and couches were tight backs and tufted backs.
Accent chairs have many of the same characteristics as sofas but with more organic curves introduced.
Arrange the furniture to allow for more open space.
Bedroom
Wall-paper with Mid-Century designs: Bedrooms with this design tended to have vibrant hues and patterns.
Find a bed frame with a simple headboard and tapered legs. They usually come in solid wood, so they're sturdy and durable.
A simple shag rug is enough to give the room a mid-century feel
Add a standing lamp or a lamp for your nightstand.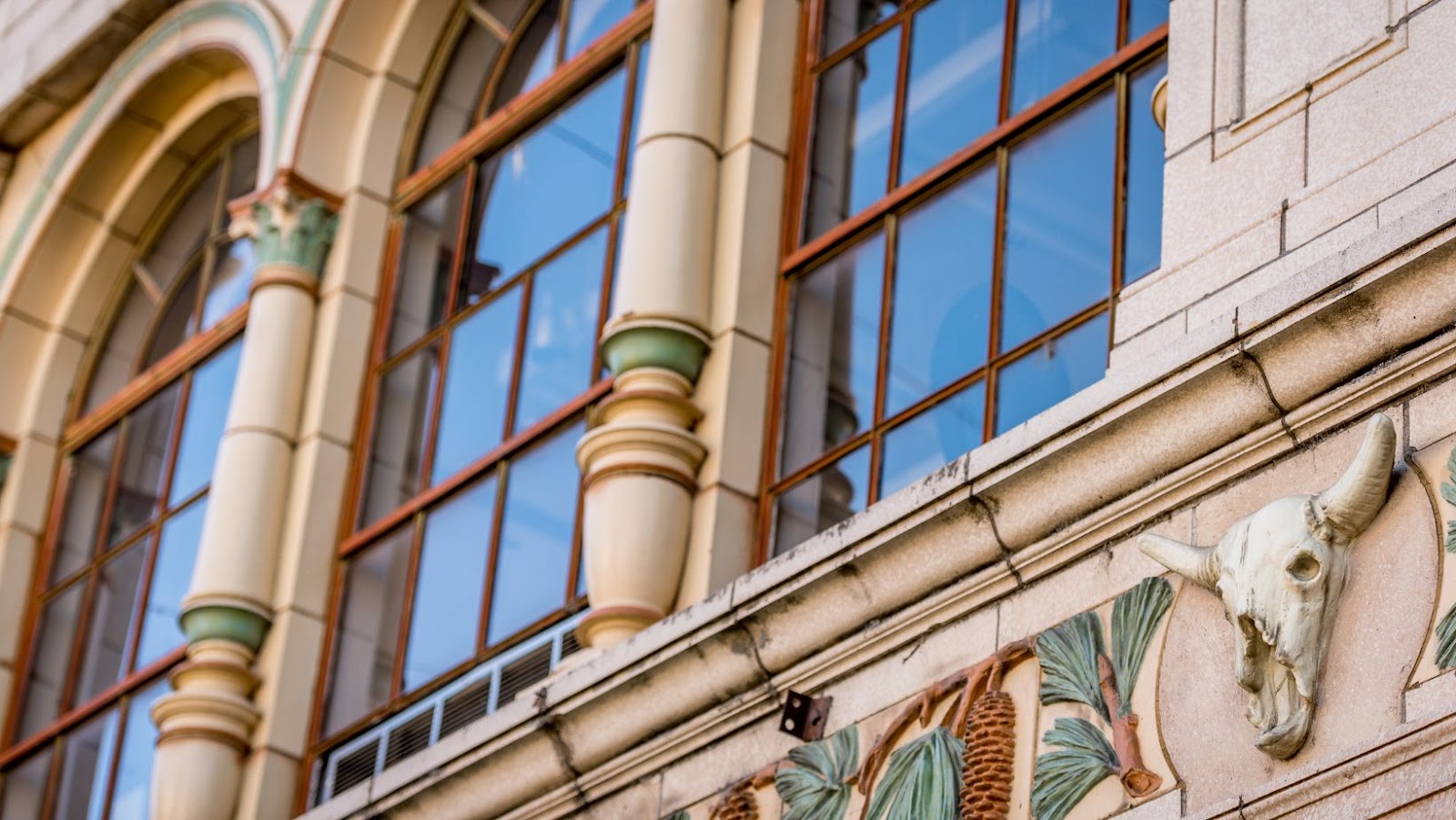 Where Can I Find Mid-Century Furnishing?
If you're looking to style your home with Mid-Century style furniture, there are plenty of places for you to look.
Flea Markets: These might be the best place to find, well, anything. Flea markets are full of many interesting finds, as they're filled with vendors trying to sell antiques and old furniture. You're bound to find mid-century furnishing there.
Vintage Shops/Second-hand Stores: When people update their homes' furnishings, they either throw out their old things or donate them to second-hand stores or vintage shops. This includes furniture and other furnishings.
If you're looking for newer pieces of Mid-Century styled furnishing, there are affordable mid-century modern furniture options available online.
Plenty of options are available to give different home rooms a mid-century design. Don't be afraid to have fun with it!