5 Types of Internal Doors That Can Modernise Your Home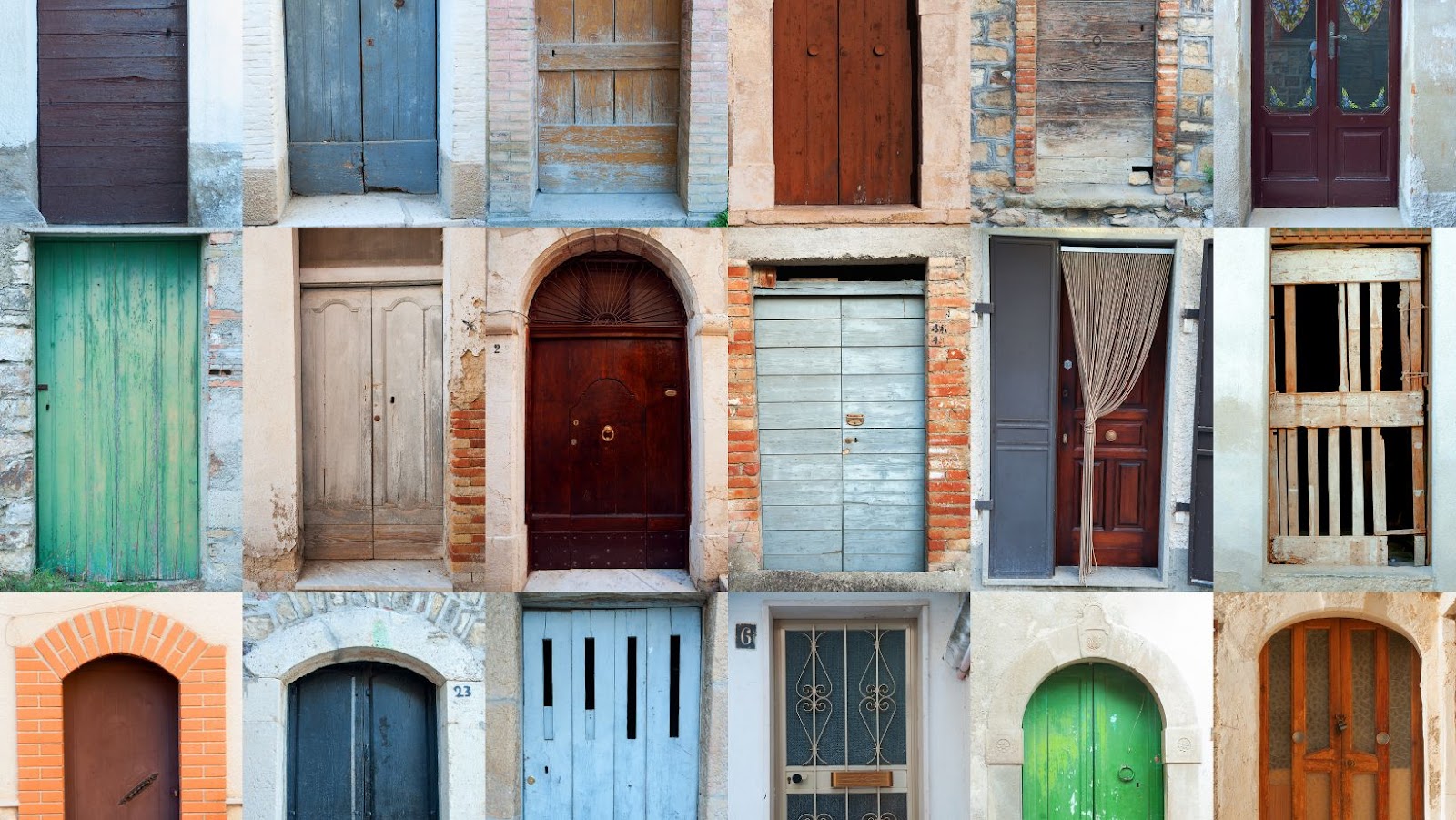 If you're looking for a way to give your home a fresh new look, installing some new internal doors is a great option. There are all sorts of different types of interior doors available, from traditional designs to more contemporary styles. Keep reading to learn more about five of the most popular types of internal doors that can transform your home and how to choose the perfect one for your space!
Types of Internal Doors
When it comes to giving your home a modern look, there are a lot of details that you'll need to pay attention to. From the furniture you choose to the way you arrange your space, every element contributes to the overall aesthetic.
One detail that you may not have considered is the type of internal doors you use. Believe it or not, the right doors can make a big impact on the overall style of your home. If you're looking for a modern look, here are five types of contemporary doors that are worth considering.
Glazed Doors
Glazed doors are internal doors that have one or more panels of glass, which makes them a great way to let natural light into your home. They are perfect for small spaces, as they help to create the illusion of a larger area.
They are available in a wide range of designs, so you can find the perfect one to suit your taste. Whether you're looking for a traditional or modern look, internal glazed doors are an ideal choice for brightening your space while still maintaining privacy.
BiFold Doors
BiFold doors are a great option to help modernize your home. They provide a stylish alternative to traditional doors, and they can help to create a more open and spacious feel in your home. These types of doors are made up of a series of panels that fold in on each other, which makes them ideal for small spaces.
BiFold doors are also very versatile, and they can be used to divide up rooms or to create a more seamless transition between indoor and outdoor spaces.
In addition, BiFold doors are easy to maintain and operate, and they are available in a wide range of designs to suit any taste. So if you're looking for a way to update your home, internal BiFold doors are well worth considering.
Panel Doors
Panel doors are traditional internal doors that consist of a frame with several panels set into it. This type of door has been around for centuries, and they offer a classic look that never goes out of style.
If you're looking for a timeless look, panel doors are a great option. They can be made from a variety of different materials, and they come in a wide range of designs. You can also find panel doors with glass panels, which can add an extra element of style to your home.
Panel doors are very sturdy and durable, which makes them ideal for high-traffic areas. And because they come in so many different styles, panel doors can be used in both traditional and modern homes.
Sliding Doors
Sliding doors are a great option if you're looking to create a sleek yet functional look. They offer a minimalistic aesthetic and can be used to maximize space in small rooms.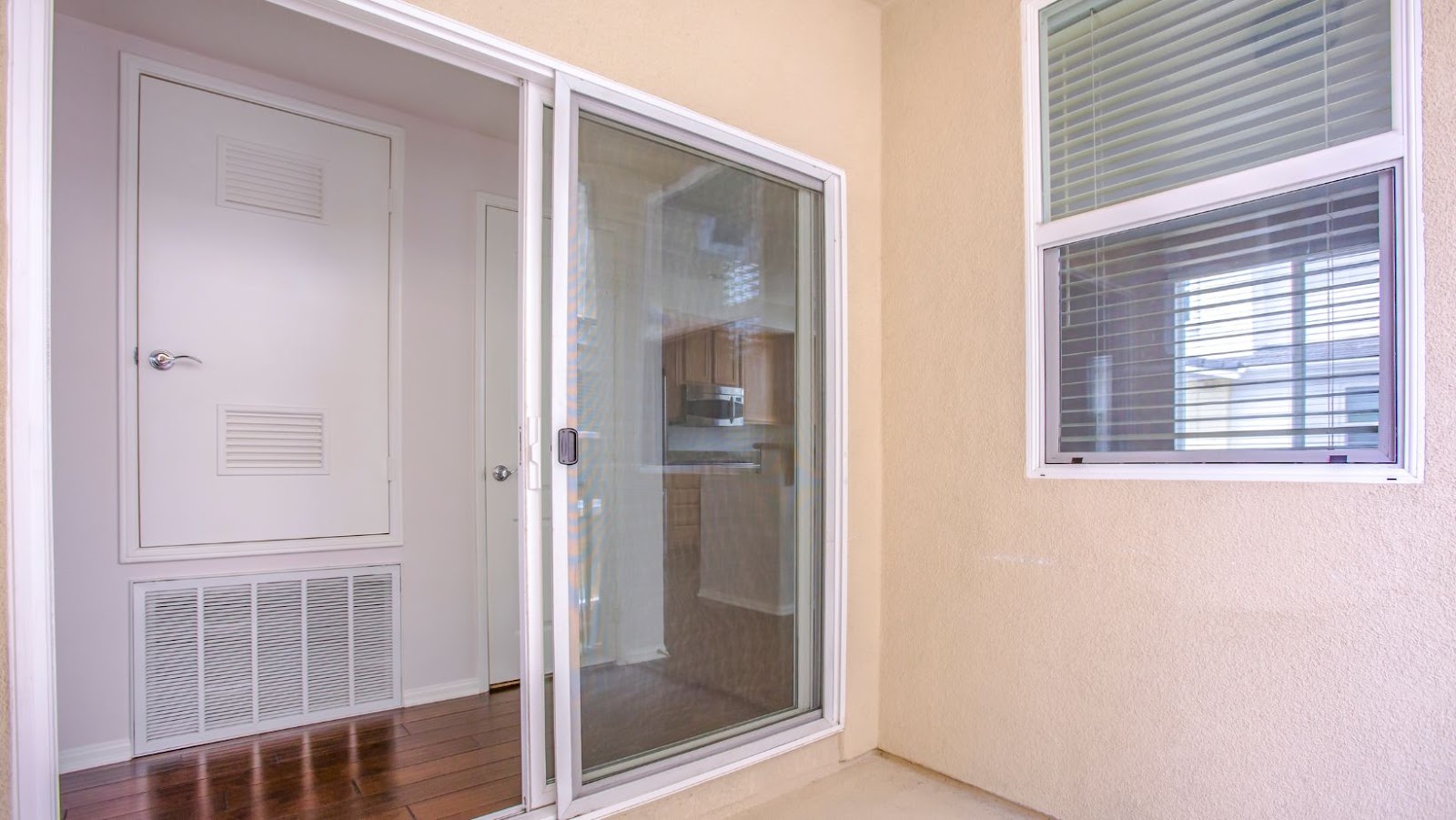 These doors are perfect for rooms where space is limited, as they slide open instead of swinging out. Sliding doors are also available in a variety of different materials so that you can choose the perfect look for your home.
Pocket Doors
Pocket doors are a type of internal door that slides into a pocket in the wall, which makes them an excellent space-saving solution. They are perfect for small rooms or areas where you need to maximize space, and they offer a clean and contemporary look.
Pocket doors are also very easy to operate, and they can be fitted with a variety of different handles to suit your style. In addition, pocket doors are available in both single and double door options so that you can choose the perfect one for your space.
If you're looking for a way to update your home without compromising on style or functionality, internal pocket doors are definitely worth considering.
Choosing the Right Internal Door for Your Home
When it comes to choosing the right type of internal door for modernizing your home, there are a few things you'll need to keep in mind.
Material
The material of your door will play a big role in its overall look and feel. You'll need to decide whether you want a more traditional wood door or something contemporary like glass or metal.
There are a variety of different materials available, each with its own unique set of benefits and drawbacks. For example, wooden doors are classic and elegant, but they can require more maintenance than doors made from other materials. Alternatively, composite doors are durable and low-maintenance, but they can be more expensive.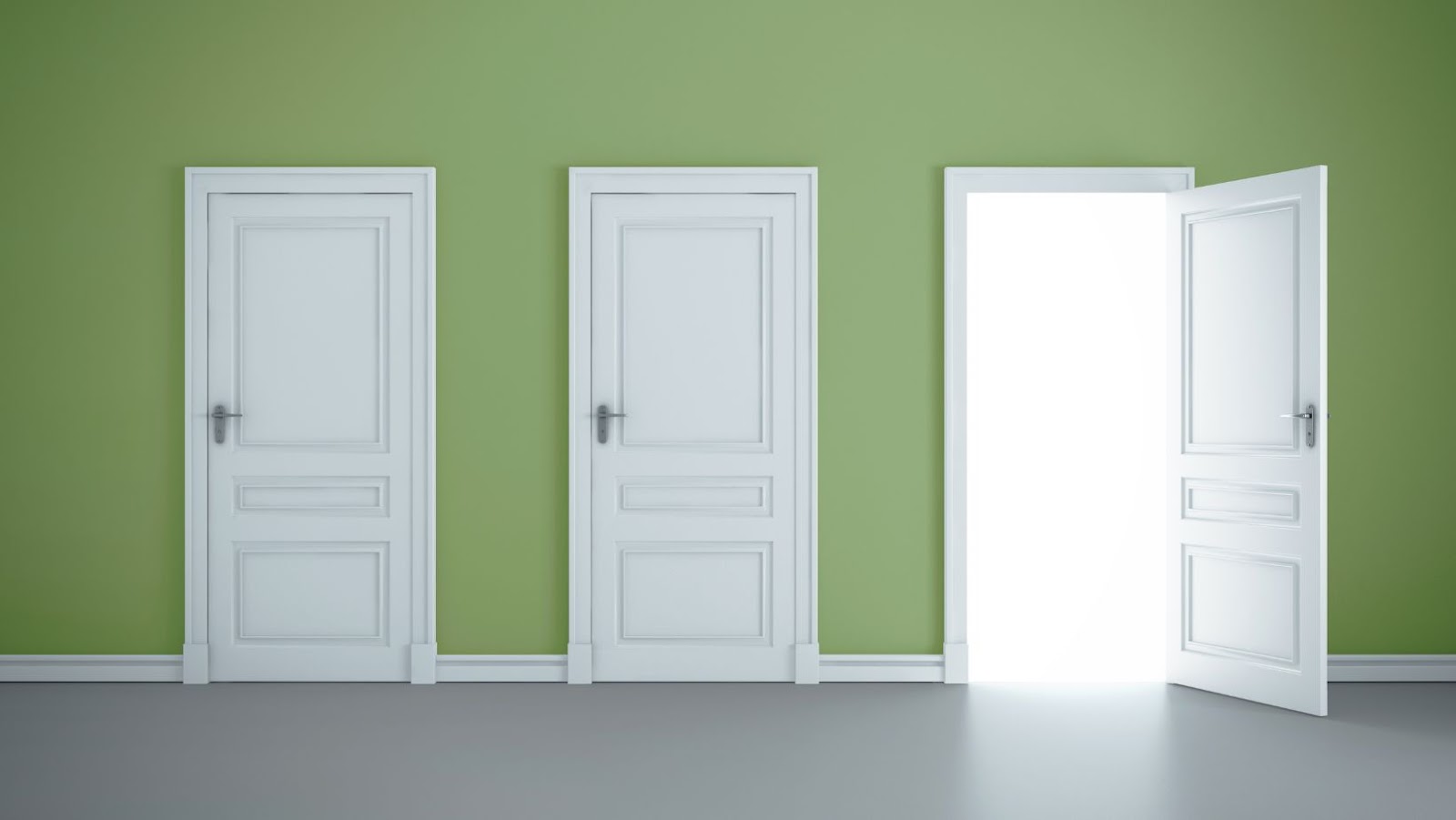 It's important to weigh up your options and choose the right material for your needs.
Functionality and Space
It's also important to think about the function of the door and how much space you have available. If you need to save space, pocket doors or sliding doors are a great option. However, if you're looking for a door that provides privacy without sacrificing style, then glazed doors are ideal.
Budget
Finally, you'll need to think about your budget. Internal doors can vary widely in price, so it's important to find an option that fits within your budget.
Don't be afraid to shop around and compare prices from different suppliers. You may also want to consider buying doors in bulk if you're planning on updating multiple rooms in your home.
Final Thoughts
Modernizing your home doesn't have to be a daunting task. By simply replacing your old, outdated internal doors with one of the contemporary options on this list, you can easily update your space without breaking the bank.
So what are you waiting for? It's time to start shopping for new internal doors!