Building Your Custom Home In 2022: Where To Splurge vs. Save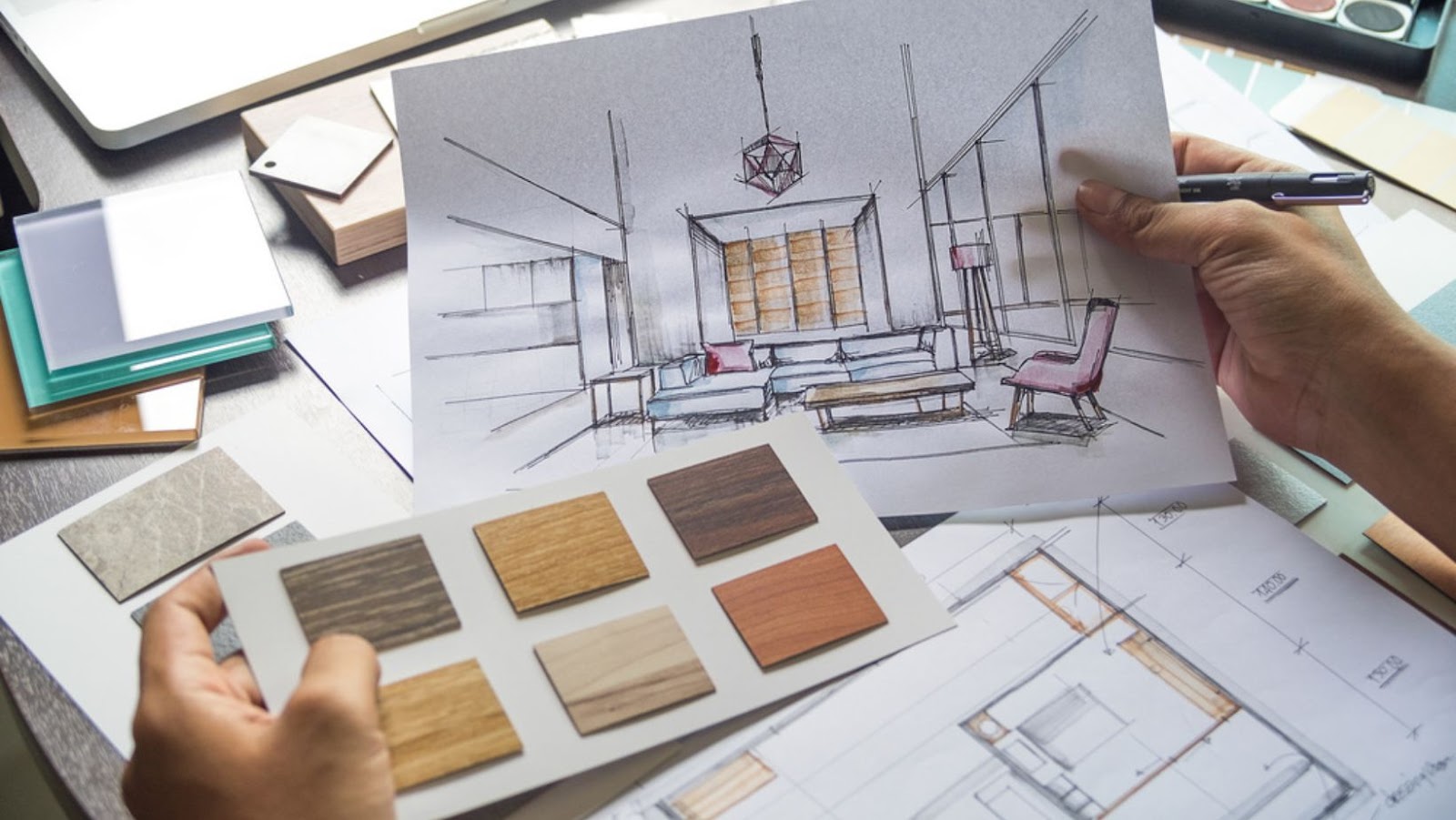 Building a home is a dream for most people. There's much planning involved to make the perfect house that fits your tastes. However, there's another critical element in home-building that pulls in the reins and often slows down the process: money. Creating a dream home from scratch requires serious financial planning for many individuals and families.
Unfortunately, you can't buy every expensive thing you want for your home. You must be careful where to splurge your money and where to save up. Besides, your home will look just as impressive if you know which parts and rooms you must invest in more. If you need help, use this guide, so your well-earned money goes to the right places.
Factors To Splurge On
Builders
No matter what size, a custom home requires a professional team of builders. Cutting costs may be a great choice sometimes, but not for your home. This is because underqualified builders could make drastic mistakes, leading to accidents during and after construction. Hence, it's better to employ reputable luxury home builders for their expertise and experience.
Hiring such builders could also ensure the use of high-quality construction materials. They will want to be on the same wavelength as you, so they will want to apply the best techniques and tools to make your dream home a reality. Because they're masters of their crafts, they may even offer advice and suggestions to improve the design of your home, depending on your budget.
Communal Rooms
Suppose you don't know which parts of your home to invest your money in. You may start by listing the rooms that receive the most foot traffic. These rooms would be the living room, kitchen, dining room, and bathrooms because people enter these places more often. Thus, you must build them to last for years.
Take this opportunity to splurge on countertops and high-quality appliances like induction stoves and smart refrigerators. Your kitchen, in particular, needs devices that can withstand regular use without breaking down quickly. Meanwhile, your bathrooms require good plumbing to avoid sudden leaks and flooding that could damage the neighboring rooms.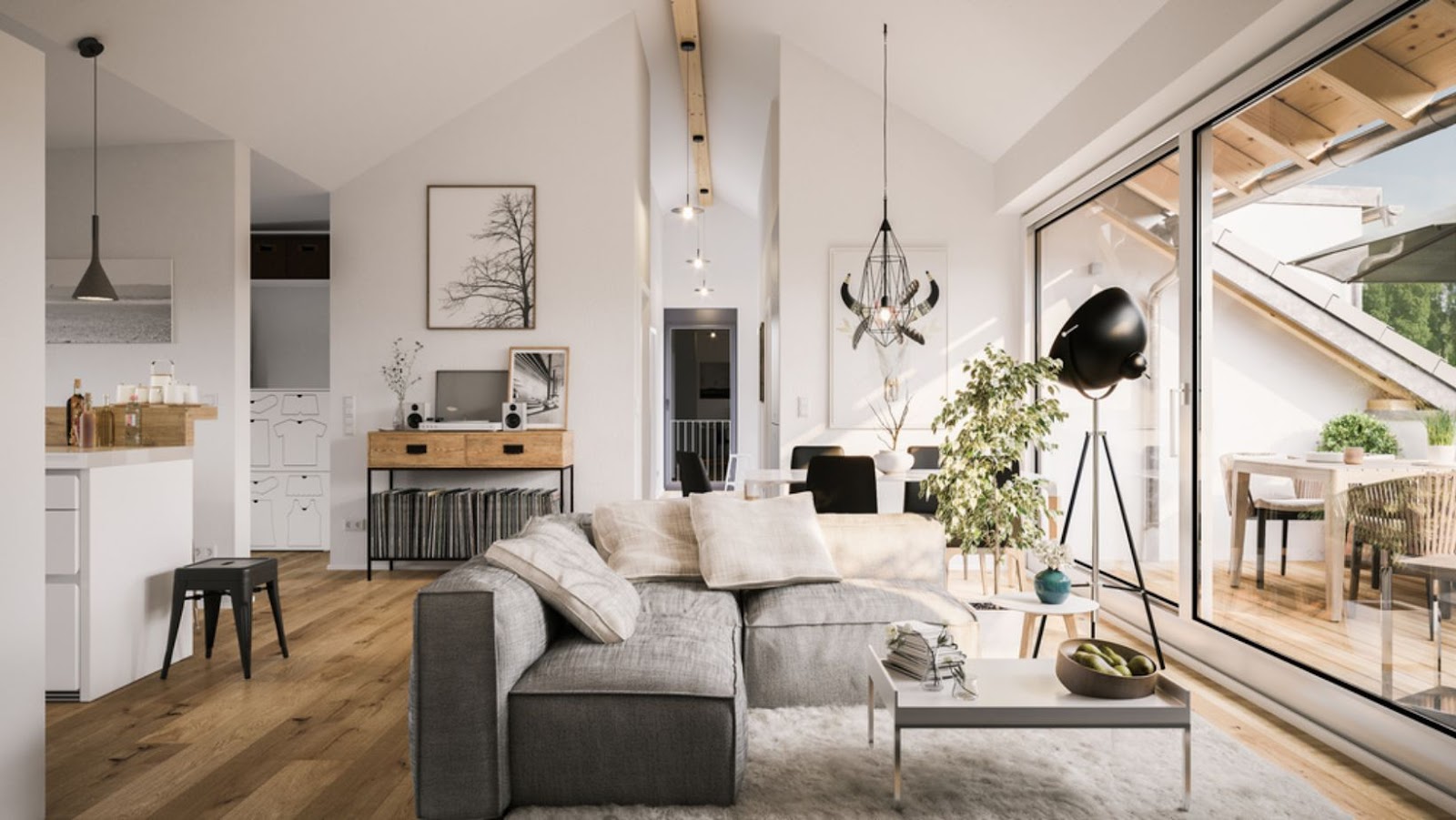 Moreover, guests will most likely see your living room upon entering your home. So, don't hesitate to make it as beautiful as you wish and choose aesthetically pleasing and comfortable furniture for sitting. Take all the time to plan the layout for this room and the others, too. After all, a good amount of space and a lovely design should attract potential buyers if you wish to sell your home someday.
Flooring
Some people might overlook their floors in the design process. However, note that low-quality flooring could get damaged in a few years, if not a couple of months. So, considering the flooring used in the communal rooms mentioned previously is essential. Additionally, the floor material should match your dream home design and handle constant foot traffic.
Fortunately, you can choose from options like bamboo, laminate, and solid hardwood. Durable flooring should resist scuffs and scratches from furniture and even animal claws from your pets. Maintaining its quality could also affect your home's resale value. This is why flooring is a worthy investment you shouldn't ignore.
Storage
Every home should have enough storage, especially if you have a family. You're bound to collect several items and memorabilia throughout the years, so it's best to have a place to store them properly. Splurging on storage allows you to be creative and not limit yourself to using cabinets or dumping things in the attic. You're even free to create storage space under staircases or on the walls. The possibilities are endless.
Aspects You May Consider To Save Money
Fixtures
It's better to save money on anything that's easily replaceable, like lighting, faucets, and knobs. Finishes and kitchen splashbacks are also home elements that you can upgrade years after building your home. These items are often affordable, so you won't be making a significant dent in your wallet even if you buy them multiple times.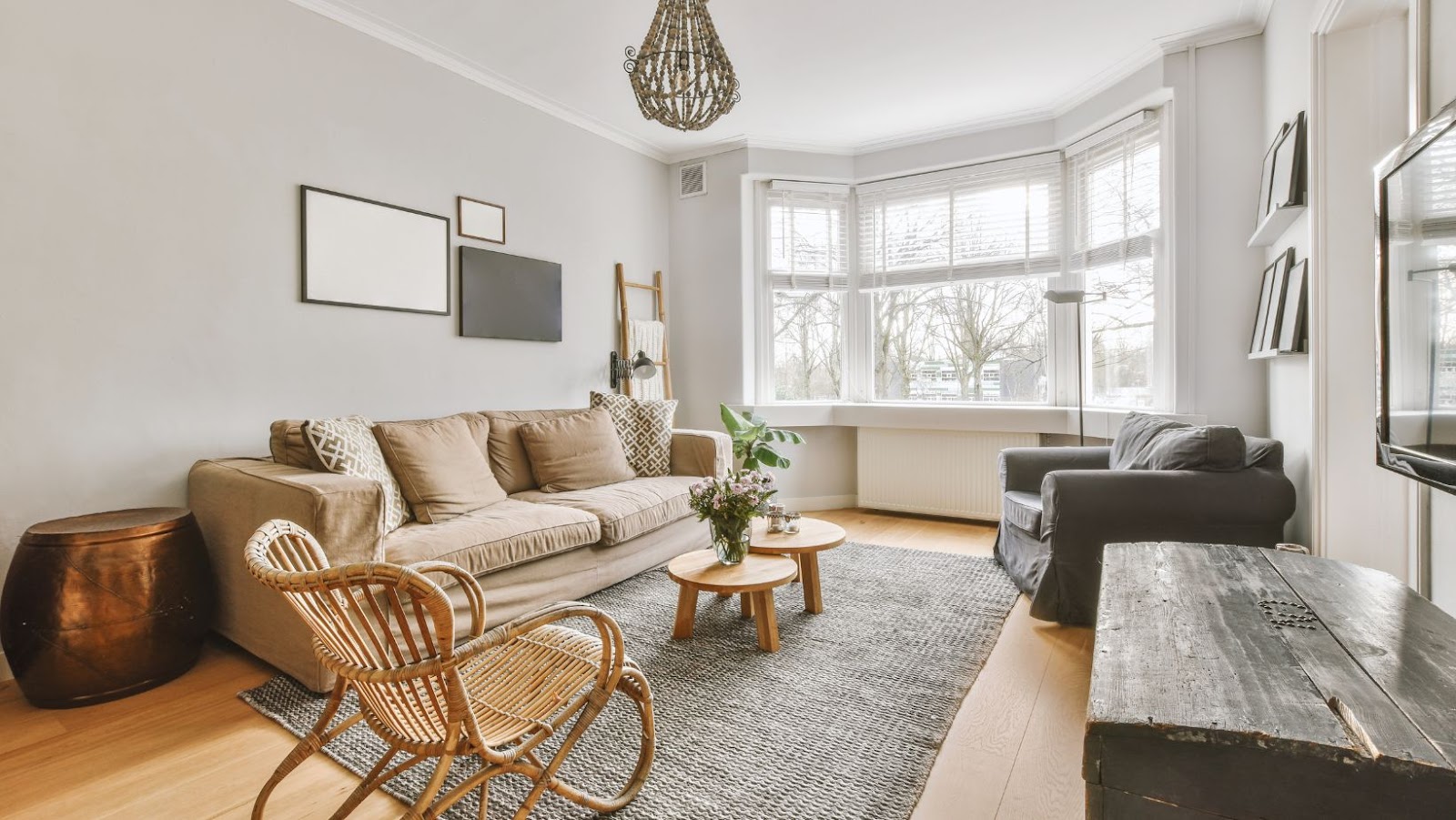 However, that doesn't mean you should immediately go for low-quality fixtures that break quickly. Allot some time to read reviews and test out electronic items before purchasing them. That way, they can last for a while until they begin falling apart or when you want to redecorate your home.
Windows And Doors
Having good doors and windows is essential, but they're not things you need to splurge on. Design trends for these two also tend to change over time. So, if you want to update them regularly to keep up with new styles, you'd be better off if you don't initially spend so much on them. Just ensure your doors and windows give your home enough natural lighting, airflow, and protection, no matter how much you bought them.
Low-Traffic Rooms
Some places in your home, like guest rooms, don't require your maximum effort, but it still pays to make them look decent on a budget. After all, foot traffic in these rooms is pretty low, so you can make do with cheaper flooring and carpets.
Kids' bedrooms and playrooms, especially, don't need highly expensive furniture. Children will cause a lot of wear and tear on things, so decorating these rooms with more affordable yet safe pieces will be a wiser move. You can also unleash your creativity with unique thrift store finds or a good eye for interior paint colors.
Spend Your Money On What Matters
Every element of your home has and should have a purpose, but not everything needs to cost thousands. Consider the pieces and places that are most important to you and may affect future resale value. Don't be shy to coordinate with designers and builders, either. Working together to create your dream home from the ground up will always be a good idea.