Buying Personalised Gift For Kids: Why It's A Trend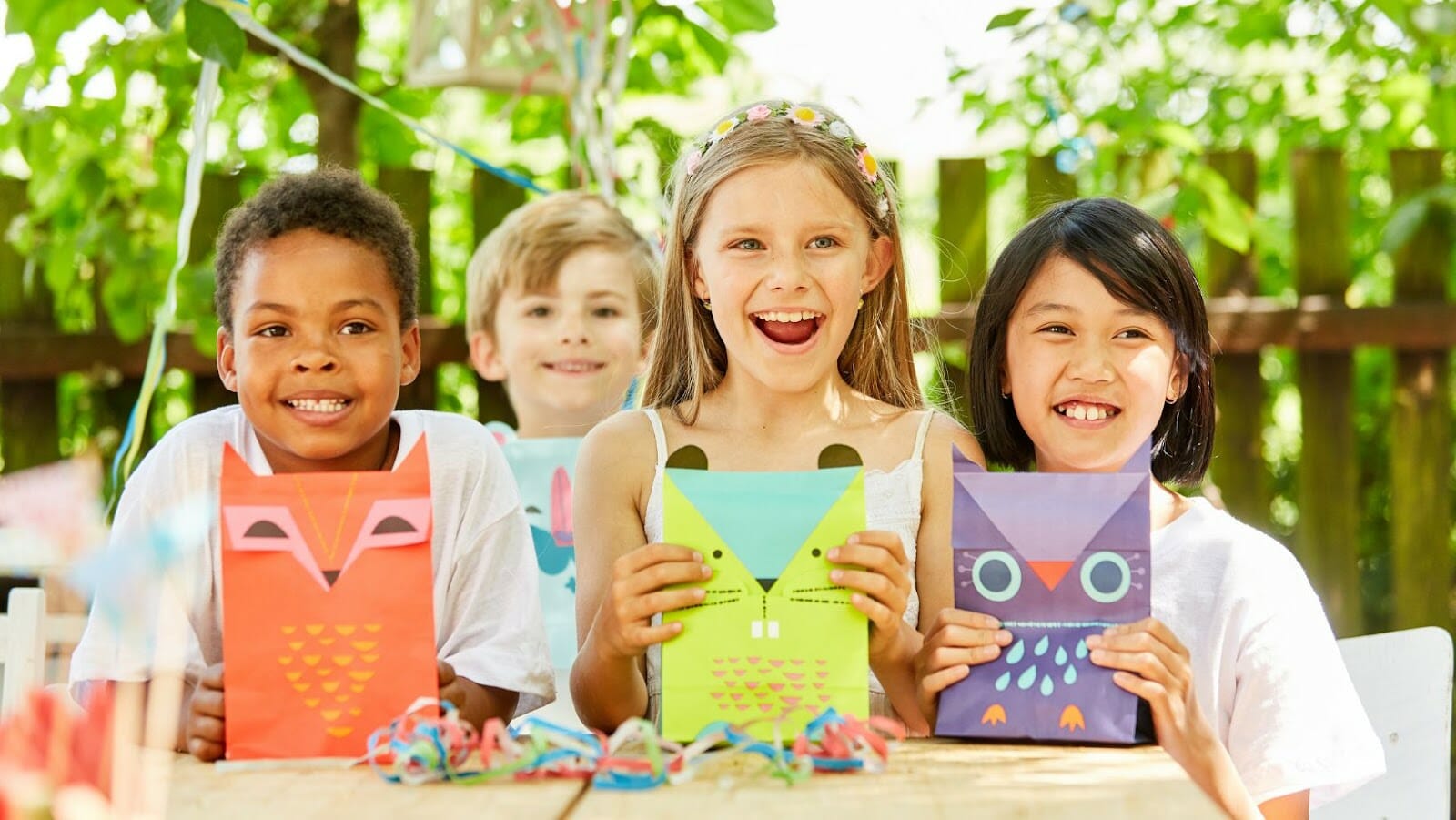 Think Christmas or birthdays, and your first thought will immediately be: what can I get for the kids?
Some people tend to think lightly of this and will just get anything with the reason: "They're just kids, they wouldn't mind." And really, this is a no judgement zone so go with whatever floats your boat.
But for those who truly think about each and every present they buy, gift shopping can become very challenging.
To help you with that dilemma, this article will talk about why buying personalised gifts for kids is better and why it has become a trend.
Generic VS Personalised Gift For Kids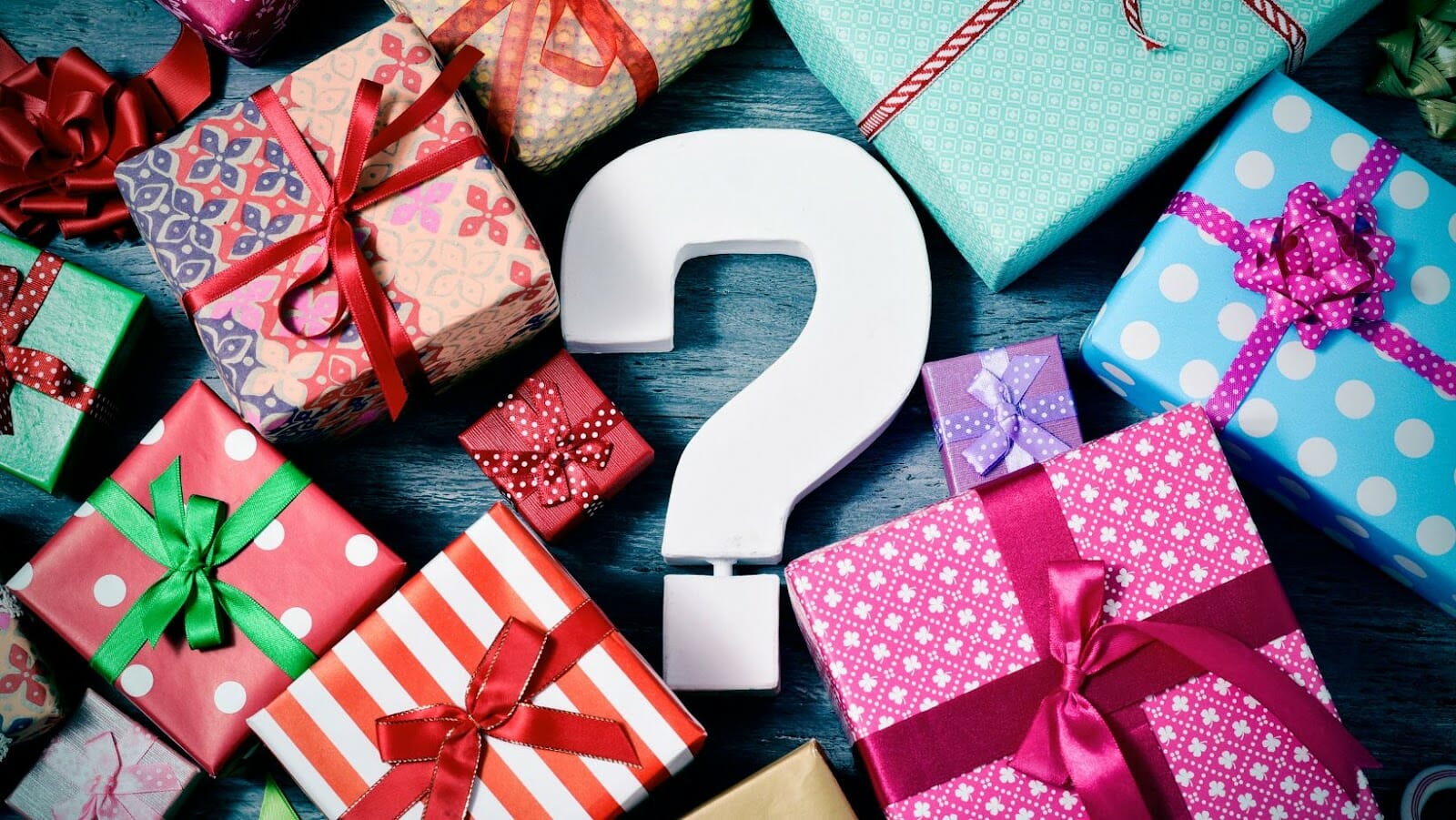 Say it with us: generic gifts are meh. Sure they make for quick, ready-made presents but it lacks the connection a gift should have in the first place.
Giving gifts is a very personal and intimate act. Therefore, it's best to give one that is highly personalised and reflects the recipient in the best way.
Kids, in general, are more difficult to give presents to compared to adults. With the latter, it's easier to tell what they would like to get, with some even going as far as having wishlists. For the younger ones, however, it's a completely different story.
As previously mentioned, some wouldn't agree with that statement with the thought that "They are just kids." But this age is the perfect time to start building close relationships and one way to do that is by giving thoughtful presents.
Generic gifts are easy to buy and cost less, but personalised gifts for kids, while they may cost more, will give the recipient (or their parents) the impression that you have put so much thought into buying the gift- and that in itself will touch their hearts completely.
Why Personalised Gift For Kids Is Popular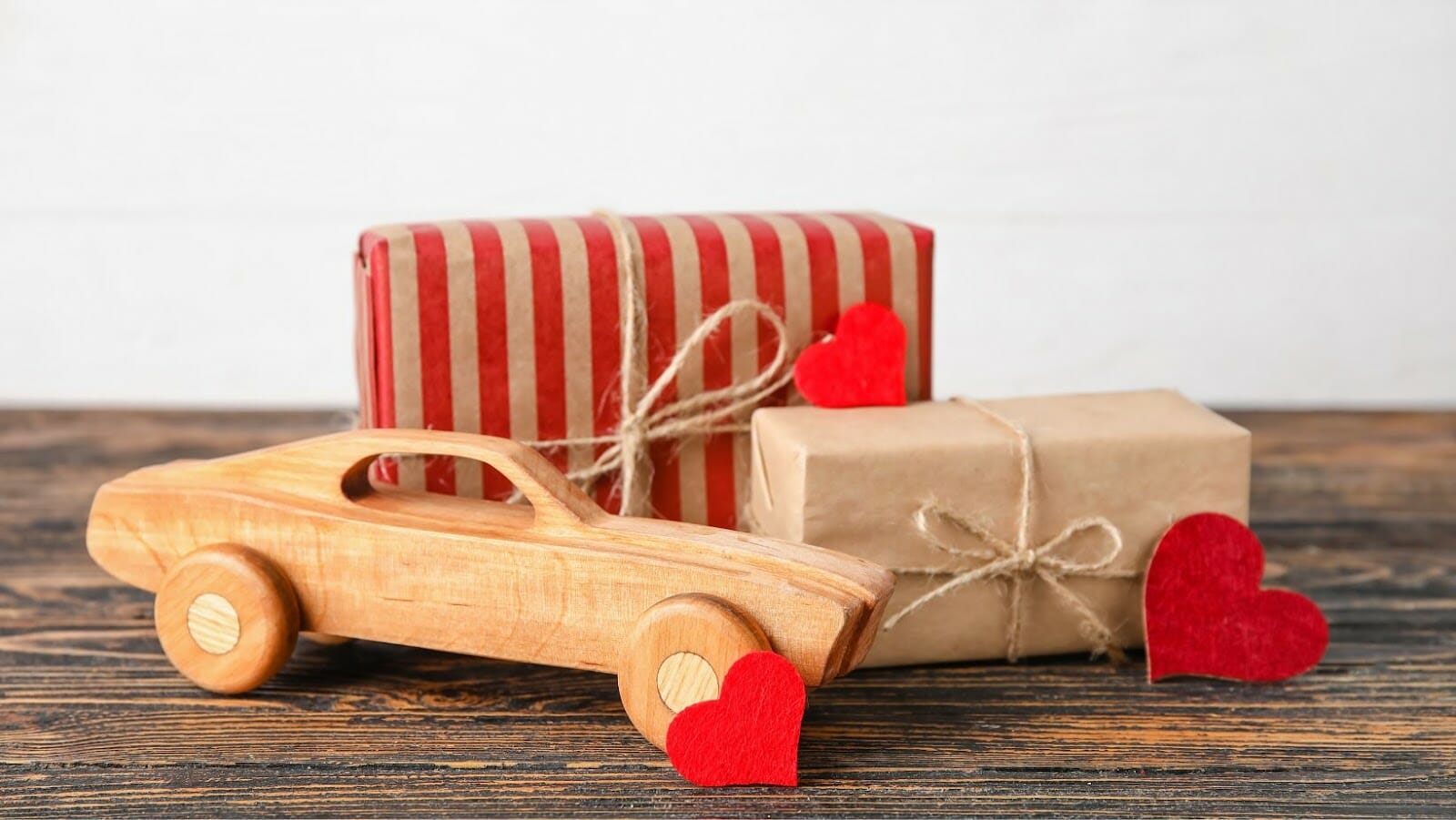 There are so many stores – big and small, branded and homemade – that offer personalisation of gifts.
These customisations come in different forms. You can put pictures or in most cases, can put the name of the kid you are giving it to, like what Dragons Of Walton Street offers.
Kids like taking care of their things and with them knowing that it's specially made for them would give them a sense of responsibility to look out for them more than they usually do.
Adults turn to personalised gifts more than ever because ordering them is much easier now, thanks to technological developments where online shopping is made convenient.
Now, shopping for gifts is just a few clicks away!
Final Thoughts
Kids like to assert ownership of their things. So giving themgifts with their name or picture on them is the best way to practice this attitude even more.
It also promotes a strong sense of personal connection between the giver and receiver because you exerted effort in making sure that the gift is meant exclusively for the child.
By buying a personalised gift for kids from bespoke shops like Dragons Of Walton Street, you are developing a deeper connection with the child who will be receiving your gift.