Room Designing Apps That Can Amp up Your Room's Outlook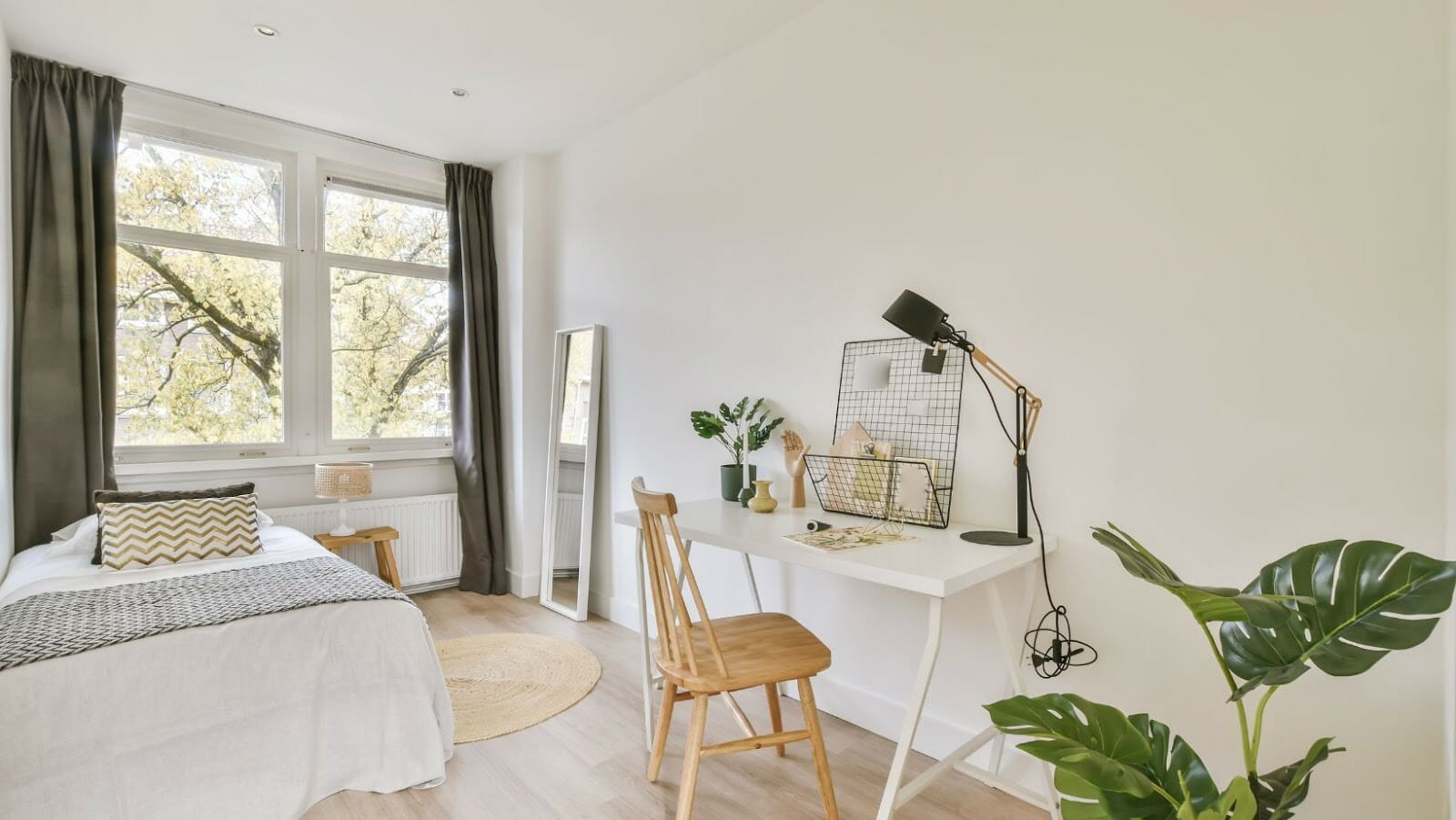 When it comes to creating your room, manually experimenting with different interior designs is enjoyable and provides you with a lot of ideas about how to use your space, but most of the time, your time and energy are wasted and you're left with an unbalanced mess. Things don't just fall into place unless you're a professional interior designer. Other disadvantages of this circumstance include the fact that we frequently purchase incorrect furniture, home décor, and color palettes, wasting not only our time but also a significant amount of money.
The idea of room décor frequently appears to be costly, but it does not have to be, because if done correctly, you may design your room for a little cost. With everything at our fingertips these days, there are a plethora of user-friendly apps that can help you save not only money, but also time and energy.
This article discusses how to design your complete space online and make floor plans using user-friendly tools. These applications allow you to virtually put your complete area together to determine what size furniture would fit and which color will complement the space. This prevents you from purchasing unnecessary and ineffective items. So, go on and help yourself to some of our favorite room décor apps, which we have listed and discussed below.
RoomStyler
Well, if you're just getting started on the design of your home or room, the first thing you'll need is a floor plan.
While the rest of the room design apps are excellent, RoomStyler is an interior design website with one of the most user-friendly interfaces. You are ready to begin as soon as the website loads; you can choose from pre-made rooms or draw your own. After you've drawn the size of your space, you can add windows, doors, and other features to construct the room you'll be styling.
Amikasa
Amikasa is an app that is well-known for its appealing user interface. In this app, you first select the shape of your space before entering precise specifications. After you have finished inputting dimensions, you can start adding home décor and furnishings from real-world brands to your space to see how it appears.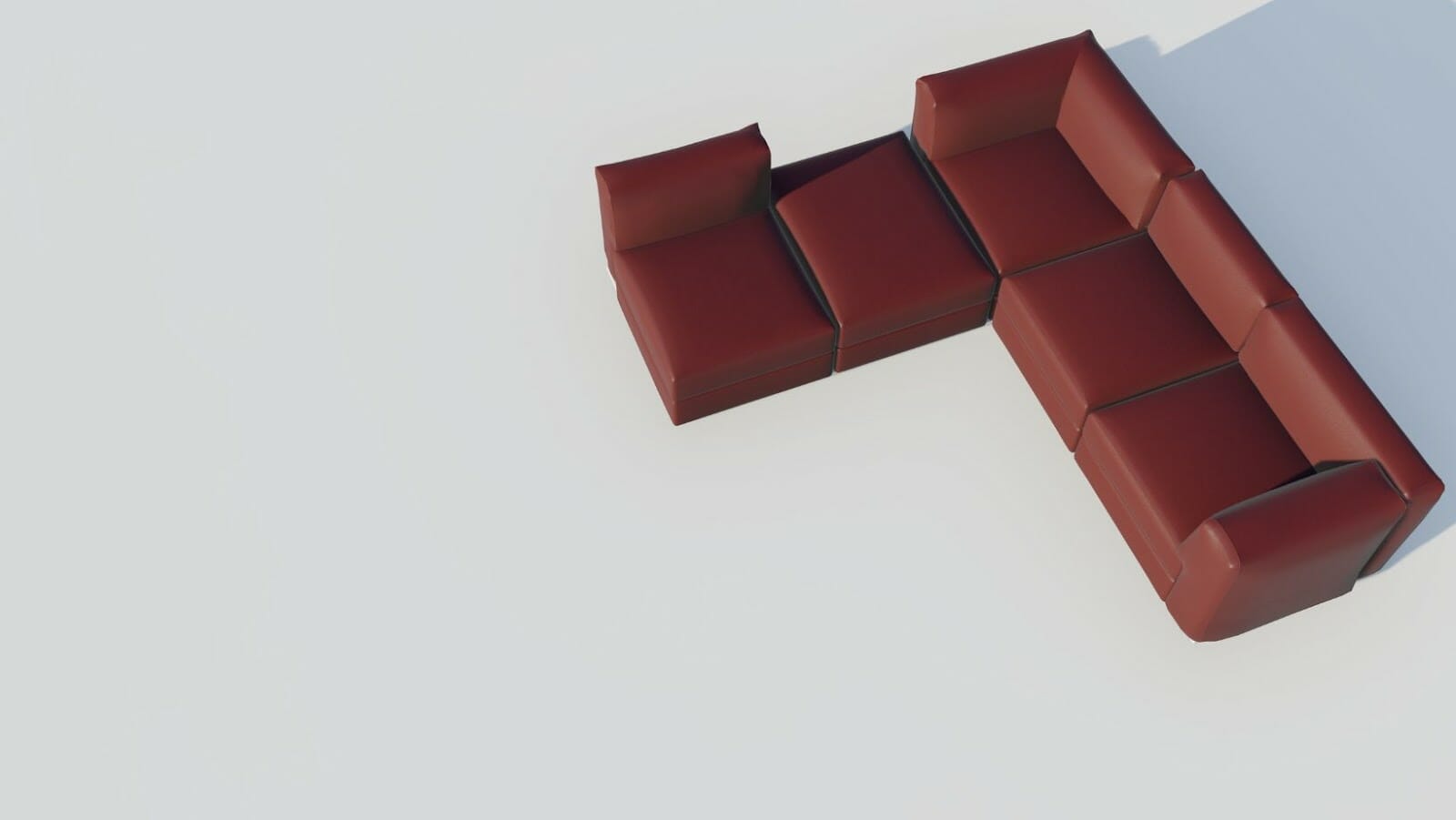 You can order the exact same furniture this way because the software allows you to be as precise as possible with your room layout. There's also a walk-through option in the app, which allows you to take a virtual reality tour of your room. In addition to the other capabilities, the app allows you to share your room design on social media and receive feedback from your friends.
Home Design 3D
Home Design 3D is available in two versions: a free version that requires no payment, and a paid version called the Gold Edition. This software is available in all versions for Android. The app is extremely user-friendly, has a great degree of detail, and allows you to print your ideas in 3D in the most recent editions. The app is easy to use and comes with a variety of features.
All you need to use these apps and their extensive user friendly features is a good quality internet connection. Well, for a good internet we suggest checking out RCN Internet Packages. RCN is a reliable, high speed, and high quality internet service that comes with different speed tiers. You can choose the speed tier that suits you and easily allows you to work with your room decorating apps. The internet packages are super affordable, and the service is reliable. So, get your package now and enjoy.
Rooms
Rooms is an iOS app that allows you to play around with different room layout concepts. The software is simple to use and allows you to enter your room and experiment with different types of home décor and design by flipping furniture, changing the color scheme, and changing the flooring to find what works best for you.
The app allows you to experiment with and design your room's entire outlook from flooring, to furniture to the final decorations.
Foyr Neo
Foyr Neo is a room design tool that allows you to create a professional-looking room. Because the software offers a database of up to 50,000 models and allows you to create and upload your floor plan as well as furnish and decorate your room, you won't need any CAD or CAM skills to use it.
There is a high-definition 3D image that provides you a realistic impression of how your room will look. By the help of this almost real looking app, you can accurately design your room with the desired décor and see how it looks.
MagicPlan
MagicPlan is a free tool for planning rooms that works on both iOS and Android devices. You can use the app to construct a floor plan from your images. The app is simple to use because it allows you to build a floor plan without having to measure or draw anything. The app isn't as thorough as the others, but it's useful if you need to plan layouts fast and efficiently.
Décor Matters
This app not only allows you to construct your own room, but it also includes stages similar to those found in video games. To participate in the design challenge, the room planning functions like a game, with levels, virtual currencies, leaderboards, and unique badge awards. If you don't wish to participate in the game mode, there are some great e-design options.
With the software, you may not only design your own room, but also adjust it using augmented reality. You can also have a look around and see how other people have styled their rooms. This not only allows you to design your own space, but it also allows you to obtain a lot of design ideas by looking at other people's rooms. Aside from that, the app lets you use real-world furniture that you may order online.
Room Planner
This is one of IKEA's newest innovations, and it has greatly aided individuals in selecting the appropriate furniture for their rooms. In Room Planner, you may browse at IKEA furniture and see how it will appear in your room before you buy it.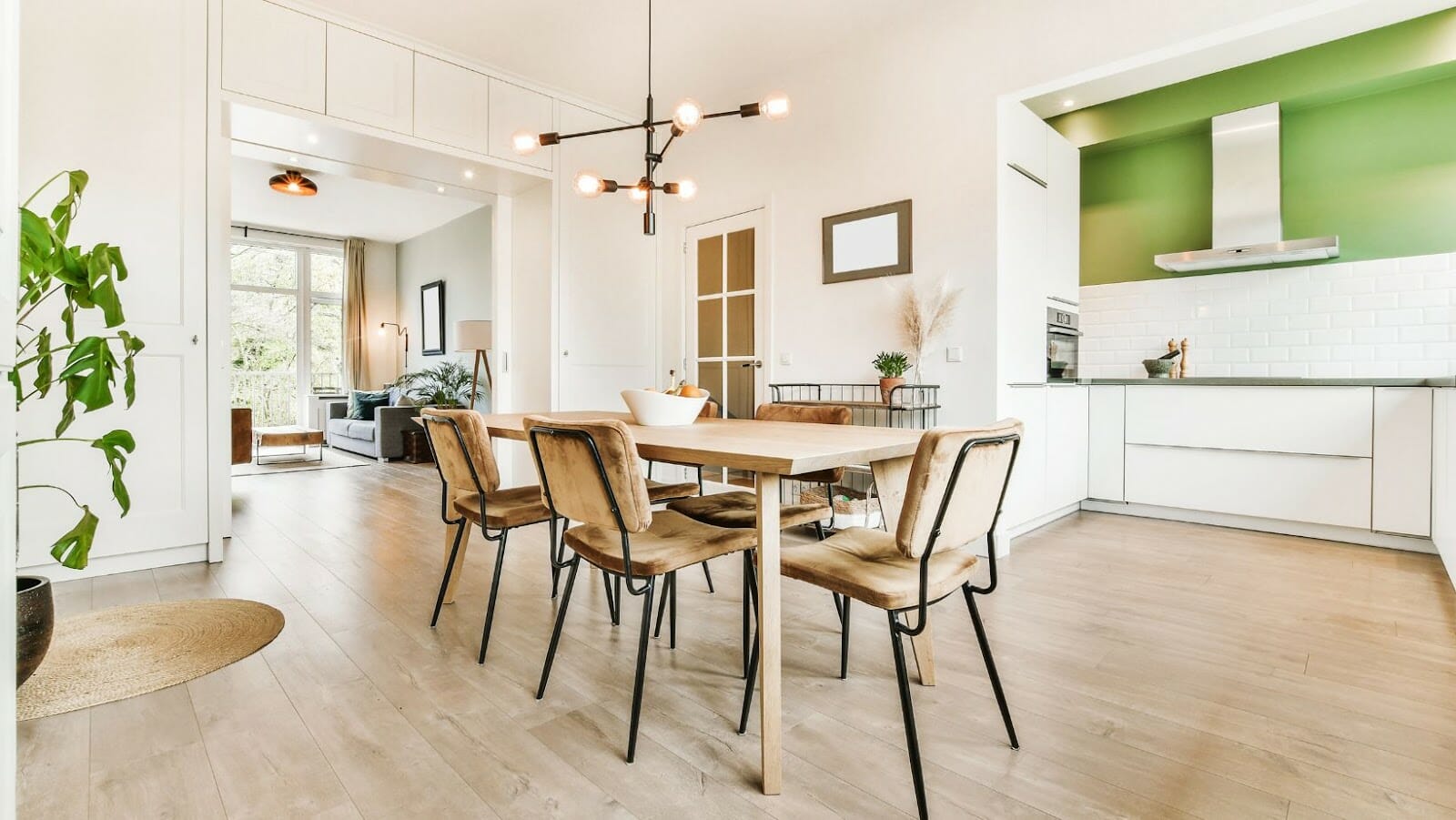 Well, not only can you sketch your own room's dimensions with the software, but you can also take photos of your room's walls and upload them. As a result, your space will be as accurate as possible, and you will be able to see what looks nice with your room's floor, color scheme, and walls. The regular edition is free and allows you to experiment with conventional layouts and themes, whereas the premium version provides a more realistic experience.
Final Words
The days of hiring an expensive interior designer to help you design your home and rooms are long gone. You don't need an expensive designer if you utilize the convenient and user-friendly home and room decoration applications, which allow you to design and see your interiors virtually.
Not only that, but most of these applications contain other people's designs that you can view and follow for inspiration, and the virtual furniture you use is frequently real-life furniture that you can acquire easily online. Who knew decorating a space could be so easy?