Simple Ways to Enhance Curb Appeal That Won't Break the Bank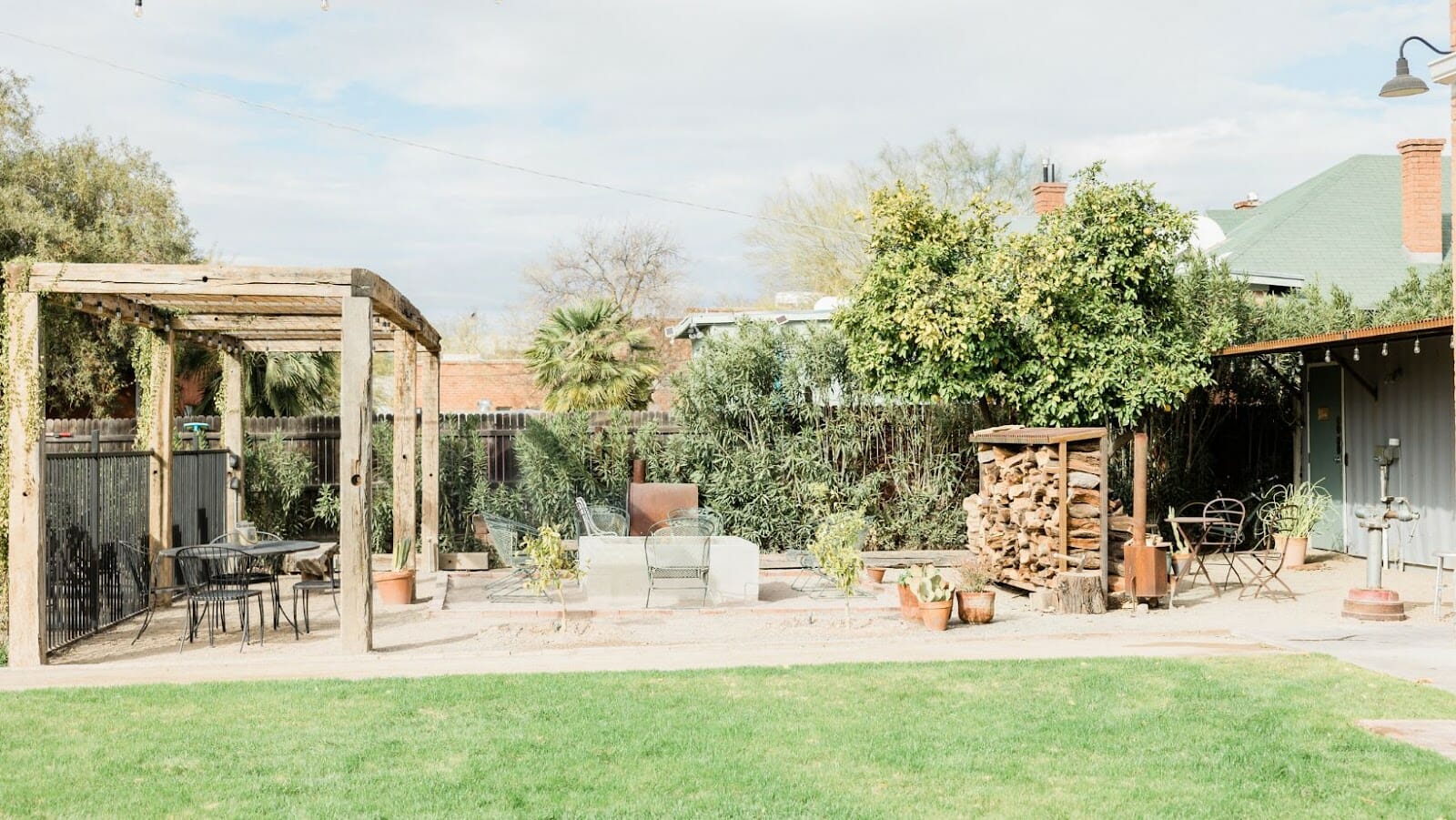 The age-old saying, don't judge a book by its cover but let's be honest, most of us do. The front of your home is just that and is a guest's or potential buyer's first impression. Whether you want to sell your home, boost appeal to renters, or simply make some improvements for yourself, boosting curb appeal is often a simple and inexpensive way to give your home an upgrade and increase its value.
The good news is there are many simple ways to enhance curb appeal on your own. If you are working with a real estate agent or a property manager, lean on them for advice. Professionals understand which enhancements will elevate the perception of the property.
We talked to the property managers at Utopia Management in Seattle, who shared with us ideas to enhance your curb appeal that won't cost you an arm and a leg.
Paint Your Front Door
A simple and inexpensive way to boost the curb appeal of your home is by giving your front door a facelift with a little paint, and it's an easy DIY project even for the most novice painters. Go for a bold or bright color that accentuates the other colors of the exterior of your home and really makes the front of your house pop.
Clean the Outside
When it comes to improving the exterior of your home, sometimes what it needs is a really good clean. In this case, a pressure washer is your best friend. A pressure washer can remove built-up dirt and crime and have the outside of your home look sparkling fresh.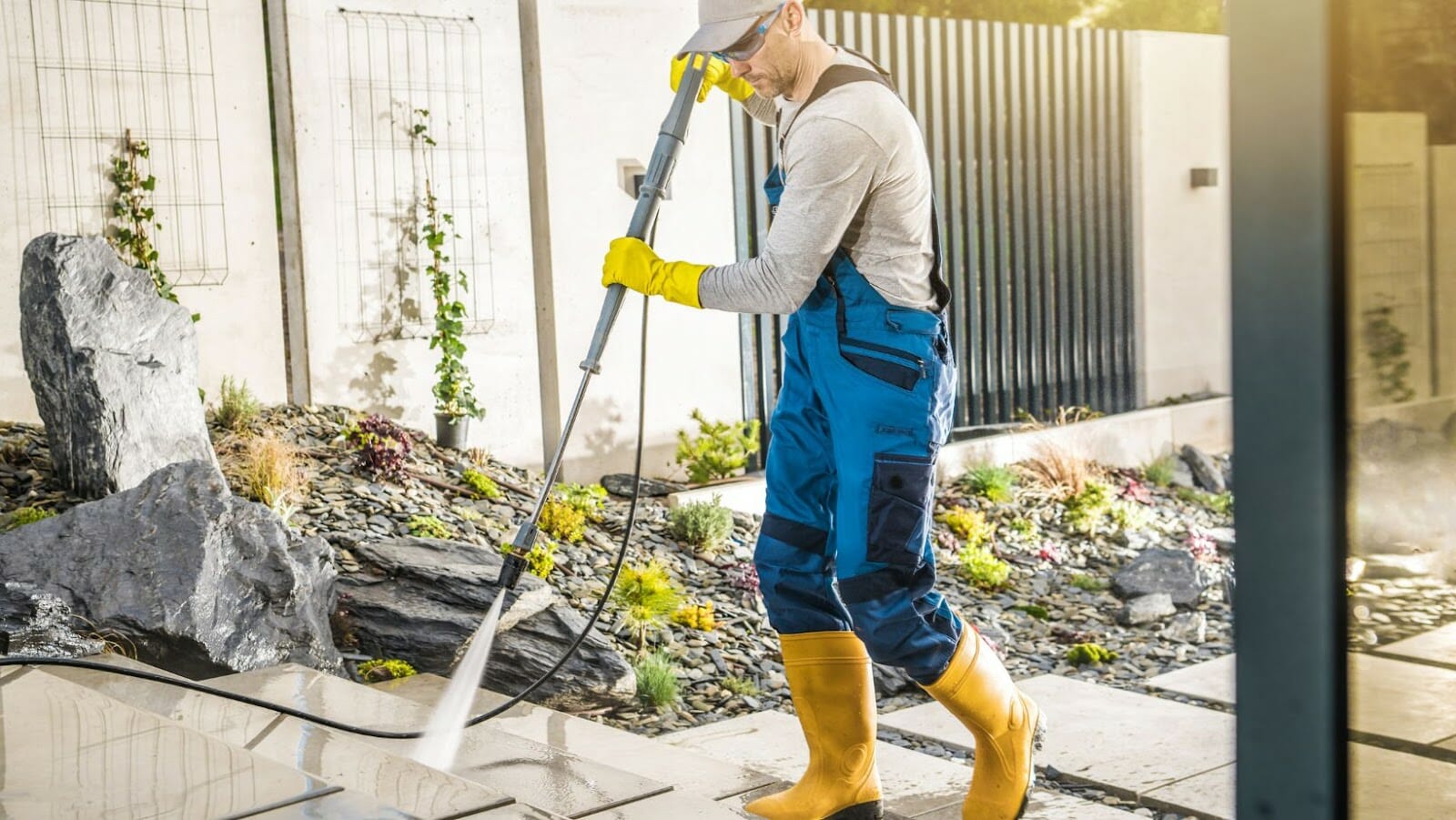 If you don't own one, you can easily rent them at your local home improvements store like Home Depot or Lowes. It's best to start on the lowest setting so you don't remove paint or damage anything, and pressure wash the siding, window frames, driveway, fence, and porch.
Replace Old Hardware
When metal hardware is exposed to the elements day in and day out, naturally, it will get rusty and tarnished over time. If that's the case at your house, it may be time to upgrade all that worn-out hardware to add subtle sparkle and shine.
Think door handles, light fixtures, house number displays, etc. You may be surprised what a difference these small elements can make in the appearance of your home.
Create a Seating Area
Make the front of your home more inviting by creating a cozy seating area on your porch if you have the space. Stick to furniture made for outdoor use that is easy to clean, and add a few plants as decor. If your porch isn't big enough for a table and chairs, you can simply add a bench or another furniture element to make the outside feel warmer and homey.
Add Greenery
Probably one of the most effective ways to enhance curb appeal is by adding greenery and fresh flowers and making sure your lawn always looks great. If you don't have the time or budget for a full-on landscaping reno, there are quick and easy ways to add greenery to the front of your home.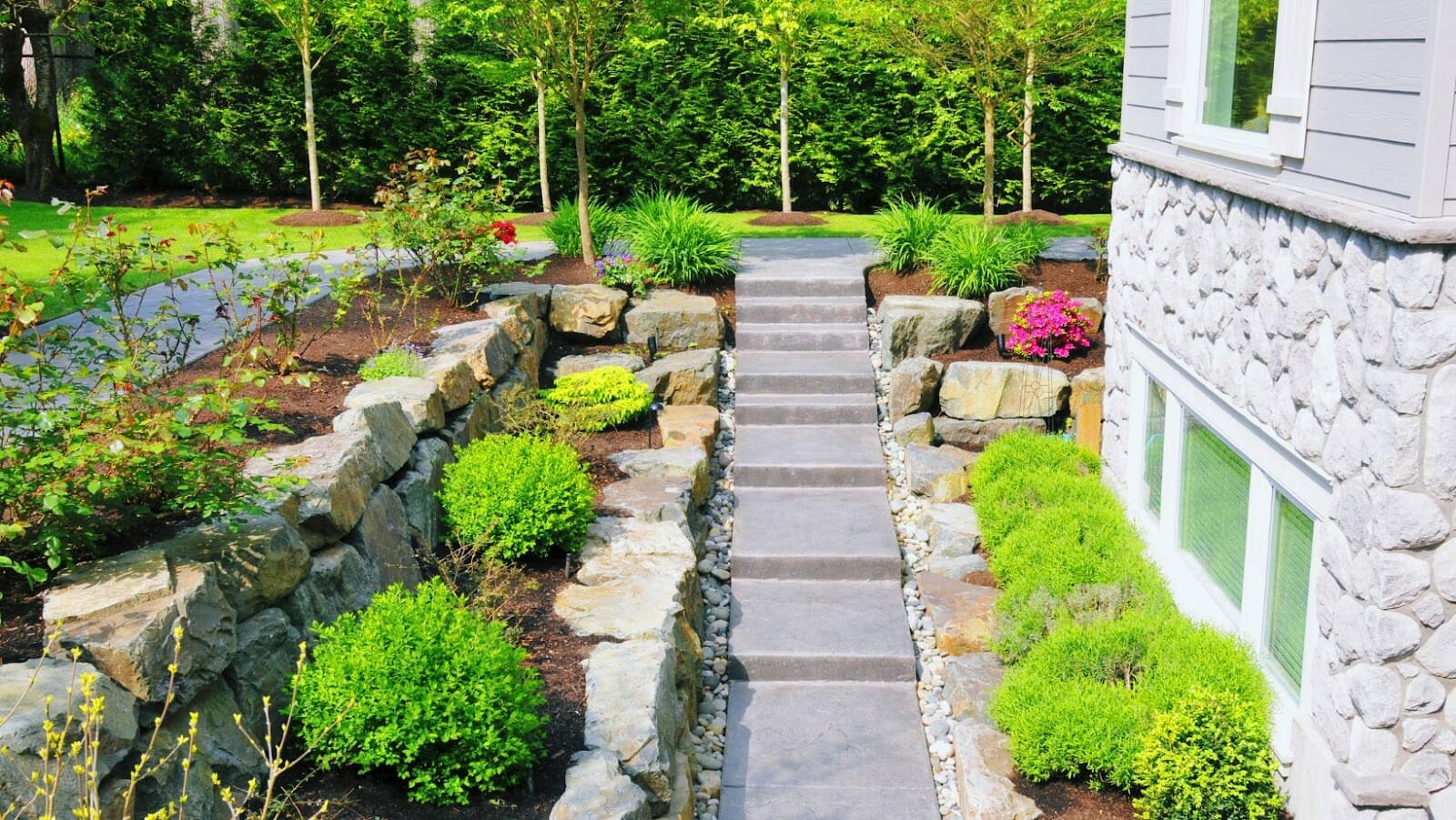 You can get the same effect by adding simple window boxes with plants, arranging planters on your porch, or using hanging planters near windows and entryways. Not only will it enhance your curb appeal, but it can also boost the value of your home.
Update Lighting
Something many people may not think about, but curb appeal counts at night too. A dark entry is definitely not inviting and can even be a little scary at times.
Good lighting is so important, not just for the inside of your home, but the outside too – and a well-lit home can also deter any unwanted intruders. Remove the cobwebs from light fixtures, upgrade outdated ones, and add lighting where it's needed.