8 Smart Ways to Remodel Your Home By Changing Your Current Electrical Infrastructure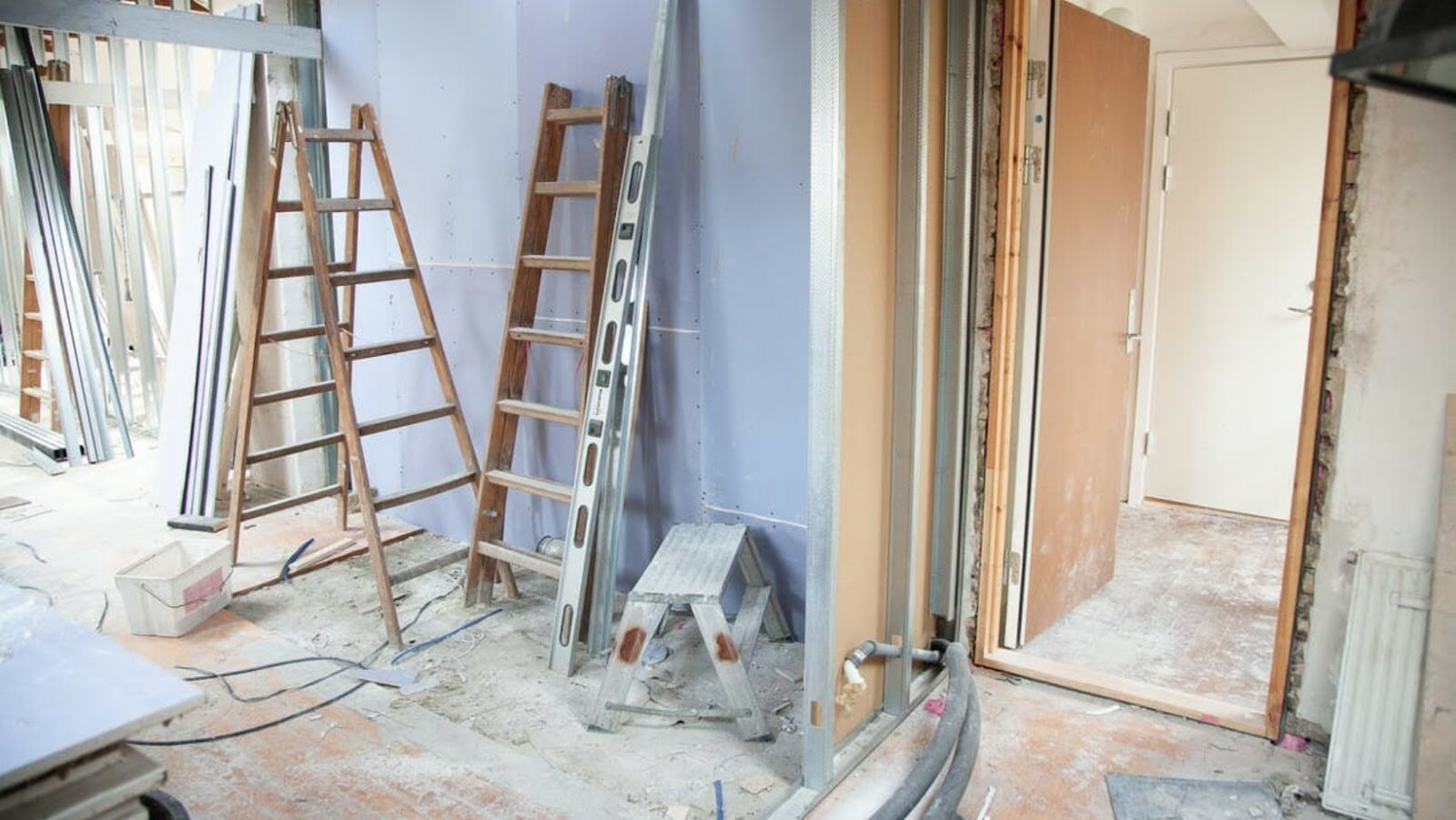 Restoring your home is a gratifying experience for most homeowners—not only for investment purposes but for personal satisfaction too. Various reasons spark a home improvement project. Usually, it's the vintage property that needs to be modernized to increase its property value.
However, it can potentially turn into an entanglement if the existing electrical system of your home is poor.
Timing and adequate planning are key to the success of your home restoration, which is why we have a checklist for renovating an old home.
You want to rethink your electrical outline before making any renovation decisions.
Home Improvement and Electrical Infrastructure
This is a huge project. Before you plan anything, you should assess the current condition of your home. This is not just limited to your floor plan. You should also look into how your electrical system has been wired and if there are issues that need to be fixed.
Make an appointment with a technician who can assist you in judging the condition of the wiring.
An easy and convenient way to get professional help is to search for them based on your location. For example, for Nashville residents, look up electrician Nashville TN and compare prices.
The electrical system should, in fact, be prioritized over the beauty of the home. The risks involved in a poorly wired system are hazardous to human life. They can include fires, shocks, background tripping circuit breakers, or ruining your electronic devices due to power surges.
So in between your plan of beautifying the house, you should also consider revamping your electrical system. The investment will benefit you in the long run. Your safety standards, usability, and functionality around the house will increase immensely.
Lastly, a well-structured electrical system always creates a higher value in the market compared to an old and poor system.
Light Switches
Switches have to be at the top of your list. They are the most functional things around the house. For your home's electrical renovation, you should look into switches that complement the ambiance of your home.
Sliders are most common as they allow the users to control the brightness of the light for that space.
There are different types of switches in the market, such as dimmers, three-way panels, smart light switches, etc. If sliders are not your thing, you should explore other options to suit your home's interior and electrical needs.
Backup Power Sources
There is a huge advantage of having backup power. If you ever have a blackout or your electrical power gets cut, be sure to be in the house with backup power. You can look into solar panel installations, or having a generator will enable you to maintain power in times of crisis.
Electrical Wiring
Wiring the electrical infrastructure is complicated and dangerous, perhaps the most crucial step of connectivity. If it's not done properly, it can ruin everything around the house. It can also be hazardous for the people living on the property. Electrical shocks, fires, and power surges indicate that the electrical system needs immediate attention.
Making changes to your wiring should bring you peace of mind and increase the value of your property too.
Electrical Panel
Now comes the electrical panel, which facilitates energy efficiency. This is regardless of the modern technologies and energy-saving appliances you have installed. They can be your microwave, refrigerators, washing machine, dryers, electronic gadgets, etc.
Did you know that new appliances shoot up energy consumption by 50 percent due to regular household use? This is exactly why you should install an electrical panel for better energy efficiency.
Outlets
In order to control your newly installed appliances' high energy consumption levels, you should upgrade your home's power outlet. Outlets include built-in universal serial bus (USB) adapters, arc-fault interrupters (AFCI), and tamper-resistant receptacles (TRR).
Planning an electrical outlet in your new home will help to control electrical power failures, short circuits, shocks, and fires.
Smart Home Features
When you are making changes to your home interior, you should also consider replacing your old home appliances. This may seem like a big expense, but there is a good reason for it. Smart appliances are visually more appealing, are multi-functional, user-friendly, and improve the overall value of your home. So why not?
Smart home appliances include lighting, home alarm systems, CCTV cameras, temperature control, thermostats, door locks, and most importantly, motion detection security lighting. And the best part is that all these smart home features will enable you to control and manage your home's security from anywhere in the world.
Ground Fault Circuit Interrupter (GFCI)
This is essential for safety purposes. A ground fault circuit interrupter provides a safer living experience for people living in the house. For instance, when an outlet of your home comes into contact with water, the GFCI's job is to react and switch it off immediately. The circuit interrupter is designed to secure your kitchen and bathroom, where there's access to running water.
Smart Smoke Alarms
This is definitely an important consideration for safety. A smart smoke alarm is absolutely necessary and must be installed to detect increased temperature on your property. It has the capacity to prevent electrical fires by detecting warning signs and therefore helps homeowners to stay safe at all times.
Conclusion
To summarize, when considering renovating an old home, you want to rethink your electrical outline for the reasons stated above.
Often, homeowners turn a blind eye to the condition of their home's electrical system.
The home wiring needs proper maintenance and upgrades to ensure your family's safety.
However, if you are unsure about the current electrical setup, don't hesitate to let a local electrician help you figure this out.