8 Easy Home Renovation Ideas for Beginners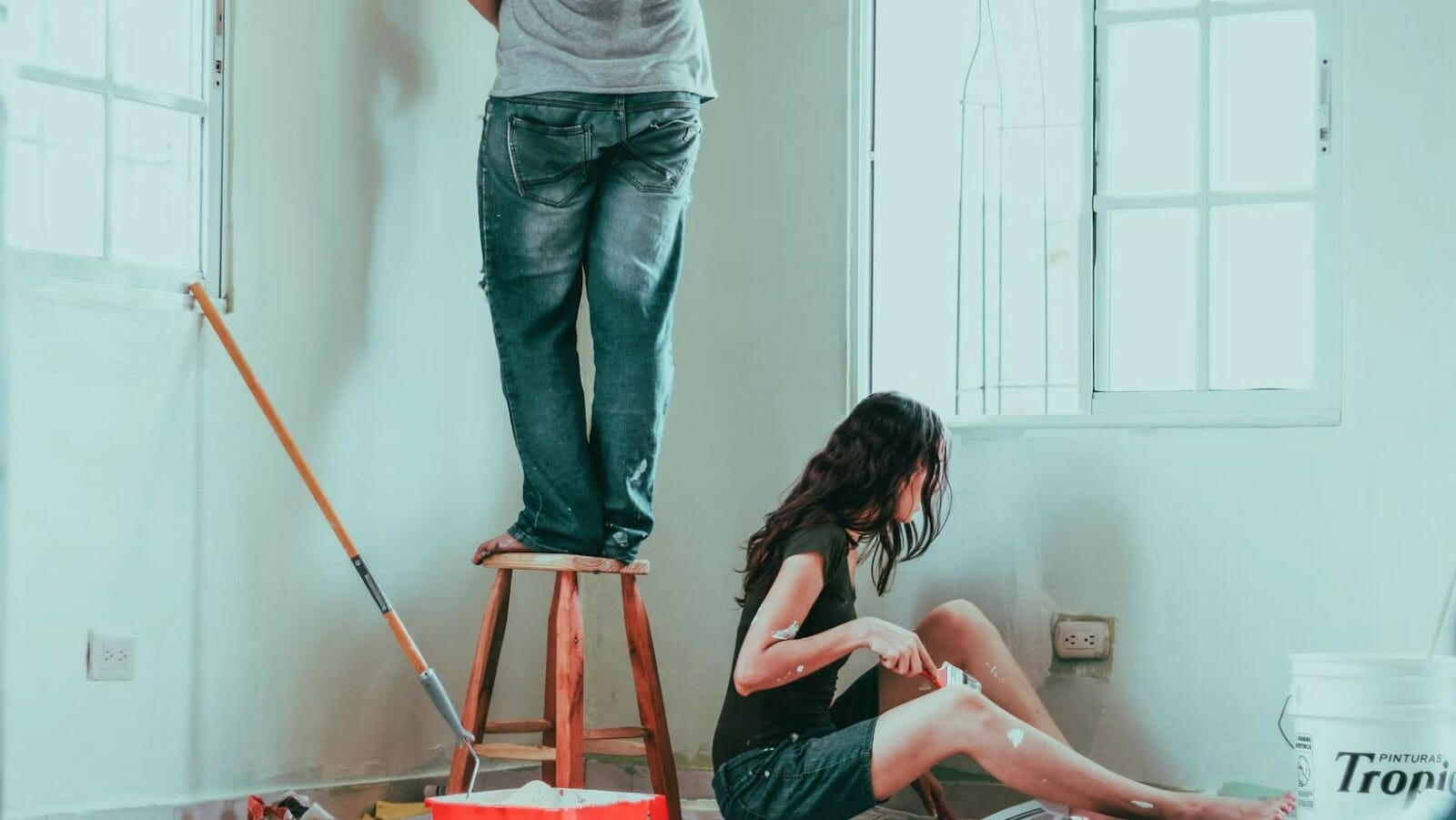 Looking to breathe new life into your home? Transform your living space into your paradise with a tinge of customization. Your living space reflects your personality. When guests come in and see your home, it also creates an impression of the owners.
The changes don't have to be huge and expensive. Making small and affordable changes goes a long way in making the right impression. Leave your mark on your home!
Make great first impressions by renovating your space. You don't have to call in experts for that. There are plenty of changes you can make on your own. If you're scared that you're just a beginner, we've got you covered!
In this article, we bring you 8 easy home renovation ideas for beginners. Read on to discover how you can carve out a space of your own with only a little effort.
The best part is that we only bring you ideas you can implement in your homes under a small budget. So, what are you waiting for?
Paint Your Rooms
When was the last time you painted your walls? A home requires maintenance as much as you do.
Take a look at your walls again. Think about how much better they'll look with a new coat of paint. If you're tired of the color on your walls now, you can paint them in any shade you like.
Pep it up with bright colors or add a classic tinge with lighter tones; everything is up to you. Painting makes your home look new and attractive. Also, it's an exciting task that will make you happy.
Dull walls make you look like a boring owner. So, quick! Grab your paintbrush and spruce up your home with colors of your choice. Call your whole family or do it alone; it's all on you.
Add Unique Prints to Your Walls
Are your walls bare? Your living space should have the most memorable moments on its walls. Hanging prints and paintings on your wall add a personal touch to the home.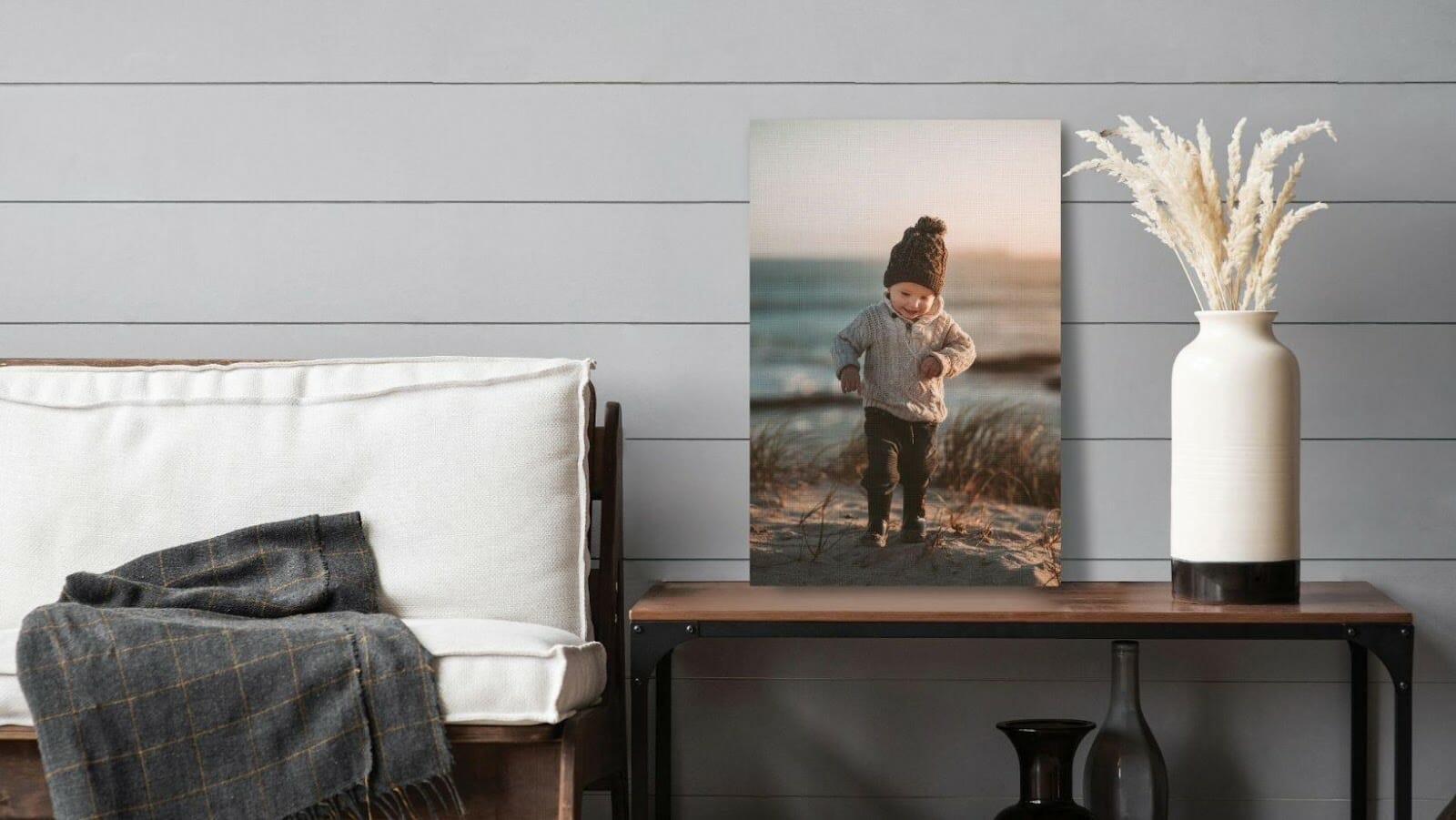 Let the walls stand as monuments of your happy moments and your interests. Whatever your interests are, they deserve a space in your home.
Walking into a room with pictures and prints you love can lighten your mood. It can boost your energy and fill you with new life.
Transform your space into a personal haven with custom canvas prints. Brighten up your home with high-quality prints of your fond memories. Canvaspop understands how precious memories are and delicately crafts every commission. Their prints are brought to you with love and care. Add a little bit more of you to your home!
Plant it up!
Bring more plants into your home to add a bit of greenery and new life. Taking care of plants is therapeutic, as is watching them grow. These plant babies can make your home look beautiful effortlessly.
You can use bottles and containers that are rotting away to put plants in. Adding more plants to your home is definitely going to make it look better without burning a hole in your pocket!
Organize, Organize, Organize
Do you have your things stuffed into spaces because you've run out of storage space? Are your things spilling onto the floor because the shelves can't carry them?
Homes need to be organized to look the best they can. Maybe you need more shelves to clean up your mess and manage it better.
Shelves can make your lives a lot easier. You can turn your unused corners into shelves as well. Go on, get as many shelves as you want to keep your home neat and tidy.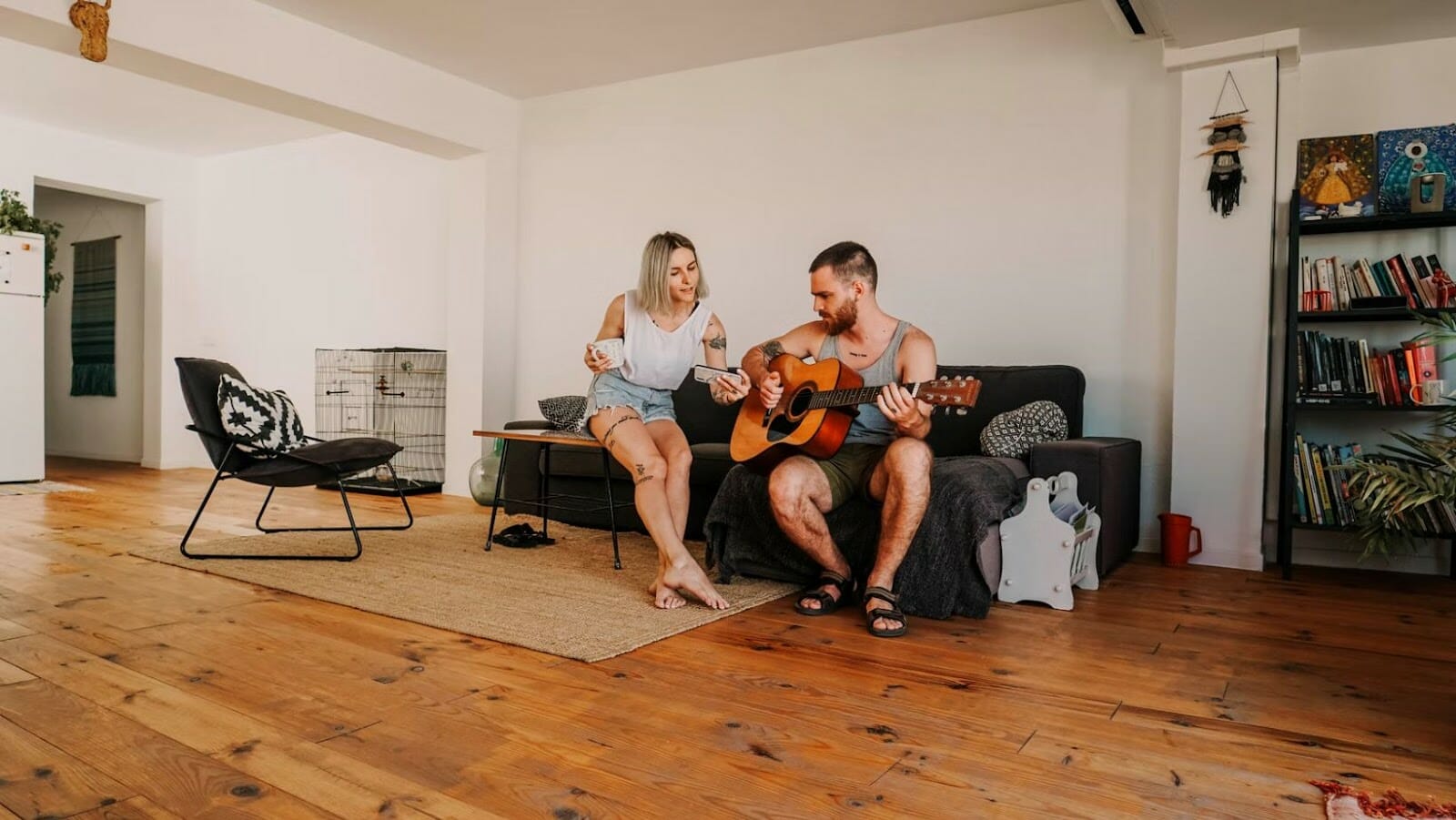 Renew Your Flooring With Paint
You can style them with peel-and-stick options or paint. It's a very affordable solution to make your floor look lovely. Your bland space can be spiced up with a new coat of painting for your floor.
Embrace a dash of color or go with neutral tones to bring in the earthly touch; your decision!
New Curtains and Interior Shutters for Privacy
Curtains that don't match your walls can be a huge disappointment. Imagine walking into a room and finding curtains that destroy the room's ambiance as a whole. A disaster, don't you agree?
Get curtains that match the walls and vibes with the room as a whole. Your guests will thank you. It can add a touch of grace to your rooms. Create an environment in which you can relax and rest with matching curtains.
We're sure you would like your private world to remain confidential. We all value privacy in our homes. Try to get interior shutters for your doors and windows to prevent that peeping tom.
Restyle Your Stairs
Add a new coat of paint to your stairs to make them look a thousand times better. Even when we paint our walls and fix our flooring, we forget about the stairs. You might be able to overlook it, but the guests coming into your home won't.
Replace the carpets. Change its colors or add prints to it. The stairs have been doing their job for a long time now. It deserves a makeover. Unleash your creativity and revamp your stairs.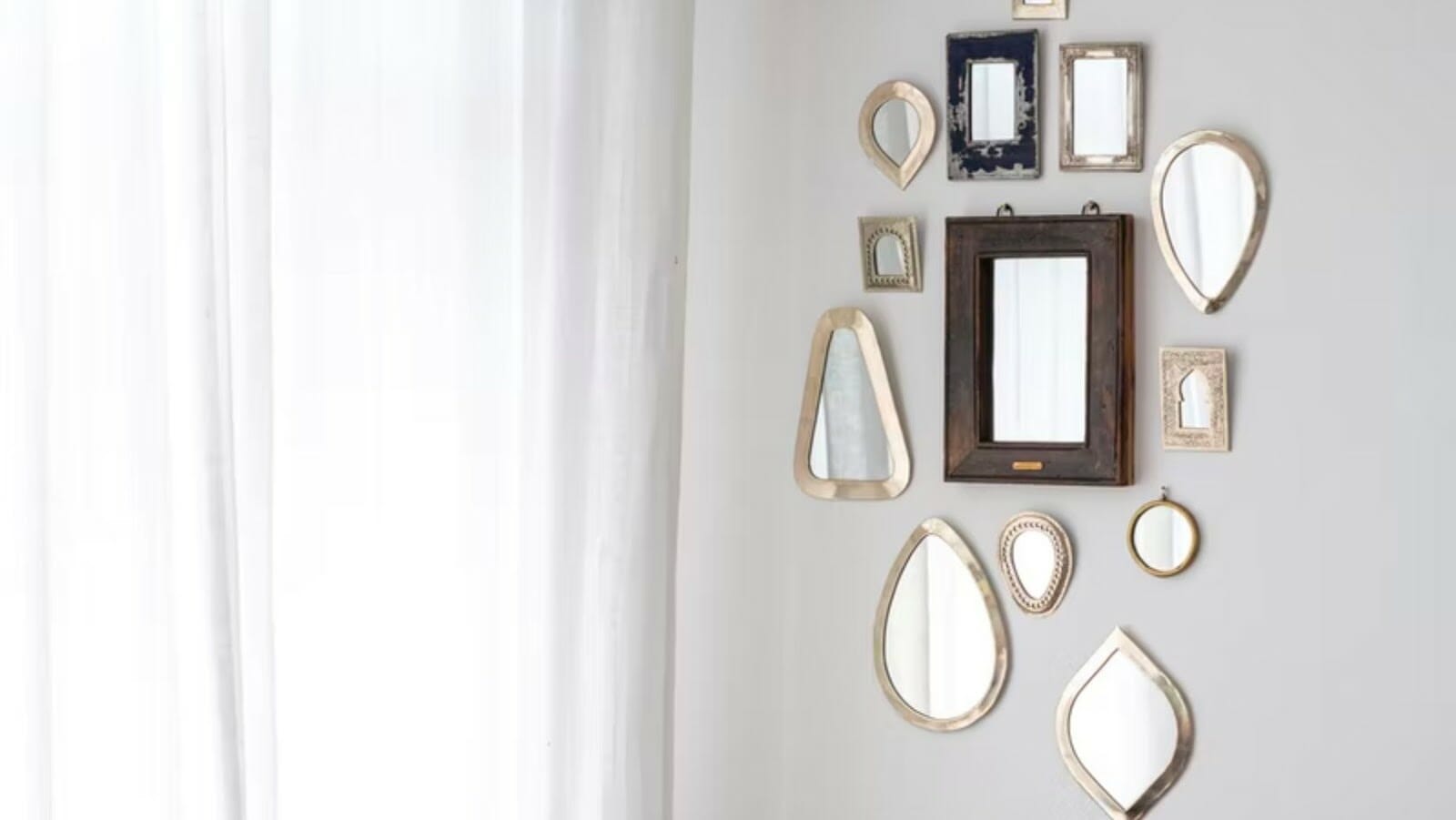 Replace Your Mirrors
Reflective surfaces can light up your room in interesting ways. They also make your rooms look larger than they are. Take a look at how mirrors are positioned in your home. Experiment with them to figure out where to place them for better lighting.
Also, it's probably time to change those old bathroom mirrors. You don't want any boring mirror in your home. Add style to your bathroom by opting for sleek designs.
Conclusion
Revamping your home is not as expensive as you think it is. Simple methods can make a significant impact on your living space. You don't necessarily have to use a lot of money to upgrade your home.
There are several things you can do to your home under a budget. You don't need to be skilled at anything at all to renovate your home.
We hope we've given you enough ideas on how to make your living space better. Try these ideas to transform your home.