7 Tips for Living with Friends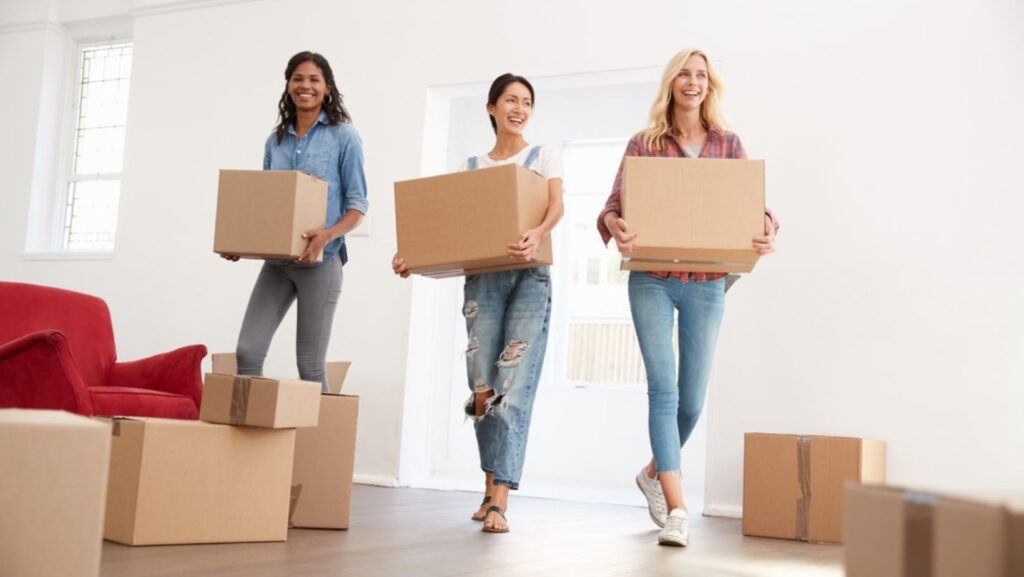 Living with friends can be an enriching experience, providing both shared experiences and the economic benefit of splitting rent — with an extra sprinkling of community right at home. However, it's not without its challenges. Different living habits and conflict management can become significant hurdles if not properly addressed. Fortunately, with strategic planning, open communication, and a little bit of compromise, you can make living with friends a truly positive experience.
That's where this comprehensive guide comes in — from discussing individual living habits to establishing clear house rules, from investing in the ultimate mattresses and quality furniture for your personal oasis to mastering open communication — we've got it all covered. Whether you're about to step into a shared living situation or you're already in the thick of it, we're here to ensure you create a harmonious environment that respects individual spaces and nurtures shared experiences. Together, we'll navigate the ins and outs of cohabiting with friends, helping you build a sanctuary amid the shared living adventure. Let's dive in!
1) Know Your Roommates: The Pre-Move-In Hangouts
Living with friends can be a fun and enriching experience but, like any living arrangement, it comes with its share of challenges. An essential first step to successful cohabitation is to really know your roommates. Now, you might think, "Hey, they're my friends. I already know them!" But here's the thing. Being friends and being roommates can be entirely different ball games. For instance, let's imagine you're a nurse working shift hours, and your bestie is an aspiring chef who enjoys experimenting in the kitchen until the wee hours of the morning. You might be best friends, but your differing schedules could potentially lead to clashes when sharing living space.
So, what's the solution? Spend time in each other's living spaces before making the big move. This repeated pre-move-in hangout time gives you a glimpse into each other's living habits, work schedules and lifestyle patterns. Knowing these intricacies can be a lifesaver in preventing misunderstandings and unnecessary conflicts later. Remember, understanding each other's lifestyles isn't about judging but creating harmony in your shared space.
2) Prioritize Open Communication
When it comes to living with friends, open communication is a golden rule you can't ignore. Think of it like going into business together; things can get complicated, and friendships can strain under the weight of unspoken issues. That's why establishing ground rules for communication is crucial. This could mean setting aside time for regular, judgment-free chats about how things are going in your shared space.
But, let's face it. Even the best of friends can have disagreements. If a conversation gets heated, taking a step back is always wise. Table the discussion and revisit it later when you're both calm and collected. The key is to remember that it's not just about being right but about maintaining a peaceful and respectful living environment. Your friendship and your living arrangement will thank you for it.
3) Invest in High-Quality Pieces
Moving in with friends often means combining your belongings and making joint purchases. While it might be tempting to opt for the cheapest options to save money, investing in quality items, especially those you'll use frequently, can make a world of difference. For instance, a good night's sleep is essential, and investing in a high-quality full-size mattress can significantly improve your sleep quality. It's perfect for smaller room sizes, so even if you're not in the primary bedroom, it's a superb option.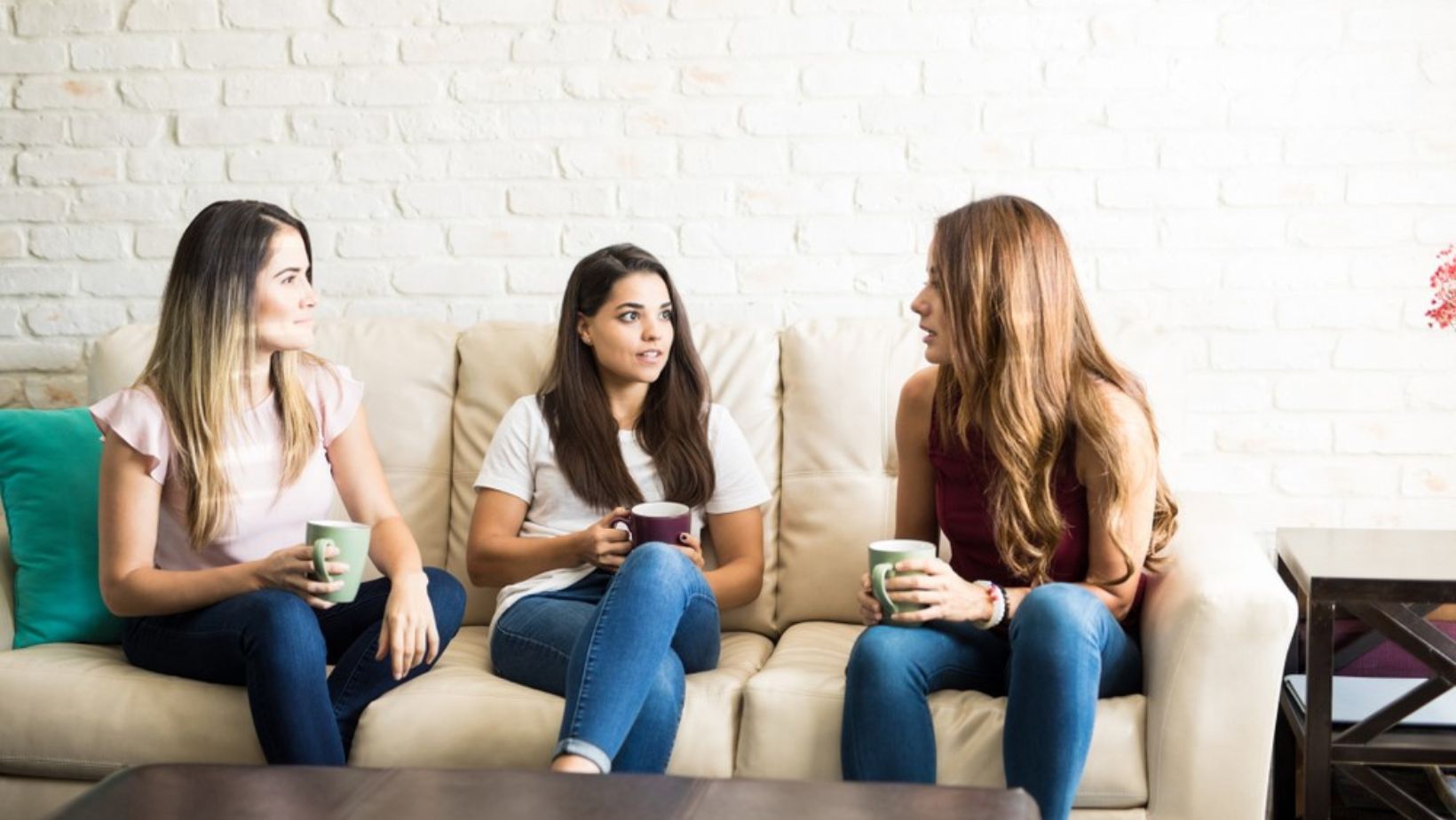 The logic behind investing in high-impact items like a top-quality mattress, a sturdy dining table or an energy-efficient fridge is that these items directly impact your quality of life. They provide comfort and convenience and are built to last, saving you money on frequent replacements in the long run. Remember, while budgeting is crucial, investing wisely in items that can stand the test of time will pay off in terms of durability, comfort and overall living satisfaction.
Shared spaces can act as the heart of your home, where roommates gather for meals, binge-watch sessions or just simple heart-to-heart chats. That's why it's important to design these common areas so everyone will love and feel comfortable using them. Here's an idea: Why not organize a design day where everyone can contribute their thoughts and inspirations? This not only makes the process democratic but can also lead to a fusion of styles that are particular to your shared home.
Furthermore, creating shared spaces that are functional and welcoming can strengthen the bond between roommates. Shared spaces that embody a bit of everyone can become the perfect spots for creating unforgettable memories. Remember, the goal is to create a space everyone enjoys and feels ownership over, contributing to an overall harmonious living situation.
5) Make Your Room a Sanctuary
As wonderful as shared spaces can be, there's something irreplaceable about having a personal retreat when living with others. This is your private space, a sanctuary where you recharge, reflect and rest. One way to enhance this space is by investing in quality items. For instance, Nectar mattresses are renowned for their comfort, making them an excellent investment for your personal sanctuary.
Your room doesn't have to match the rest of the house — this is your canvas to express yourself freely. Decorate it with your favorite posters, fill it with your most treasured items and make it truly reflect who you are. After all, your bedroom is your "home within a home." It should be a space where you feel utterly at ease and authentically yourself.
6) Set Clear House Rules
Setting clear house rules is vital to cohabiting, ensuring that everyone feels comfortable and respected. These rules might cover areas like chores, noise levels, guests and so on. Remember, these rules shouldn't feel restrictive; rather, they should create an environment where everyone can live peacefully together.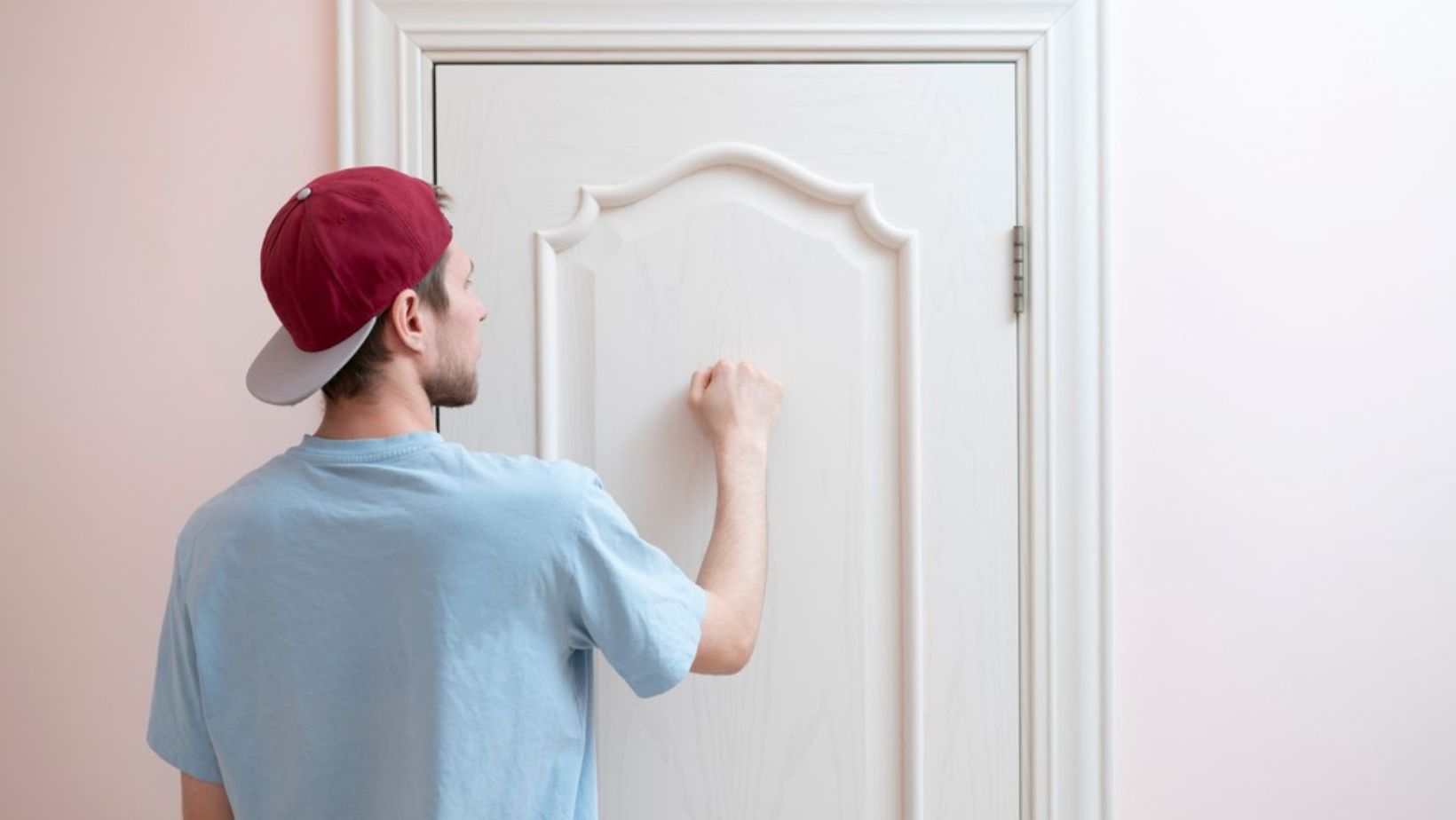 The key is to ensure that these rules are agreed upon by everyone and are clearly communicated. Maybe create a written document that everyone signs off on, just to make it official. A common understanding of what is expected can prevent conflicts, misunderstandings and hard feelings down the road. Remember, fair and reasonable house rules can be the framework that holds your shared living experience together harmoniously.
7) Respect Each Other's Privacy
Respecting each other's privacy is paramount, especially in a shared living situation. While you may be sharing a home, everyone still needs their personal space. Simple habits like knocking before entering a roommate's room or asking before borrowing things can go a long way toward maintaining a respectful living environment.
Maintaining privacy helps avoid friction and contributes to a healthier living environment, fostering mutual respect and consideration. Remember, just as you would like your privacy respected, your roommates would too. Respecting each other's privacy is not just about being considerate. It's about fostering a sense of trust, an integral aspect of living together.
Source: Mike_shots/Shutterstock.com
Final Thoughts: Thriving Together
Living with friends is indeed an adventure — filled with laughter, late-night talks, shared meals and, occasionally, a dash of chaos. But with these tips, you can navigate through this journey smoothly. Remember, communication is key, respect for privacy is non-negotiable and creating spaces that you truly love — both shared and personal — can make a significant difference.
So, whether you're about to move in with friends or already living with them, take a moment to reflect on these tips and see how they can improve your cohabitation experience. Here's to shared chores, shared laughter and the joy of living with friends. After all, the essence of shared living is not just in sharing the space but thriving together.