The Importance of a Comfortable Bedroom And How to Achieve it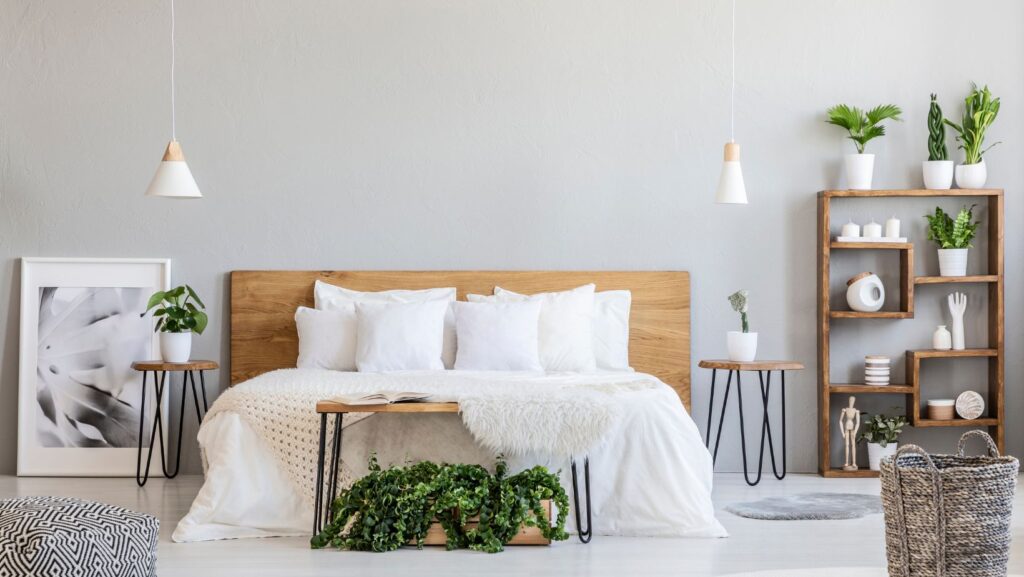 A comfortable bedroom is a sanctuary of solace and relaxation. It's the place where you retreat after a long day, seeking refuge from the world's chaos. Creating a cozy haven not only enhances your overall well-being but also promotes better sleep quality.
Fortunately, achieving such an inviting atmosphere doesn't require a complete overhaul. By directing your attention to a handful of essential elements, you can turn your bedroom into a serene oasis. Continue reading to find out more.
Perfecting The Bedding
The centerpiece of any bedroom is undeniably the bed: a cocoon of comfort that beckons after a long day. Therefore, investing in high-quality, luxurious bedding can truly transform your sleep experience. Opt for soft, breathable sheets and plush pillows that not only enhance your comfort but also add a touch of indulgence.
Equally essential is a mattress tailored to your comfort preferences; whether you lean towards the embrace of memory foam or the support of an innerspring, selecting what suits your needs is crucial for achieving a night of deep and rejuvenating rest.
Harmonizing Color And Lighting
The visual allure of a bedroom goes hand in hand with its comfort. Opting for soothing, muted color palettes is key, as they work harmoniously to induce relaxation. Light hues can lend an airy and open feel, while the embrace of warmer tones fosters a snug ambiance.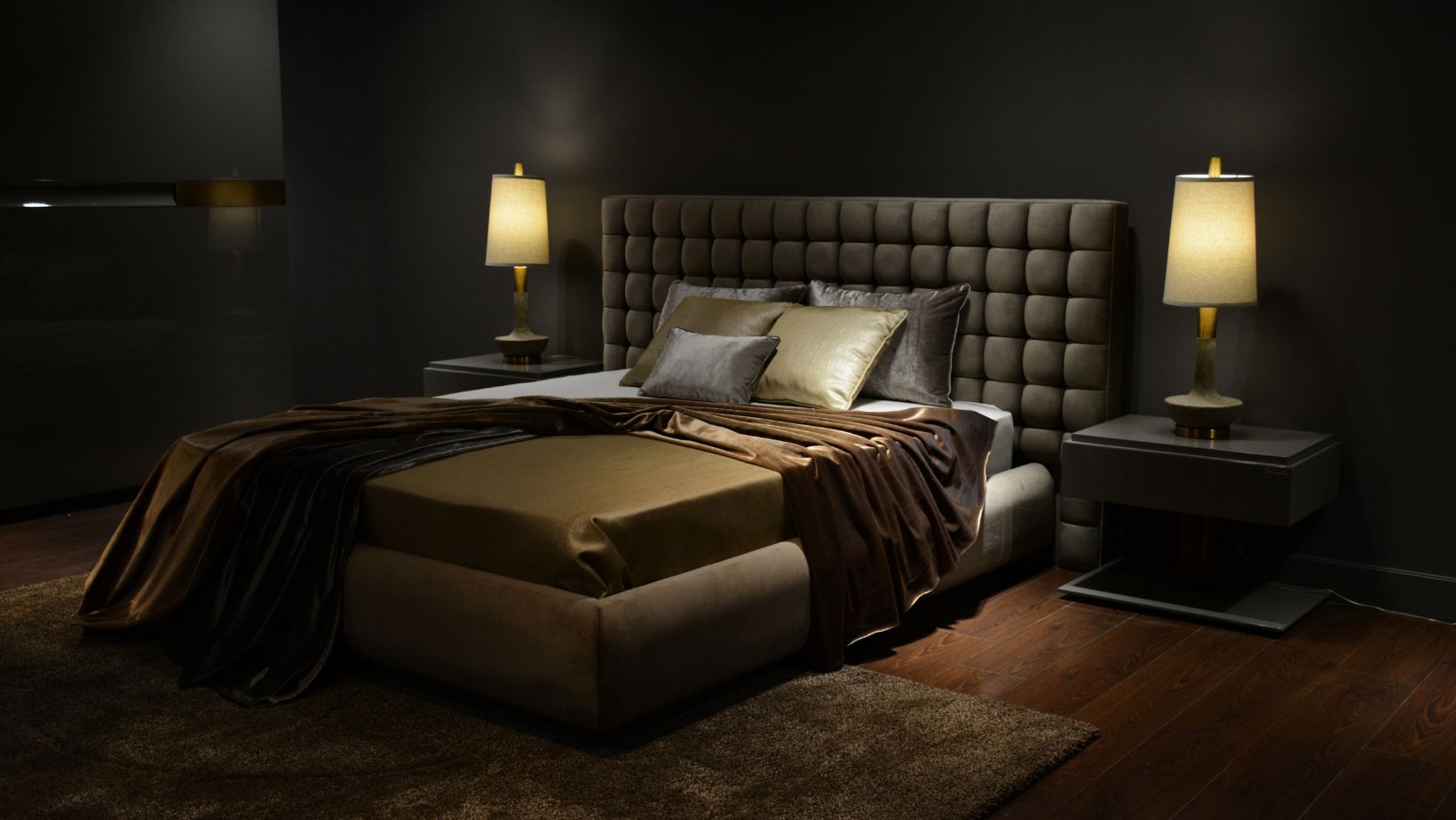 Illumination plays an equally pivotal role. A blend of ambient, task, and accent lighting empowers you to tailor the atmosphere to your mood's whims. For added control, contemplate the installation of dimmer switches, which grant you the ultimate say in setting the perfect tone.
Attention to Detail And Texture
It's the intricate nuances that transcend a room from being commonplace to extraordinary. Textures have the power to infuse depth and warmth, creating an ambiance that resonates. Elements such as soft throw blankets, plush cushions, and the subtle allure of runner rugs have the uncanny ability to instantly transform a space into an inviting haven. A runner rug, for instance, doesn't just introduce a dash of style; it also extends comfort underfoot—a welcome embrace, especially on chilly mornings. Strategically placing them by the bed forms a snug pathway that beautifully aligns with the room's holistic aesthetic.
Thoughtful Furniture Arrangement
The layout of your bedroom exerts a substantial influence on its comfort, so the arrangement of your furniture should prioritize effortless movement and clutter-free surroundings. Striving for balance, consider the symmetrical placement of furniture to create a visually appealing environment. Furthermore, adding touches like inviting chairs or a dedicated reading nook can not only amplify the room's functionality but also carve out inviting corners that invite you to unwind in cozy tranquility.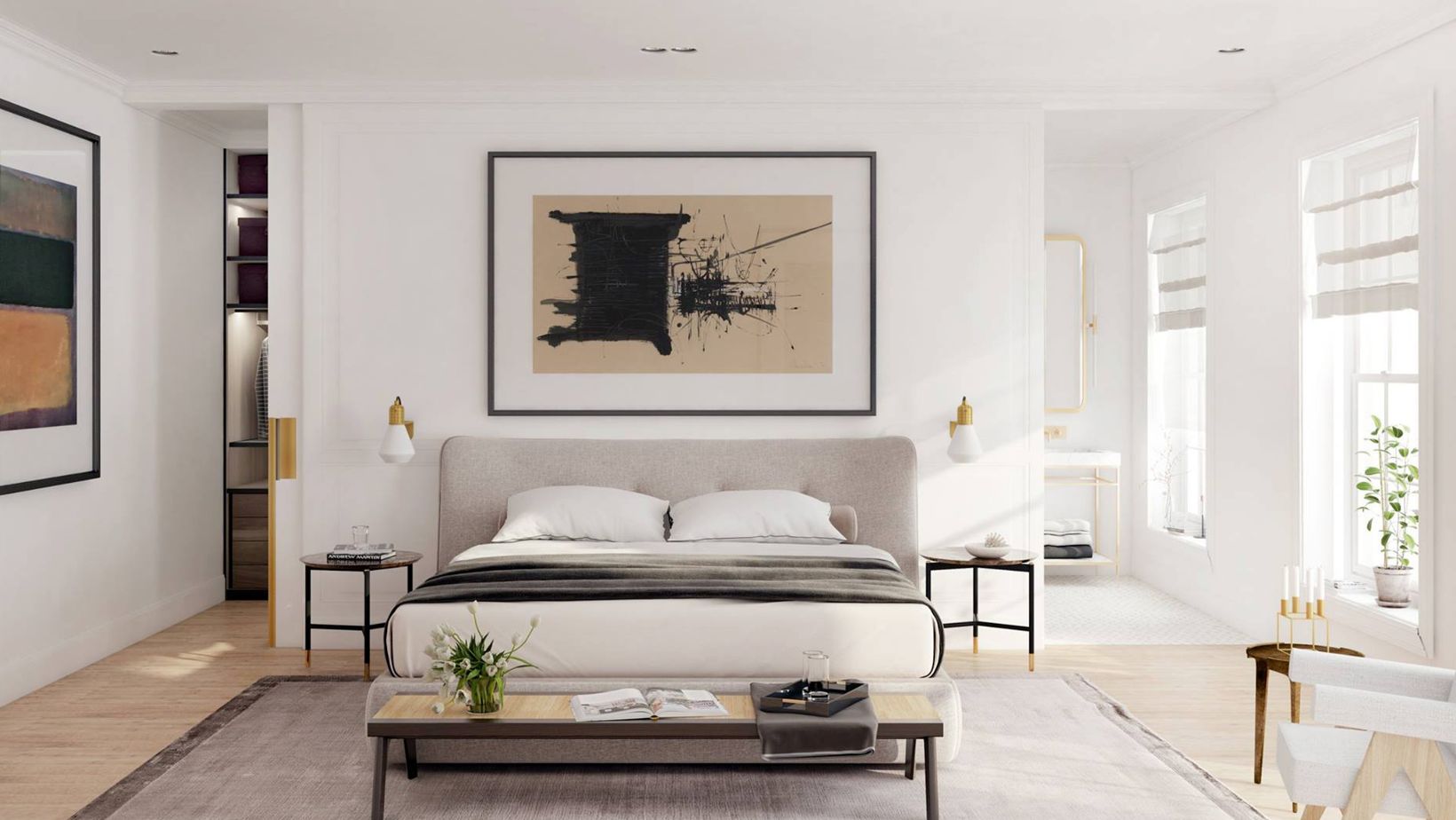 In conclusion, a comfortable bedroom is a vital component of our well-being. By focusing on bedding, color, lighting, and furniture arrangement, and paying attention to details like textures and runner rugs, you can create an inviting haven that promotes relaxation and better sleep. Remember, comfort is a personal journey—tailor your space to reflect your unique preferences, and you'll be rewarded with a bedroom that feels like a true retreat.