Saying Farewell to Your Mattress: A Guide to Responsible Disposal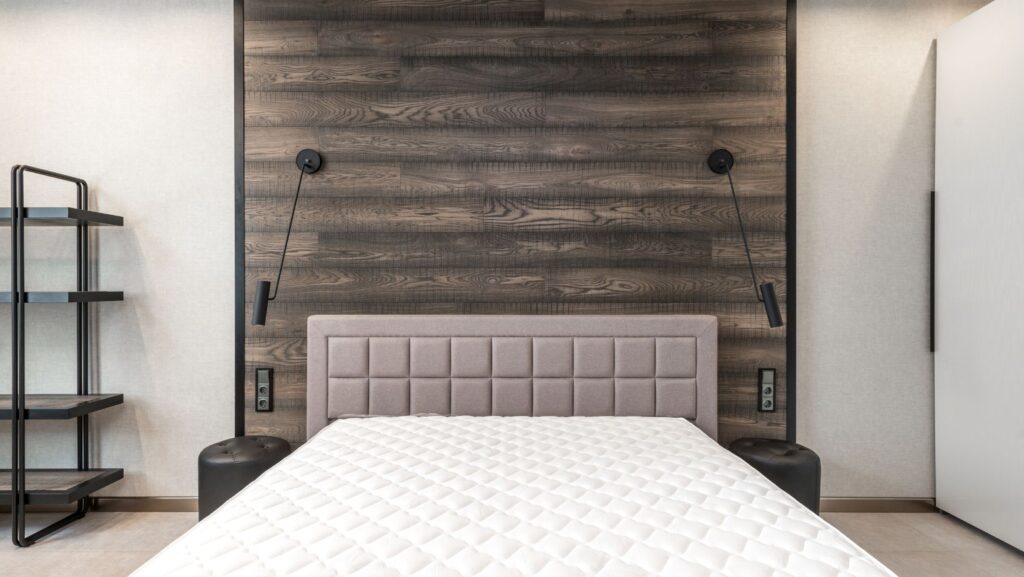 When it's time to part ways with your trusty old mattress, you might be tempted to simply drag it to the curb and bid it adieu. However, there's a more responsible and eco-friendly way to dispose of your mattress. In this comprehensive guide, we'll walk you through the steps to ensure that your mattress doesn't end up in a landfill but rather gets a chance at a new life.
The Environmental Impact of Mattress Disposal
Before we dive into the disposal methods, let's take a moment to understand why responsible mattress disposal matters. Mattresses are bulky items that pose a significant challenge to our environment when discarded improperly. Here are a few sobering facts:
Landfill Space: Mattresses take up a lot of space in landfills. In fact, each discarded mattress occupies approximately 23 cubic feet, which is substantial considering the sheer number of mattresses that are thrown away each year.
Chemical Concerns: Many mattresses contain harmful chemicals, such as flame retardants, which can leach into the soil and groundwater when left in landfills, potentially harming the environment and public health.
Resource Depletion: Mattresses are made from various materials like foam, metal springs, and wood. By responsibly disposing of them, we can recover valuable resources through recycling and reduce the need for new raw materials.
Responsible Mattress Disposal Options
Now that we're aware of the environmental consequences let's explore the responsible disposal options available:
1. Recycling
Recycling your old mattress is one of the best ways to ensure it doesn't end up in a landfill. Many mattress components can be recycled, such as steel springs and foam. Here's how to go about it: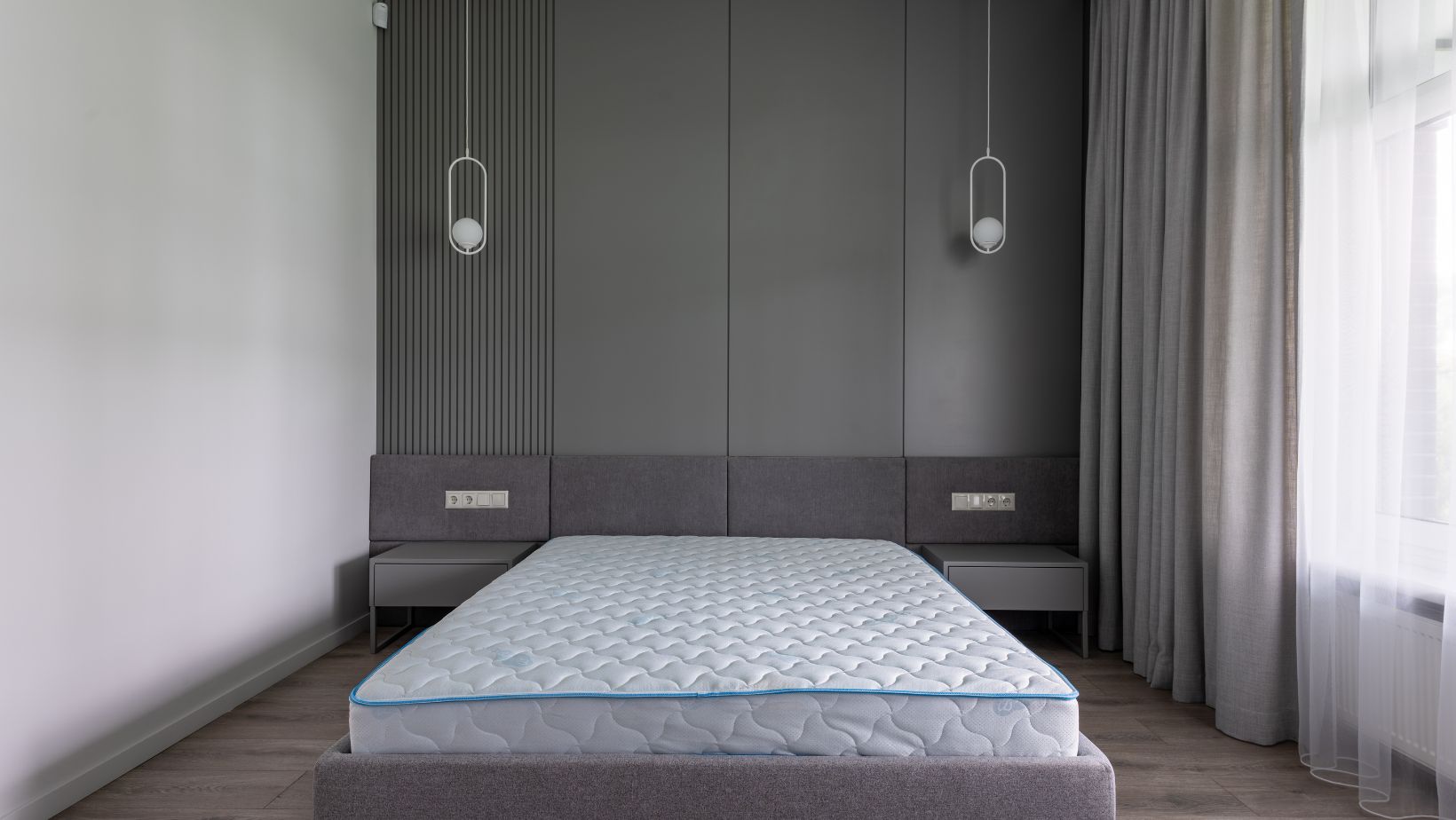 Check with Local Recycling Centers: Find out if there are any local recycling facilities that accept mattresses. Some cities offer mattress recycling programs or drop-off locations.
Prepare Your Mattress: To prepare your mattress for recycling, remove any bedding and clean it as best as you can. This ensures that the recycling process is more effective.
Transportation: If you can't find a local recycling facility, consider using a mattress recycling service. They will pick up your old mattress and ensure it's properly recycled.
Recycling not only keeps mattresses out of landfills but also conserves valuable resources.
2. Donation
If your mattress is still in decent condition and has some life left in it, consider donating it to those in need. Many charitable organizations and shelters accept gently used mattresses. Here's how to donate responsibly:
Research Local Charities: Look for local charities or organizations that accept mattress donations. Make sure to call ahead to confirm their donation policies and schedule drop-off or pick-up.
Clean and Sanitize: Before donating, thoroughly clean and sanitize your mattress to ensure it meets health and safety standards.
Donating your mattress not only helps someone in need but also extends its useful life and reduces waste.
3. Retailer Take-Back Programs
Some mattress retailers offer take-back programs where they will dispose of your old mattress when you purchase a new one. This convenient option often includes responsible recycling or donation.
Inquire with Retailers: When shopping for a new mattress, ask the retailer if they have a take-back program in place. They can provide details on how the disposal process works.
By taking advantage of retailer take-back programs, you ensure that your old mattress is disposed of responsibly as part of your new purchase.
4. Professional Removal Services
If you're unable to transport your old mattress or prefer a hassle-free solution, consider hiring a professional removal service. These companies specialize in eco-friendly disposal and can ensure that your mattress is recycled or donated.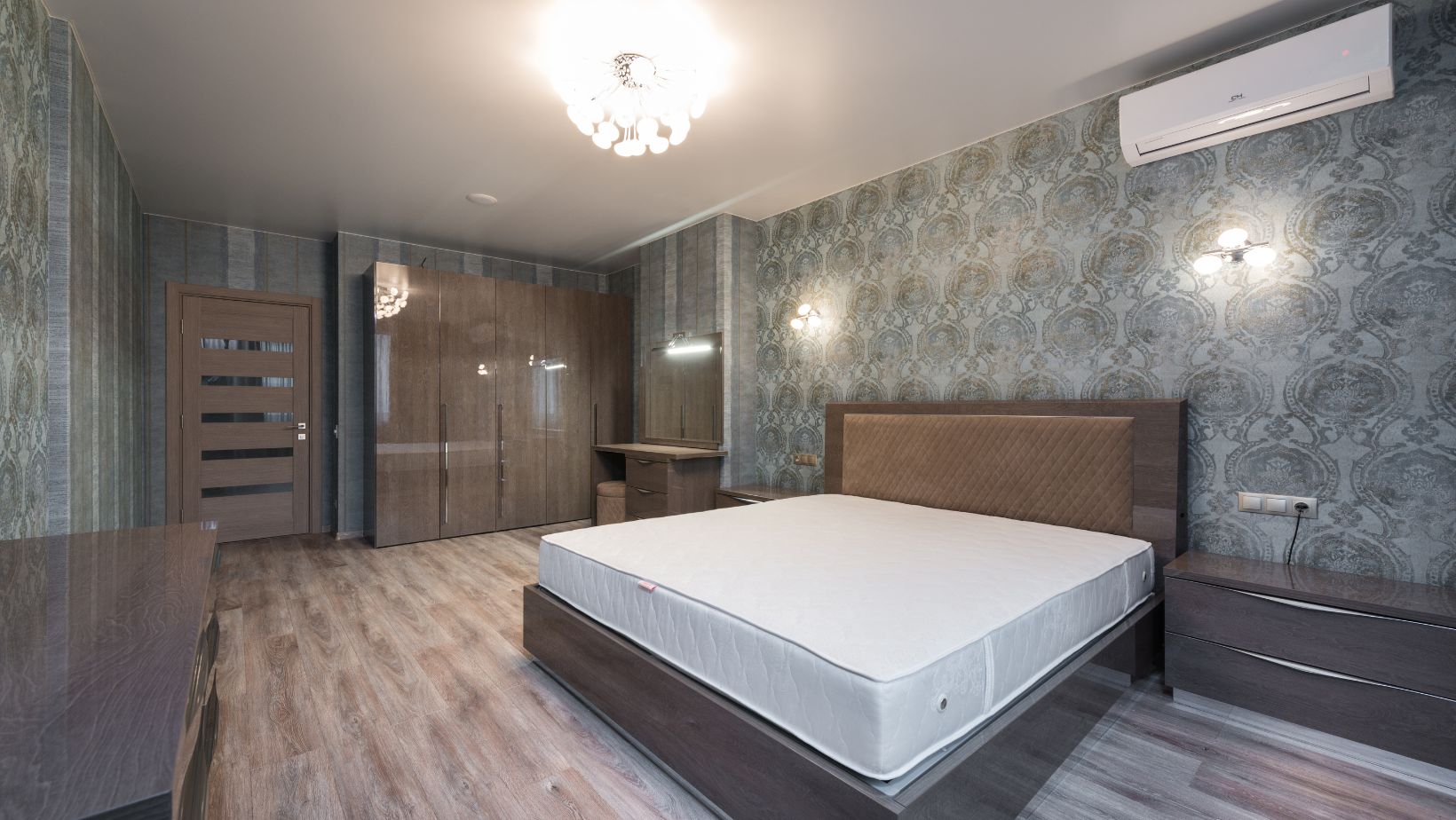 Search for Local Removal Services: Look for local mattress removal services that prioritize environmentally responsible disposal. Read reviews and ask about their recycling or donation practices.
Professional removal services offer a convenient way to dispose of your mattress while making an eco-conscious choice.
Tips for Responsible Mattress Disposal
Regardless of the disposal method you choose, here are some additional tips to make the process smoother:
Check State and Local Regulations: Be aware of any regulations or restrictions on mattress disposal in your area. Some places have specific guidelines for handling mattresses.
Reduce, Reuse, Recycle: Whenever possible, opt for recycling or donation to reduce the environmental impact of your mattress disposal.
Plan Ahead: Don't wait until the last minute to figure out how you'll dispose of your old mattress. Planning ahead gives you time to research and choose the most responsible option.
Spread the Word: Share your knowledge about responsible mattress disposal with friends and family. Encourage them to make eco-friendly choices when it's time to say goodbye to their mattresses.
Conclusion
Saying farewell to your mattress doesn't have to mean contributing to environmental problems. By choosing responsible disposal methods like recycling, donation, or retailer take-back programs, you can ensure that your old mattress gets a second chance and reduces its impact on the planet. So, the next time you're contemplating getting rid of a mattress, remember this guide and make an eco-friendly choice. Responsible mattress disposal is a small but significant step toward a more sustainable future.