7 Surprising Ways to Use Your Baking Sheet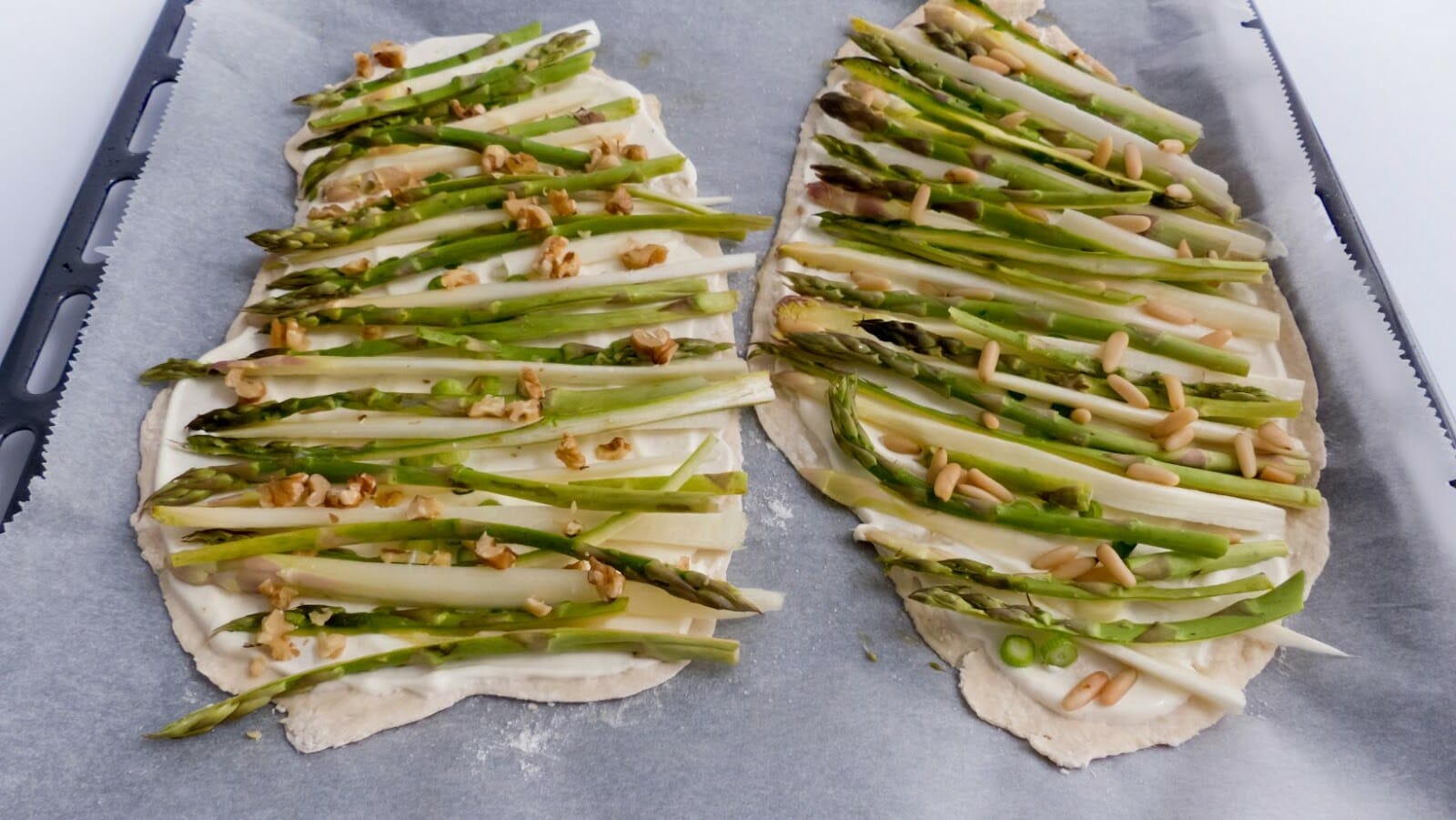 Even the most bare-bone minimalist kitchens come equipped with a baking sheet or two. A baking sheet is a necessity that every kitchen needs to feel complete. However, plenty of kitchen gadgets can take up space and become cluttered when they don't get enough use. Instead of buying a bunch of task-specific kitchen equipment, try finding ways to use the items you already own, such as a baking sheet. Here are seven clever ways you can repurpose your baking sheets and cut down on unnecessary kitchen equipment.
Freezing Fruit
If you have ever tried to freeze a batch of ripe fruit, then you have probably run into some issues. Freezing is a great way to rescue fruit that is about to go bad or save money on your favorite smoothie ingredients. The only issue is, ripe fruit has a tendency to stick together and if you try to put a large chunk of stuck-together frozen fruit in a blender when it comes time to make a smoothie, you will not have much success.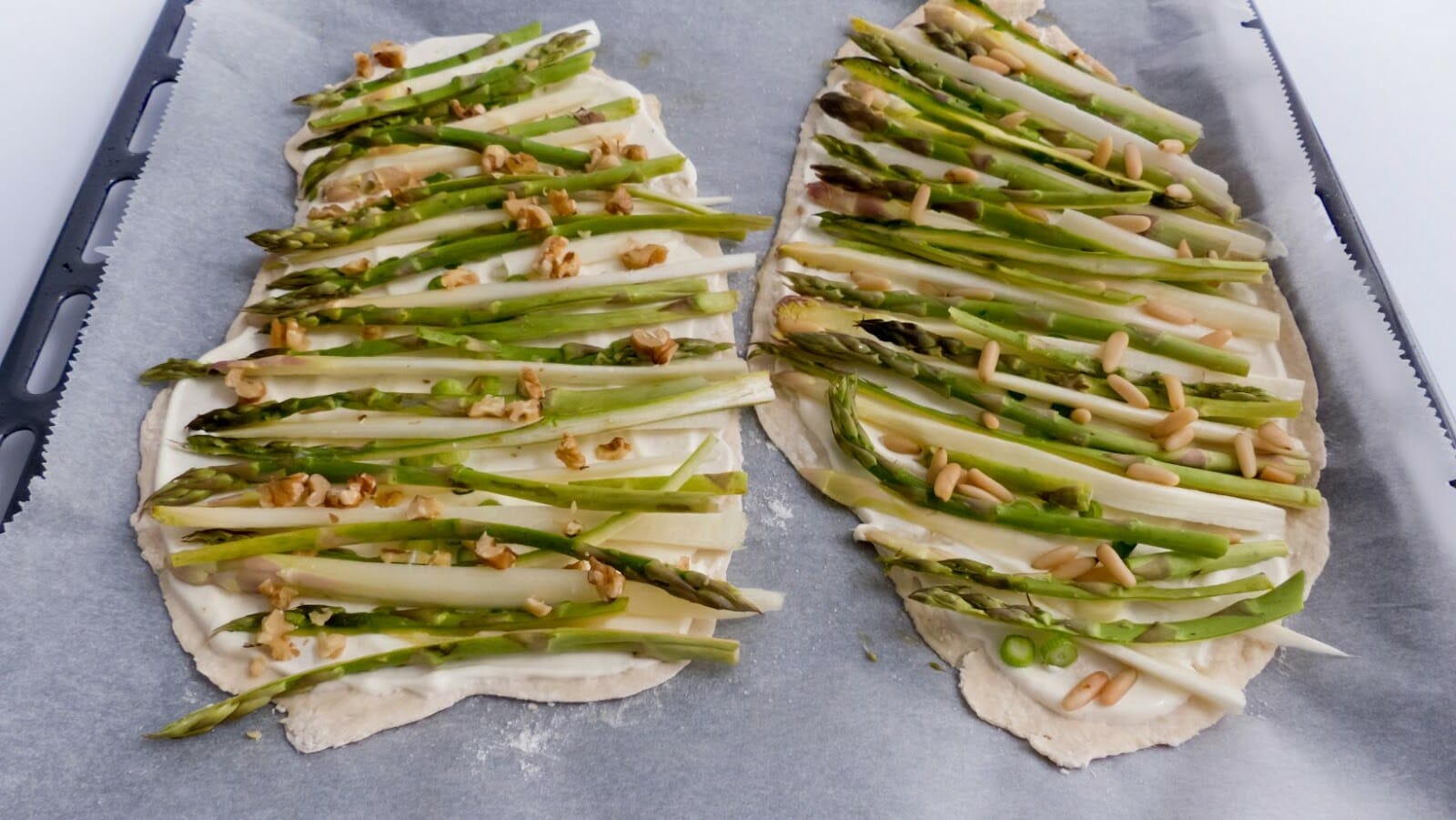 To avoid this issue, your baking sheet is perfect for the job. You can lay out all of your fruit flat on the tray then pop it into the freezer for a few hours. Once your fruit is frozen, you can remove it from the tray into a more space-saving container; this way, your fruit doesn't stick, and you can blend your smoothies with ease.
Batch Cooking
If you have a baking sheet with higher edges, don't be afraid to use it for cooking in larger batches. For example, you can use a sheet pan to make a large batch of eggs. Rather than making individual omelets on the stove for brunch or when your kids have a sleepover, mix your eggs with your favorite omelet toppings and bake them in the oven. Cut your giant omelet into individual squares for an easy, stress-free breakfast. This method can be applied to many different recipes, so don't be shy about making a large batch of your favorite stove-top meal right on your baking sheet.
Pizza Pan
If you are a minimalist in the kitchen, you probably don't want to have more pots, pans, and gadgets than you feel are necessary. For many, a specific pizza pan may fall into this category. Instead of investing in multiple different shaped pans, double your baking sheet as a pizza pan by flipping it over. Using the flat side of the pan makes it easier for the pizza to keep its shape as you transfer it to your cutting board to be sliced.
Ingredient Prep Organizer
If you are someone who likes to prep all their ingredients ahead of time, try organizing them onto a baking sheet rather than in individual bowls. Once you have all your ingredients prepped, washed, and chopped, store them together on your favorite baking sheet. This not only saves you dishes, but also helps to stay organized by laying everything out in one place.
One Pan Meals
In the spirit of saving dishes, the one-pan dinner is an easy and convenient way to get a full meal on the table with little effort. You can make a full meal using only a baking sheet if you choose the right ingredients. Load your pan with protein on one side and some chopped potatoes and veggies on the other. Top with sauce, seasonings, or your favorite marinade, and pop into the oven to cook. Have everyone serve themselves directly off the pan, and you have a great balanced meal with only one piece of equipment to clean.
Pot Lid
Do you have an oversized pot without a lid? Your baking sheet doubles beautifully as a lid for your lidless pots. Many pot and pan sets come with one lid that fits several different pots and pans, so having an extra solution for using all of your cookware can be incredibly helpful.
Oven Protector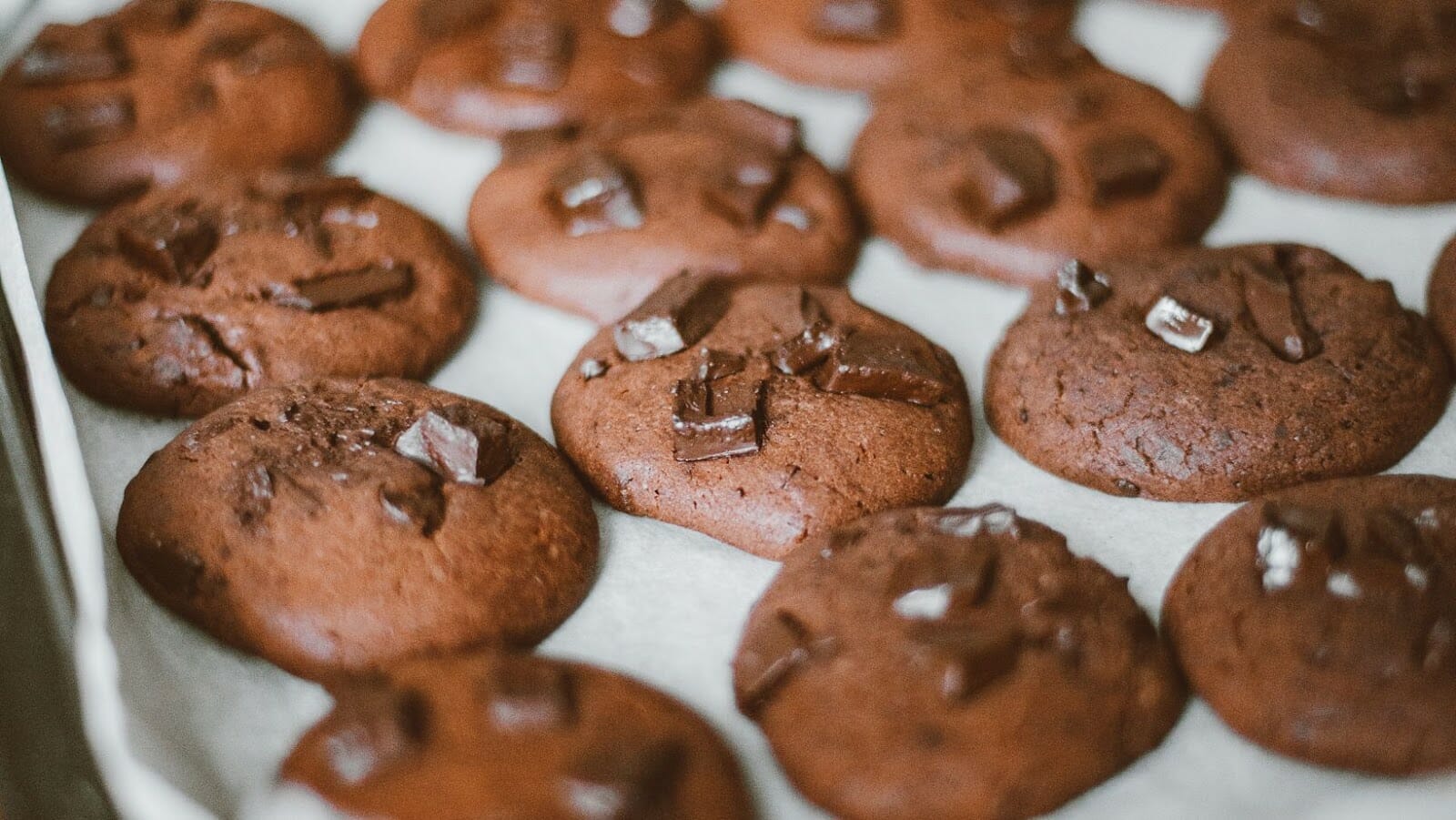 Any time you are cooking with a pie or souffle pan, there is the chance that it could bubble over onto the oven. Protect your range from messy spillovers by placing pie, souffle, or casserole pans on top of a baking sheet before popping them into the oven.
All-Purpose Baking Sheets
If you have not thought of these different ways to use your baking sheets, it's time to try them. Baking sheets can be highly versatile if you are willing to get creative, and it doesn't stop at what we've listed here. There are many different ways to use this handy piece of equipment; you have to find them!