10 Expert Tips for Decorating with Amish Furniture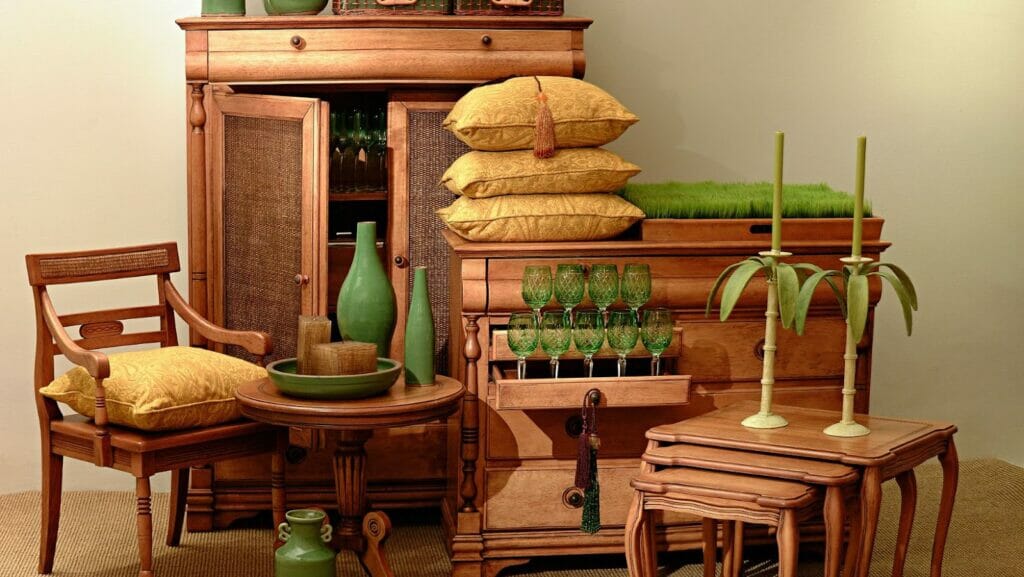 A lot of people have fun decorating. People who like to decorate tend to gear the furniture toward that purpose, allowing the room's décor to adjust to any season. That means you need furniture that looks good with various decoration schemes and seasons. For that, Amish furniture is a great choice. While it may not seem like it, with the right tricks and knowledge, Amish pieces can be combined with all sorts of fun decorating options.
Traditional Styles
Amish furniture is made from solid wood and handcrafted using traditional tools and techniques. That means you can use more traditional decorating styles to beautifully match the furniture. This may seem dull, but traditional styles of décor could be quite vibrant. The main trick will be matching the wood's color in the proper compliments and contrasts, as desired.
Other Styles Exist
While most people think of traditional styles when it comes to Amish furniture, they do make other kinds of styles as well.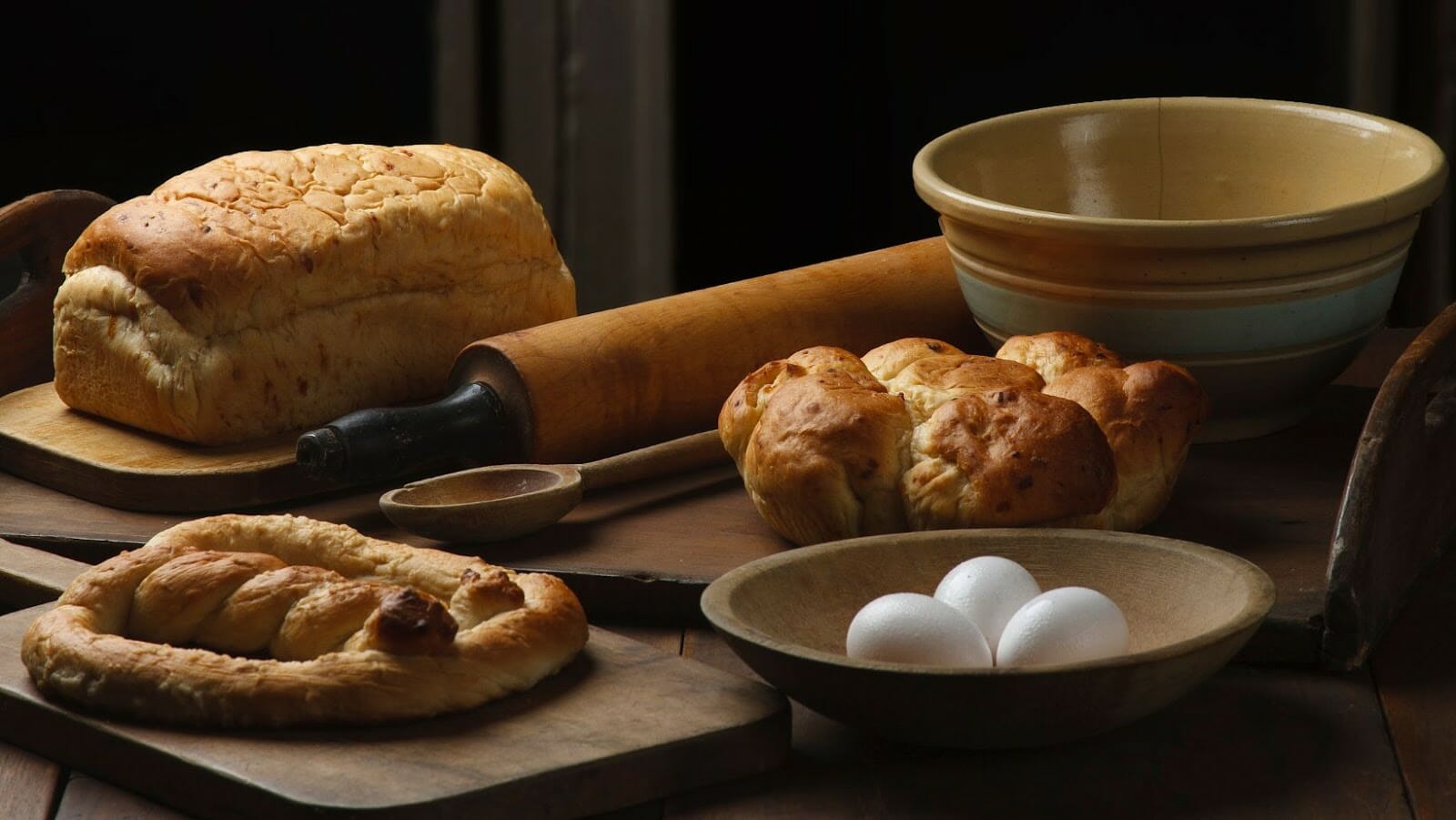 Shaker style is more elegant and modern, for example. Craftsman style tends to be heavier and sturdier, and fans of ornate wooden furniture can find Amish-made Old World style pieces. While the bulk of Amish furniture may be their standard styles, others do exist. Finding the right piece for your decorating scheme is not as daunting as it may sound. Sites like AmishFurnitureFactory.com can help you find the perfect style for your décor.
Pick a Color Scheme
Now that you have an idea of what style you want, you need to consider the big picture. Finding the right color scheme will not only help ensure good matches, compliments, and contrasts, it will help with picking the furniture you want. Dark-colored woods go with darker colors, for example. That said, some contrast might be nice as well, as long as you do it right.
Wood Floor are a Good Idea
Wooden floors go very well with Amish furniture. This might seem obvious because wood goes well with other woods. That is, as long as the color and styles work well together. If you have a simpler style in mind, hardwood floors can add that extra layer of stylistic oomph.
Rugs Work as Well
If you go the hardwood floor route, you will probably want a rug or two around to help dampen sound and absorb moisture. Rugs come in a vast array of styles and colors, so finding a few to compliment your décor will be easy. Depending on their size, rugs can also make a nice contrast for all the wood and color schemes you have in mind.
Less is More
When working with a wood-based décor scheme, keeping the decorations and knickknacks to a minimum can help a lot. Amish furniture, and wooden styling in general, are meant to be simple and straightforward while also drawing attention to their stalwart elegance. In short, wooden furniture pieces are meant to be a decoration as well as furniture. Cluttering the place with more décor will overshadow the wooden pieces, and that would be a waste of quality style on full display.
Create a Focal Point
Since the Amish furniture is in many ways meant to be the decoration, you want it to be a point of focus for your décor scheme. This will also make designing and implementing the overall décor scheme either since you have a place to start and build from.
Alternating Seating
This is part of that compliment and contrast styling mentioned earlier. For example, you can have chairs and a bench at your dining table, or some chairs along with your sofa in the den. Mixing it up provides variety that will prevent the style from looking stale.
Let There be Light
Wooden furniture is best viewed in good lighting. Along with natural light and lamps, mirrors and reflective surfaces can help accentuate lighting.
This is also handy for keeping the electric bill lower. Finding mirrors to match an Amish style might seem tricky, but remember, you have lots of options when it comes to wooden furniture styles. Finding the right accessories is doable.
Keep it Comfy
At the end of the day, you want to be comfortable in your own home. Wooden furniture can be comfortable, so don't be afraid to adjust your desired style options to ensure you actually enjoy the look, feel, and atmosphere of your choices. There's no point in lacing a long rustic bench for a sofa if you don't want to sit there. If you're going to invest in such a style, enjoy it!
Decorating around Amish furniture is not as hard as you might think. With the right tips and tricks, you can find the perfect style of wooden furniture to build your décor scheme.