How to Increase the Value of Your Home?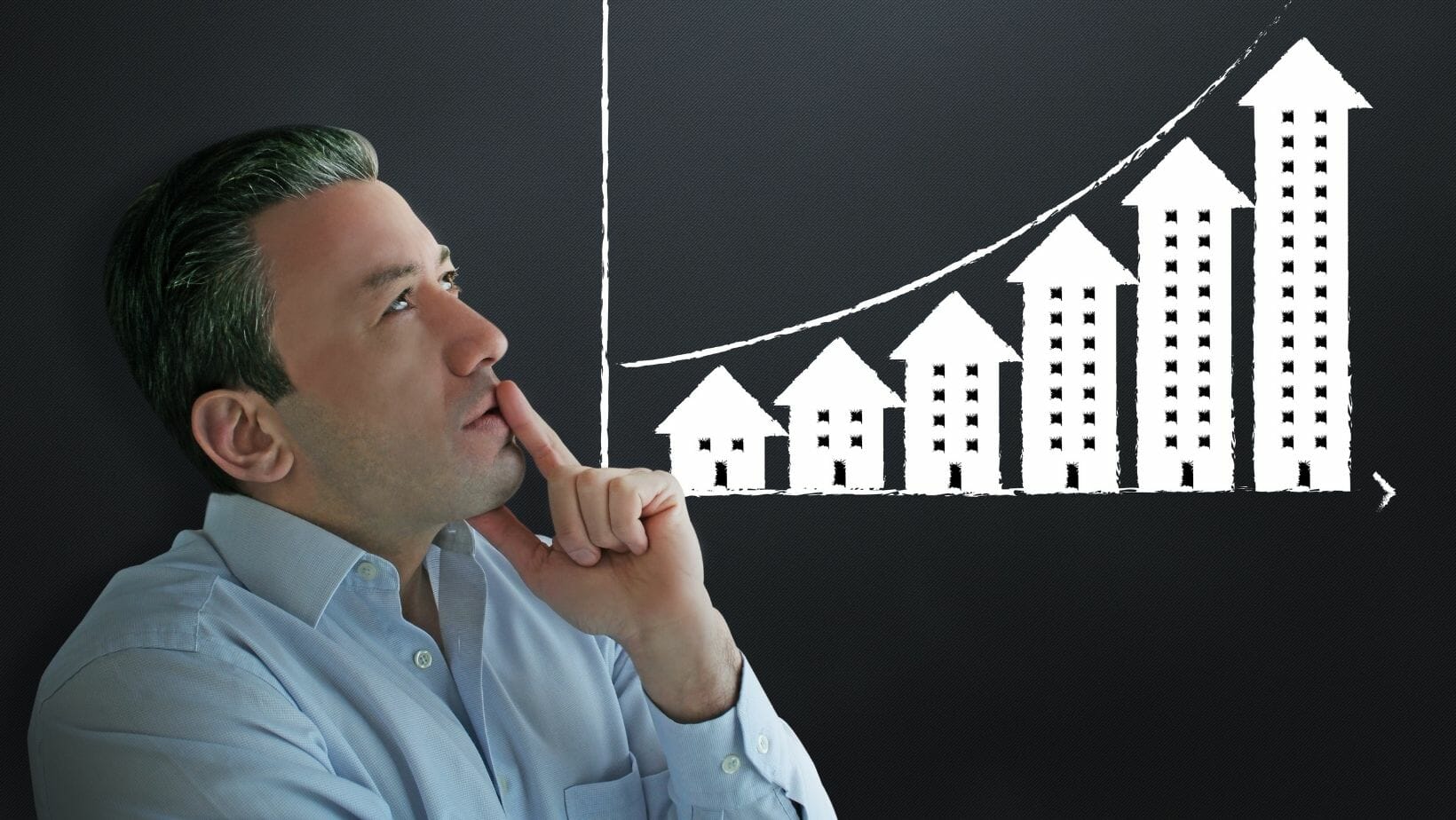 Over the years, a house or flat loses value. So when you want to part with your property, you may get less profit than when it was built. In order to increase the value and attractiveness of your property, why not opt for renovations and improvements?
Why Renovate Your Home?
If your house is not new, carrying out renovation work can create added value. In this way, you can increase the value of your property for rental or sale. By renovating your property, you put it on a level with the competition or even above.
Indeed, the more attractive a house is, the more it will stand out from the others. You can choose to do energy renovations to have a more ecological house or small renovations per room to have a new and attractive interior.
Arranging The Attic
In a house, the conversion of the attic is doable. If the ceiling height is at least 1.80 m, this type of conversion is easy to implement. By arranging the attic of your house, you enlarge it.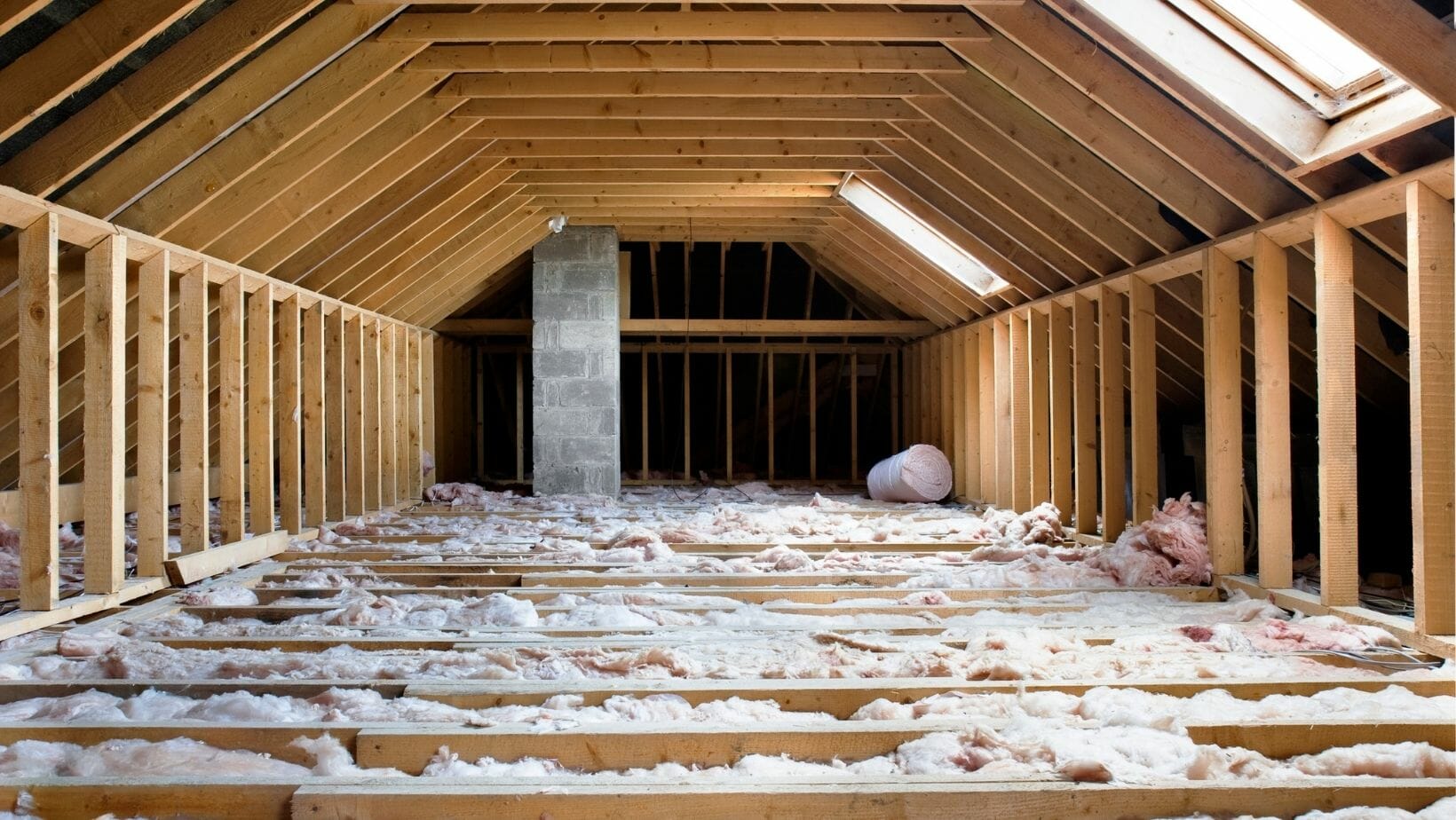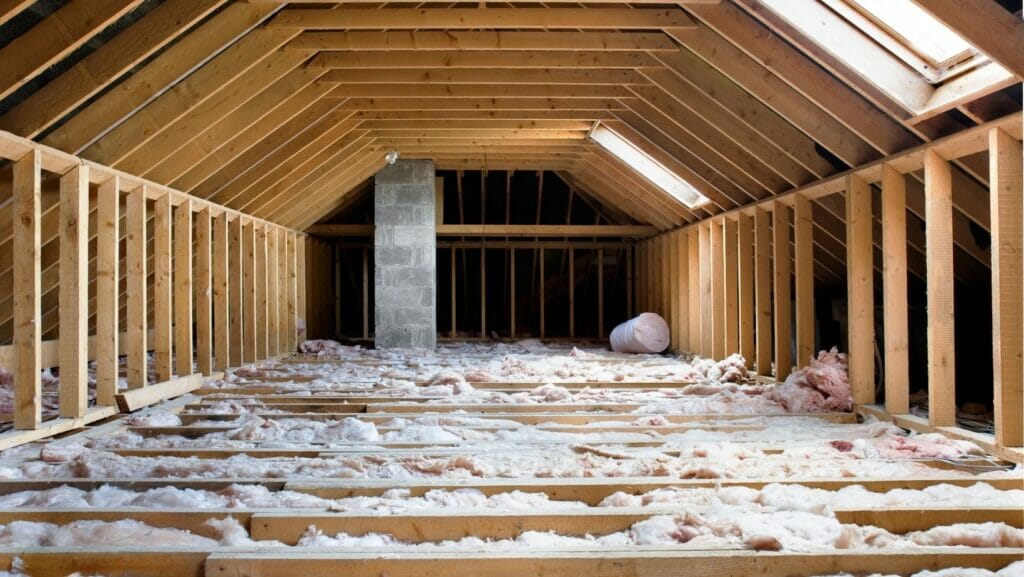 You create an extra room, such as a guest room, a playroom, an office, etc. This greatly increases the value of the house.
Renovating The Kitchen
When a house is visited, the kitchen does not go unnoticed. It is a room that people like to imagine themselves in, so if it is large, well laid out, and has plenty of storage space, it will catch the eye of future buyers. So, to increase the value of your home, renovate your kitchen or redo it completely.
Renovating The Bathroom
The bathroom is a key room in the house. A future buyer will pay attention to the presence of a double basin, a bathtub or a walk-in shower, separate toilets… In this room, carry out simple renovation work that won't cost you much, but that will make all the difference. Install a new piece of furniture, replace the shower cubicle with a walk-in shower, repaint the walls, change the tiles…
Redoing The Paintwork
In a house, renovating the paintwork can make all the difference! Choose colors that are not too dark, neutral, bright, or soft. This will make the rooms seem brighter.
Change The Floor Coverings
Old parquet damaged tiles… Renovate the floors in your house to make them more welcoming. If the old floor is in good condition, wax it. If you notice chips in the tiles, replace them and install trendy tiles.
Building a Garden Room
With a garden room, your garden will become a living space of its own. You can turn it into a summer kitchen, gym, office, playroom, etc. To increase the value of your property, opt for premium garden rooms made out of sips. 
Building a Garage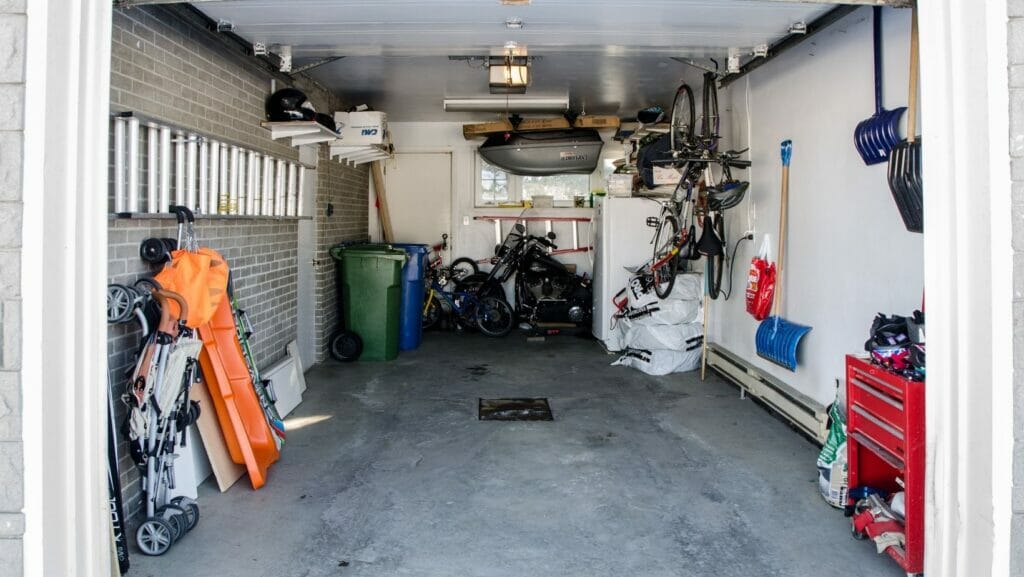 Building a garage is a real added value to your home, especially if you live in an urban area. Indeed, the creation of a garage can add up to 20% of the value of a house in the city.
Building a Swimming Pool
If your garden is sunny and flat, install a pool. Whether it's above ground or in-ground, you can enjoy it all summer long. When you consider selling your house, the pool will increase the value of your home.