5 Trending Home Styles in 2022
No matter where you live, you'll find different architectural house styles. There's a wide range of house styles available on the housing market. Check out the five trending home styles in the United States this year.
Farmhouse
If cozy and spacious farmhouse plans are in your future, it's safe to say that these farmhouse-style homes never plan to go out of style. It's one of the older home types in the United States, but the design and style are effortlessly timeless for any potential homeowner.
Many farmhouse-style homes include original features like wraparound front porches, large fireplaces, wood floors, and clapboard siding.
Ranch
Ranch houses feature simple architecture due to always including a single-story floor plan. Nearly all ranch house designs show off a look that is low to the ground and has an open layout on the inside.
These houses span the United States but are popular in the southern region. This popularity allows natural light and heat to come through the large windows and sliding glass doors.
Cape Cod
Cape Cod houses got their name from the coastal town in Massachusetts. This home style stays true to its original design, which architects developed for people to survive the harsh New England winters.
The central chimney design on the exterior makes for beautiful fireplaces inside the house. Cape Cod houses are identifiable by the steep roof designed to push snow down off the top.
This house is most prevalent in the northeastern United States but has ventured out to other parts of the country. Its central door with flanking windows is a design element that has stayed throughout the decades.
Contemporary
The highest trending home styles in the present day are houses with contemporary architecture. These homes cater to the interior as much as the exterior to ensure a design flow throughout the home. In contemporary homes, the exterior homes in using neutral colors like gray, black, and white to have natural textures. In addition, they have large windows to accentuate natural light around the interior.
Contemporary homes include geometric lines to innovate simple architectural forms while creating open floor plans for the interior. With flat pitched roofs and eco-friendly materials, these homes are rapidly building throughout the United States. However, its popularity isn't home to one specific area.
Mediterranean
Mediterranean homes contain design elements from Spanish and Italian villas. Its namesake stems from the homes found in the Mediterranean area of the world.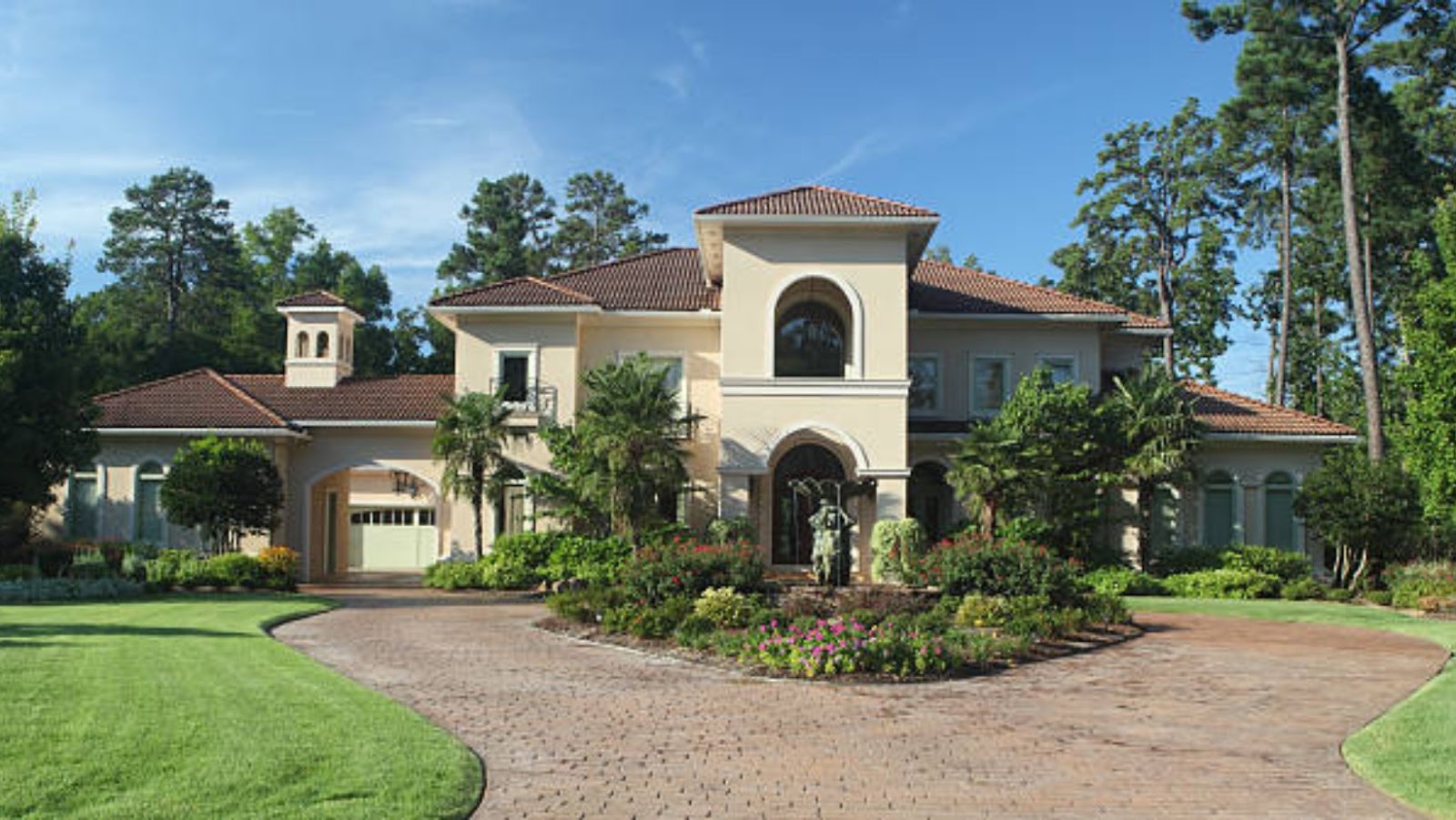 These warmer climate areas create warm tones and stucco exteriors on the home. California and Florida are the most common places to find a Mediterranean-style home.
Arched doorways and low-pitched tiled roofs come in varying colors to make these homes stand out. Balconies and large windows embrace the temperate climate to show off warm undertones.
Before you go
Searching for the home of your dreams is a difficult task. With so many home styles to choose from, you should know the style that fits you best. You can narrow down the most trending styles in your area before you start searching for your new home.