Important Things to Know When Hiring a General Contractor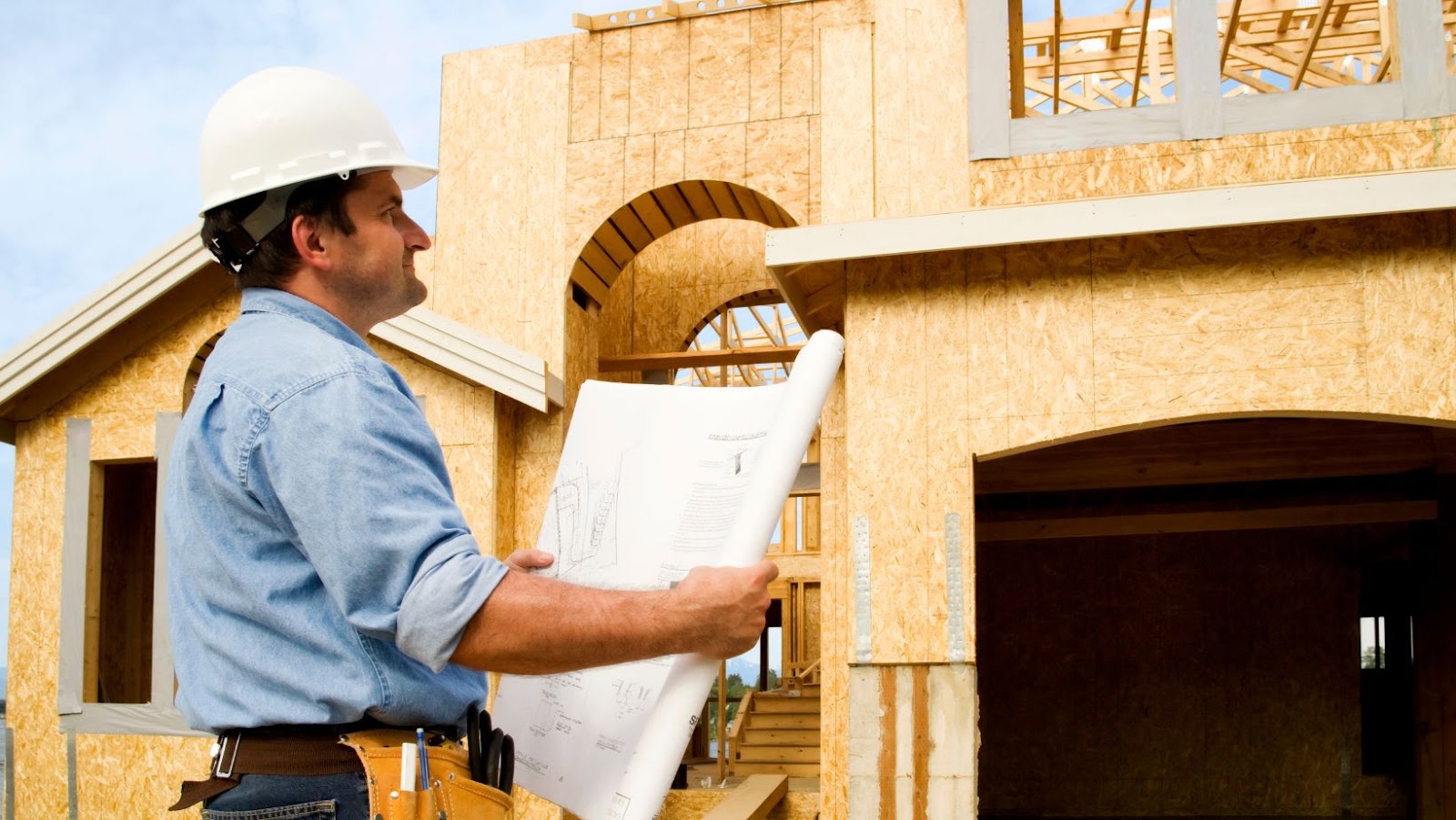 If you've ever hired a general contractor, you know how important it is to choose the right one. A good contractor will help you take care of your home and make sure that every detail is addressed. If you choose the wrong general contractor, however, he or she may end up costing you more money than expected and doing less work than promised. To avoid this scenario, here are some helpful tips:
Choose a Licensed General Contractor
If you're planning on hiring a general contractor, you should know that it takes time and effort to find the right one. Below are some tips to help make sure the process goes smoothly:
Make sure the contractor is licensed: Check with your local licensing board if you have any questions about whether or not a particular contractor is licensed. Remember that licensing requirements vary from state to state and may be regional as well. If you're unsure about whether or not your prospective general contractor has all of his/her necessary licenses, don't hesitate to ask!
Check their ratings: You can also check online reviews from previous clients; this will give you an idea of how trustworthy they are before signing anything official. It's also important for you not only to check their reputation but also get references from other people who've worked with them in order to ensure everything goes smoothly throughout this process."
Interview More Than One Contractor
Before you hire a general contractor, it's important to interview more than one. Don't just hire the first person you talk to. Interview at least three contractors and ask them about their experience and references. Find out what type of projects they have worked on in the past and how long they've been in business. Ask about their insurance coverage (general liability, workers' compensation), bonding, and license status.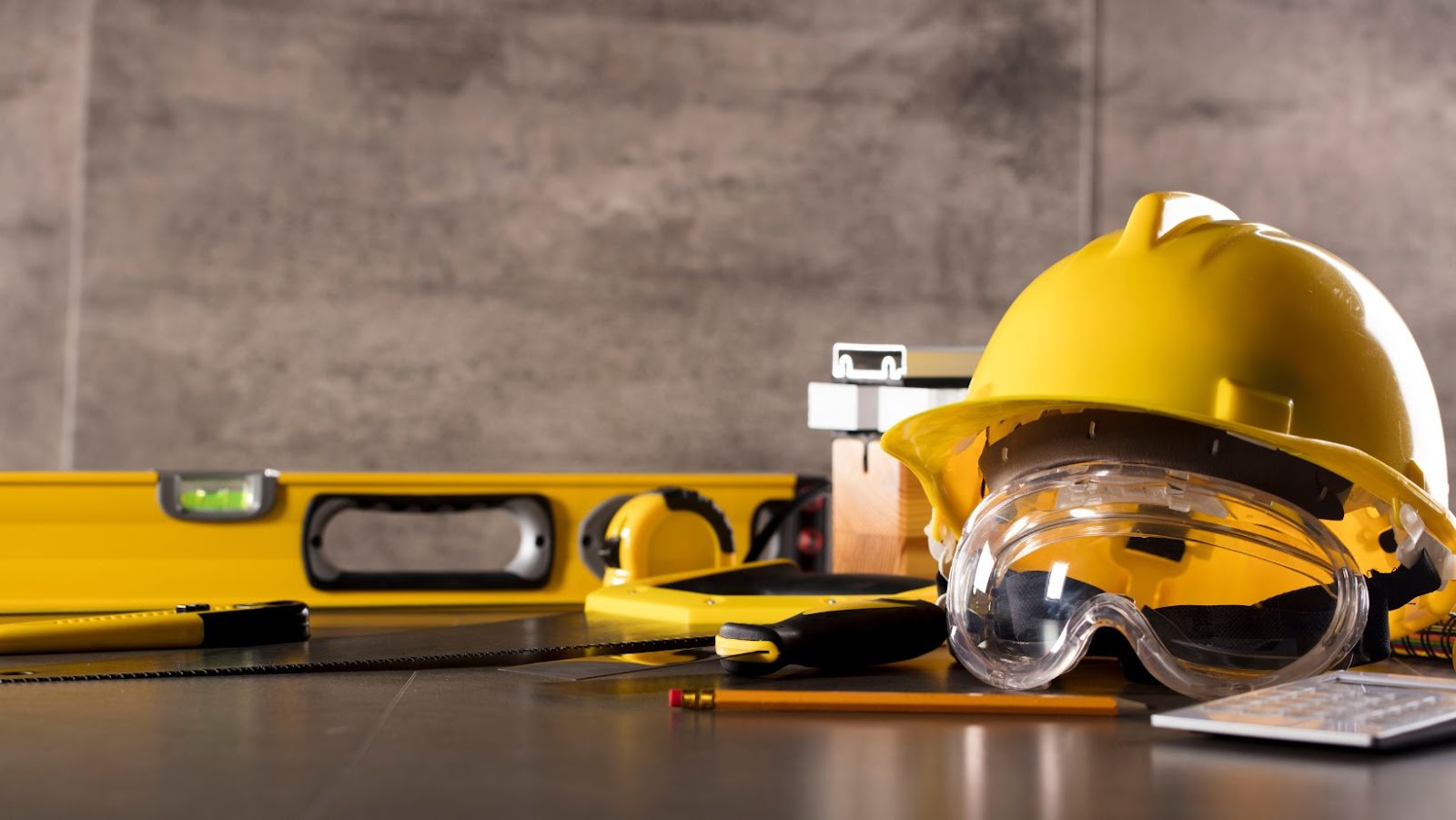 Be Sure to Get Several Bids and Compare Price, Service, and Experience
When you're ready to hire a general contractor, be sure to get several bids. Don't just choose the cheapest bid; don't choose the most expensive one, either. Compare price, service, and experience—and ask for references.
Make Sure The Contractor is Bonded and Insured
You should always make sure that your contractor is bonded and insured. A bond protects you in the event that your contractor doesn't finish the job and disappears, while insurance protects you against any damages or injuries to people and property caused by the contractor.
Here are some things you can do to ensure that your general contractor is bonded and insured:
Ask if they have liability insurance with a minimum limit of $1 million and his or her workers' compensation coverage.
Check if there are complaints filed against them with the Better Business Bureau (BBB). If there are many complaints, stay away from them as these could be indicators of bad performance or even fraudulence on their part. You may also want to check their website for recent news about them online, such as awards won by them or articles written about how great their work is.
Get a Written Guarantee for All of the Work Performed By Your Contractor and His Or Her Subcontractors
What is a guarantee?
A guarantee is an agreement between the contractor and the homeowner that states what will be done and how it will be done. The guarantee also includes provisions for rectifying any problems that may arise with your home during or after construction.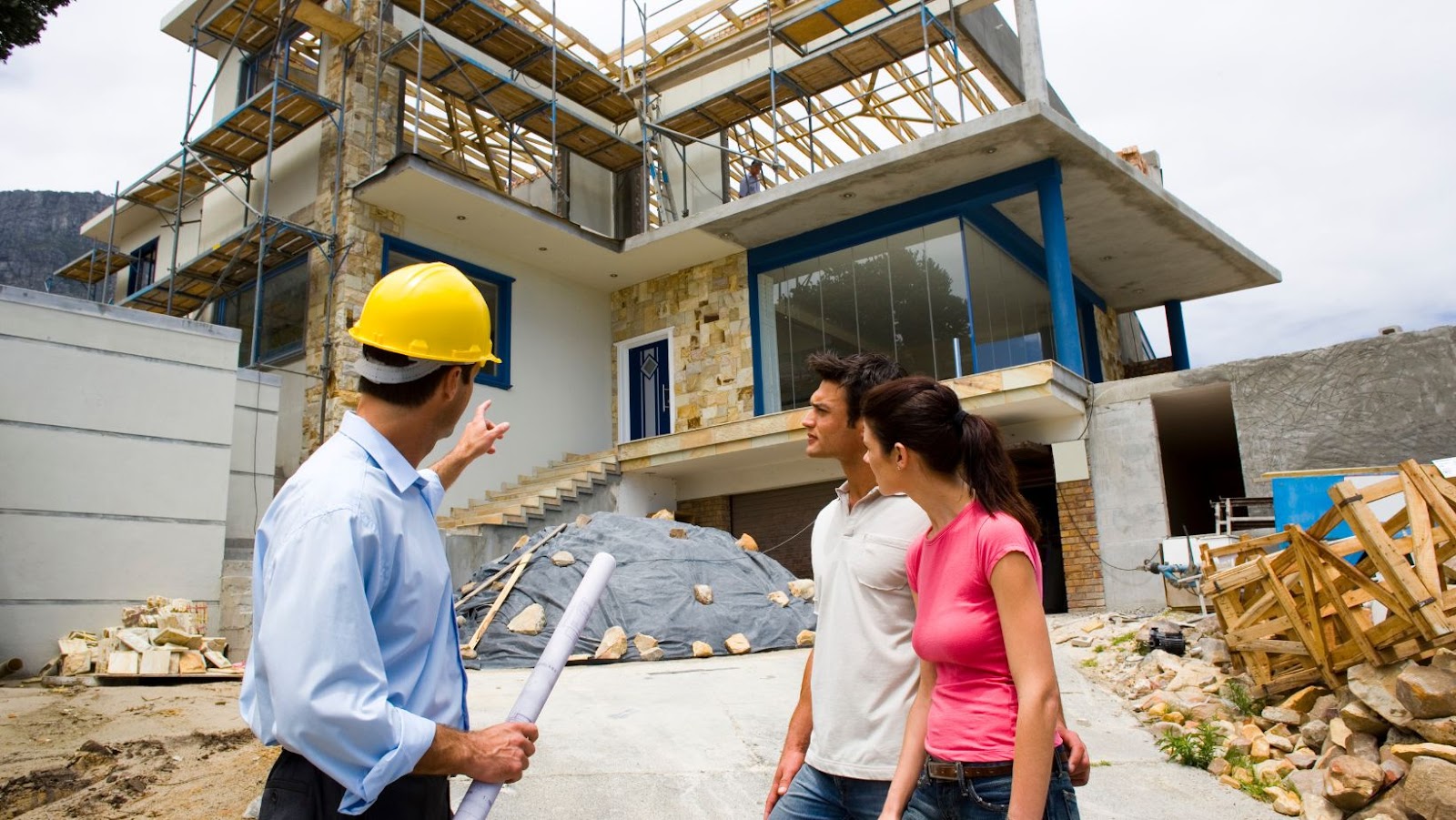 What's the importance of a guarantee?
The purpose of a guarantee is to protect both parties when there are problems with your home construction project. It ensures that you won't have to hire another contractor to fix mistakes made by your original contractor or pay for repairs out of pocket (not covered by insurance). If a problem arises with your home after completion, you should first discuss this issue directly with your general contractor so they can determine whether or not something should be fixed before filing any claims against them through arbitration or litigation – which can lead to costly legal fees!
Conclusion
Hiring a general contractor can be a daunting task, but it doesn't have to be. By following these tips, you will be able to find the right one for your project and get started on one of the most important investments of your life!