Seven Perks of Having a Fireplace in Your Home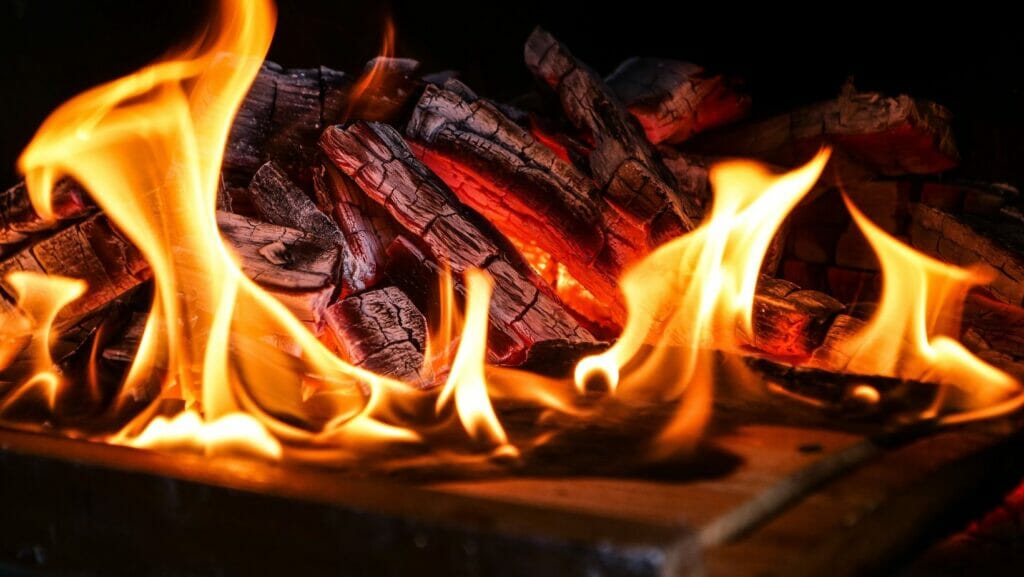 Everyone loves the delightful cracks and pops that a woodfire may produce. That traditional look and sound of fire are so desired that we spend untold hours projecting it on our flatscreens during holiday parties and cold winter nights worldwide. Reader's Digest informs us that this trend is actually nothing new and that the first images of burning logs were originally transmitted by New York City's WPIX in 1966.
But what about the real thing? What are some of the tangible benefits that having a real fireplace and hearth in the home can have for homeowners?
There are many reasons why having a fireplace in the home is an excellent idea. A fireplace can easily add ambiance and will be a design centerpiece of any space. Additionally, a fireplace can add supplemental warmth to an area and use various fuel types. A fireplace can endure for a lifetime when properly cared for. And lastly, sometimes, it can be nice to know that the coziness of a fire is just a spark away.
While this brief recitation of fireplace benefits may be enough for some, many will want more details. For example, some may be intrigued that a fireplace can add 13% to a home's list price. So we invite those readers to cozy on up to the hearth and prepare for more on the surprising perks of indoor fires that every homeowner should know about.
Added Ambiance is All the Rage
Something is entrancing about the ephemeral nature of flame. A good fire can serve as a conduit for good company and conversation. When discussing the ambiance a fire can provide, much more focus can be paid to the look of the hearth and the warmth of the blaze, compared to the more significant effect of the flame on a space. This effect is the atmosphere that a fire can add. It is an in-demand amenity for homebuyers that is simultaneously timeless.
Fireplaces Are Available in Various Fuel Types
Homeowners today are spoiled for choice when it comes to different fuel sources available for use in an indoor fireplace. Some are more efficient than others, with everything being better than old-fashioned wood.
Homeowners can choose between fireplaces operated by a variety of mediums, including:
Wood Fireplaces: When it comes to a fire in a fireplace, nothing is more traditional than a pyre of logs toasting up a living room. Time has long since passed for this medium in terms of convenience or efficiency. Still, for some, it is the only way to go. The build-up of soot is a leading cause of home fires, so remember to have your chimney regularly swept as well.
Gas Fireplaces: A gas fireplace provides all the joy of a live flame with none of the mess that comes with habitually laying logs in a hearth. Gas is almost always less expensive than wood as well. The only consideration when considering a gas fireplace is how easy it will be to get a gas line to the hearth and what type of vent system to use.
Pellet Fireplaces: Also called pellet stoves, this sort of fireplace uses pellets that are typically made of pressurized sawdust. And despite its humble source material, pellet-fed fires can actually burn brighter, hotter, and longer than a traditional wood fire. This fact makes pellets an economical choice when gas or electric fireplaces aren't an option.
Electric Fireplaces: An electric fireplace is for those who want some of the ambiances of a real fire with almost no hassle. How easy is an electric fire to start? Try the push of a button.
One recent development in fireplaces is the significant advances that have been made in various fuel technologies. As a result, almost every fireplace installed today will be much more efficient than anything already existing in a home. This bump in efficiency is due in part thanks to increased EPA regulations.
A True Design Centerpiece
Few design items are as impactful as a lit fireplace. The glow and warmth that fire brings to any setting are always welcome. Because of this vibrancy, a fireplace and its hearth will be the center of attention, even if they are shunted to the side of the room.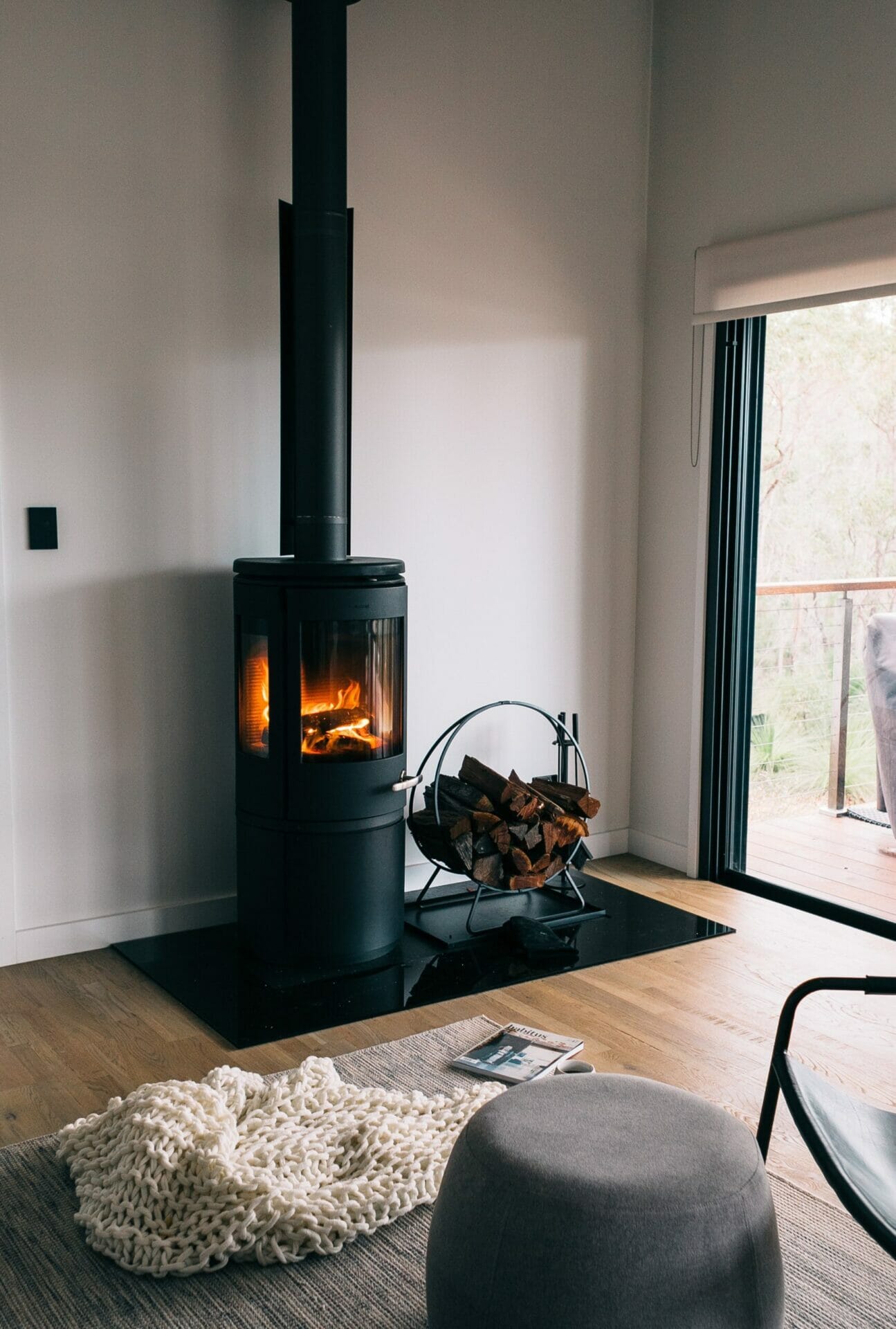 This truism is something to remember when planning your own fireplace setup. Make sure you put it in the heart of the room, as a fireplace will draw attention—and compliments—no matter where it is placed.
Warmth in Colder Weather
Some may find the use of a fireplace for warmth purely academic; hopefully, that is always true. However, it can be nice to have access to a heat source if the power goes out in a pinch.
And while you don't need to live in a cold climate to have a fireplace, it shouldn't surprise anyone that fireplaces are more prevalent in temperate and cooler areas. A few peculiarities of fireplace installation are unique to colder climates. Ensuring proper weatherproofing is one—and going with a local hearth & fireplace installer in Berlin, PA, versus an out-of-town outfit that might not understand the brutal yet beautiful reality of a Somerset County winter can make a huge difference.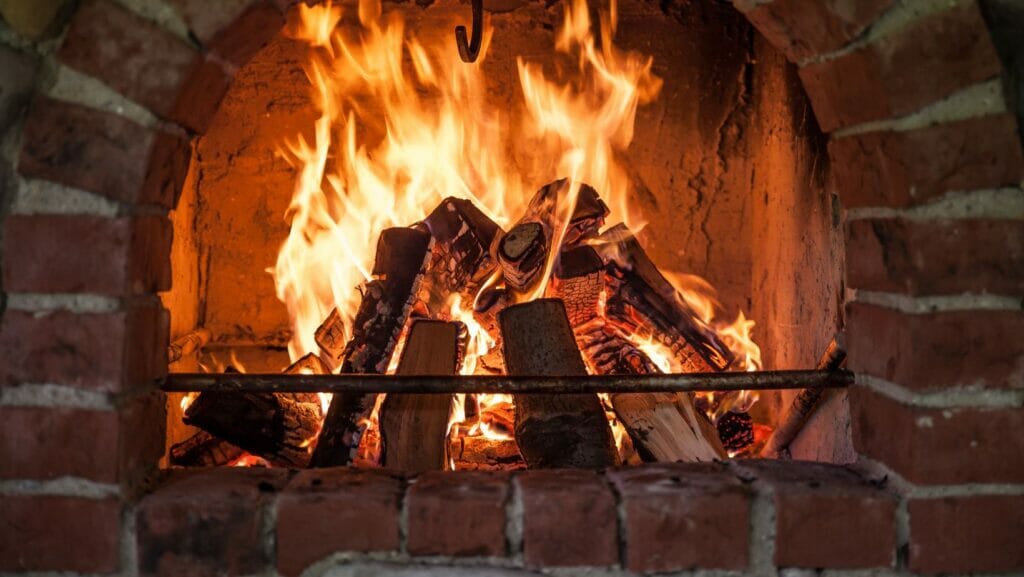 A local installer will be able to clue homeowners into the most efficient fireplace setup for the immediate area's climate. Some of the modern technology available to installers means that a truly vent-free fireplace is feasible in spaces where it may have previously been a pipedream. Recent heat exchanger technology also makes heat escape up the flue a thing of the past. (Remember, always ensure the damper is closed when not in use, less you want to pay to heat the outdoors.)
Well Maintained Fireplaces Can Last a Lifetime
A well-maintained fireplace can last generations given the right care and fortunate circumstances. In practice, this means that a fireplace, hearth, chimney, and surrounding area must be regularly inspected and cleaned or repaired as necessary.
How often an inspection takes place is mainly due to factors such as fuel type and usage. Heavier wood users will need cleanings more often. However, it is inaccurate to say that any fireplace is "maintenance-free," as any with actual combustion and flame should be inspected at least annually.
The Coziness of a Fire, Whenever You Desire
Lastly, don't underestimate the charm of being able to have a fire, more or less on demand. There is a part of our caveman brain that loves gathering around a fire for warmth, community, and spiritual awakening. And something about a modern living room wrath manages to nourish this same part of the soul. Over the generations, a flame hasn't lost its ability to wow with its hypnotic flicker.