4 Things to Know When Building Your First Home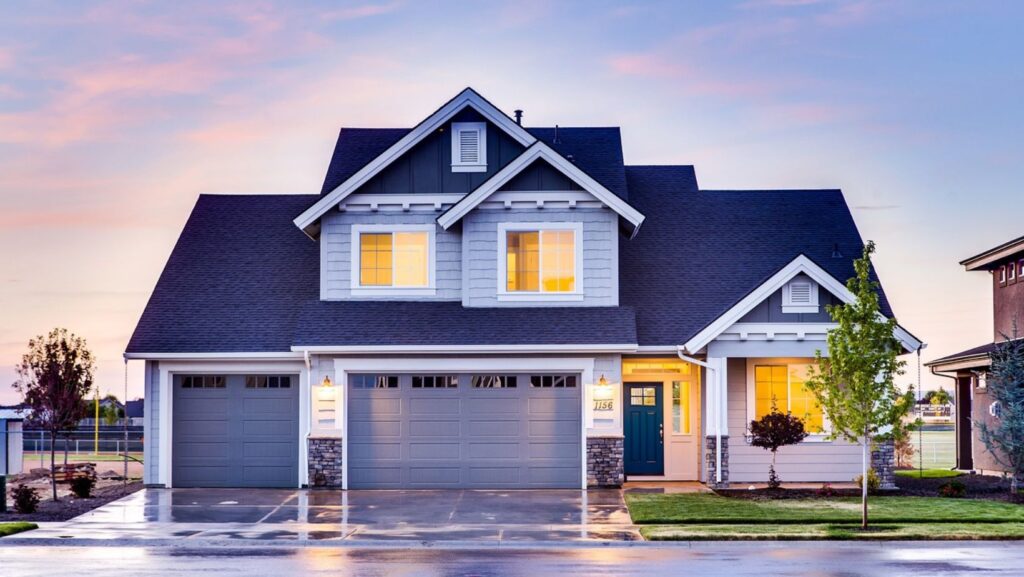 While building your first home is a major accomplishment, the process can be challenging and stressful. While it might be impossible to prevent every challenge, knowing what to expect enables you to prepare better. Outlines below are the four things to know when building your first home.
1. Collaborate With the Right Builder
Hiring a custom home builder when building your first home helps ease the process. They come up with unique home designs and work with you throughout the whole journey to bring your dream home to fruition. Experienced and reliable custom home builders, such as Excel builders, have an in-depth understanding of the appropriate building materials and possess the knowledge and expertise to use them to ascertain a sturdy structure. They'll guide you on what works best and what doesn't to ensure your decisions are about a quality home.
The best builder for your project should be trustworthy, and their quote should align with your budget. They should also be fully certified and willing to work with you throughout the building process to ensure the outcome is as anticipated.
2. Decide Where to Build
Identifying where to construct your first home isn't easy. However, basing your choice on a few factors can help. Comfort is key when choosing a building location. So, look for what you require to be comfortable in a specific location. Convenience is another primary consideration. Determine how close or far your location is from essential amenities like supermarkets and hospitals. If you have children, check the high/ primary school zones.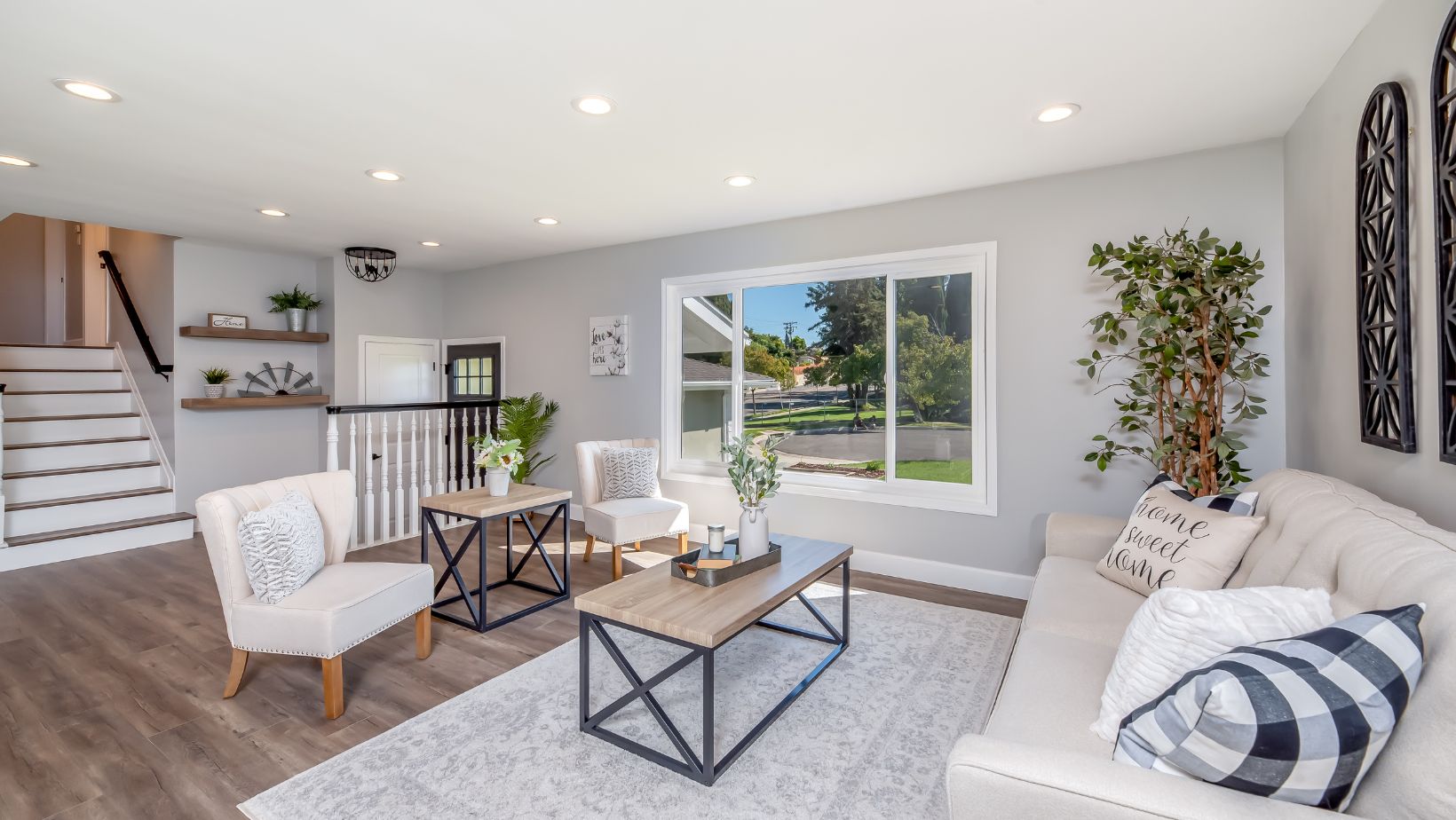 Consider how far the area is from your loved ones and verify to find accessible transport. Don't forget about safety and crime when choosing a building location for your first home. Factor in other safety elements such as the risk of floods, soil movement, and bushfires happening. Ensure the location you pick matches your budget to avoid getting into debt.
3. Select a Home Plan
To find the right house plan for your lot, consider the following:
● Begin with lot dimensions: Understanding your lot measurements and permissible building area lets you sort through prospective house plans faster. For instance, if your lot is long and skinny, a narrow house plan would be ideal
● Prioritize essential features: Your dream home should be convenient and comfortable for you and your loved ones, so list the essential features you want in your home. If you plan to retire in that home, go for a single-story house plan
● Show off natural features: If your lot is surrounded by fantastic views or features like streams and mountain ranges, choose a home plan whose living spaces face those specific features
4. How You'll Finance Your New Home

While some people use savings to finance home-building projects, others require financial help. However, traditional mortgages might not help. Luckily, you can leverage a construction loan, which is short-term borrowing that caters to the costs of building your new home. The funds are released gradually during the construction stage and as work progresses. For construction loans, interest is only paid during this period, keeping payments low without reducing the principal loan amount. To secure a construction loan, you're required to:
● Make a down payment: The loan provider doesn't finance the entire project. The down payment varies based on the lender you choose and the amount you're borrowing
● Be financially capable: For your construction loan to be approved, your debt-to-income ratio must be low, and you must demonstrate that your income is sufficient to repay the loan
● Get a home appraisal: Since the completed home will act as the loan's collateral, lenders might require you to get an appraisal to determine the worth of the finished house to ensure it can secure the funding
● Get a construction plan: A detailed plan and project schedule can help assure construction loan providers that the project will go on as per the plan and that you can pay back the loan
Endnote
Constructing your first home can be challenging. However, familiarizing yourself with what to know when building your first home can help.