Elevate Your Landscaping With These Tips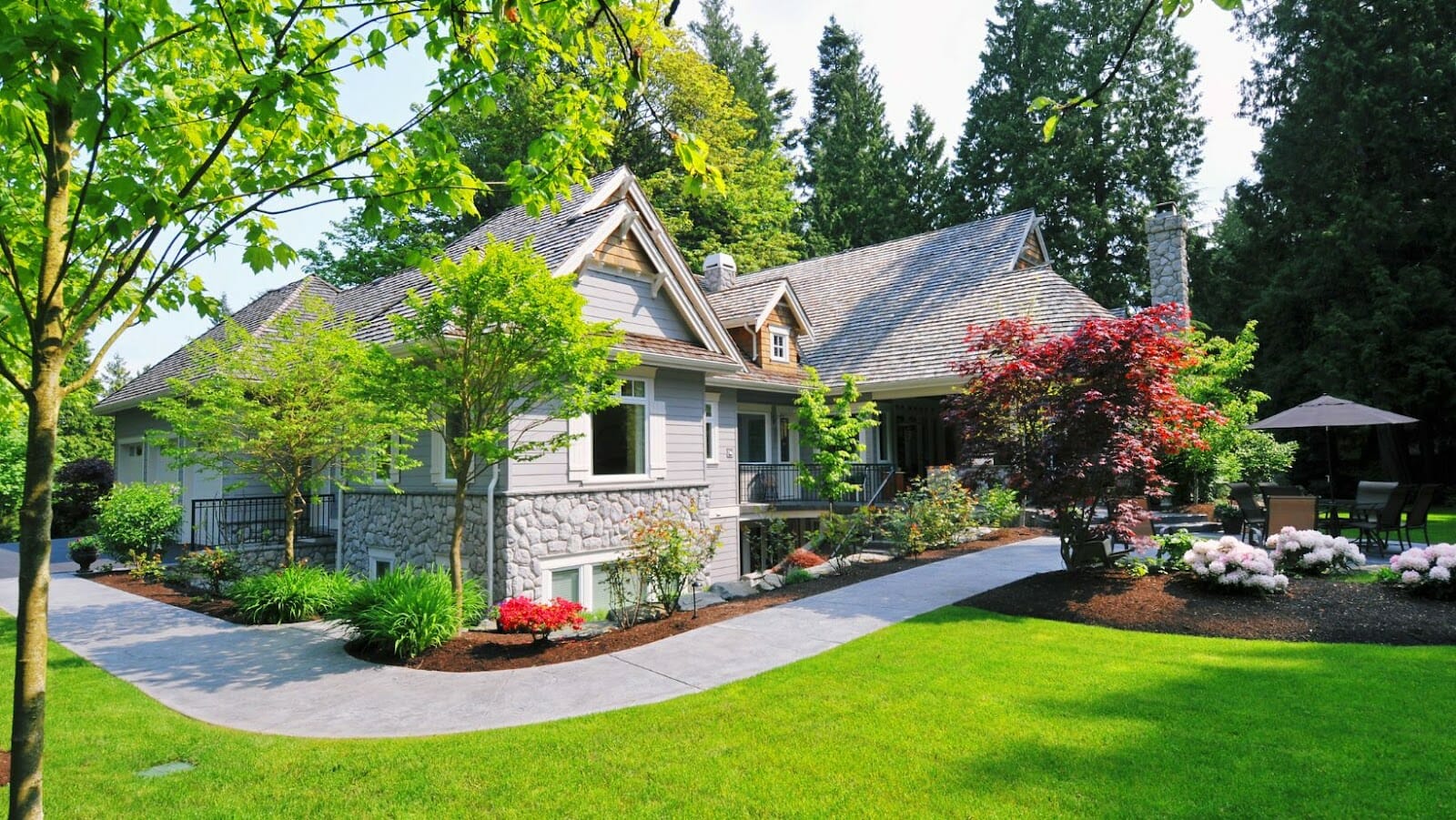 Changing your property on the outside is a great way to boost its value and increase your enjoyment of the space. That is if you make the right changes. Landscaping is the perfect way to elevate the form and function of your outdoor area, whether you own a home or are in charge of a business property.
There are also plenty of project ideas that can give the space a huge upgrade. You could add a new garden, put in a privacy feature like a fence, get rid of some unsightly patches of grass, build an outdoor living space, or add a water feature. The possibilities are truly endless if you have an eye for design and a creative mind.
But what if you lack inspiration for how to turn your outdoor area into a beautiful landscape? Here are some ideas that you can implement to elevate your landscaping to the next level.
Add Lighting
What good is a well–designed outdoor space if it can only be seen during the day? Just kidding, of course, it still can provide value. But if you add unique lighting features, then your enjoyment of the space can last into the evening and night. You have a lot of options for lighting up the outdoors enough to create a warm atmosphere. String lights can hang between trees or other structures and look very pretty. Solar lights can be used along pathways in the garden or leading up to the entryway. If you have a cool yard feature like a fountain, some uplighting can highlight this element when the sun goes down.
Design a Large Garden
The more land you have to work with, the better. Cultivating a garden can be a fun activity that brings some life and color to your property. A large garden can become an oasis with pathways that cut through it and really allow you to escape into nature. Preparing the ground will be the most important step. You may even consider hiring a contractor with access to a rock rake attachment for skid steers to help level the ground and prepare the soil for planting. Invest in weed prevention techniques like fabric. Then, figure out a blend of plant types to include in the garden, such as shrubs, small trees, and flowers. You could turn your property into a natural paradise with a perfectly designed garden.
Build a Water Feature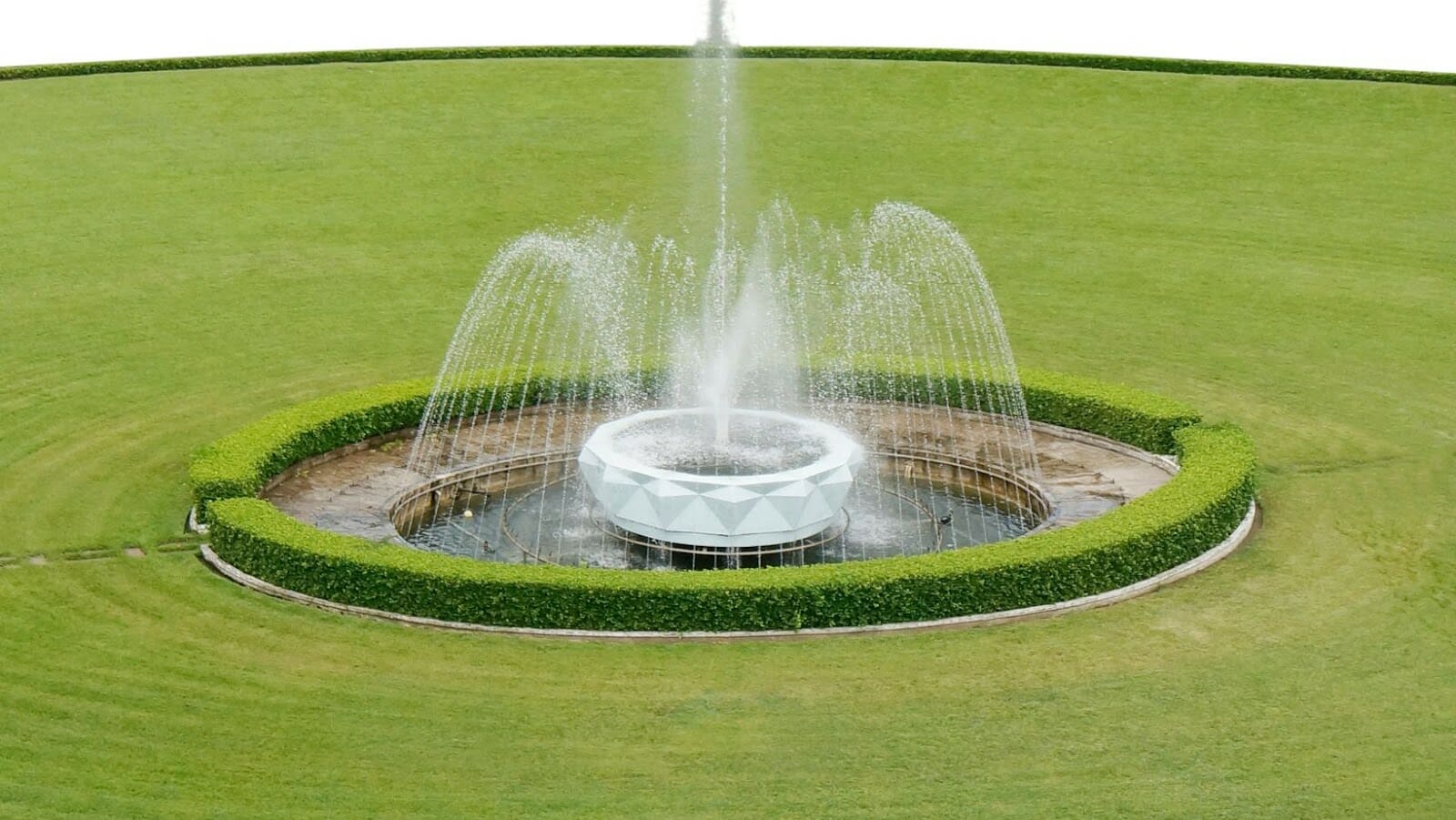 If you want to add a landscaping feature that can be the highlight of your yard, then you can't go wrong with a fountain. DIY landscaping is a great way to save money on labor costs, and you can build your own fountain with a few key materials like a submersible pump, some tubing, and natural elements. A water feature could take the form of a waterfall, an artificial stream, or even a small pond near the garden. Surround the feature with natural formations using rocks and plants to make it an oasis. To create an even more relaxing space, consider putting in a small garden bench where you can sit and listen to the sounds of the babbling brook that you designed.
Create Unity with Pathways
If you have a large yard, it can be tough to make the space feel connected. Pathways are the perfect strategy for alleviating this concern. Stone, wood, gravel, and pavers can be used to design footpaths between different elements in your yard, such as a shed, patio, driveway, back door, garden, or deck. By connecting these features with pathways, you can create a better flow in the yard that encourages exploration.
Put in a Fire Pit
A fire pit can be a great place for congregating with friends and family while having good conversations. You can even cook food over it, like s'mores or hotdogs, to create a camping atmosphere. Designing a firepit is all about personal taste. Do you want to invest in a simple chiminea and then surround it with a stone wall for seating? Will you purchase outdoor furniture for a more relaxing experience? Could you build the pit out of pavers for a more aesthetic look? Adding a fire pit to your yard can foster more connection and help you build lasting memories with the people that you love most.
Head to Pinterest for Inspiration
All of these ideas are helpful to know about, but maybe you are more of a visual learner. You need to head to Pinterest. This social media platform was built for people to share fun ideas for designs, crafts, and especially landscaping ideas. So many users will post how-to guides for a particular project with step-by-step instructions for doing your own landscaping. If you are looking for more inspiration to start a new landscaping project, then download this app and start browsing for ideas. It is pretty much a guarantee that you will find something that wows you.