Ways to Keep Your Home Safe While Traveling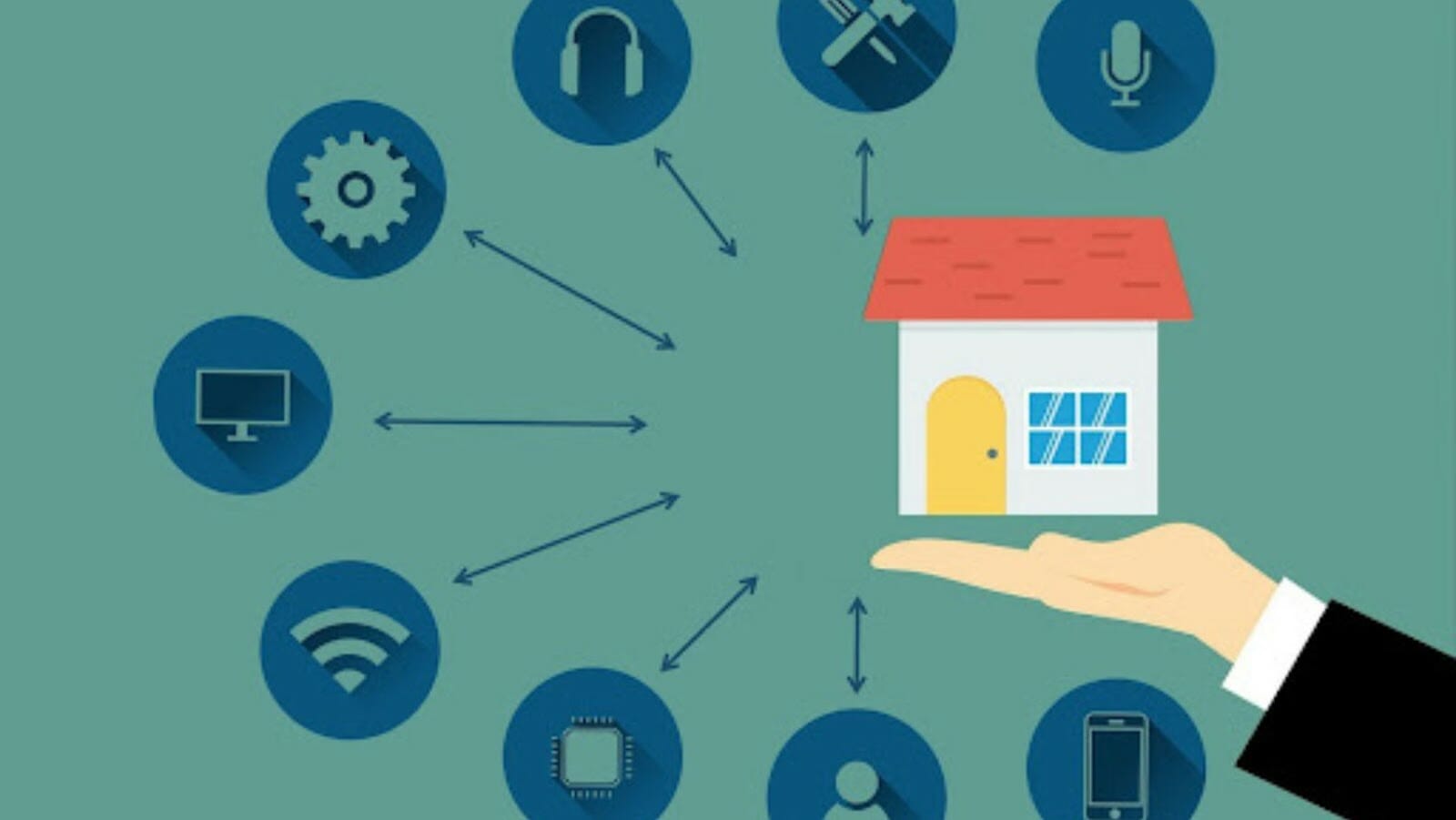 Peace of mind is important when you're traveling. It's hard to relax and enjoy your vacation if you worry about things at home. That's why it's a good idea to secure your house and property from opportunistic burglars while you're out of town.
Keep your home safe while traveling by doing a few simple things before you vacation. These include locking your doors, checking out a useful guide to alarm window contacts, maintaining your yard, putting valuables out of sight, and removing your spare hide-a-key from under a handy mat, flowerpot, or garage door.
Here are the top 5 ways to keep your home safe while away on vacation.
Make It Look Like Someone's Home
A neglected and empty-looking house is one of the first things that a thief is going to check out. A home that looks vacant is asking to get burgled. It's important to keep up with regular home maintenance and fool thieves into thinking that someone's home.
Avoid turning into a crime statistic by doing a few things to ensure that it looks like you're still home. You can set automatic timers on lights, televisions, or radios. This will ensure that they turn on at different times during the morning and evening. Install sensor flood lights that turn on when someone approaches your house.
Although it's natural to close your curtains and blinds tight while you're away, resist the urge to do this since it can make it look like you're away. Try to keep blinds and curtains in the same position that you usually do. Adjust curtains to avoid revealing expensive furniture, electronics, or appliances. Leaving your car in the driveway can also make it look like someone's home.
Proper maintenance also looks like having someone you trust mow the lawn or rake up leaves while you're away since an unkempt yard is a signal for burglars to target you.
Put a stop to newspaper or mail delivery while you're on vacation, or ask a neighbor to collect the mail for you.
Lock Up
This might seem like a no-brainer, but up to 25% of Americans report that they don't lock their doors. This is a scary statistic since an open door is an invitation for someone to burgle your home.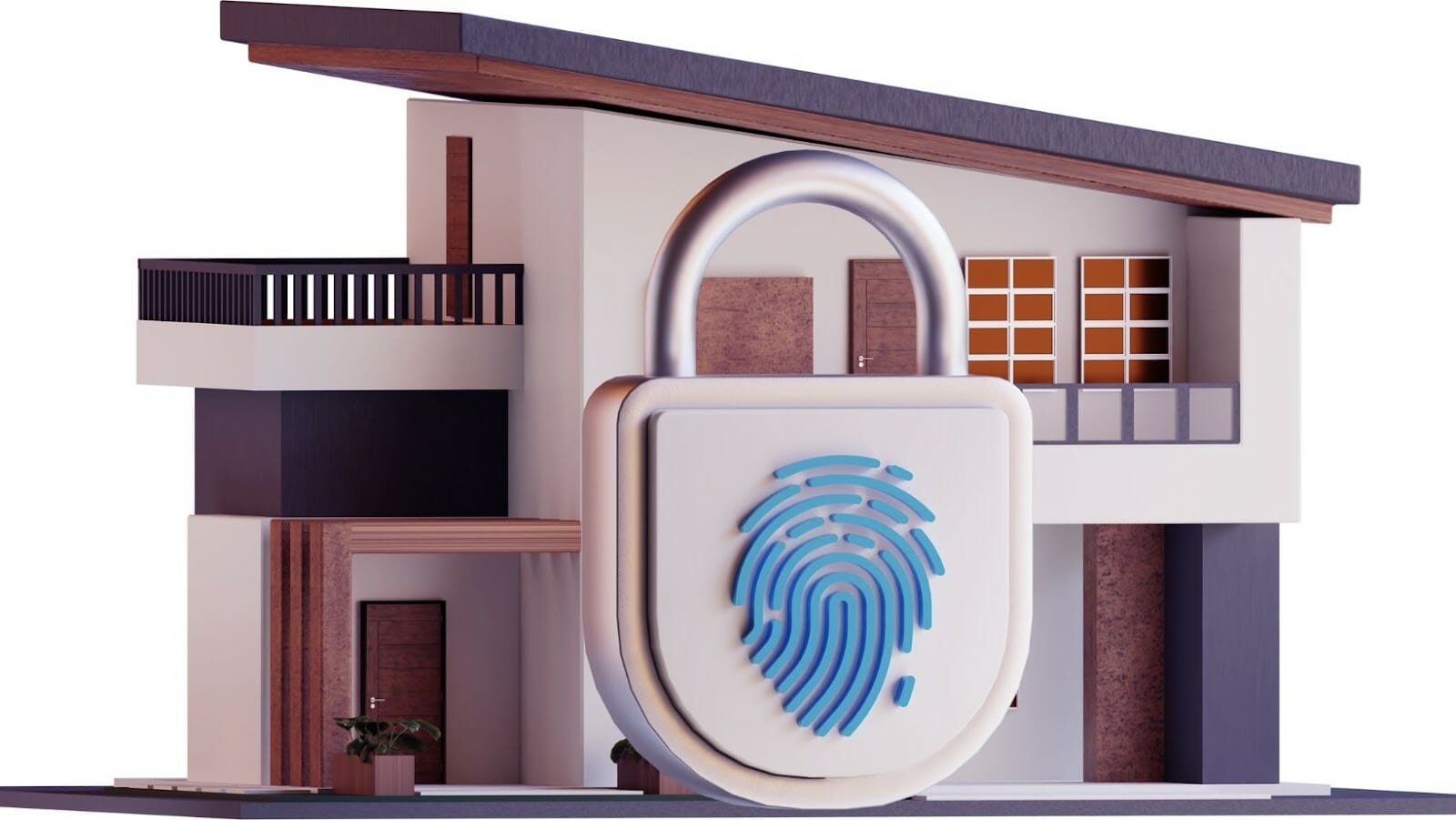 The best free solution to keep your home safe is to lock your house up tight. This includes locking doors, securing windows, mail slots, and pet doors, and disconnecting the automatic garage door from its electric opener. It's also good to lock up tools and put away ladders. You don't want to leave tools or a handy ladder lying around to assist a thief with a break-in.
Consider getting a smart lock so you can remote control access to your house. For those of us who often can't remember if we locked the front door, being able to lock the front door from an app can bring great peace of mind.
As the world becomes more connected and smaller, sharing exciting updates about our lives is also tempting. Keep your vacation plans, updates, and photos under wrap until you get back from your trip. Don't share any public details, and turn off your phone's geotagging feature to avoid becoming a burglary target while away.
Install an Alarm System
Next to locking your doors and windows, having a functioning alarm system is a big burglar deterrent.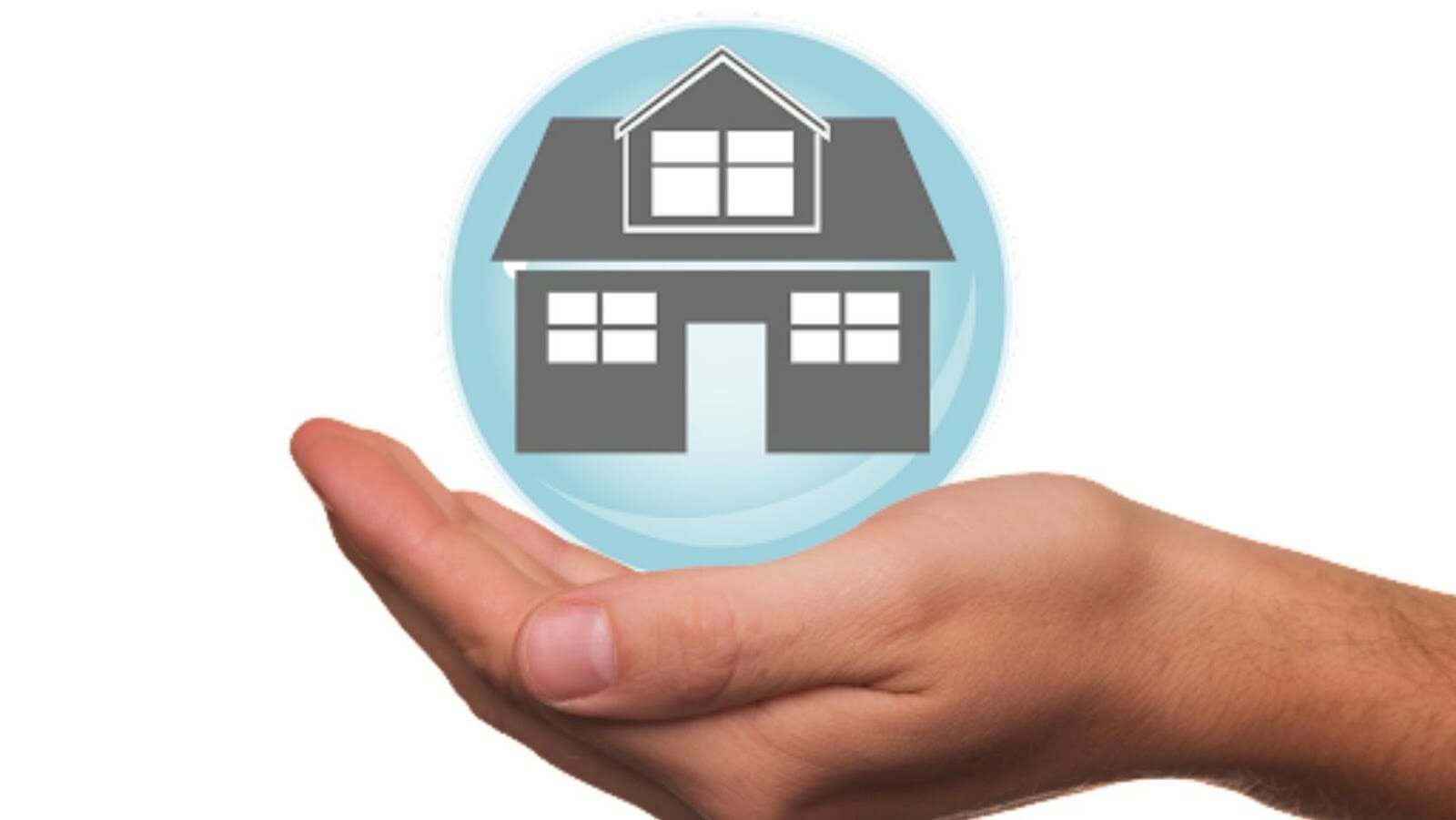 Get a home security system installed with cameras and window and door sensors that blare at an unauthorized entry.
Burglars don't want to feel like they're being watched, so make them uncomfortable with all the lights, cameras, and security company signs outside your house.
Remove That Spare Key
Even if you think you've been extra clever and hidden your spare key in a place that isn't obvious, like under a mat, a flowerpot, or a fake rock, grab that spare key from its hiding place before you head off on vacation.
If an expert thief wants to access your home without tripping any alarms, chances are that they will move heaven and earth to find a hidden key. Avoid serving up your valuables to a burglar on a silver platter by taking the key with you or dropping it off with a trusted friend.
These simple steps can help protect your property and keep your home safe while you travel.