10 Things to Know Before Replacing Your Windows and Siding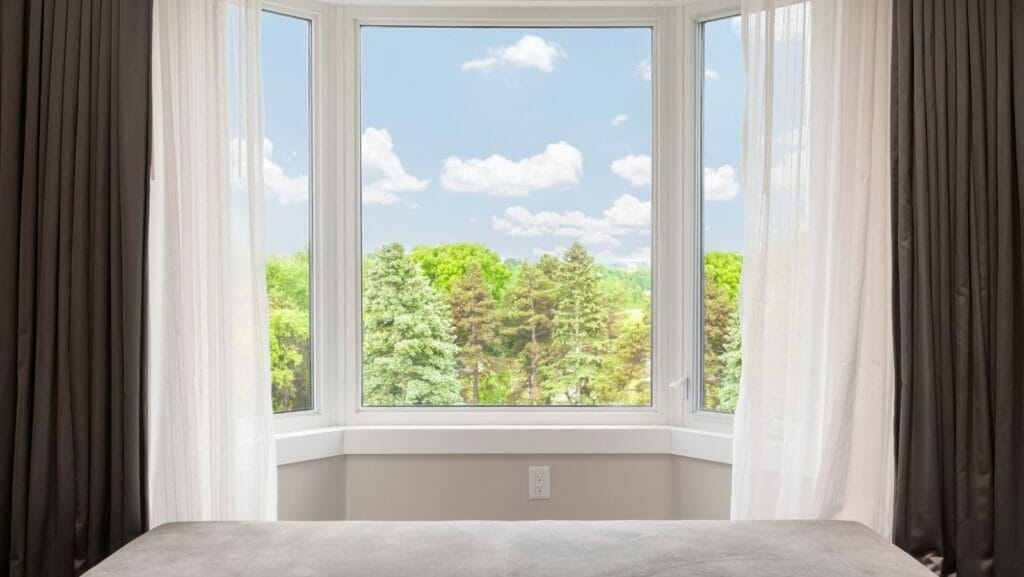 Windows and siding are two important components of your home that can often be replaced together. While replacements are usually a straightforward process, there are a few things you should know beforehand to make the process go more smoothly. Here are ten things to know before replacing your windows and siding:
Know When it is Time to Replace it
Scheduling your window and siding replacement when the weather is cooler is ideal because this will decrease the amount of time the project takes to complete. Fall and spring are the best times to schedule this project since the weather is still mild, and there are no leaves on the trees to interfere with the installation process.
Prepare Your Home Before The Work Begins
Clearing away any debris or obstructions from the exterior of your home will make the installation go smoothly and prevent any damage from occurring to your home during the installation process.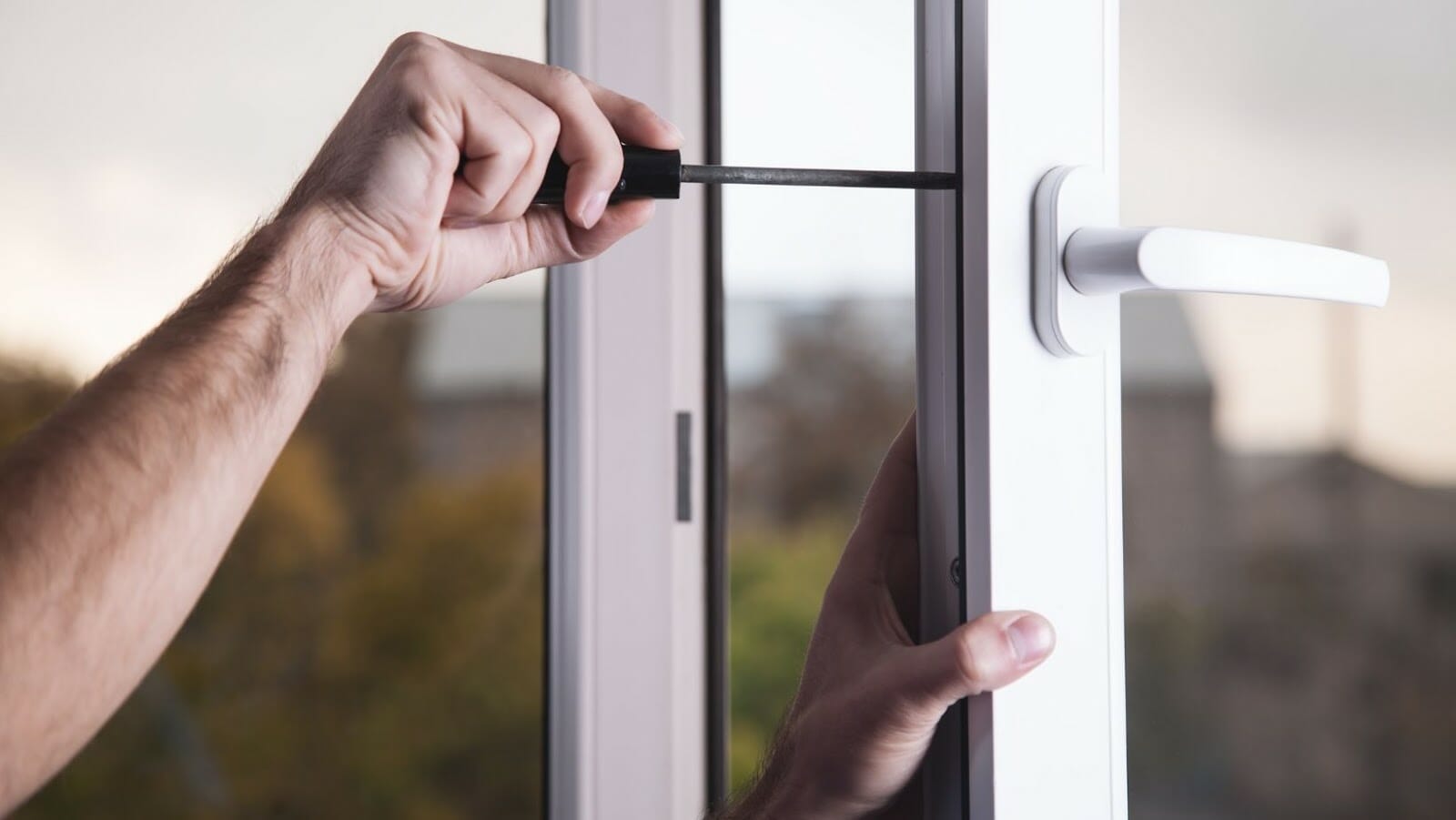 You should also clear any furniture and other items away from the walls and windows, as this will make it easier for the installers to access the windows and doors without having to move them out of the way.
Decide Whether to Repair or Replace Your Windows and Siding
Depending on the age and condition of the existing windows and siding, you may be able to get away with simply replacing them. However, this will depend on a number of factors, such as the age of the existing materials and whether they are in decent shape overall.
Find a Contractor you Can Trust
Choosing the right contractor to install your new windows & siding is just as important as choosing quality products for your home improvement project. Ask for recommendations from friends and family members, and do your research to find the best company for the job. For example, if you are searching for a good Kansas City window replacement company, it may be best to go to sites like yelp for local reviews.
Get Several Quotes Before Choosing a Contractor
Try to get quotes from a few different contractors so that you can compare their prices and see which one is the best deal for you. Don't just go with the first bid you get; shop around a bit to find the best deal out there! Most companies offer a free consultation so you can talk to a representative and tell them what you need for your home in order to get a quote.,
Check to See if There are Rebates Available
Many home improvement companies will offer some type of rebate when you purchase certain products through them. Keep an eye out for these rebates so you can get a good deal on your project!
Know Your Payment Options
Different contractors accept different forms of payment, so be sure to find out ahead of time which form of payment they accept in order to avoid any complications or delays that may arise from this later on.
Look for Manufacturer's Warranties
If you are buying new windows for your home, be sure to read over the warranty information before making a purchase to ensure that your product is covered if something goes wrong down the road.
Follow all of The Instructions From Your Contractor Carefully to Avoid any Problems
Your contractor will provide you with detailed instructions as to how you should prepare your home before the installation takes place, and they will also provide you with instructions on how to care for your windows after the installation is complete in order to prolong the life of your windows as long as possible.
Be Patient While the Installation is Taking Place
Home improvement projects can be time-consuming and tedious, but it will all be worth it in the end when you see the finished product!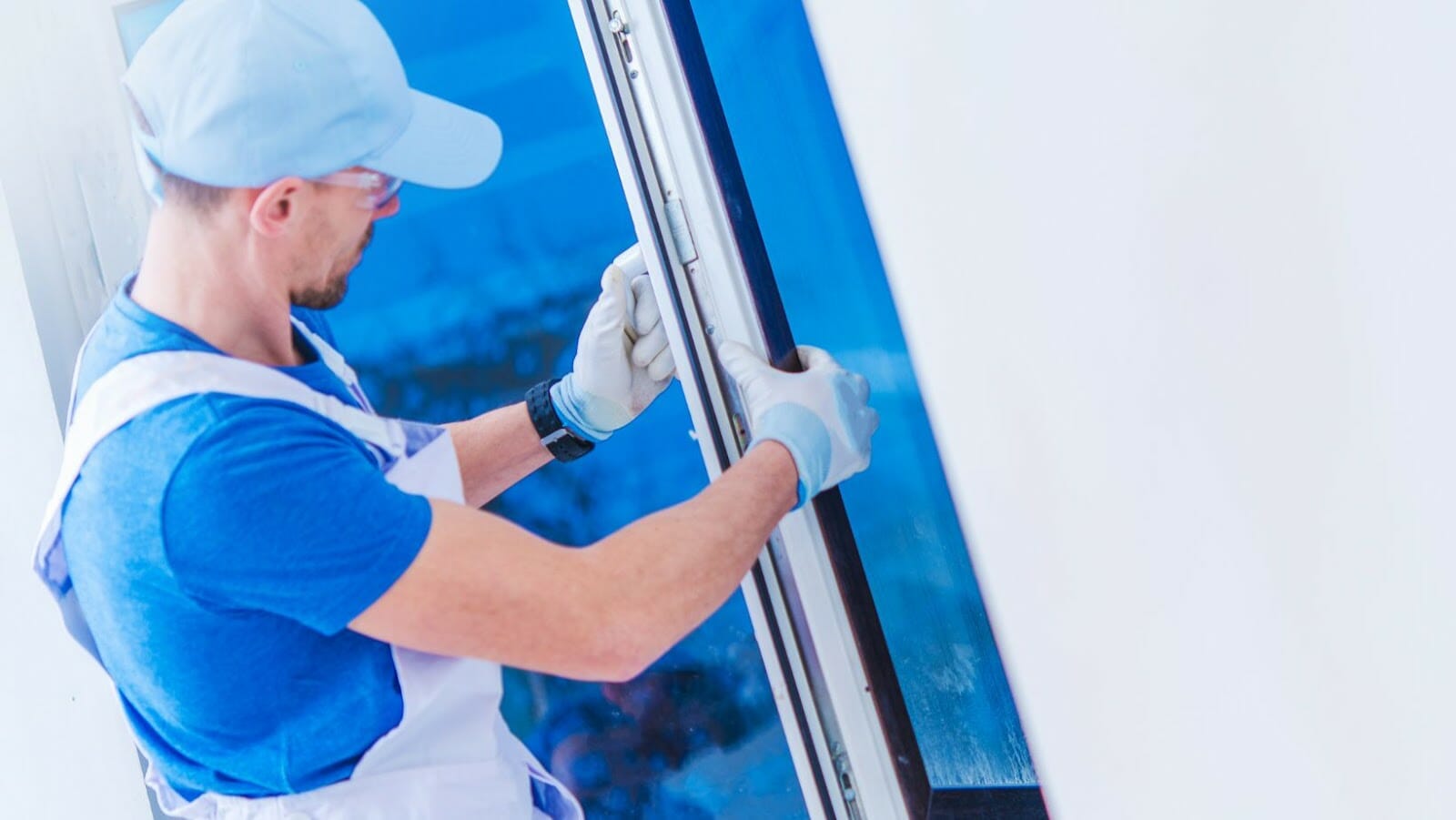 Just be sure to follow all of these steps to ensure that everything runs smoothly and you have a successful home renovation project!
Conclusion
Before you look for windows for your home or business, it's important to know a little bit about the different types of windows you can purchase to prepare you for the selection process. Once you know what you want, be sure to follow these tips in order to ensure that you get the best value for your money and end up with high-quality windows that will last for many years to come