Home Renovations that Will Rev Up Your Property Value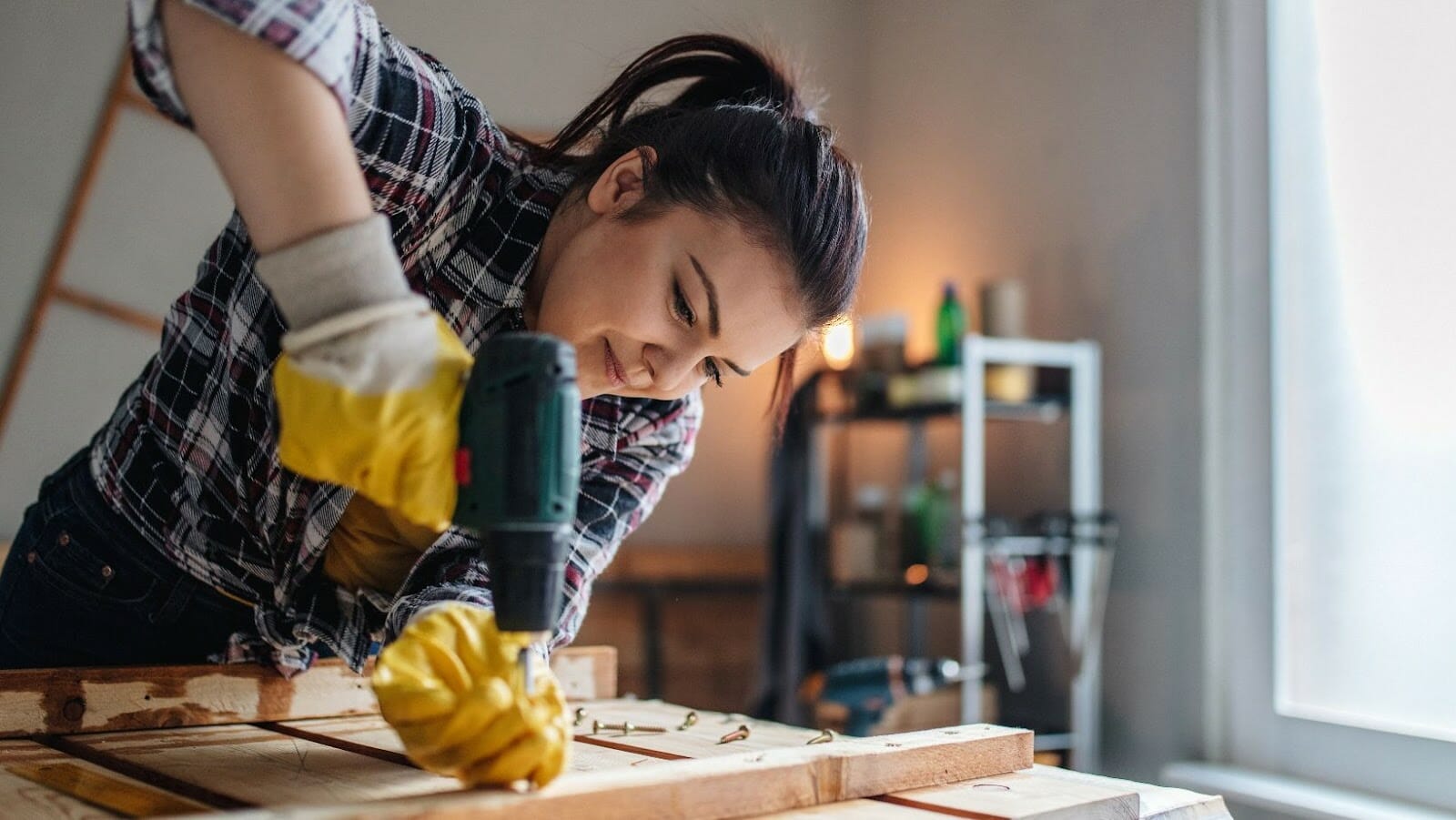 Renovating your home isn't about creating more comfort and attractiveness for the homeowner, and it's also about revving up your property value. The better the renovations, the more value you can demand for your property when the time comes to sell it.
From simple renovations like a new coat of paint to practical fixes like installing made in the USA garage storage solutions to complicated and expensive projects like a total kitchen makeover, the possibilities for increasing your home's value are seemingly endless.
According to a new article, here are some of the best home renovations you can undertake to make your property more attractive, practical, and luxurious.
Deck Lighting Enhancement
You might consider landscape lighting a job for an electrical contractor, but the experts say you can easily DIY the installation of low-voltage lighting systems. By making your back deck a focus, the additional lighting will add a new level of safety.
Low-voltage lighting is far less dangerous than standard wiring since the systems rely on transformers connected to normal GFCI receptacles, which convert 120 to 12 volts. The current can then move through outdoor cables, which supply power to the lighting fixtures.
The deck lighting looks excellent too.
New Kitchen Backsplash Installation
Said to be one of the easiest DIY projects you can tackle, a new kitchen backsplash installation isn't an expensive or time-consuming project either. In some cases, it's merely a matter of unpeeling and sticking.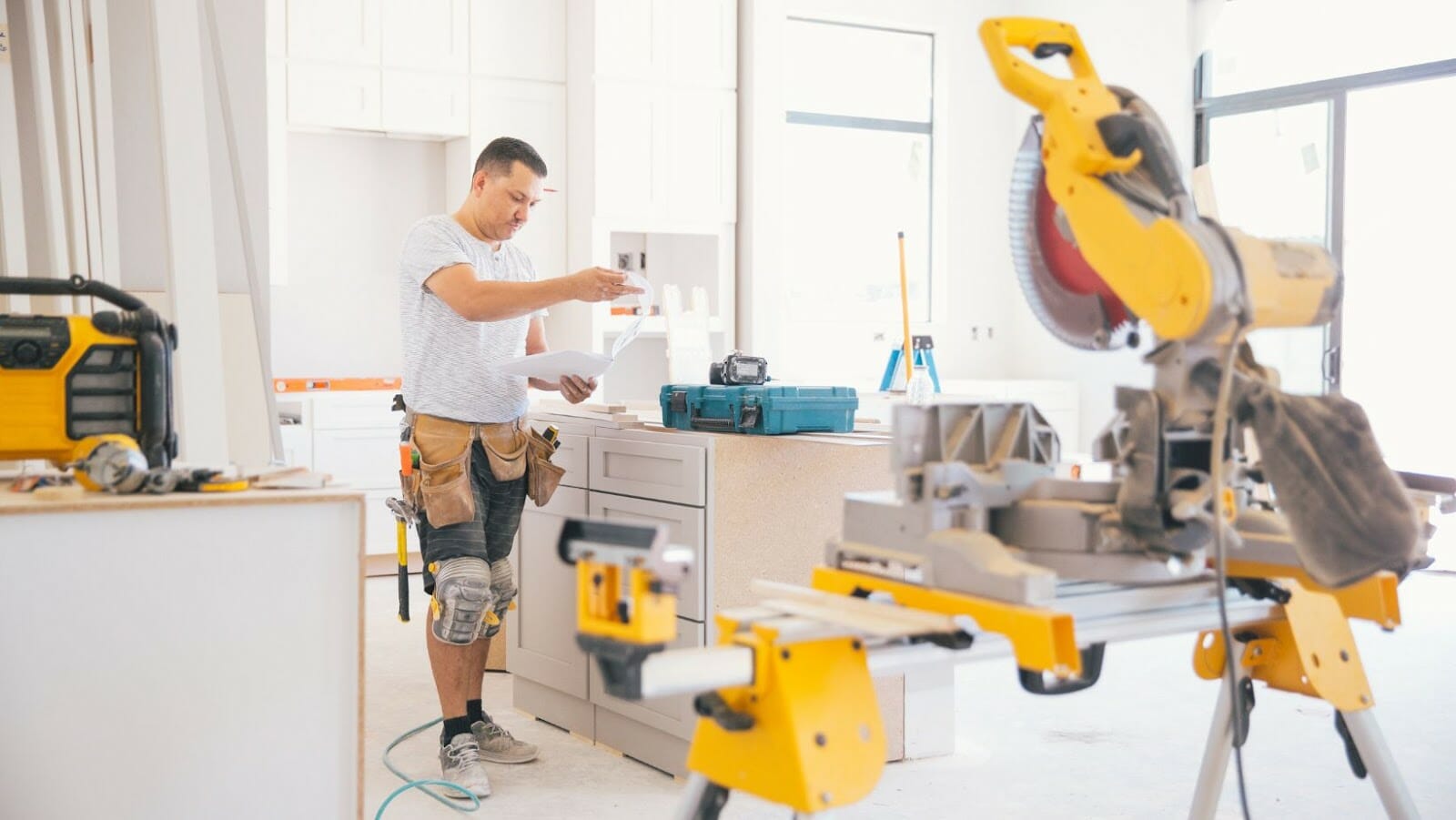 Or, if you prefer to go the traditional route of using real ceramic tiles, you can plan on installing the tiles on Saturday, then you can grout on Sunday. The new backsplash will be an eye-pleaser and help increase the value of your home.
New Kitchen Lighting
The kitchen of the 2020s is no longer just for cooking and serving meals; it has become a "multi-purpose room." Big, wide-open kitchens are not only engineered for cooks but also as workplaces for the children and adults who, these days, have gotten used to working at home via their laptop.
Of course, the kitchen is where you also gather to share a meal and host parties. That means you need a variety of lighting situations that can set the mood for whatever you are doing inside the space.
Remember, if you plan to completely overhaul your kitchen lighting systems, you need to contact a reputable, licensed electrical contractor nearby.
A Fresh Coat of Paint
Said to be "the biggest bang for your buck," a new, fresh coat of paint can instantly transform and update your home's interior. Considering that a gallon of paint costs around $40+, you can give your home's interior a single coat of paint and increase its value to potential buyers exponentially.
Says one painting contractor, grays are becoming popular again. You can create a "neutral palette" that makes your home's décor stand out.
New Attic Insulation
The attic is where a lot of your home heating escapes, and it can result in excessive heating bills during the cold winter months. But by adding loose full attic insulation, you can actually recoup its cost by the savings you'll get on your monthly energy bills.
Stone Veneer Installation
New exterior and even interior finishes utilizing manufactured stone veneer are said to be one of the most cost-effective home DIY projects you can enter into. Stone veneer adds a highly textural, pleasing modern look at a very good price.
If you're looking for optimum installation, think about hiring a professional stone mason to complete the project.
New Garage Door Replacement
When thinking about increasing the value of your property, you'll need to pay special attention to its curb appeal. One way to accomplish this is by investing in a new garage door.
Today's overhead doors aren't like your grandfather's old manual pull-down-and-push-up model.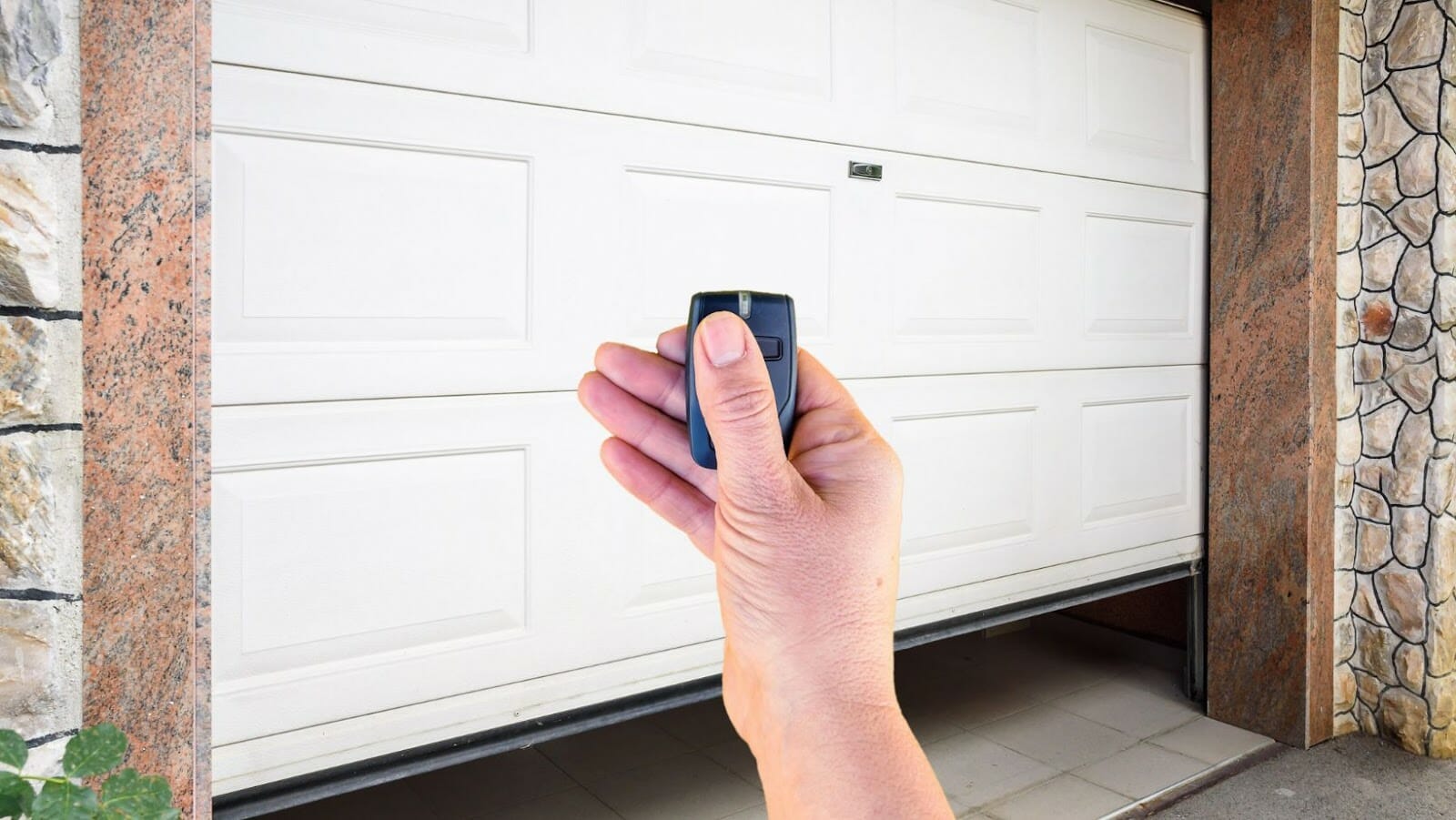 They are fully electronic and automated, come in a variety of finishes, and provide much-needed insulation against the elements, be they heat or cold.
Exterior Siding Replacement
If you plan on having your home appraised, a professional appraiser will typically examine everything from the structural foundation to the roof and everything in between. However, many homeowners are not aware that appraisers also take into account the home's siding.
If your siding is outdated, plus faded and cracked by the sun's rays, it can mean that the structure beneath it has been compromised. You need to replace outdated siding with new material, be it wood shingles or vinyl siding.
New siding will also increase your property's curb appeal.