The Basic Qualities of a Reliable HVAC Contractor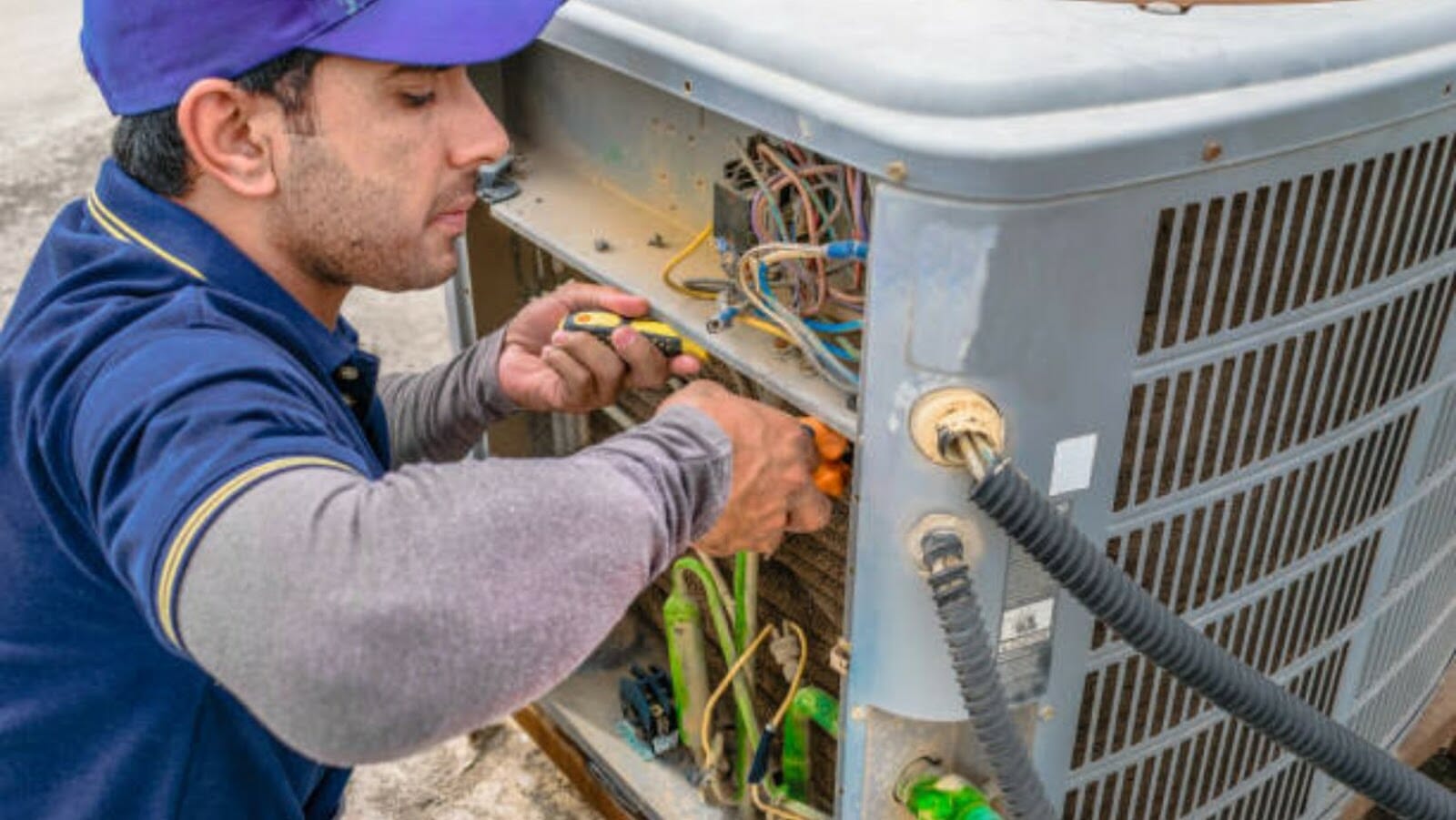 HVAC contractors are in high demand during the summertime when everyone's air conditioners are running around the clock. There's no doubt that a good HVAC system is a key to keeping your home comfortable throughout the year. It is important to have a contractor you can rely on to keep your system running smoothly and efficiently.
According to Energy Star, the average U.S. household spends about $3,052 a year on energy bills, nearly half going to heating and cooling. So it's important to choose an HVAC contractor who can help you select energy-efficient equipment and provide quality installation and service. Suretech HVAC is one of the most reliable contractors in the area and has been servicing customers for over 20 years.
Here are four qualities that every reliable HVAC contractor should possess.
A Good Reputation
One of the best ways to gauge a contractor's reliability is by asking for referrals from friends or family members who have used their services in the past. If you don't know anyone who has recently worked with an HVAC contractor, you can also check online review sites to see what others are saying about the contractors in your area.
Proper Licensing and Insurance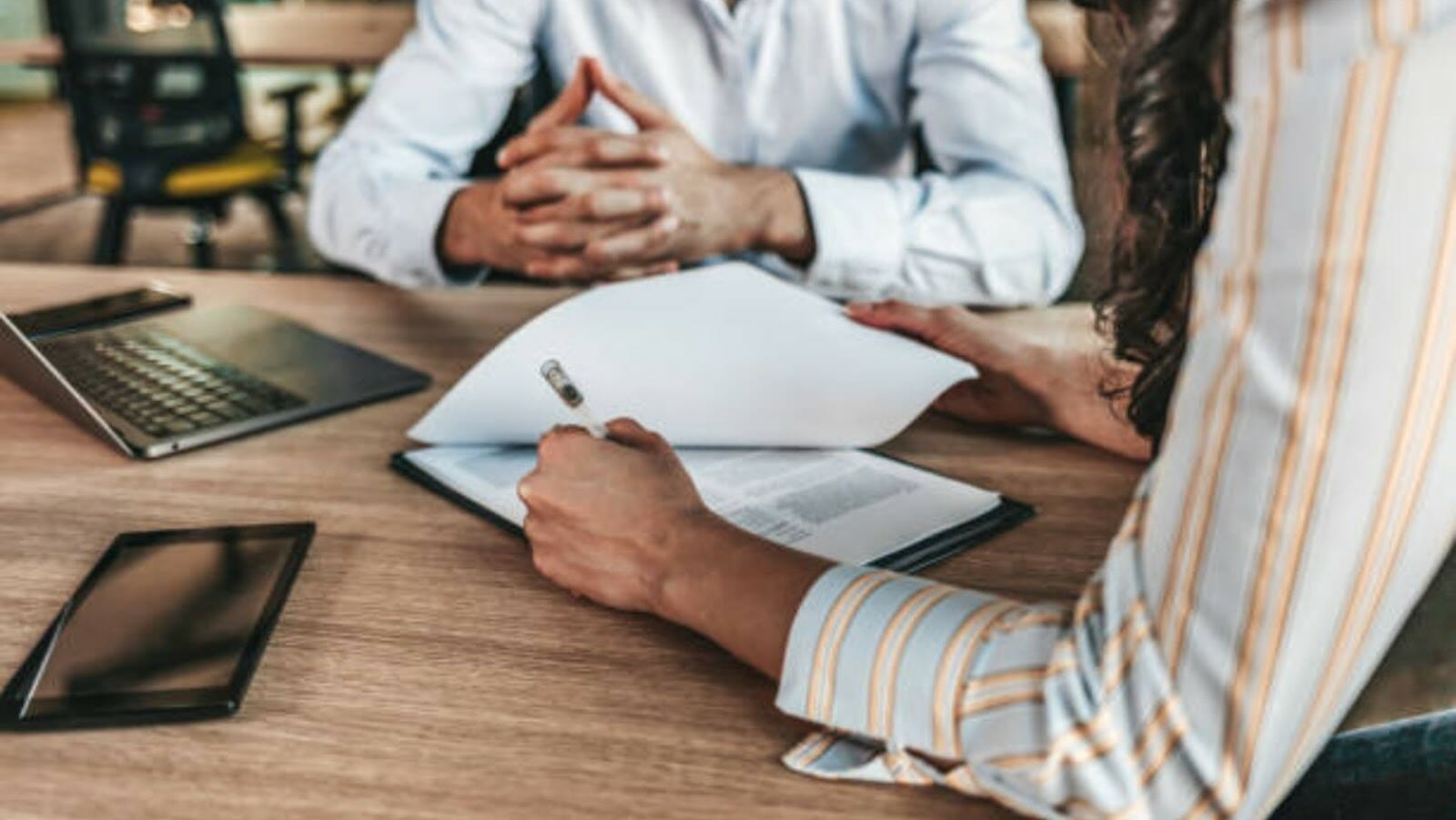 All HVAC contractors should be properly licensed and insured before they start working on your home. This protects you from liability in the event that something goes wrong during the job. Make sure to ask for proof of both licenses and insurance before hiring a contractor.
A High Level of Experience
When it comes to HVAC systems, experience is key. You want to hire a contractor who has been working in the field for several years and has a track record of success. Ask for references from past clients to get an idea of the contractor's level of experience.
Fair Pricing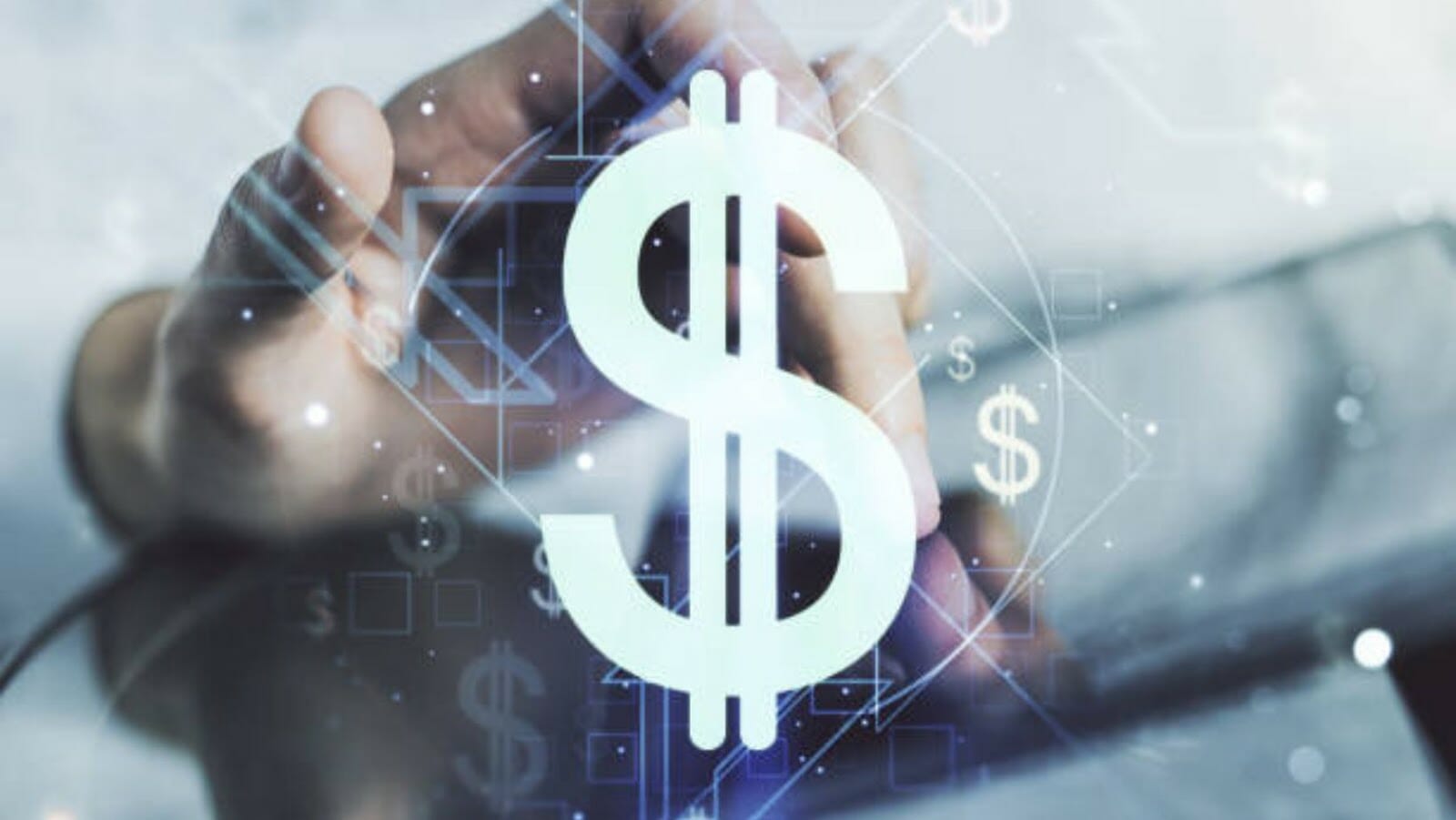 No one wants to overpay for HVAC services, but you also don't want to hire the cheapest contractor you can find. Instead, look for a contractor who offers fair pricing for their services. Get quotes from multiple contractors before making your final decision. This will help you ensure that you're getting a fair price.
Professionally Certified Technicians
It is important to make sure the contractor's technicians are certified by a professional organization such as HVAC Excellence or North American Technician Excellence (NATE). This certification means that the technician has met high standards for knowledge and skills in the HVAC industry. You can be confident that they will work on your system well.
Hiring a reliable HVAC contractor is essential to keeping your home comfortable throughout the year. Every homeowner should know the qualities to look for in a good contractor because this will help you find the right person for the job and avoid any potential problems. When in doubt, always ask for referrals from people you trust. And don't forget to check online review sites to get an idea of what others say about the contractor before hiring them.