Why It Is Important to Replace Your Pool Net?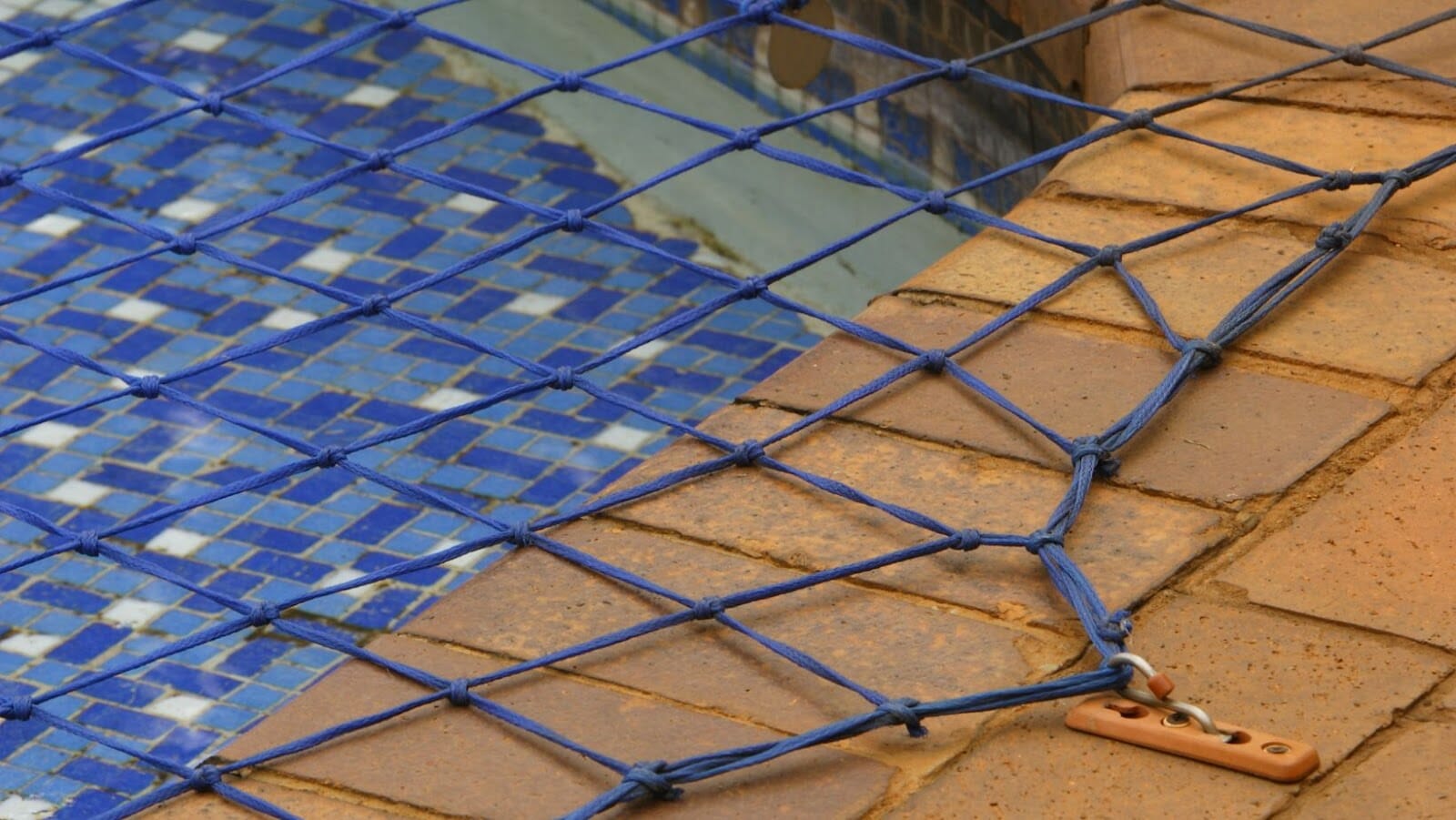 Swimming pools are wonderful recreational fixtures that offer maximum enjoyment and relaxation. It comes with many benefits and health advantages for both kids and adults, but it also poses significant concerns. Utilizing safety precautions for your pool, such as a pool net, are crucial.
The safety of your family members is of prime importance to anyone. For families that have babies or pets, it is important to install essential safety measures around swimming pools to prevent any accidents. A safe and reliable pool net goes a long way in protecting you and your family members. After all, enjoying the benefits of a pool should not have to come with constant danger for your family.
Having a big fence or cover may not be ideal for many people. In such cases, pool safety nets protect pools, spas, and other water features. Swimming pool nets are one of the most widely used solutions for pool safety since they are affordable and simple to use.
Benefits of Using Pool Nets
Children are meant to be kept away from open waters by a pool net, which acts as a barrier. The normal 3 1/2 inch apertures are so narrow that there is no way a child's head could fit through them. A pool net is a terrific choice since it offers a variety of other amazing qualities in addition to safety. It encourages simple operation and can be made to fit the design of your swimming pool. It allows you to preserve an untouched haven of a magnificent backyard view and comes in fashionable shades to complement the surroundings of your home.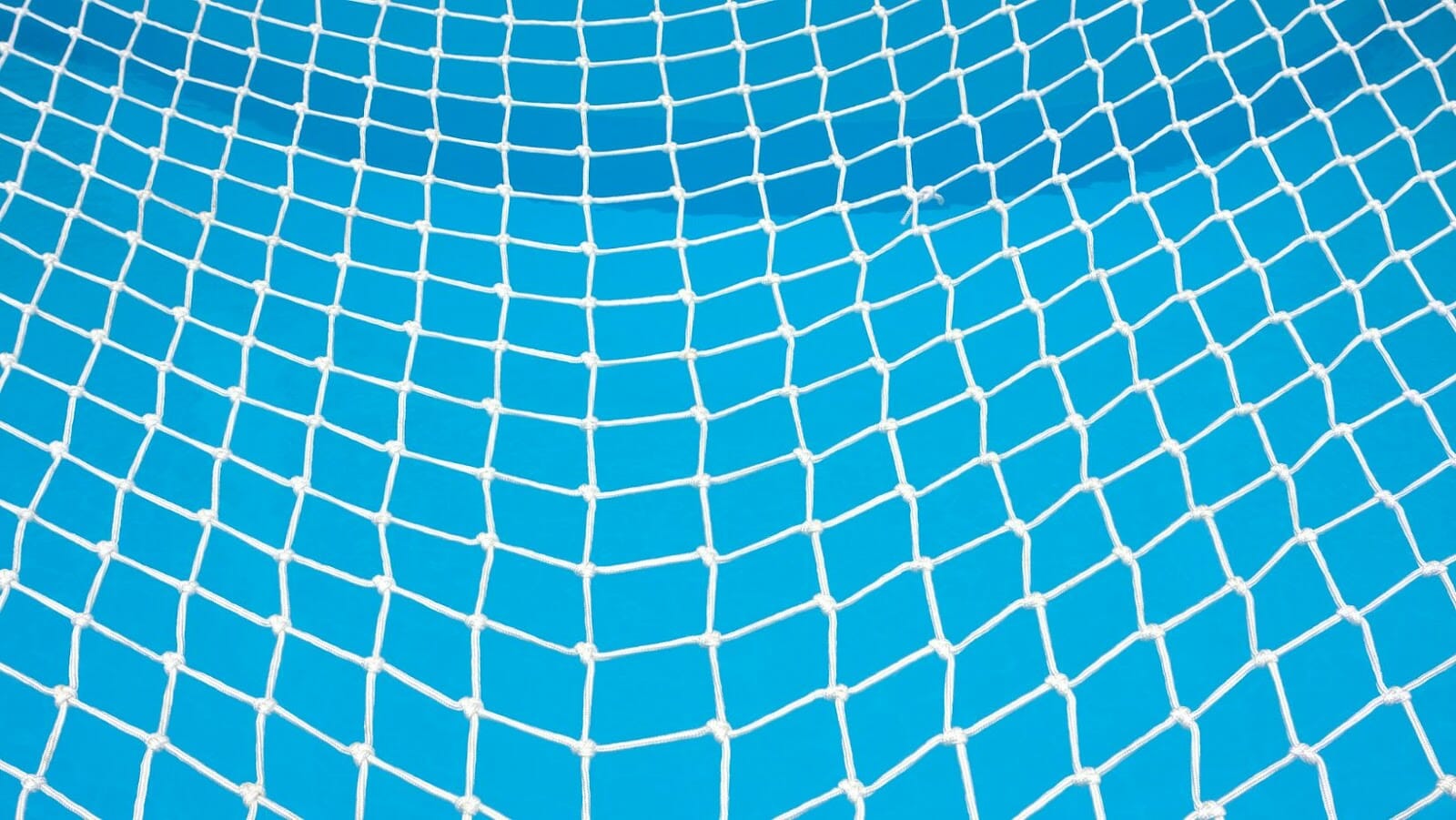 Many parents who want to protect their kids and pets from drowning risk choose pool netting as their first option. A pool net has a straightforward design that makes it easy to remove and reinstall as needed. The safety net's apertures are 3 1⁄2 inches wide, protecting you, your pet, and your children while also preventing larger debris like tree branches from falling into the pool.
Due to their simplicity and efficiency, pool safety nets have become more widely used over time. Pool safety nets are simple to install and remove. They are lightweight and adaptable, making them simple to install in almost any spa, pool, or water feature.
Unlike other pool safety features that some homeowners who value their landscaping may feel obtrude their overall swimming pool design, a pool net is unobtrusive. Pool nets are positioned on top of the pool or water feature, preserving the water's natural sky-blue hue.
Now that you know a swimming pool net is crucial for your safety, it is important to remember that you need to maintain it as well. Just like your pool, the pool net also needs maintenance and replacement from time to time. Read on to know more about pool net replacement.
Why Should You Replace Your Pool Net?
Safety is of Prime Importance
The main reason behind installing a pool net is to ensure safety. The pool nets are constantly exposed. Due to exposure to sunlight and weather, your pool net may suffer from considerable wear and tear from time to time. Such wear and tear can lead to the formation of dangerous gaps. It can be dangerous if someone steps on such gaps accidentally.
Cleanliness is Crucial
When a pool net is exposed for a long period, it may accumulate dust, debris, and other impurities. Such impurities can contaminate the water in your swimming pool and nobody wants that. After all, you take a lot of time and effort in keeping your swimming pool clean and hygienic.
Check The Material
the material of your pool net is subjected to the changing pH levels of the water. Over time, the material weakens and can become vulnerable to teas. It's crucial to pay great attention to the entire net. You're looking for minor tears, faded or worn spots. It could be time to consider a new pool net, though, if you detect bigger tears or holes.
Check The Installation
Pool nets may have a manual or an automatic installation system. Most pool nets have ropes in their installation system and their durability depends on the use and maintenance of the pool. If the ropes look frayed or like they are about to tear, it is time to replace your pool net intelligently.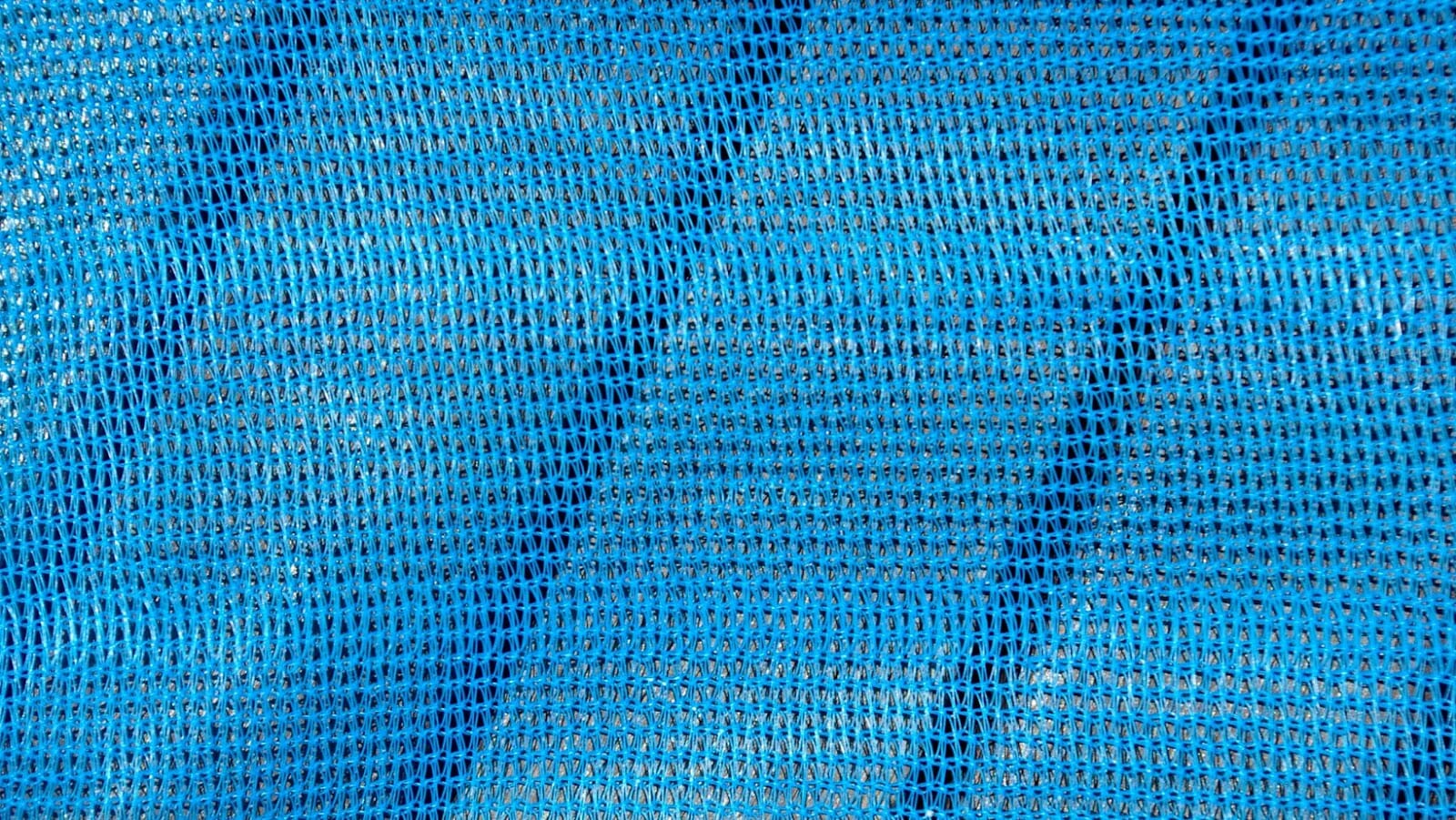 Replacing your pool net as and when necessary ensures the overall maintenance of your swimming pool. Not maintaining or replacing your pool net can lead to serious accidents or contaminated water in your beautiful swimming pool. All of us want to make sure that our loved ones are safe. Replacing your pool net intelligently when it is time can save a lot of time and money in the future.
Wrap up
Good maintenance is always key especially when it involves safety. The use of a pool net is highly recommended by professionals and comes with the responsibility of maintaining the net. Make use of these recommendations and be sure to implement them so that it remains functional to its full capacity.