Why is a Commercial Property Inspection Important?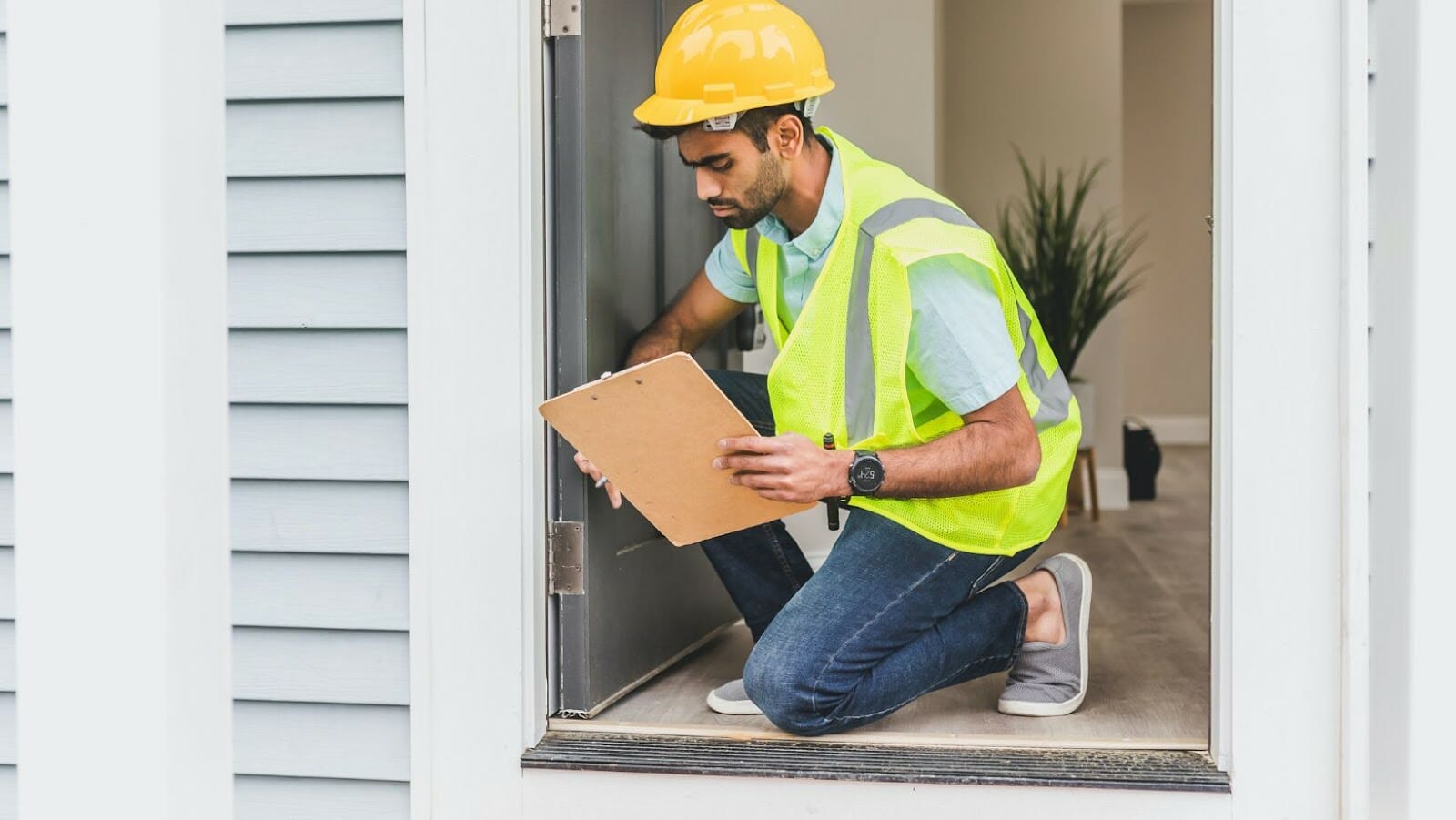 A commercial property inspection is the process of a professional inspector visually evaluating the condition of any commercial property. The assessment identifies the building and structural components' defects and any safety issues.
During the inspection, the professional will examine the building envelope (roofs, walls, windows, and doors), interior components (ceilings, floors, walls, and their finishes) as well as all systems related to the building, such as plumbing, electrical, heating/cooling, and fire protection. Why is it important?
It Can Save Money
Regular property inspections identify potential problems before they become expensive repairs. For instance, a commercial roofer can locate a small leak before it causes structural damage. The effort saves thousands of dollars in unnecessary repairs and replacements.
Schedule the inspections every year, after a significant weather event, or when you take ownership of a new property. Let the inspector know what you want to customize their report to meet your needs. Key areas to inspect are:
The Roof
Commercial roofs tend to be flat or slightly pitched and prone to wear and tear due to the weather, age, and use. The inspection should include a review of all components, including but not limited to the following:
Flashings and sealants
Drainage systems
HVAC systems
Roofing material
Curbs and drains
Plumbing System
Commercial properties have an extensive, complex plumbing system. The inspection should check for any corrosion, blockage, leaks, or other issues that might occur in the future. Check all the fixtures, pipes, and connections to ensure everything is in good working order.
Electrical System
The electrical system of any commercial property is complex and dangerous. The inspector will check all the wires and connections for any potential problems and look for outdated or improper wiring.
The Foundation
The inspection should include a review of the foundation, walls, and columns for any signs of cracking, moisture damage, or other problems. Any water that seeps into the foundation can cause significant damage to the property. The inspector will also check for any seismic activity that could lead to structural damage.
An Inspection Identifies Safety Issues
Safety is critical for any business. From slips and falls to electrical fires, a commercial property inspection will identify potential safety issues before they cause harm to anyone. The professional will inspect the premises for safety hazards and provide recommendations.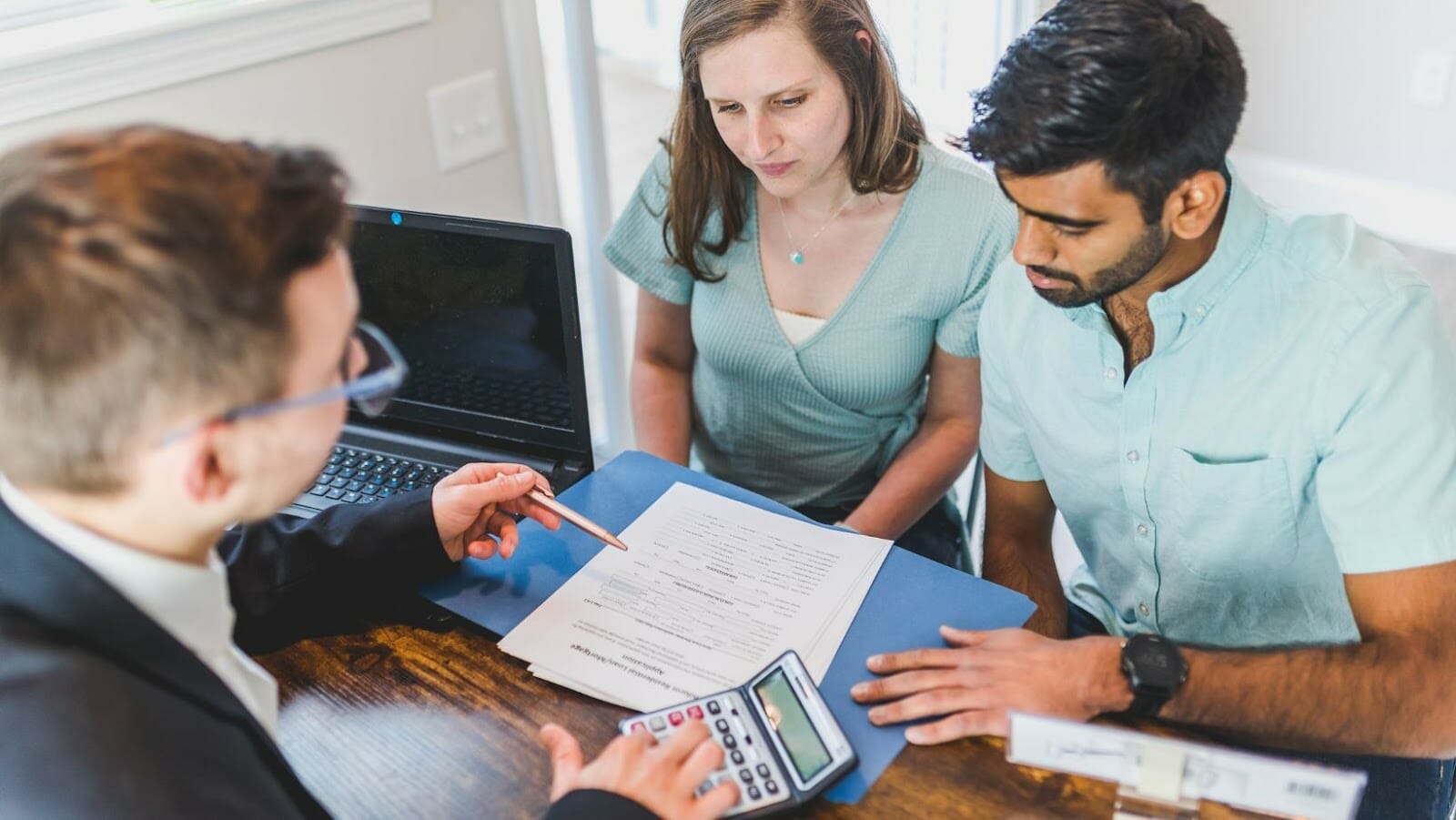 The exercise will also enable you to adhere to the set safety standards in your industry. For instance, a food business must ensure the kitchen and all related equipment are up-to-date and functioning correctly. A busy restaurant with a lot of foot traffic will require different safety measures than an office building.
It Improves the Lifespan of Your Property
A property inspection isn't just about identifying potential problems; it's also about maintaining the life of your property. An inspector will check for any wear and tear, spot areas that need maintenance or repairs, and suggest preventive measures to prevent future damage.
They also check the structural components of the building to make sure they are up-to-code and will last for many years to come. When it comes to commercial property, an ounce of prevention is worth a pound of cure. It's more cost-effective to maintain and repair a building than it is to replace entire structures or components.
You'll Realize the Property Value
A property inspection will also equip you with knowledge of the current condition of your building and its features. Knowing the full scope of what needs to be addressed and the estimated cost of repairs and upgrades enables you to make sound decisions about the property value.
A comprehensive report on the property's condition will give potential buyers or lessees an accurate representation of their investment. It speeds up the negotiation process and ensures you get a fair deal.
It Will Help You Make Smart Investment Decisions
Commercial property inspections are especially valuable when investing in a new property. A thorough inspection report will give you an in-depth picture of the property and help you decide whether or not it's a worthy investment.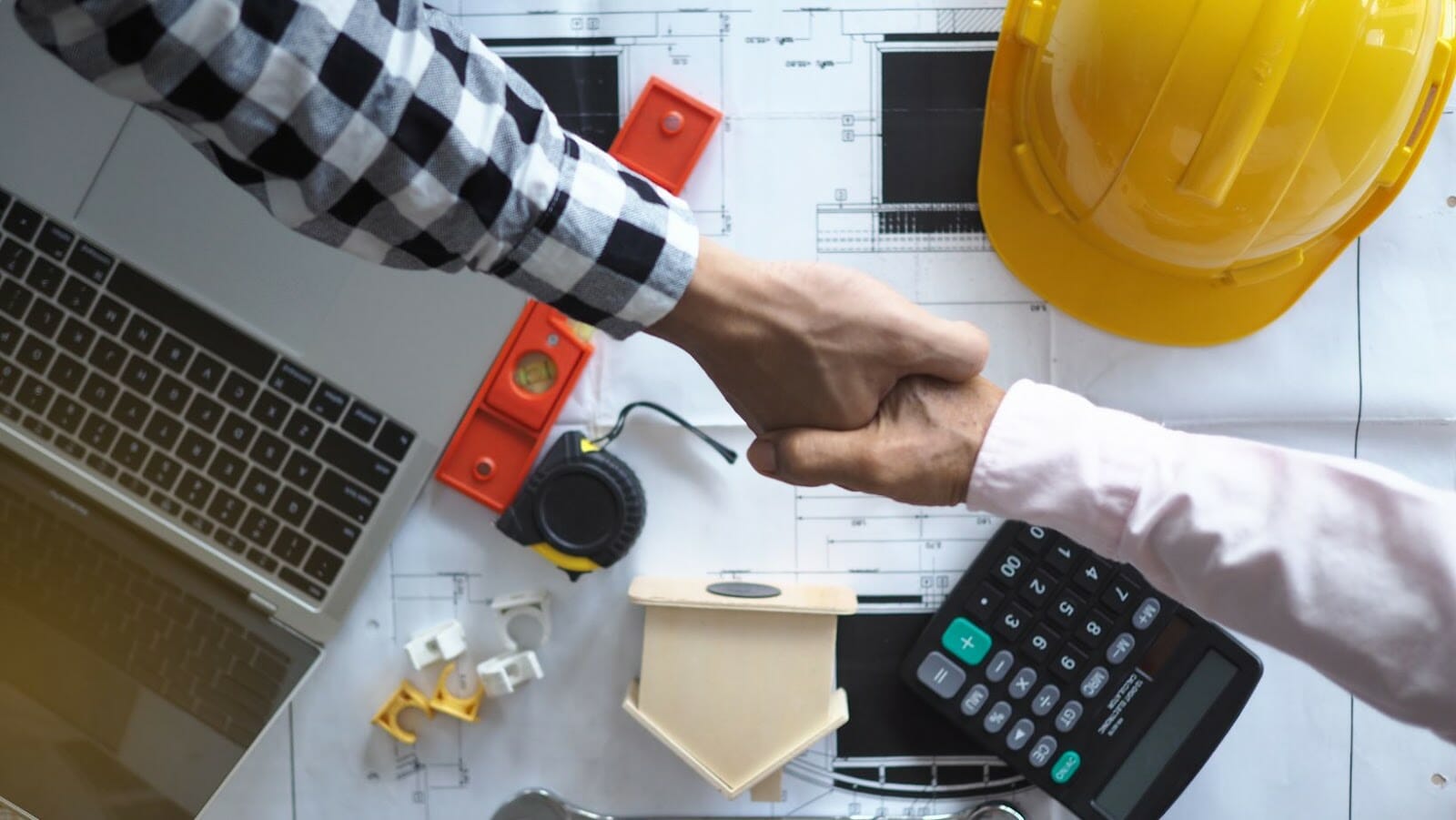 If it's an older property, you may be able to identify any potential problems or liabilities before you make the purchase. It saves you time, money, and energy in the long run.
Proves You're Committed to Safety
Commercial property inspections can also help owners avoid legal problems. By having a professional inspection report, an owner proves they were taking necessary steps to maintain their property and that any eventual damages or injuries were not due to the owner's negligence. It's crucial for owners of multi-unit dwellings, such as apartment buildings, where tenant safety is paramount.
It's a Critical Undertaking
Overall, having a commercial property inspection is essential for any business or property owner. The assessment provides property owners with a comprehensive understanding of their property's condition and any potential problems or safety issues to address. It will also help them make smart investment decisions and prove their commitment to safety.