Where To Buy MERV 11 Furnace Filters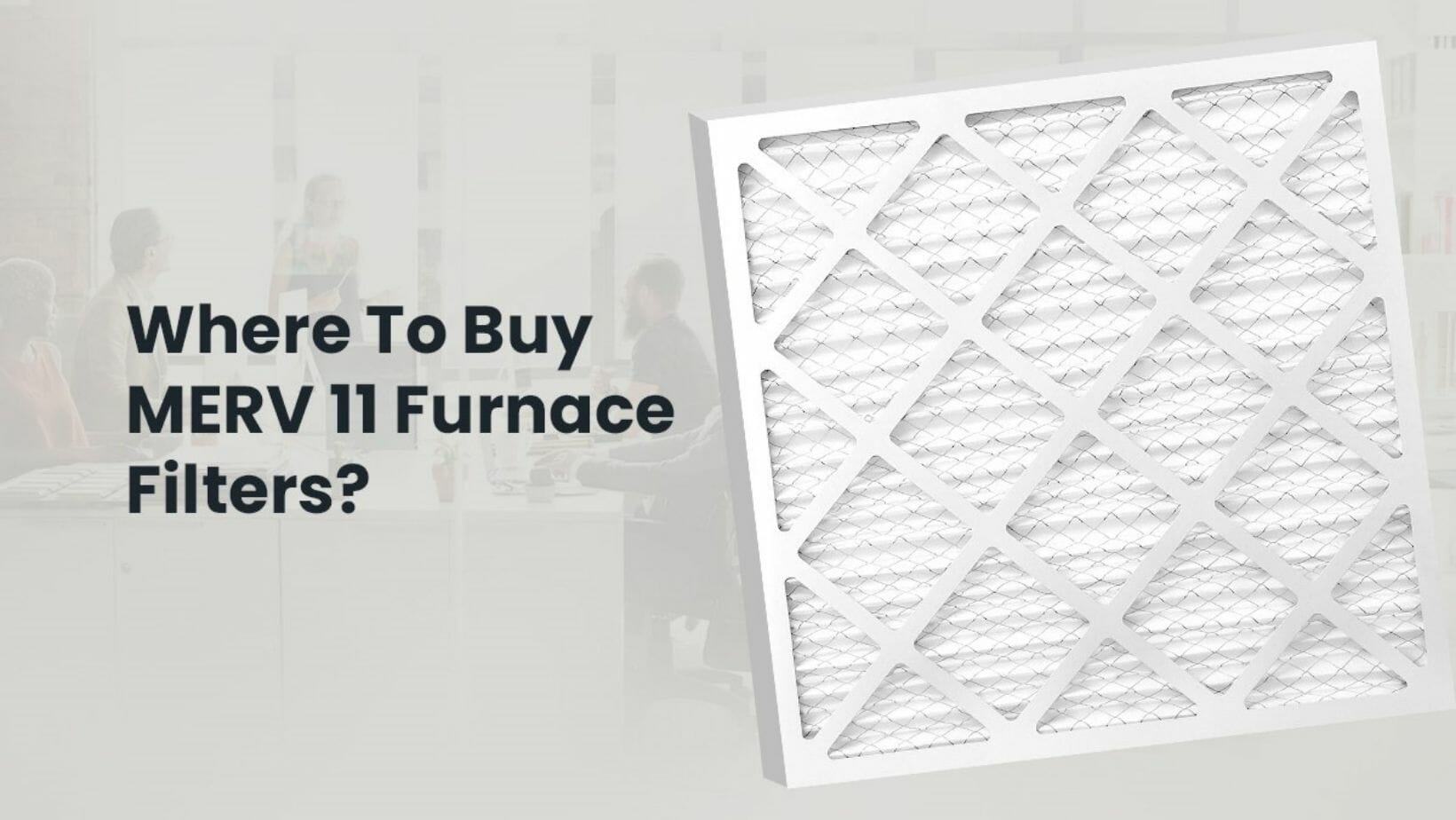 Each furnace filter has a Minimum Efficiency Reporting Value (MERV) ranking that evaluates how well the filter traps pollutants of particular dimensions which travel through it when your furnace works. It is a measuring scale created in 1987 by the American Society of Heating, Refrigerating and Air-Conditioning Engineers (ASHRAE) to determine the efficiency of filtration systems on a deeper level than existing rankings.
Two major tests,the "Dust Spot Efficiency Test" and the "Arrestance Test,"are performed on air filters to establish their MERV rankings. The first evaluates the filter's efficiency in removing natural dirt and airborne particles. In contrast, the second evaluates the filter's efficiency in removing artificial nanoparticles that have been put into the air for measurement. The range of the MERV rating is 1 to 20. The air quality in your house will be improved by filtration with better MERV rankings.
About MERV 11 Furnace Filters
Your filter may eliminate more airborne pollutants before entering the house by having a greater MERV grade. Since more airflow obstructions result from filters with high MERV ratings, the Ac system must work more. This could create back pressure and obstruct airflow.If you choose a too high filter for the unit, it could also reduce system performance. Therefore, it is very important to select wisely.
Although MERV 11 filters are more effective and eliminate additional contaminants, they are more expensive, but they are worthwhile if you have pets and allergic people living in your home. These are intended to keep your family safe and your home clean. When combined with appropriate cleaning techniques, homes with hairy pets benefit from reduced allergy problems.
Air filters with a MERV 11 rating are extremely effective, with a filtering effectiveness of just over 90%. Alongside smoking, animal dander, fumes, vehicle emissions, pathogens, and other small particles, these furnace filters also successfully catch dust, dirt, hair, mold spores, and germs. A MERV 11 filter is perfect for homes with smokers or several pets since it also captures odors.
If you have a pet, live in a place with mild to severe smoke pollution, or have any type of severe allergen in your household, a MERV 11 air filter is the best option for your home. However, these MERV 11 filters are considered extraordinarily high for homeusage. Those with a MERV rating over 11 are made for business complexes or homes with people who have respiratory problems in the family.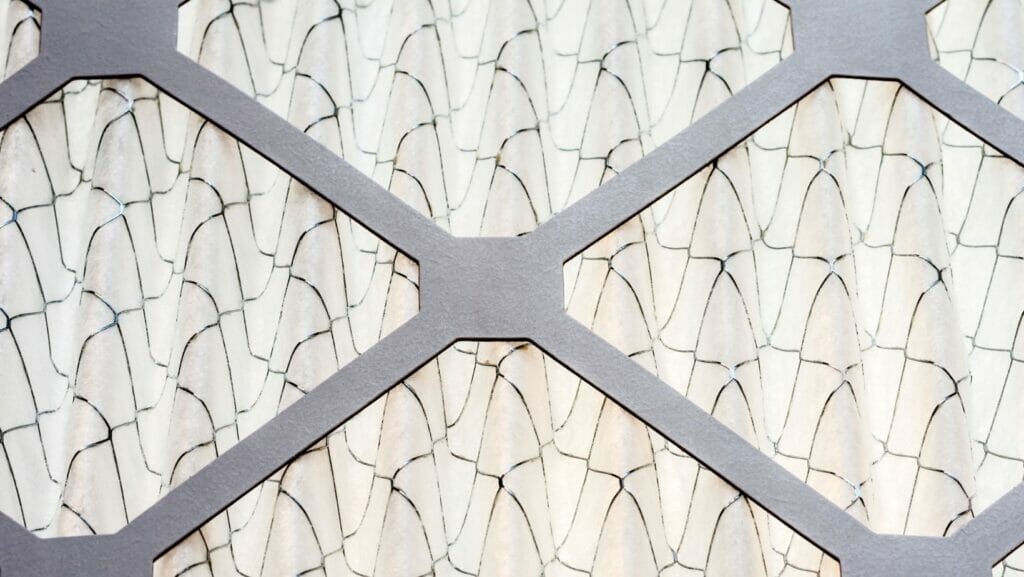 Where To Buy MERV 11 Furnace Filters
Today, several vendors are selling MERV 11 furnace filters. However, you should purchase it from Custom Filters Direct if you want to do it from a trustworthy, reputable, and professional source. They are the top commercial and residential air filterssupplier.Custom Filters Direct covers the whole country from its New York City headquarters. They provide one of the broadest options of air filters in the nation, no matter what you are looking for.
They provide a variety of items, including deep pleated filters and MERV 8, MERV 11, and MERV 13 filters. All common and difficult-to-find sizes are kept in stock at their distribution center, offering quick shipment at reasonable costs. They also provide clever solutions for various pollution-related issues, including manufacturing-related air pollution, gases and smoke emissions from fireplaces and welding operations, fuel smells, and more.
With their automated air filter supply option, you'll never have to stress about forgetting to install a filter again either. Their system will handle the rest if you simply tell them which filters you require and how periodically you need them. They will deliver new air filters to your door in compliance with the suggested service schedule.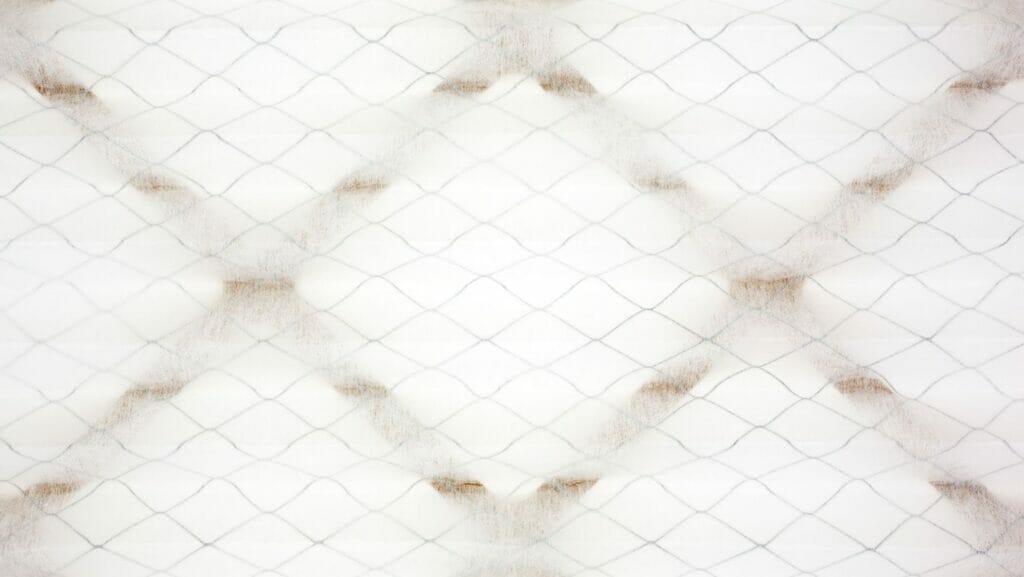 Conclusion
Better MERV-rated air filters need even more energy to function because they let more air into your home through fewer holes. If you select a filtration with a score that is too higher, your utility costs may go up. MERV ratings for most air filters range from 8 to 13. They are effective for those without sensitivities or other health issues, and as long as you replace them frequently, they shouldn't raise your energy costs. Ask a specialist what MERV grade will keep your furnace and air conditioners operating efficiently and enhance satisfaction when you buy an air filter for them.