Fire Safety for Rental Properties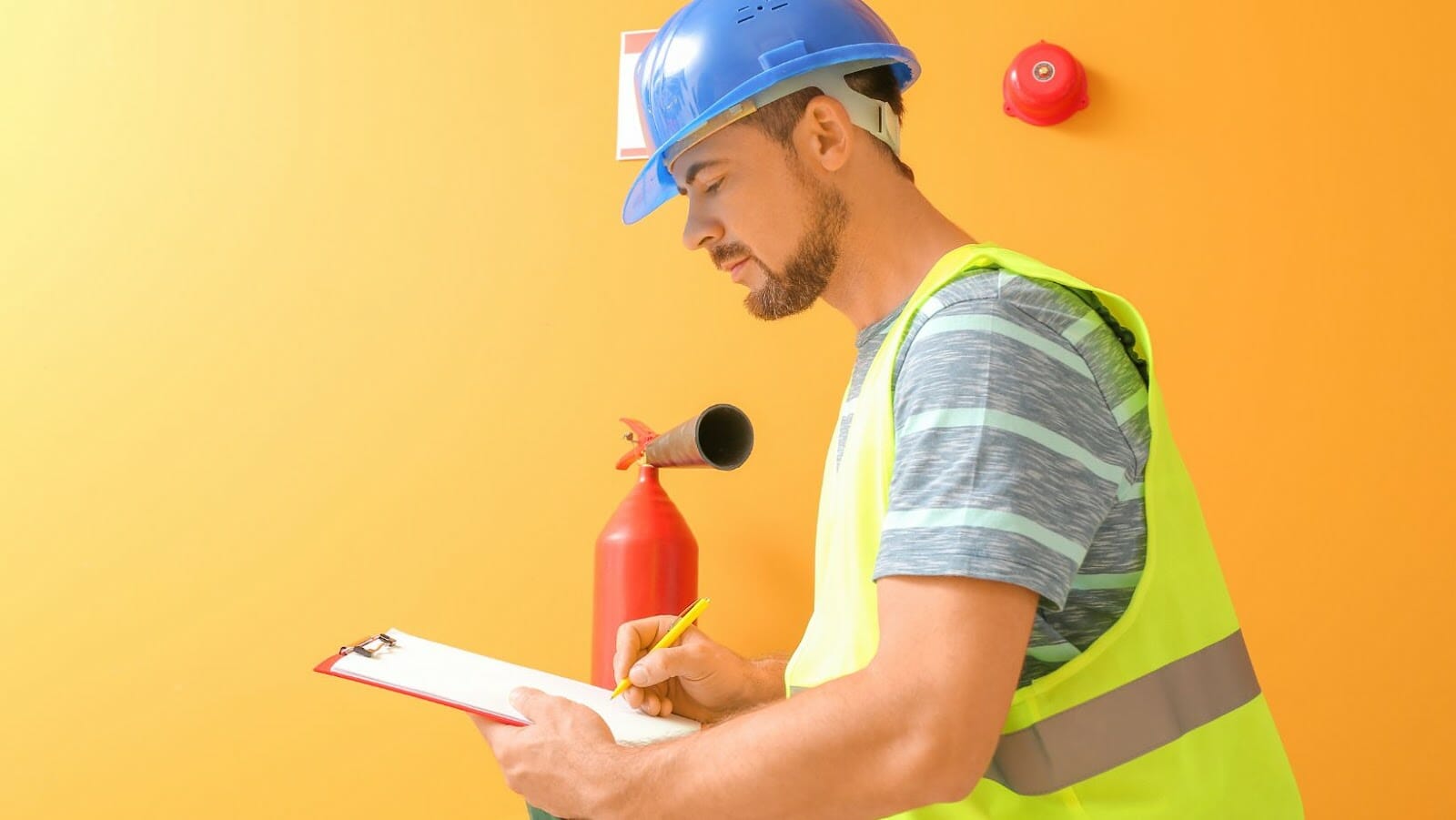 Ensuring the fire safety of a property is the legal responsibility of the landlord or the property manager. They must meet all of the necessary fire safety requirements stated in The Regulatory Reform (Fire Safety) Order 2005, and that includes providing fire alarms, checking escape routes, a fire risk assessment, and much more. To find out more about the requisite fire safety for rental properties, continue reading our helpful guide.
Fire Safety Regulations for Landlords
Individuals in charge of letting a property, including landlords and property managers, are legally required to follow a strict set of fire safety rules to ensure the safety of the occupants.
The bare minimum they should provide for the property is:
Provide a smoke alarm on each story of the property and a carbon monoxide alarm in any room with a solid fuel-burning appliance (for example, a wood-burning stove).
Check tenants have proper access to escape routes at all times in the unfortunate event of a fire.
Make sure any furniture and soft furnishings are fire safe.
Provide fire alarms and extinguishers if the property is large, such as a house of multiple occupancies (HMO).
Smoke Alarms
It is required by law to have at least one working smoke alarm installed on every floor of a rental property and a carbon monoxide alarm in any room containing a solid fuel-burning appliance. It is the landlord's responsibility to ensure that all fire alarms are in good working order at the start of each new tenancy.
Fire Escape Routes
Tenants must also have safe and reliable means of escape at all times in the event of a fire. Escape routes must have emergency lighting, and floors and walls must be made of fire-resistant materials.
Fire escapes should also be accessible from every floor and room on the property to prevent occupants from becoming trapped.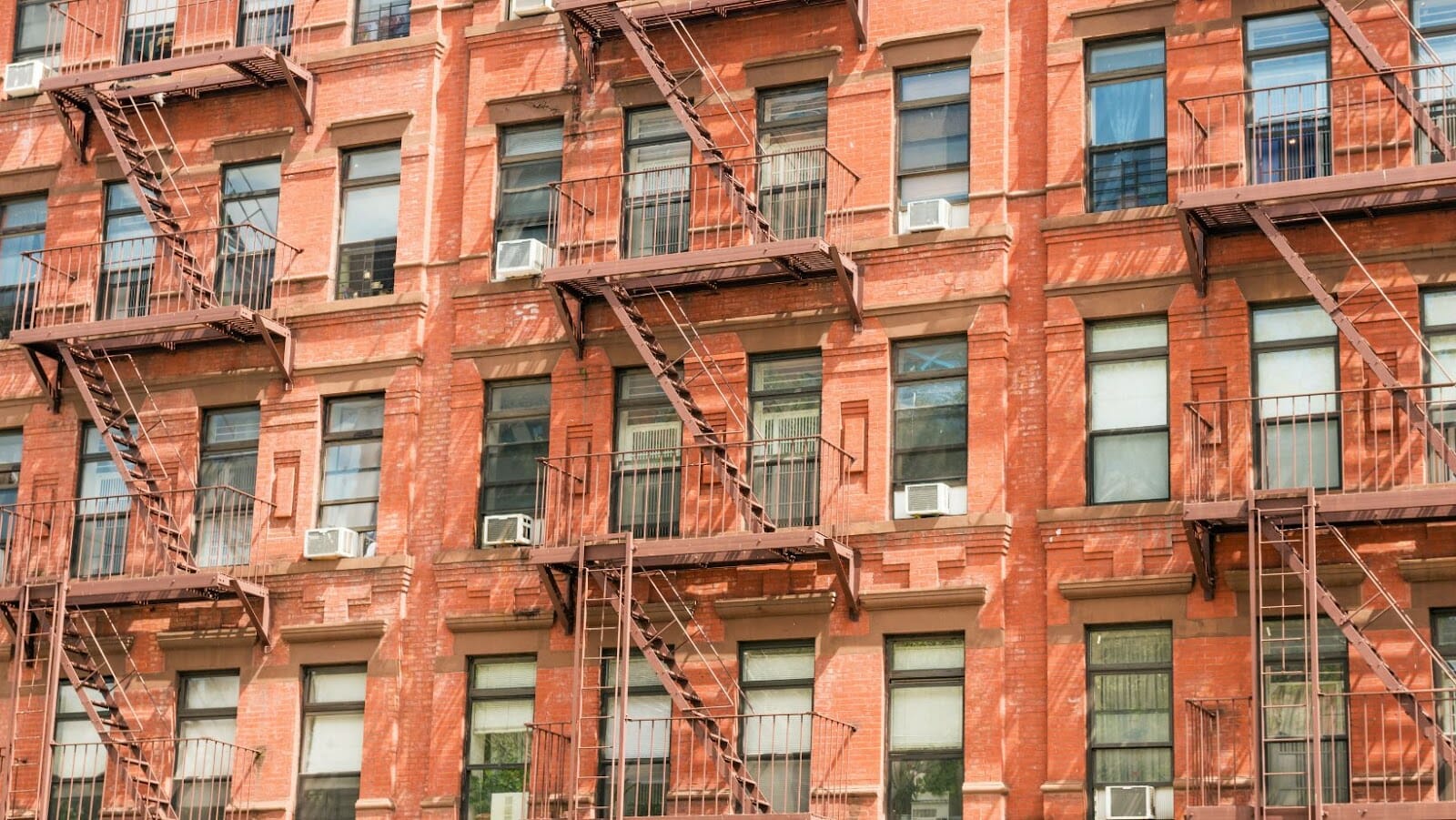 Fire Safe Furnishings
If the landlord or property manager provides furniture or soft furnishing for the tenants, they must meet fire safety standards. This means that they must be made from fire-resistant materials.
There are certain items that don't need to meet these standards, such as mattresses, bed frames, pillows, cushions, and bedding covers. However, as a responsible property owner, doing more than just the minimum requirements ensures that occupants are much safer.
Fire Extinguishers
It is only a legal requirement to provide fire extinguishers in large HMOs. However, all good property managers and landlords should still provide them where possible to provide tenants with proper fire protection.
Fire Door Surveys and Fire Risk Assessments
Fire risk assessments are a legal requirement for rental properties. Whoever is in charge of the property can undertake the risk assessment and provide documentation for tenants. However, if they're unable to, professional inspectors can be hired to perform the checks instead.
A fire risk assessment is used to inspect the property for any fire hazards that could cause harm, identify the measures in place, and aim to remove any hazards.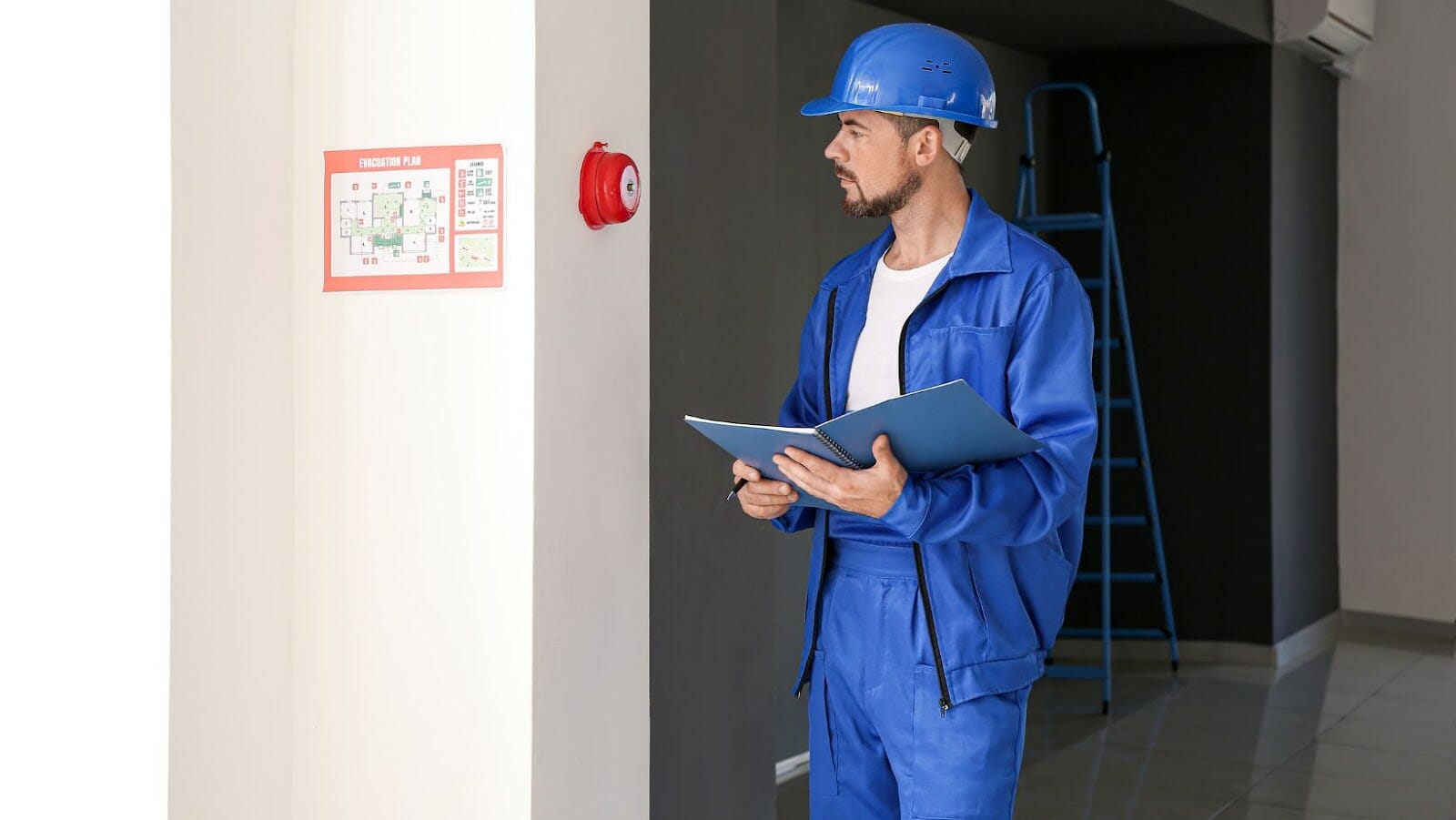 As well as fire risk assessments on the property, landlords and property managers should also conduct fire door surveys. Fire doors are an integral part of a building's passive fire protection system, and they help to prevent the spread of fire. They're also crucial to ensuring that all occupants can evacuate safely and securely.
So, what is a fire door survey? It establishes the condition and suitability of the fire doors within a property while also providing context and risk ratings based upon the implications of any failures. It helps to give a landlord clarification about the safety of the fire doors within their property, helping to provide further fire safety to occupants.
Improving the Fire Safety of Your Rental Property
As a landlord or letting agent, it can be difficult to navigate the complexities of fire safety legislation. A fire safety company can help to keep your rental property and its occupants safe with a thorough fire risk assessment and routine property inspections.