What's the Difference Between a Quilt and a Doona?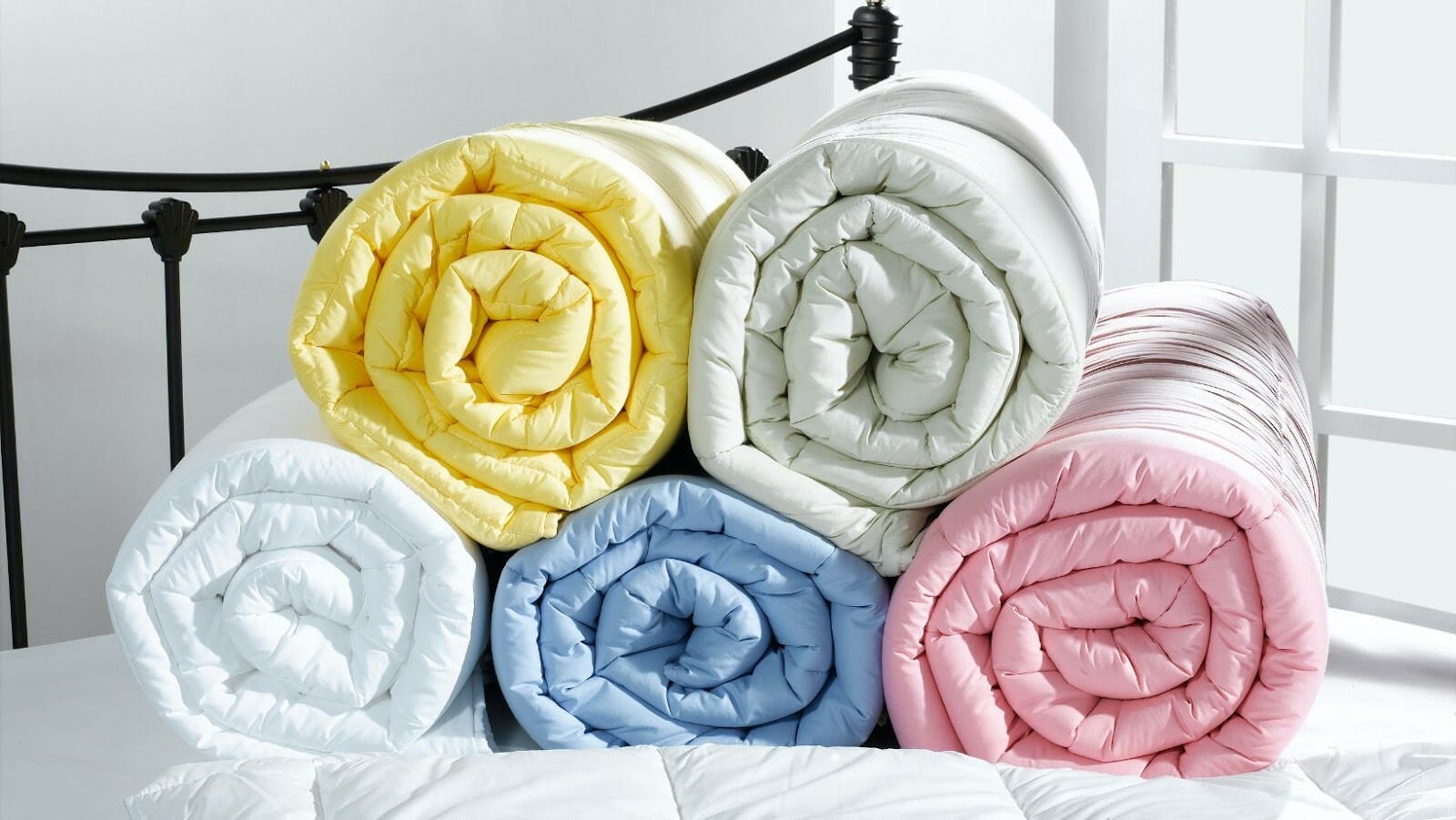 Most people have probably heard of quilts and doonas but may not know the difference between the two. A quilt is a type of bedding made of two layers of fabric sewn together and filled with batting or insulation. A doona or doona cover is a type of quilt popular in Australia and New Zealand. It is similar to a comforter and is usually filled with down or feathers. This blog post will explore the differences between quilts and doonas in more detail!
Doonas
As mentioned, doonas are a type of quilt. They're usually just called quilts in Australia. They're traditionally made with two layers of fabric stitched together and filled with a soft material, like down or wool.
Doonas are typically used as blankets or throws but can also be used as a duvet insert. A duvet is a type of bedding that is generally filled with down or feathers and used in place of a comforter.
When Is a Doona Used?
A doona is typically used in the winter months when it's cold outside, and you need an extra layer of warmth. They're also great for layering on top of a comforter or bedspread.
If you live in a climate that doesn't get too cold, you can use a doona year-round. This way, you can have the warmth of a quilt without the weight.
Doonas come in all different sizes, from twin to king, so you can find one that fits your bed perfectly. You can also find them in various colors and patterns to match your bedding or home decor.
Quilts
Quilts are similar to doonas in that they're made with two layers of fabric and filled with a soft material. However, quilts typically have a decorative element to them as well.
The top layer of a quilt is usually made from pieced fabrics that are sewn together in a design.
The bottom layer is typically a solid piece of fabric. The two layers are then stitched together, and the quilt is filled with batting or insulation.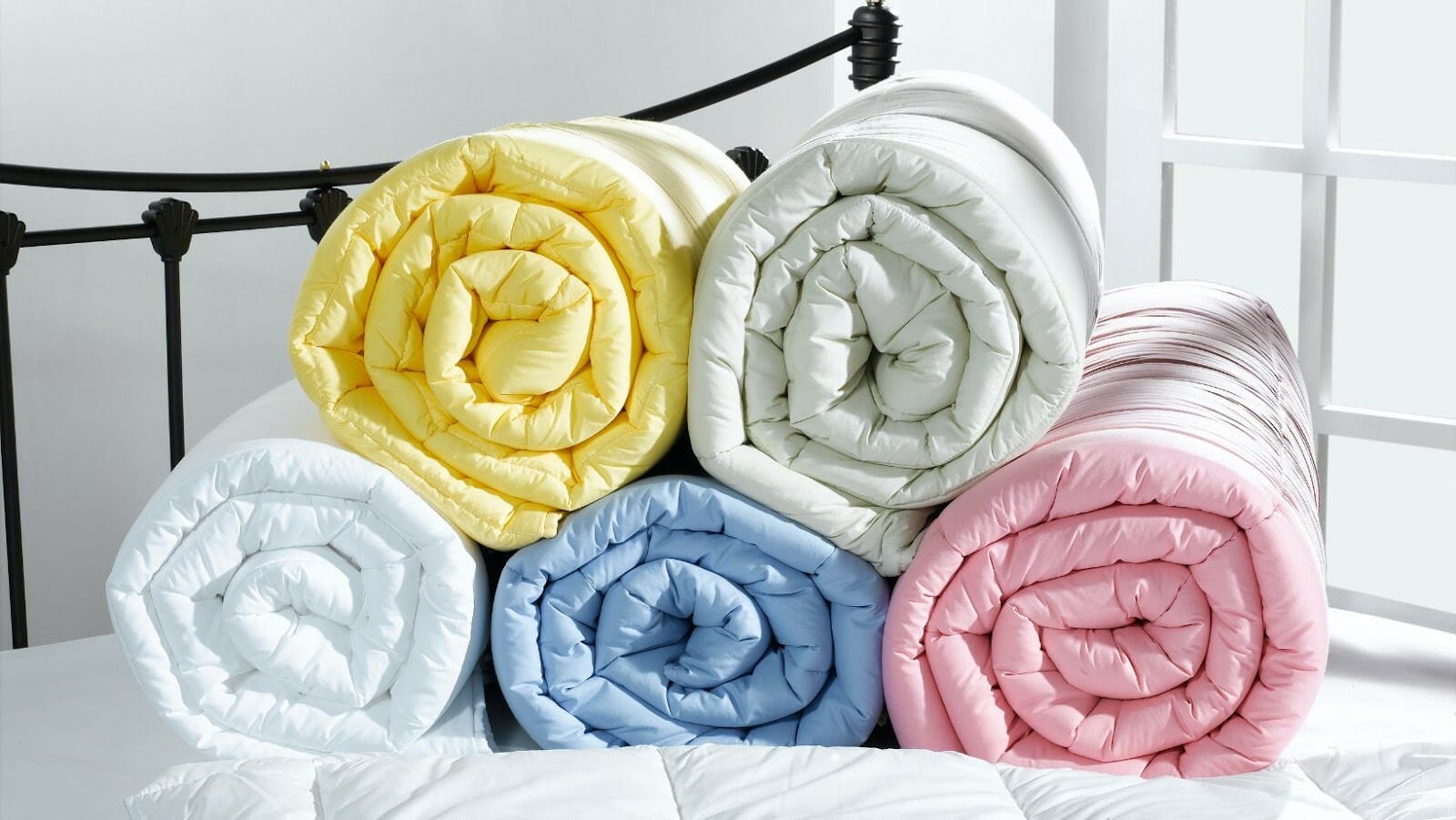 The batting or insulation is what makes a quilt warm. It's typically made from cotton, wool, down, or synthetic materials. Quilts can be used as bedding or as a throw blanket.
When Is a Quilt Used?
Like doonas, quilts are often used in colder weather to provide extra warmth. They can be used as a standalone bedcover or layered with other blankets. Quilts are also famous as throws, which are smaller blankets that can be draped over furniture like sofas.
It's best to use a quilt in cooler weather because they are often made with natural fibers like cotton or wool that provide extra warmth. When layering blankets, a quilt can be used as the top layer for added decoration. Quilts come in various sizes, but throws are typically more undersized, so they can be draped over furniture like sofas.
Quilts vs. Doonas
While quilts and doonas are similar, there are some critical differences between the two. For example, quilts are typically more decorative, while doonas are more practical. Quilts are also usually thinner than doonas.
In terms of warmth, quilts and doonas are about equal. However, because quilts are thinner, they may not be as warm in freezing weather.
So, which should you choose? If you're looking for something practical and warm, go with a doona. If you want something that's more decorative and can be used as a blanket or throw, go with a quilt.
Which Is More Expensive, a Quilt or a Doona?
There is no clear winner when it comes to price. Quilts and doonas can range in price from very affordable to quite expensive. It all depends on the materials used, the size, and the brand.
Generally speaking, quilts will be more expensive than doonas because they often have a decorative element. However, this is not the only factor that determines the price.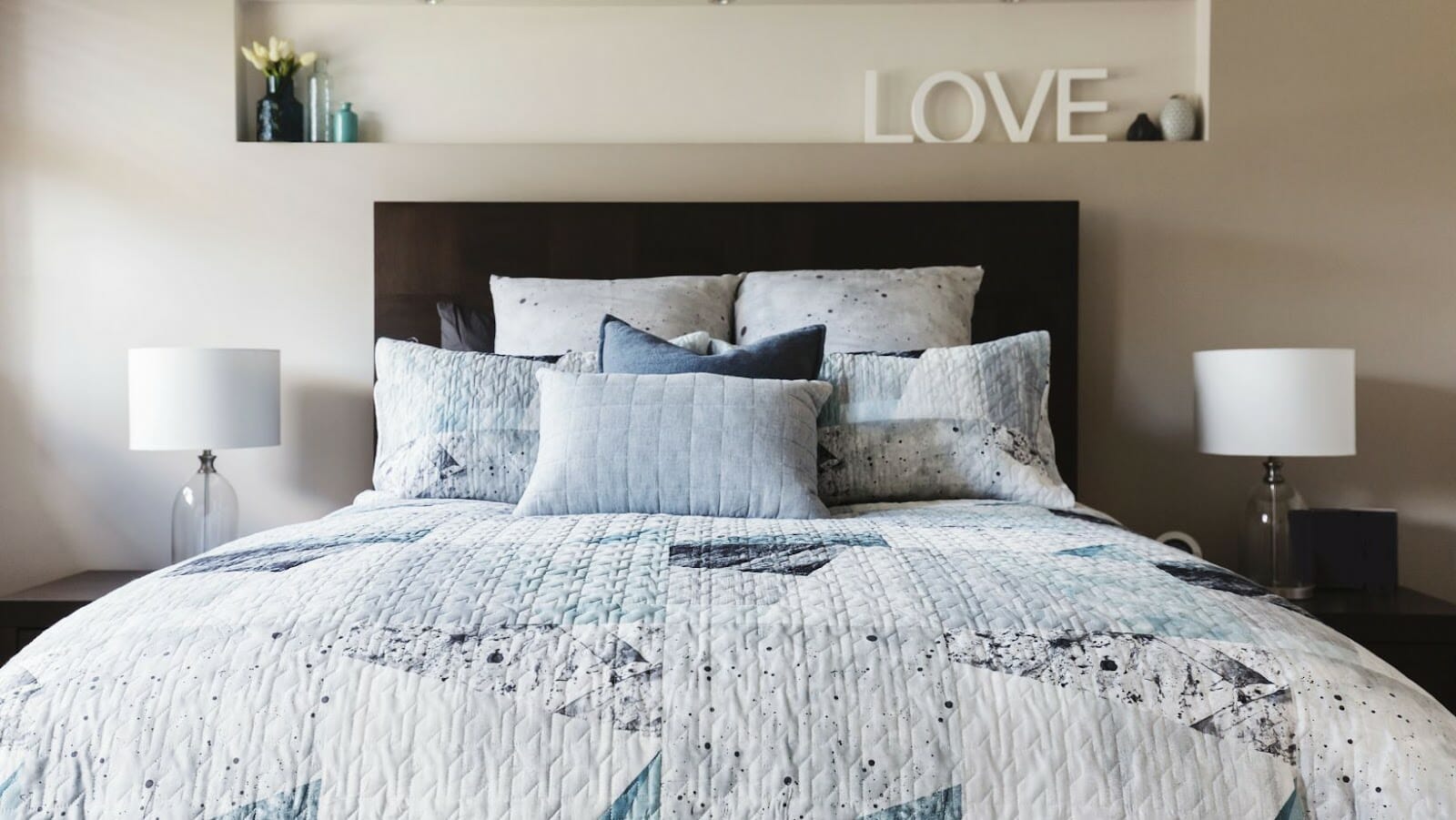 To get the best value, take some time to compare prices and materials before making a purchase. This way, you can find the perfect quilt or doona for your needs without breaking the bank.
When you are choosing between a quilt and a doona, think about the climate you live in, the style you are going for, and your budget. Both options can provide warmth and comfort, so it's really up to personal preference.
Bottom Line
Comparing quilts and doonas is like comparing apples and oranges. They're both blankets, but they have different functions and features. If you're looking for a light blanket to use in the summer, a quilt is probably your best bet. If you need a warm blanket for winter, a doona is your best choice.
However, both quilts and doonas can be used year-round, depending on your needs. So, if you can't decide between the two, get both! That way, you'll always have the perfect blanket for any occasion.