What is Mindi Wood and What is it Used For?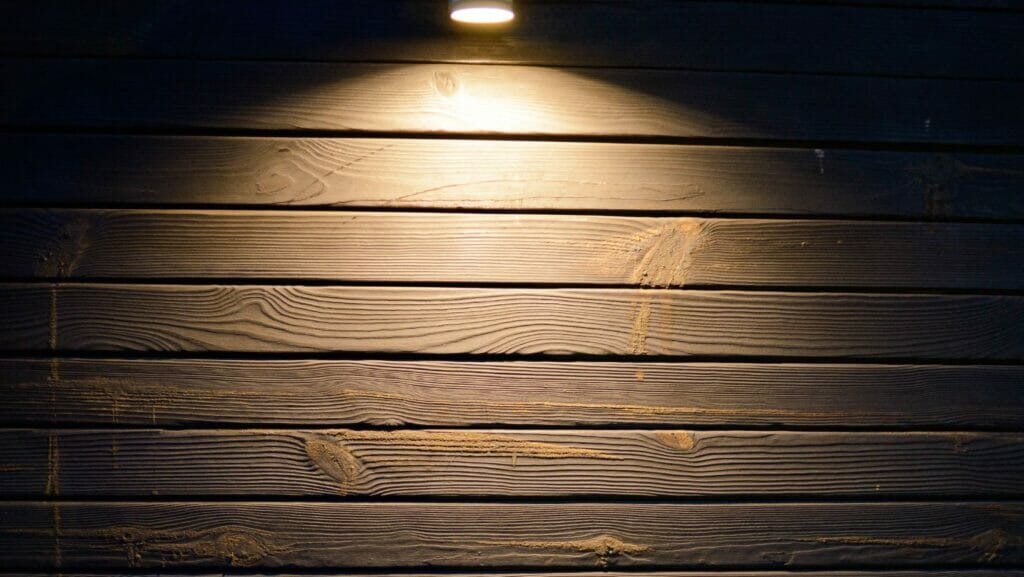 Welcome to the world of Mindi Wood! It's a type of wood that has captured the attention of woodworkers, DIYers, and crafters for its unique color and texture. Whether you're looking for a way to spruce up an old project or just exploring different types of wood, this is worth checking out. So read on to learn what Mindi Wood is and how it can be used in your next project!
What is the purpose of Mindi wood?
Mindi wood is the wood from evergreen trees scientifically known as Melia Azedarach. These trees, also called "chinaberry" or "bead tree", are native to Southeast Asia, southern India, and Pakistan. The tree can reach heights of up to 20 meters and its foliage is composed of small leaflets with a slight smell.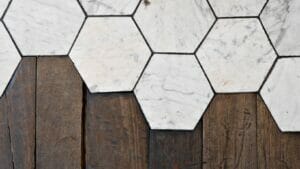 Mindi wood is a dense hardwood with good working properties that ranges in color from yellow (white) over yellowish-olive brown palette to dark brownish level. It polishes well giving nice surface effects and it lasts outdoors for over several years if treated properly. As such, it has become popular for its uses in furniture making, decorative wall panels, doors, window frames/casements, staircases/rails/banisters as well as moldings and trim pieces within residential homes. When used properly with modern construction processes including glues, fittings and finishes Mindi wood can be a durable alternative compared to other woods normally used for outer use (like teak).
Mindi Wood characteristics
Mindi wood is a type of tree found in India, Nepal and Bhutan. It is most frequently used for making furniture and hand carved items, but it also has many other uses. Mindi wood is known for its strength and durability, as well as its resistance to rot, decay and insect damage. The wood has a light honey-brown color with a subtle grain pattern that is highly decorative, making it an ideal choice for decorative items and fine carvings.
Mindi wood has the added benefit of being naturally pest-resistant due to the tannins present in its sapwood, which acts as a deterrent to termites and other insects. This means that furniture made from Mindi wood can last a very long time without the need for chemical treatments or other applications to protect it. Mindi wood's hardness makes it perfect for flooring since it can hold up under high wear and tear, while its lightweight nature makes it easy to carry around when necessary. In addition to furniture-making, this versatile material is also used in construction due to its structural integrity as well as being used for musical instruments such as sitars and sarods.
Woodworking Mindi
Mindi wood, also known as East Indian bar wood, is basically a tropical hardwood provided by trees located in India. The scientific name for this tree is Melia azedarach and it is available primarily in India, Sri Lanka, Bangladesh and Pakistan. Mindi wood has many uses in the woodworking industry and because of its properties, it has become the go-to timber for many projects.
In terms of color and texture, Mindi wood has an off-white color with yellowish shades; because of its protective coating against insects and fungi, the colors may vary slightly. The texture is fine to medium, giving this type of timber a certain versatility during handling that can be used to create almost any project.
As far as strength and stability goes, Mindi Wood can be classified as very strong which makes it a great choice for most furniture pieces such as chairs, tables or cabinets; its density allows the creation of heavily loaded items with minimum load shifts or deformations during usage. Moreover, one of the most appreciated features is probably its corrosion/moisture resistance providing a long lasting use that can endure outdoor conditions without losing its form or integrity over time.
Finally it's worth mentioning that Mindi wood works very well with various other textures including metal elements which makes it ideal for decorations and interior design objects ranging from classical to modern styles; from wardrobe doors to shelves up to high-end decorative pieces like sculptures or paintings supports.
What are the 3 types of wood?
Mindi wood is a type of hardwood that comes from the Mindi tree (Melia azedarach), also known as the Chinaberry tree. It is found in Asia and Australia, where it grows abundant and is widely used for furniture making and in carpentry work.
Mindi wood ranges in color from off-white to yellowish with an orange hue depending on how long it has been exposed to sunlight. Its grain pattern can vary between broad open lines to fine, interlocking patterns of small-grained wood. Mindi wood typically includes a tapered edge along its peripheral trunk area where the rings change during growth stages, hence its name 'taper-wood'. The timber has a durable nature even when not treated, which makes it ideal for outdoor applications such as decking, fencing posts or as a cladding material to protect homes and buildings against extreme weather conditions, such as heavy rain or strong winds.
There are three main types of Mindi wood based on the timber species: Red Mindi (native to India), White Mindi (native to China) and Yellow Mindi (found across much of Asia). All varieties feature the same texture and great stability but differ slightly in density, with Red being the lightest out of all three and White being heaviest – although these types are still considered lightweight compared with other hardwoods such as Oak or Maple.