What are the Weather Protecting Roofing Materials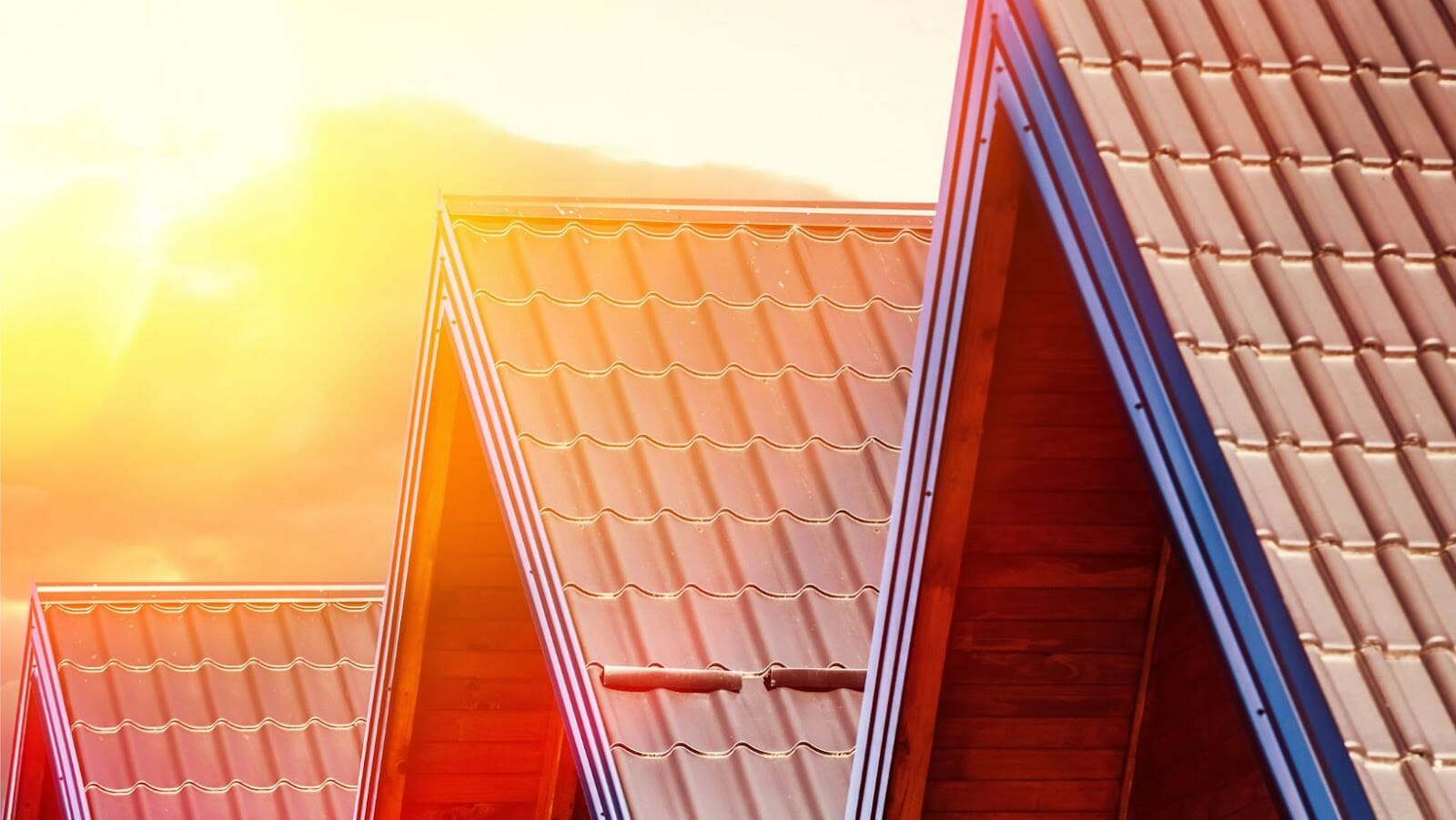 The first thing that springs to mind when considering how a building maintains a comfortable temperature is air conditioning. However, the roof is the first line of protection against heat. And a good roof should release the sun's rays on a hot day, as opposed to retaining and absorbing them. Read more here.
In colder areas, snow and ice may build and cause damage to your roof. In warmer areas, you must ensure that your roof is not collecting all the heat and transporting it inside. For these and other reasons, there are specialized roofing materials that are advantageous for various locations. Choose the appropriate one, and you won't have to deal with unexpected roof damage or upkeep.
The materials and colors of a roof affect the way in which buildings and even whole towns regulate heating and cooling.
Metal Roofing
Metal roofing has existed for a long time and has a lengthy lifespan. It has lately gained in popularity because of its durability and eco-friendliness. Metal has a Class A fire rating and has a lifespan of 50 to 100 years. One of the greatest advantages of metal roofing is that it reflects solar radiation heat, keeping your house cooler. Metal roofing is more expensive than its rivals, but its durability makes it an ideal alternative.
Overlays and Radiant Barriers
On a hot day at the beach, using an umbrella or a wide-brimmed straw hat helps keep the heat away. Likewise, technology is offering roofing cover-ups. In recent years, these cool-roof coatings have evolved, and more advancements are now ongoing. Elastomeric sealants, foam sprays, ceramic-based paints, and even "recycled waste cooking oil" treatments are gaining ground as methods for cooling existing roofs by adding reflective coatings. Built-Up Roofing (BUR) is one technique for adding cool-roof surface coatings to asphalt or tar roofs. Varying manufacturers make different promises about ease of installation, durability, and energy savings; however, studying cool-roof overlays or coatings and speaking with a local roofing contractor and local building regulations may assist in determining what works best in certain locations.
Asphalt Shingles
Asphalt shingles have been a highly popular alternative for residential roofing, but their popularity may be waning with the advent of metal roofing. Nevertheless, asphalt shingles are a cheap and aesthetically pleasing option for protecting your property from the weather. One asphalt shingle consisting of fiberglass reflects a portion of the sun's rays and resists ripping. Asphalt shingles are certified for two distinct degrees of wind uplift, and high-wind shingles are available. In temperate areas, they may endure around thirty years.
Solar/Photovoltaic Systems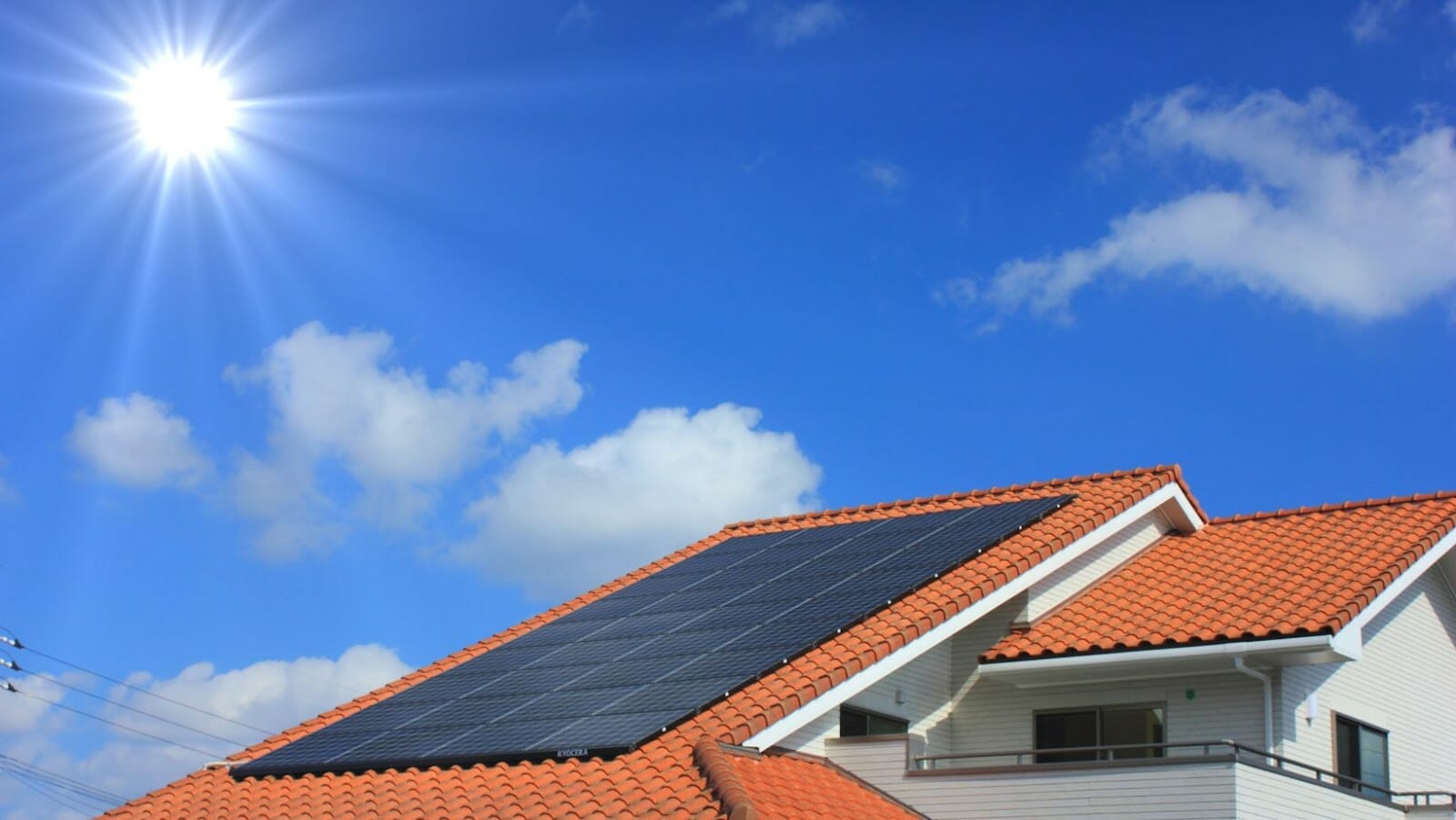 It is one thing to reflect heat back into the air, but it is quite another to store the heat for use as alternative energy. Consider a solar system if you want to store heat without having it stored in your house or workplace. Photovoltaic (PV) roof tiles convert solar energy into electricity. Solar panels and shingles come in standard shingle shapes and sizes, so adopting this energy-efficient technology does not need as big of an aesthetic sacrifice as some of the older, larger rooftop panels of the past.
However, cost and location are significant variables. The utilization of solar shingles and sheets will ultimately result in cheaper pricing and enhanced performance, although widespread use has not yet occurred. Initial expenditures for items and installation are substantial. Having a suitably sunny location is more of constant concern since peak savings and solar energy generation capabilities are contingent on the number of sunny days per person. Time will tell if cities such as London and Seattle will use solar harnessing technology to the same extent as Phoenix and Athens.
Wood Shakes and Shingles
Available types of wood shingles and shakes include cedar, redwood, cypress, and pressure-treated pine. They provide an appealing roofing option with a more rustic look. Some varieties of wood are naturally resistant to moisture and insects due to the presence of a natural oil. They may last five to 10 years longer than asphalt shingles, making them competitively priced and attractive. In addition, wood is a great insulator, and treated wood shingles have a Class A fire rating.
Concrete and Clay Roof Tiles
Due to their weight, tile roofs may need more framework, but they compensate for this with their beauty and longevity. Clay, concrete, and fiber cement are recyclable and have a lifespan of over 50 years. The resistance of tiles to fire and insects makes them a suitable alternative in several climes. Light-colored tile also reflects sunlight, allowing you to regulate your home's temperature.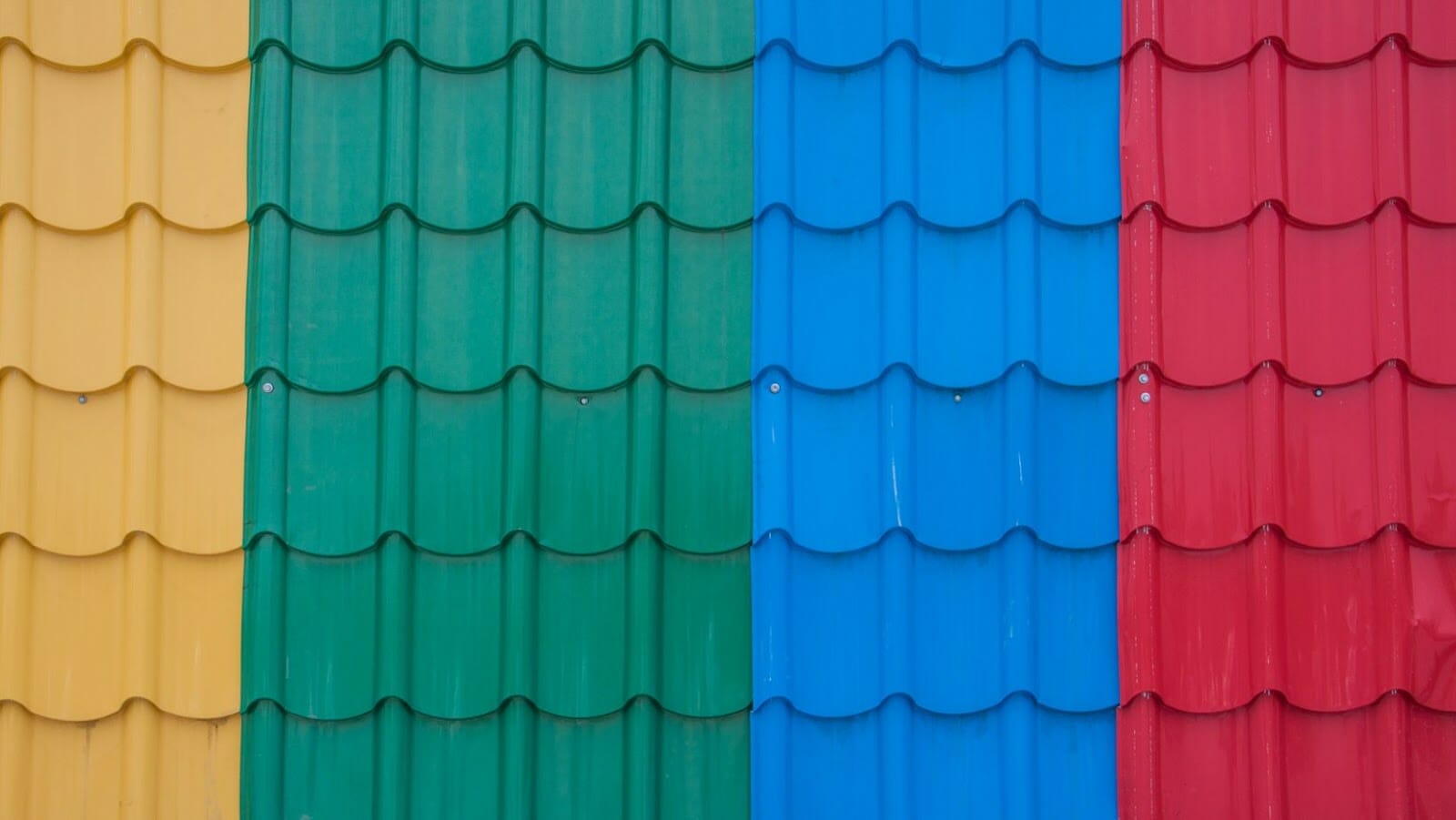 Cool Color Concrete Tile
Concrete tile is a choice for warm-weather durability; it is often less expensive than slate and clay, but more expensive than conventional shingles. Concrete is an excellent roofing material for warm climates since it is heavy and slow to heat [source: Urban and Roth]. In many poor nations, the use of poured concrete slab roofing is a low-cost solution that offers protection from severe weather and insects. In more developed nations, it functions as a barrier layer behind more aesthetic roof coatings.