What are the Advantages of Shutters?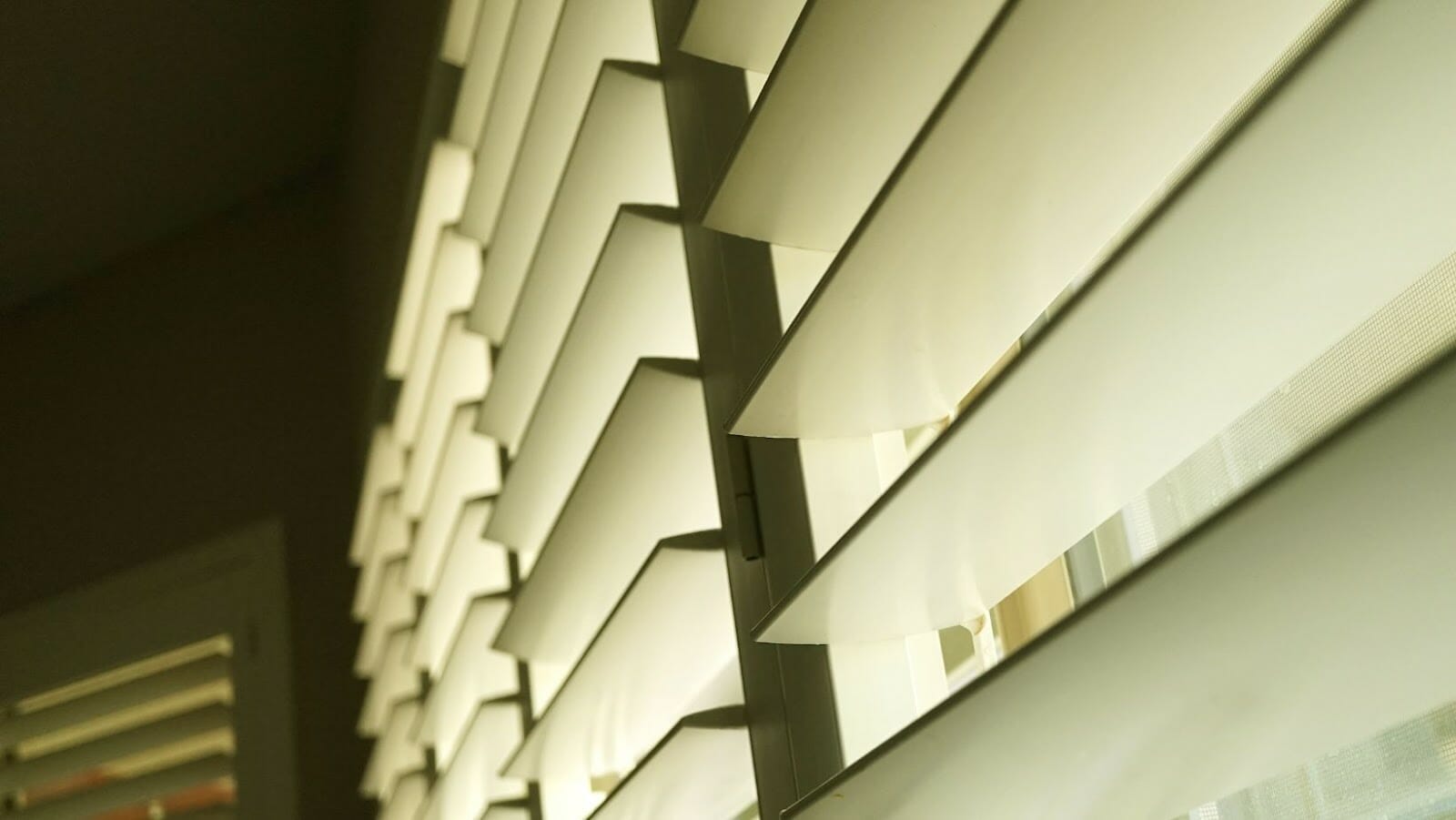 Home trends come and go. One minute, everyone is choosing grey and contemporary colour schemes; the next, homeowners are bringing back dark wood and traditional styles. So many home trends emerge every season, which keeps things exciting.
But, some trends stick around because homeowners realise how beneficial they can be for their property. One we are talking about is having shutters. They can be seen on almost every window in the home, and they might be just what you are looking for. Here are some of the advantages of having shutters.
Enjoy Privacy at Night
When you are at home, you want to be able to relax. In other words, you do not want anybody to see into your home at night when the lights are on. This can happen if you live near a road, with cars passing and people walking past the window. So naturally, you look when you see the light in a room.
Shutters will allow you to control how much people can see in and how much you can see out. The slats can move, so you can tilt them to allow privacy or shut them completely. At Smart Blinds, you can view a range of shutters for your home. So, you do not have to worry about people looking in at night and even during the day. Instead, you can enjoy privacy whenever you want it.
Prevent Heat Loss During the Winter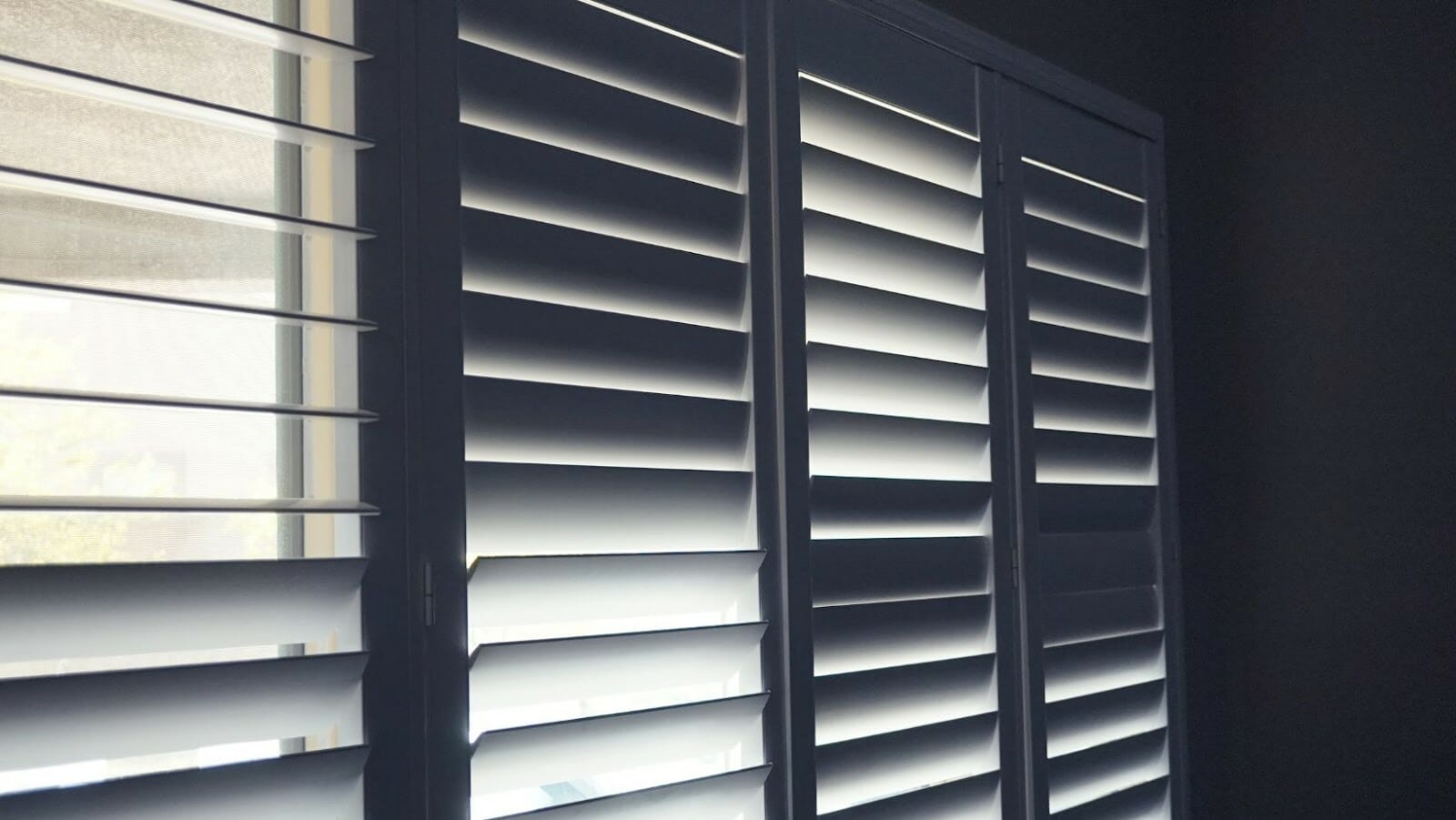 If there is one thing everybody worries about right now, it is the rising heat and energy bills. Families could be paying out a lot of money to heat their homes, and these bills could be a lot more than we are used to.
But the good news is that there are things you can do to insulate your home and make sure you keep indoors warm and cozy during the winter months. For example, shutters will dress your windows, which does more than look good. It also helps to keep heat inside your home. None is lost through the window.
Keep Room Cool During the Summer
During the summer, rooms can overheat very quickly. This is particularly true when the sun is shining in through the windows. Sleeping at night can be difficult, and pets might struggle to stay cool. Then, you have to turn to air conditioning or fans that can be expensive to run.
Well, shutters can help you in the summer and winter. Their design means they are also advantageous for the summer months. You can use the slats to control the amount of sun coming through, and tilting them during the day keeps the temperature cooler.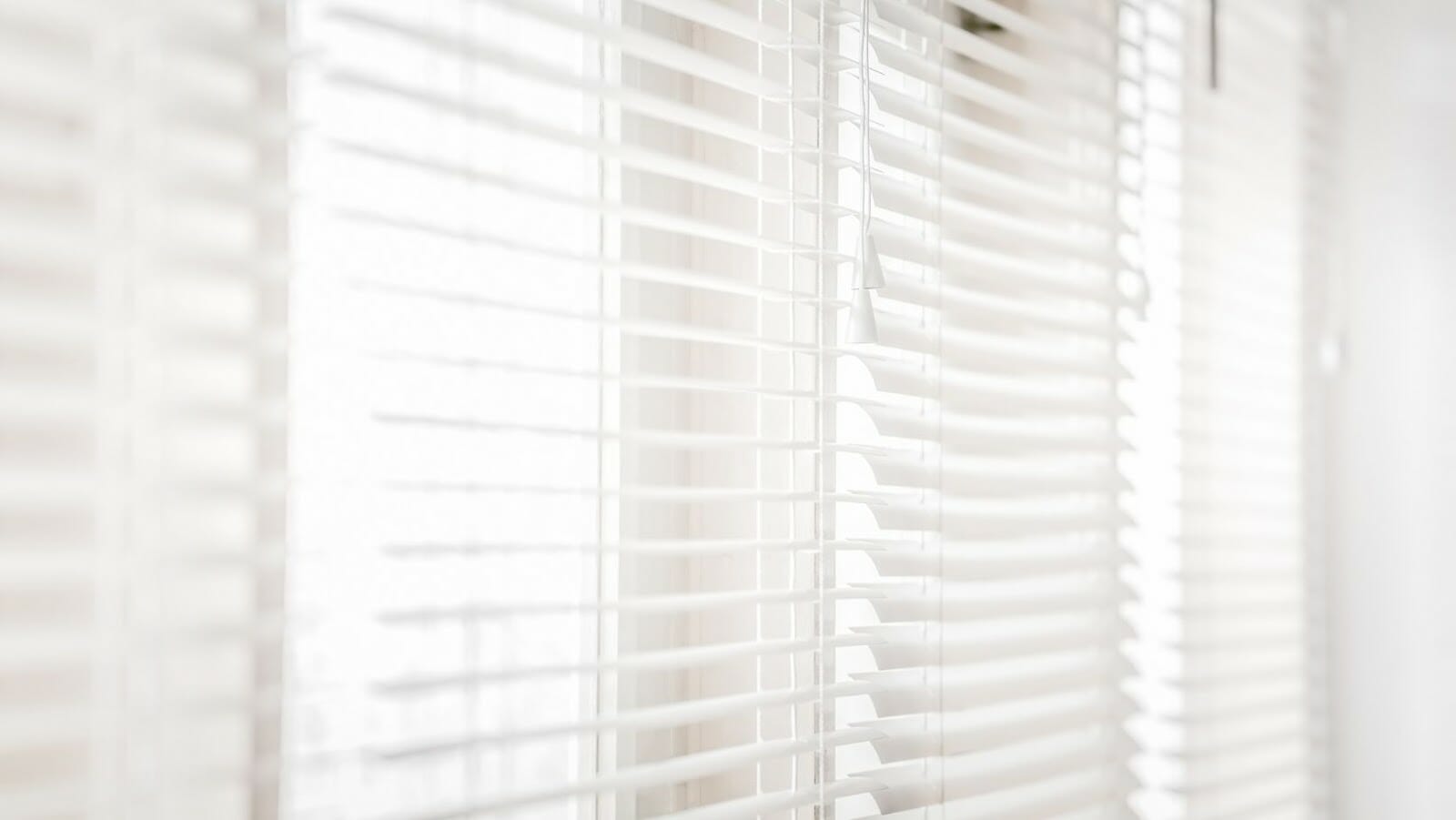 Do you want to ensure that your home's window dressings are luxurious and premium? Well, we would recommend selecting shutters. They are known to be elegant and stunning in almost any room in your home. In particular, homeowners enjoy having them in the living room. You can choose between real and faux woods, as well as different painted finishes.
Therefore, know that there is a style for everyone when it comes to shutters. This can really upgrade the look of your windows while also being a practical addition when it comes to heat, cooling and privacy. There are even different styles of shutters to consider. This includes full height, tier-on-tier and café-style shutters.
Get Bespoke Options
Do you have unusually shaped windows? Well, you may think that shutters are not going to be the best option for you. But, this is not necessarily true. In fact, some companies offer bespoke options, which allow you to enjoy this type of window dressing. So, even if you think your window is awkward, this is not going to be the case for those companies.
Enjoy peace of mind and know that you are going to get shutters that fit your windows. This allows the best insulation and light control, as well as ensures you like the way they look. Shutters can even be installed over doors, as well as windows. In addition, they can be tracked so that they are easy to move back and forward during the day and without any fuss.
Select a Sturdy Window Dressing
If you have an active household with children and pets, you might be worried when it comes to window dressings. In other words, you may be concerned that the blinds could break easily if there is an accident with toys or other objects.
But shutters are sturdy and a strong option. They will last for many years and are durable compared to other options. So, you can know that they will be in your home for the long term and you can enjoy peace of mind. You are making a good investment and even if there is an accident, they are unlikely to break or get damaged. This is due to the strong materials that are used when they are installed.