7 Electrical Checks to Carry Out Before Moving into a New Home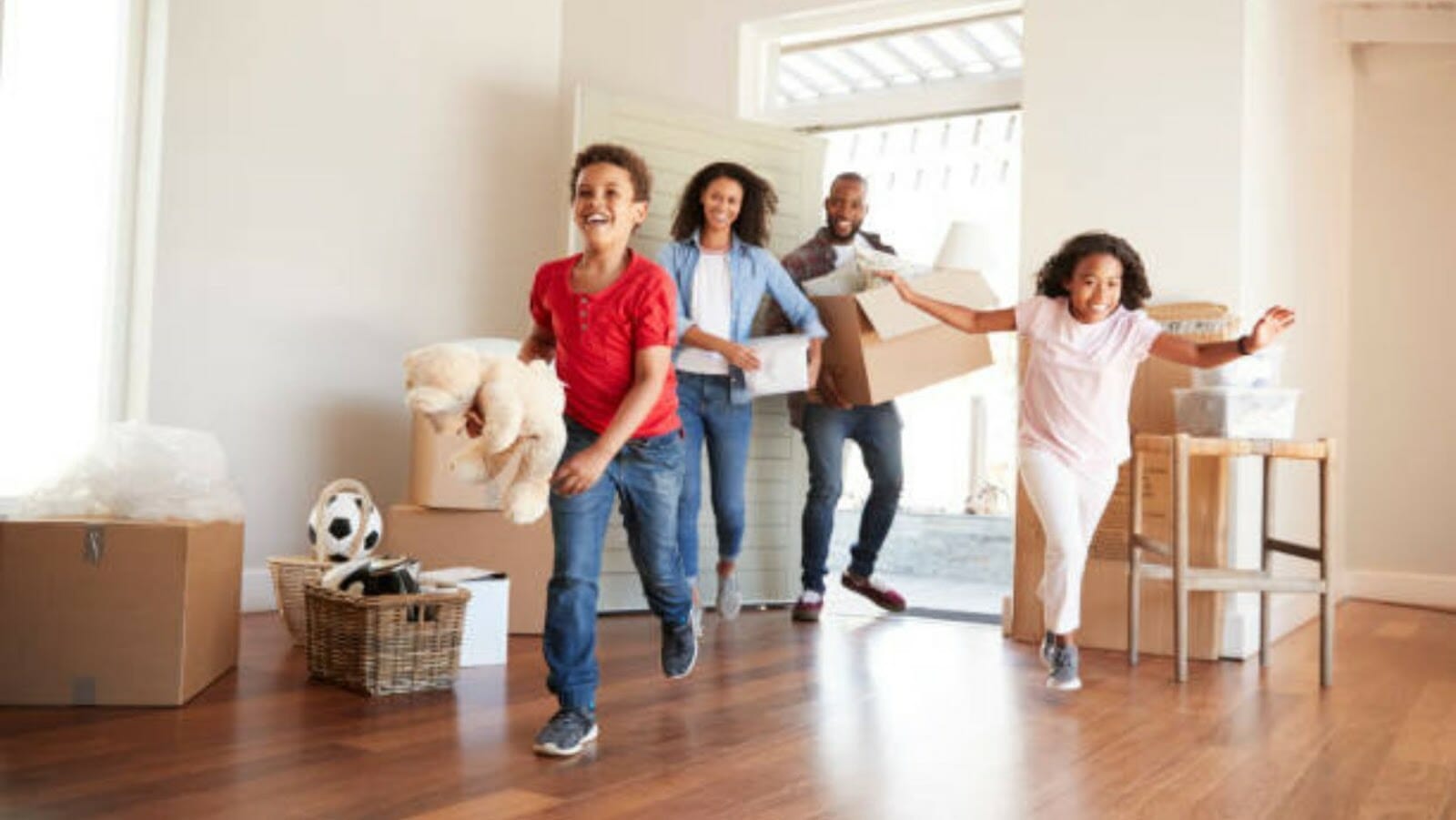 Moving into a new home is an exciting time as you accomplish one of your life goals. It doesn't matter whether it's a newly built, an old property, or a flat; it pays to ensure that the electrical system is in a good state. The effort is especially crucial for an older property as the safety standards were not as high as they are now. Here are the electrical checks that you should do before moving in:
The Wiring
Let professionals such as Quality Electric Service check the home's electrical wiring system. They will determine if the house has knob and tube wiring, an old and potentially dangerous method. The wiring is a potential fire hazard, so it needs a replacement with safer and more up-to-date materials such as copper or aluminum.
Consider the age of the home as well. Older homes may not have some electrical safety features standard in newer homes.
If you're moving into an old house, be prepared to carry out electrical work to bring it up to code. It's worth the investment as your family's safety is assured.
As you upgrade the system, consider innovative home technology. Smart lights, outlets, and thermostats are becoming increasingly popular. They offer greater convenience and can even help you save on energy bills.
The Breaker Box
Check the electrical panel or breaker box for damages and loose wires, as they are hazardous. Replace them as soon as possible. Also, make sure that the breakers are appropriately labeled. Lack of labeling causes immense confusion during a power outage or when trying to reset one.
The Electrical Panel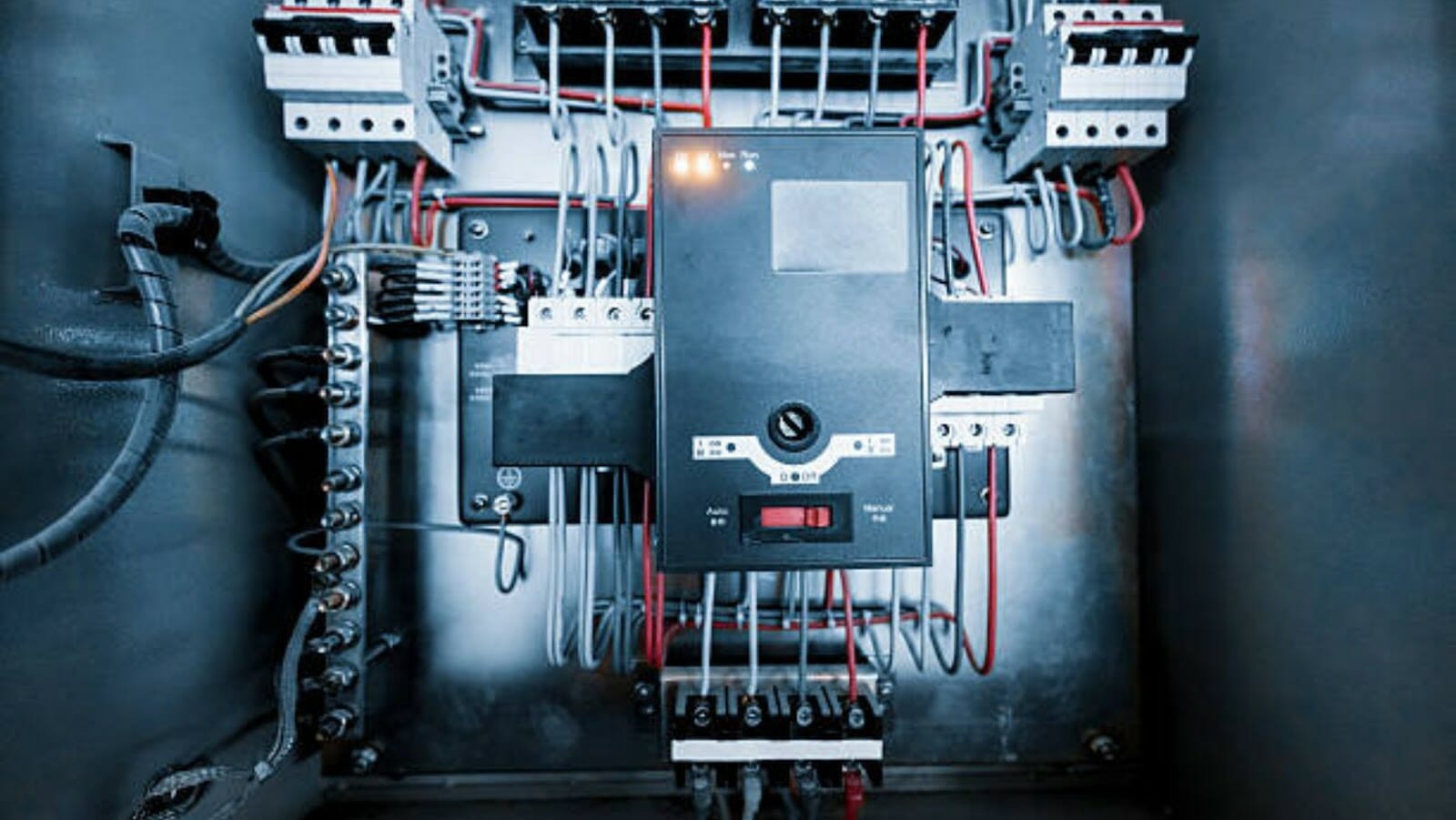 The electrical panel is the leading distribution center for the home's electricity. It's the electricity's entry point in the house before distribution to different areas. Open and look for any rust signs indicating water damage.
Additionally, check for cracks, holes, or other damage, including any loose or missing screws.
Determine whether the panel can handle your electrical needs. If not, replace or upgrade. The professional will advise you on the best way to proceed. The best options are a subpanel or a total electrical panel replacement.
The Outlets and Switches
Look for any cracks on the outlets and switches and check whether the outlets are properly grounded. You can quickly test using a multimeter. If there are any signs of damage, request an expert to replace them.
Don't forget to check if the outlets are enough in each room. Consider adding more if needed, especially in rooms with several electrical appliances. If you have kids, opt for tamper-resistant outlets to prevent accidents.
The Lights
Check ceiling lights, recessed lighting, and other light fixtures for damage. Also, ensure that the bulbs have the recommended wattage to avoid overloading the circuits. At this point, you may also want to consider updating the light fixtures to energy-efficient models. You'll save on your energy bills in the long run and do your part to reduce the carbon footprint.
The Ground Fault Circuit Interrupters
GFCIs are outlets with a button that trips and shuts off the electricity when it detects a ground fault. They protect against electrical shocks and fires. Check all the GFCIs in the house, including those in the kitchen, bathroom, garage, and outdoors. Push the test button to ensure they're working correctly.
The Smoke and Carbon Monoxide Alarms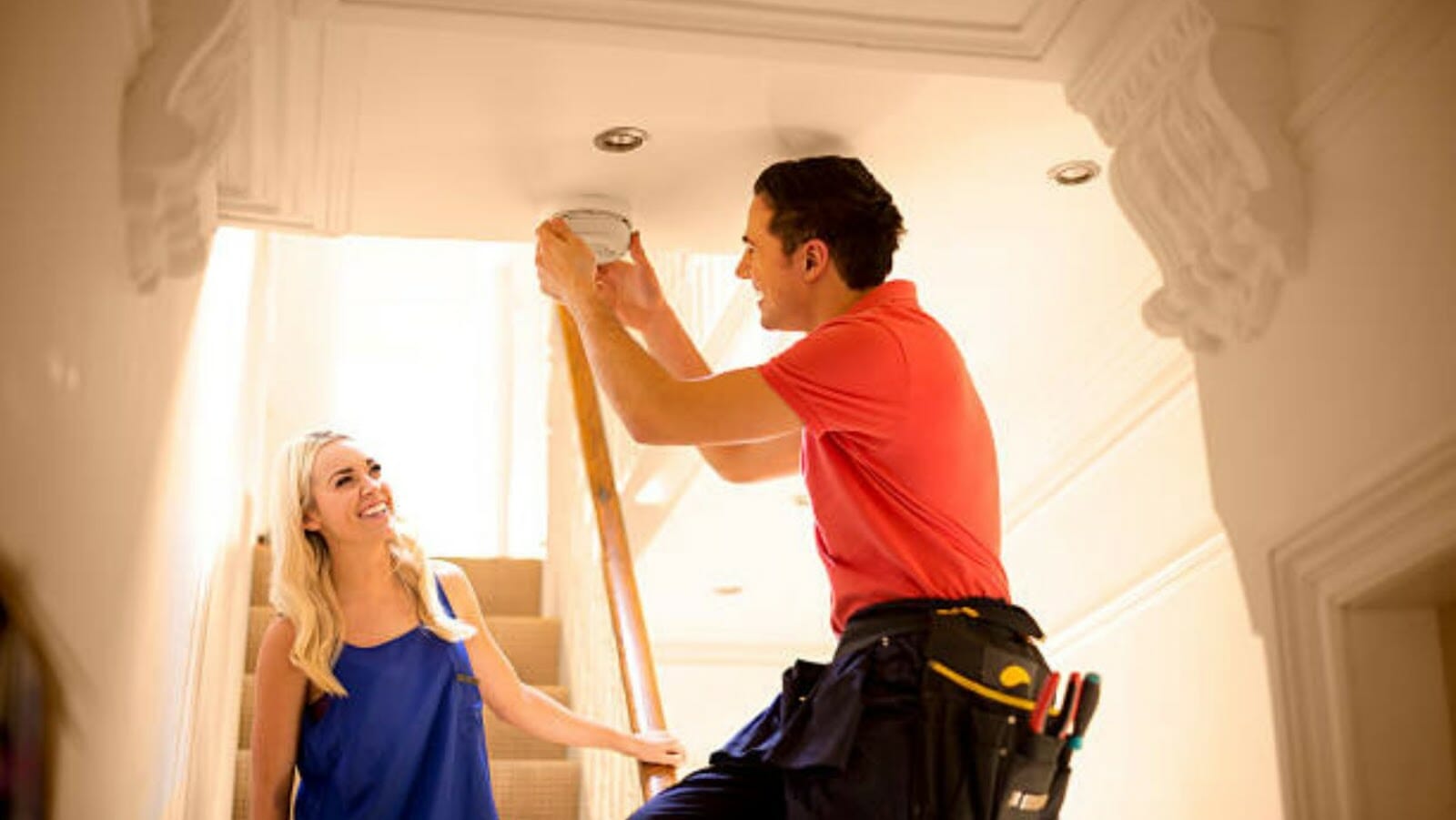 Smoke and carbon monoxide alarms are life-saving devices, so having them in your new home is essential. Check that they're working and replace the batteries if necessary. If the alarms are more than ten years old, replace them entirely.
Let Professionals Handle The Job
Always hire a professional electrician to do the work for you. They have the tools, experience, and expertise to do the job correctly. Attempting to do it yourself is dangerous and could result in severe injury or damage to the property. DIY mistakes are also expensive to rectify.