Types of Roofing Material Explained: Pros and Cons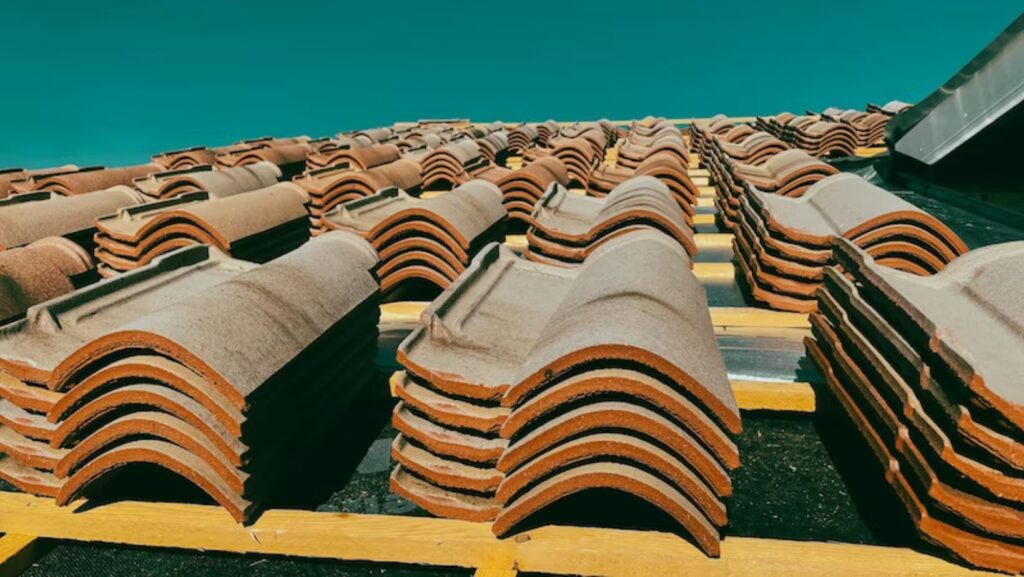 Finding the one that's right for you can be overwhelming. According to a roofing contractor in Freehold, NJ, each roofing material type has advantages and disadvantages, making the decision even more challenging.
Roofing Material Types and Their Pros and Cons
Here are some of the most common roofing materials:
Metal Roofing
Metal roofing used to be common in commercial properties. Now, they have also gained popularity in residential areas.
Pros
Longevity: Metal roofs can last five times longer than asphalt shingles.
Energy Efficient: Reflective coatings help reduce cooling costs in hot climates.
Low Maintenance: Requires minimal upkeep over the years.
Fire resistant: Due to its material, metal roofing can withstand fires.
Cons
Higher Initial Cost: Metal roofing can be more expensive to install than some other materials.
Noise: Rain and hail can be noisy on a metal roof without proper insulation.
Asphalt Shingles
Most homes in North America use asphalt shingles because they're affordable and versatile.
Pros
Cost-Effective: Asphalt shingles are budget-friendly and widely available.
Easy Installation: They are straightforward to install, reducing labor costs.
Aesthetically Pleasing: Available in various designs to match different architectural styles.
Cons
Limited Lifespan: Asphalt shingles generally last between 15 to 30 years.
Susceptible to Weather Damage: Extreme weather conditions can cause shingles to crack or curl.
Wood Shingles and Shakes
Wood shingles and shakes offer a classic and natural look to a home. They provide a rustic charm that complements various architectural designs.
Pros
Aesthetically Appealing: Wood roofing adds timeless beauty to any home.
Insulation: Wood provides natural insulation, helping regulate indoor temperatures.
Cons
High Maintenance: Careful attention prevents rot, mold, and insect infestations.
Fire Risk: Wood roofing is flammable. Some areas may have building code restrictions.
Clay or Concrete Tiles
Clay and concrete tiles are durable and popular for Mediterranean and Spanish-style homes.
Pros
Longevity: Properly maintained clay or concrete tiles can last 50 years or more.
Fire Resistance: These tiles are non-combustible, providing enhanced fire protection.
Cons
Weight: Roof framing may need reinforcement to support the heavy tiles.
Fragility: Tiles can be prone to cracking if walked on or if hit by heavy objects.
Slate Roofing
Slate roofing is known for its elegance and longevity, often seen on historic or upscale homes. Slate roofs can last well over a century with proper care.
Pros
Durability: They can last for 50 to 200 years.
Unique Appearance: Each slate tile has its distinct texture and color, providing a unique look.
Cons
Expensive: Slate roofing is one of the most costly options upfront.
Professional Installation Required: Specialized skills are needed to install and repair slate roofs.
Solar Shingles or Photovoltaic Panels
Solar shingles and photovoltaic panels combine energy generation with roofing materials.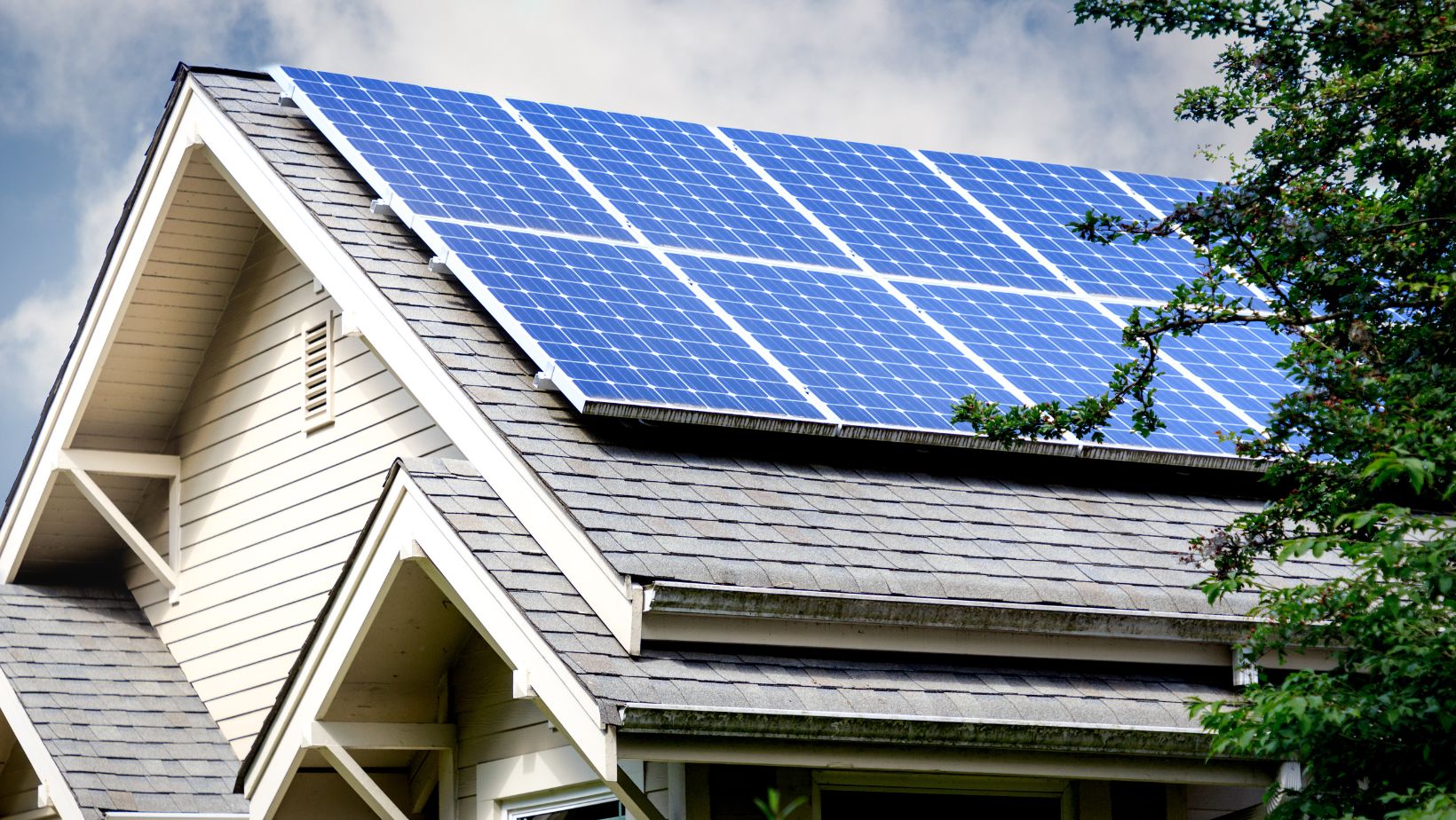 Pros
Energy Production: Generate electricity and reduce your reliance on the grid.
Environmentally Friendly: Reduce your carbon footprint and promote sustainable living.
Cons
Cost: Solar shingles can be expensive to install but may lead to long-term savings.
Efficiency: The roof's orientation and shading may affect the energy output.
Synthetic Roofing Materials
Synthetic roofing materials mimic the appearance of natural materials while offering better durability and lower costs.
Pros
Lightweight: Synthetic materials are generally lighter, reducing stress on the roof structure.
Cost-Effective: They can be more affordable than natural alternatives.
Cons
Aesthetics: While they imitate natural materials, some may prefer the authenticity of the real thing.
Longevity: Synthetic materials may have a shorter lifespan than genuine materials.
Key Takeaways
The right roofing material can affect your home's look, functionality, and value. Don't forget to consult with your local roofing contractor in New Jersey. They will recommend the roofing material best for your property.
Metal and slate roofing can be expensive but extremely durable.
Asphalt shingles offer unique aesthetics and affordability.
Clay tiles may be durable, but they can be difficult to install.
Synthetic materials may be cost-effective, but they may only last for a while.
Solar panels are the best option if you want an eco-friendly roofing material.