Tips to Create DIY Gardening Videos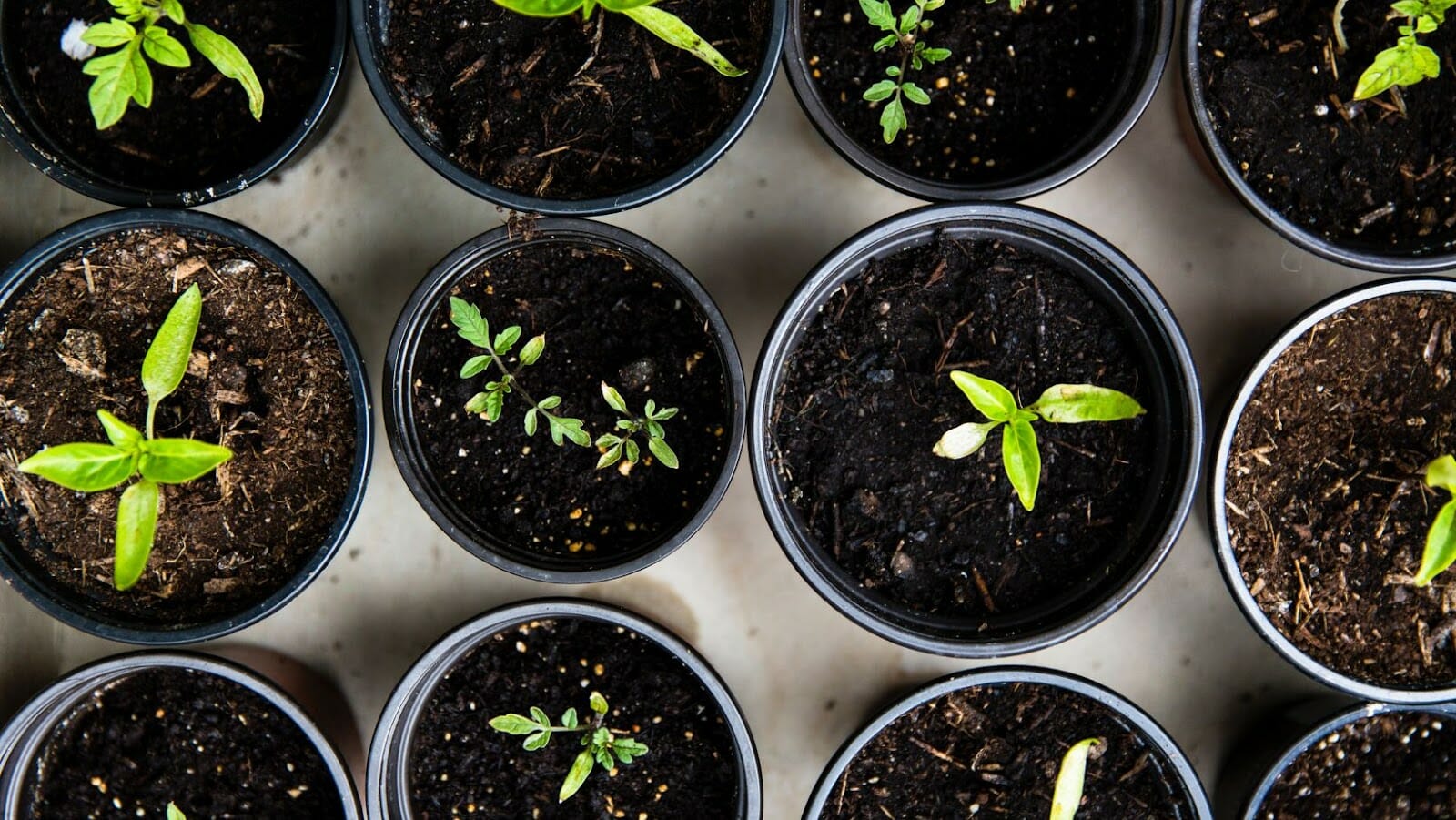 Videos about gardening are gaining more popularity every year and are actively developing on the network. People who are fond of gardening especially like to watch videos of this kind, because from them you can learn a lot of interesting facts about how to do it right.
Any person who understands gardening can make an exciting video and even create a channel on video sites and earn money from it. When shooting videos like this, it's important to first choose a theme and concept, create a plan for how you'll shoot your gardening videos, and learn a few tips that we'll cover below.
Helpful Tips According to Gardening Videos
Having decided to create a video about gardening with your own hands, you need to understand what will be interesting to the audience. Most people have a garden near their house, and they are interested in various facts about it. To create a successful video about gardening, you should use these tips:
Think of a Purpose for Your Video
It is very important, first of all, to decide on the goal that you will pursue in your video. It can be a mini-blog that does not contain any useful information but only lifestyle or useful videos with facts and gardening tips.
This also includes the creation of a video style; it is important to initially decide and continue to shoot on this particular topic. This point is one of the most important, so you should carefully consider and create your concept.
Choose the Right Video Editor
Before you start creating a video, you need to decide on the editor in which the editing will take place. The video editing software has a huge number of features that will help you make your gardening videos even brighter and more fun with a minimum amount of effort.
Experiment with Angles
Try shooting your gardening video from different sides and angles, this will help to make the video more attractive and interesting, plus the audience will get the impression of a professional and not a boring video – an amateur who shoots for himself. Coming up with an interesting angle is one of the most important ingredients for a successful video.
Shoot with a Clear Sound
In videos about gardening, it is important to give the audience as much useful information as possible that will help people in gardening. In most cases, do-it-yourself gardening videos are listened to, not watched, so it is important to take into account the fact that you will have to shoot in the fresh air, and interference with the story cannot be avoided. So before you start filming, prepare well and set up your microphone so that people can hear what you're talking about.
Tell Us About Your Personal Experience
Honesty always captivates the audience. Everyone will be interested to know about your experience in gardening with your own hands and what successes you have achieved. People need to understand that they are watching videos from an experienced person and that advice will help them.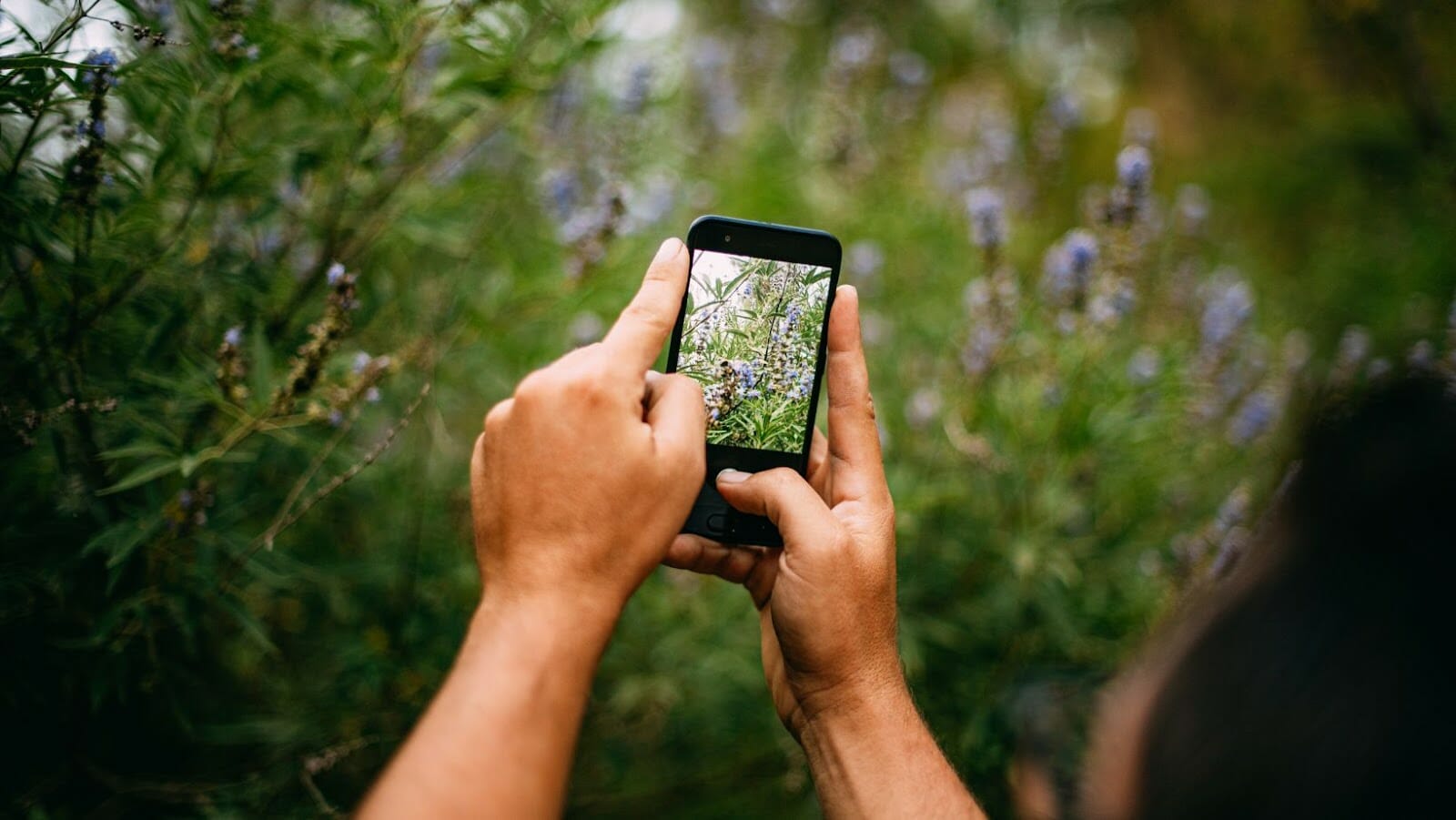 You can tell some interesting cases from your experience and even share interesting facts that you found out while gardening.
Speak in Plain Language with the Audience
You need to understand that the person who watches the video is the same as you, so you don't need to use tricky words and terms; the story should be as clear as possible to the audience.
Conclusion
Creating a video about gardening with your own hands is quite an interesting and educational process. Many people who decide to start a garden do not know how to properly care for it; for this, they are looking for a lot of interesting videos on the Internet. For a gardening video to be successful, it is important to use the tips we have listed and pay attention to each point. Thanks to the tips, you will succeed and bring the maximum amount of value to your audience.