Tips for Designing a Cozy Container Home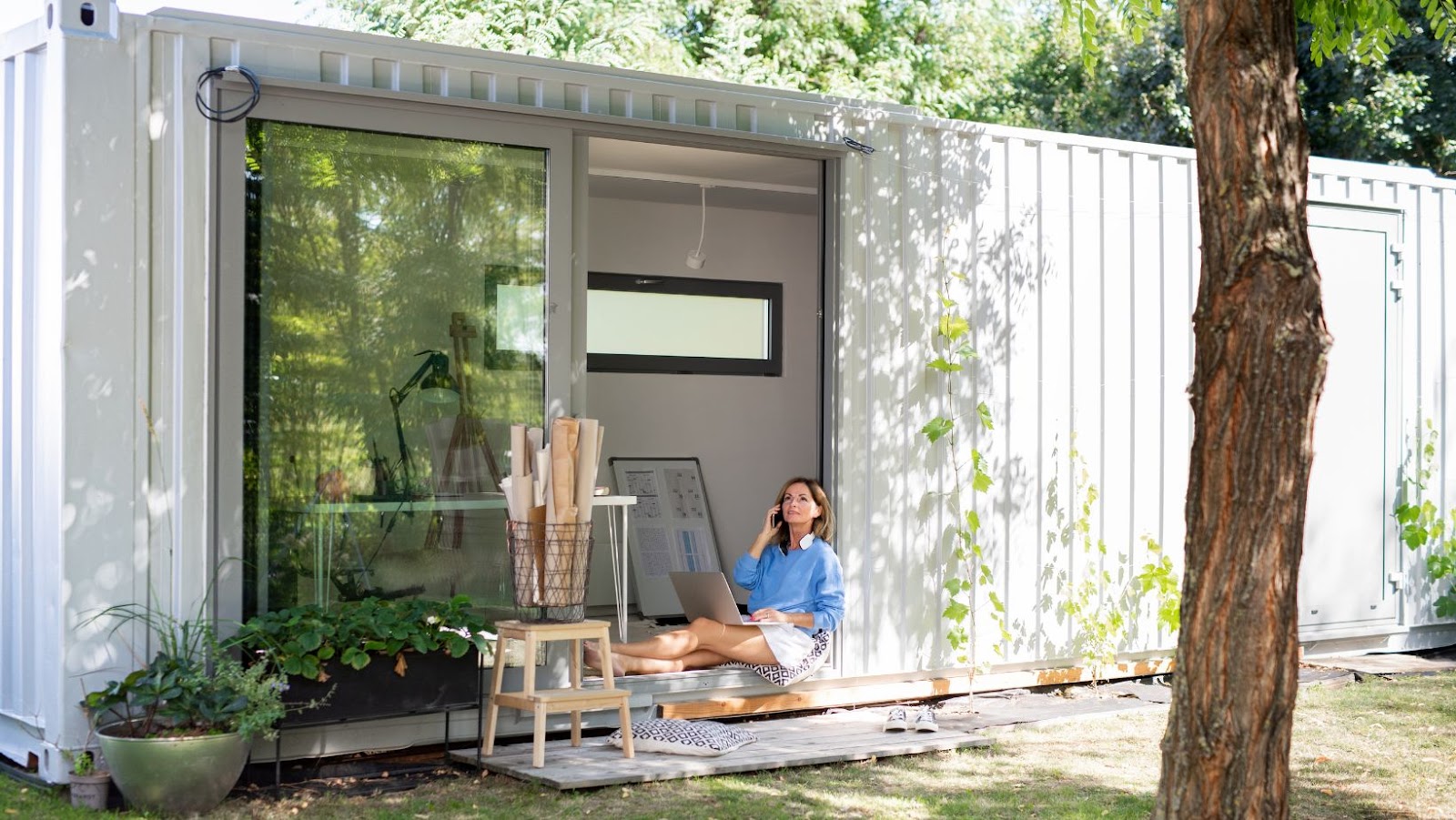 A shipping container may seem like a simple vessel for storing and transporting cargo, but it can be so much more. With the right design choices, it can be converted into a sweet and cozy home. How can you do that? Follow these tips.
Choose a High-Quality Container
You don't want to pick any old shipping container for your home. You'll want a container that's spacious, solid and in top condition. So, choose a brand-new shipping container over a used one — this will mean that you won't have to contend with rust and other damages before you even start construction.
Where can you get a top-quality shipping container? You can go to an online shipping container provider to access 20 and 40 foot shipping containers for sale in top condition. Once you've picked the type of container you'd like and made the purchase, the provider will arrange for the delivery to your property. On the delivery day, you can inspect the container to guarantee that it's up to your standards. If you're happy with it, it will be offloaded onto the drop site, and your construction can begin.
Plan for the Weather
As long as you purchase a top-quality shipping container, you don't have to worry about wind and rain making their way indoors. The container should be wind and water-tight. After all, it's designed to withstand the elements during long voyages at sea without damaging the precious cargo inside. So, your furnishings inside should be completely safe whenever the weather is rough outside.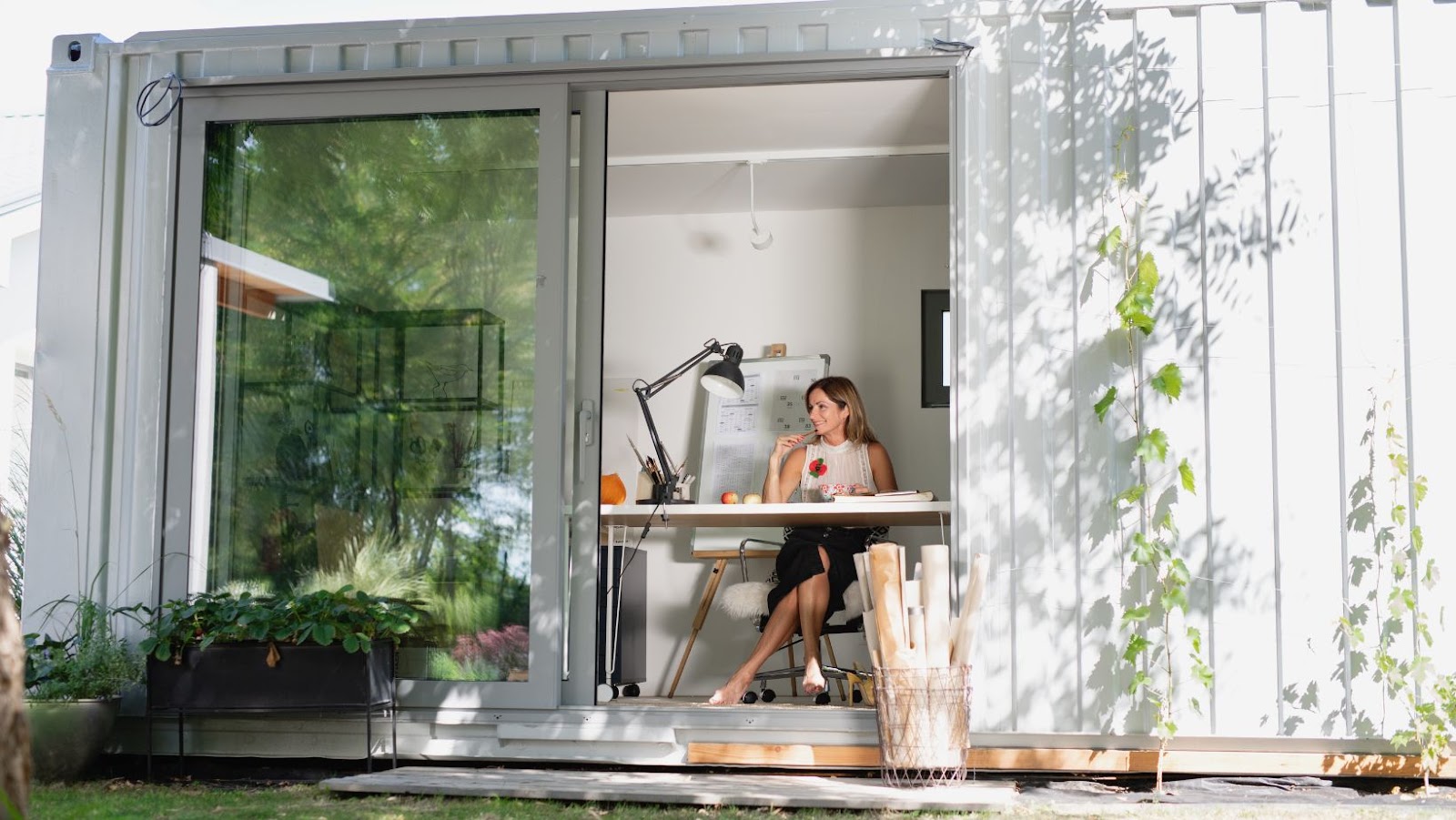 However, you need to prepare for other elements, like the winter cold, summer heat and humidity. How can you do that?
Add Insulation
While the structure is strong, it's not insulated for human comfort right off the bat. You will want to add insulation behind your new walls when you're constructing your container home. Insulation should keep the interior temperature much more regulated when the weather outside is either very cold or very hot.
Install Vapor Barriers
You should add vapor barriers behind your walls. Vapor barriers are common waterproofing features placed in regular houses, specifically in rooms that encounter high levels of humidity, like bathrooms and basements. Since your container home will be so compact in comparison to a multi-tiered house, you should add vapor barriers behind all of the walls.
Vapor barriers can control condensation and stop it from building up inside the home. Without this feature, condensation can cause problems like peeling paint, mold and mildew.
Bring In More Light
Your shipping container will be dark and dreary unless you bring in lots of light. How can you bring lighter into the space?
Install Windows
Brighten up your space by installing windows and glass entrance doors into the structure. This will add plenty of natural light, create the illusion of more square footage and give you a beautiful view of the outdoors.
When it comes to windows, you should know that they will impact the structural integrity of your container. The more you cut out of the original container frame, the more you sacrifice stability. So, if you're adding a lot of windows, you should talk to your contractor about reinforcing the structure with steel beams.
Increase Lighting
After connecting your container home to an electrical grid, you can install lighting fixtures around the home.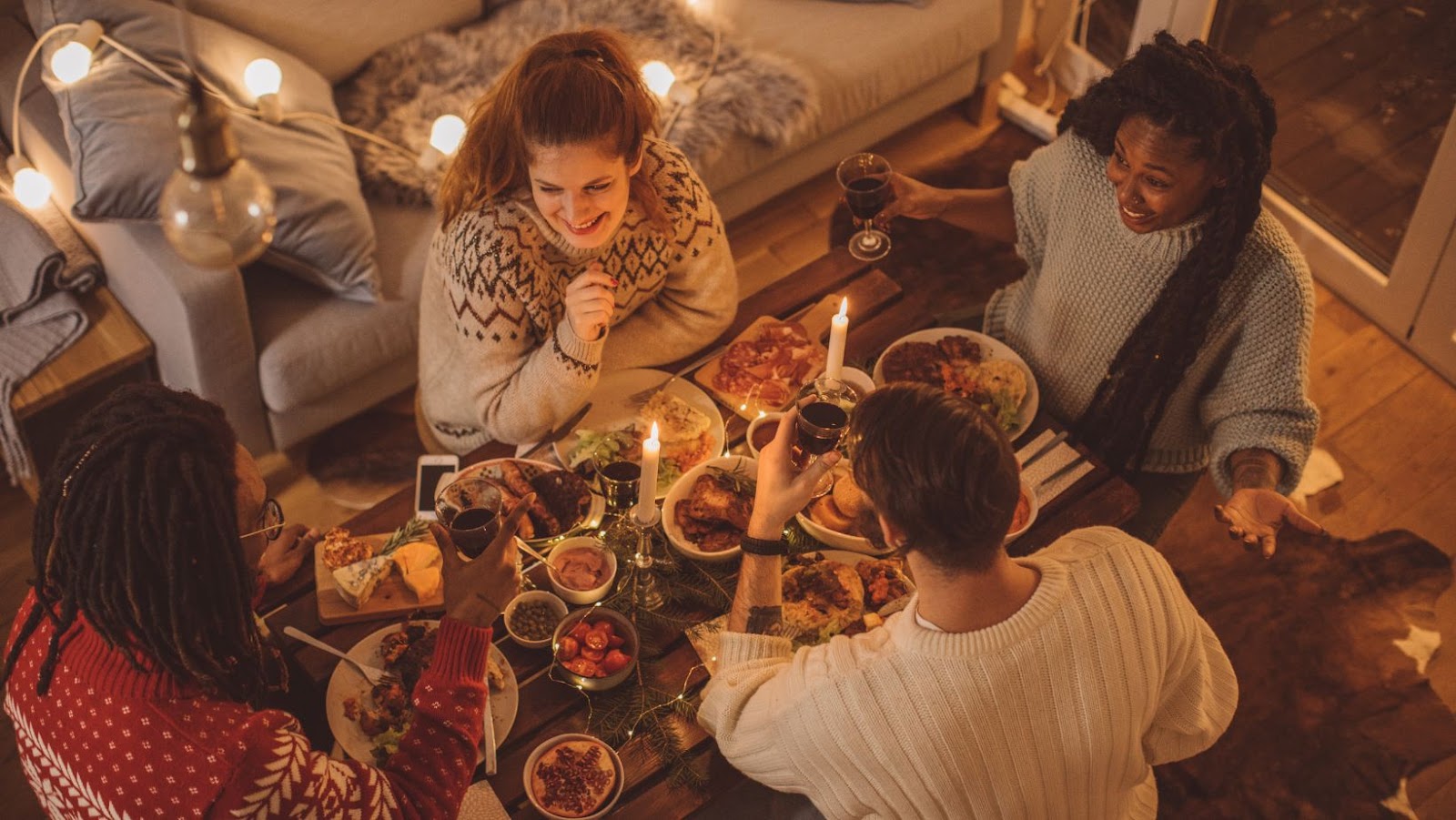 Add recessed lights along the ceiling — you don't want to have pendant lights since this will take up too much room. You can also use stick-on LED lights to brighten up areas that overhead lights can't reach, like under kitchen cabinets and inside pull-out drawers.
Paint on the Lighter Side
Dark paint colors will absorb the light and make your home feel gloomy. So, you should paint your walls in paler shades. These will reflect the light and make your home feel bigger and warmer.
These design tips will make sure that your container home is perfectly cozy all year round.