Tip: How To Find The Perfect Roof Light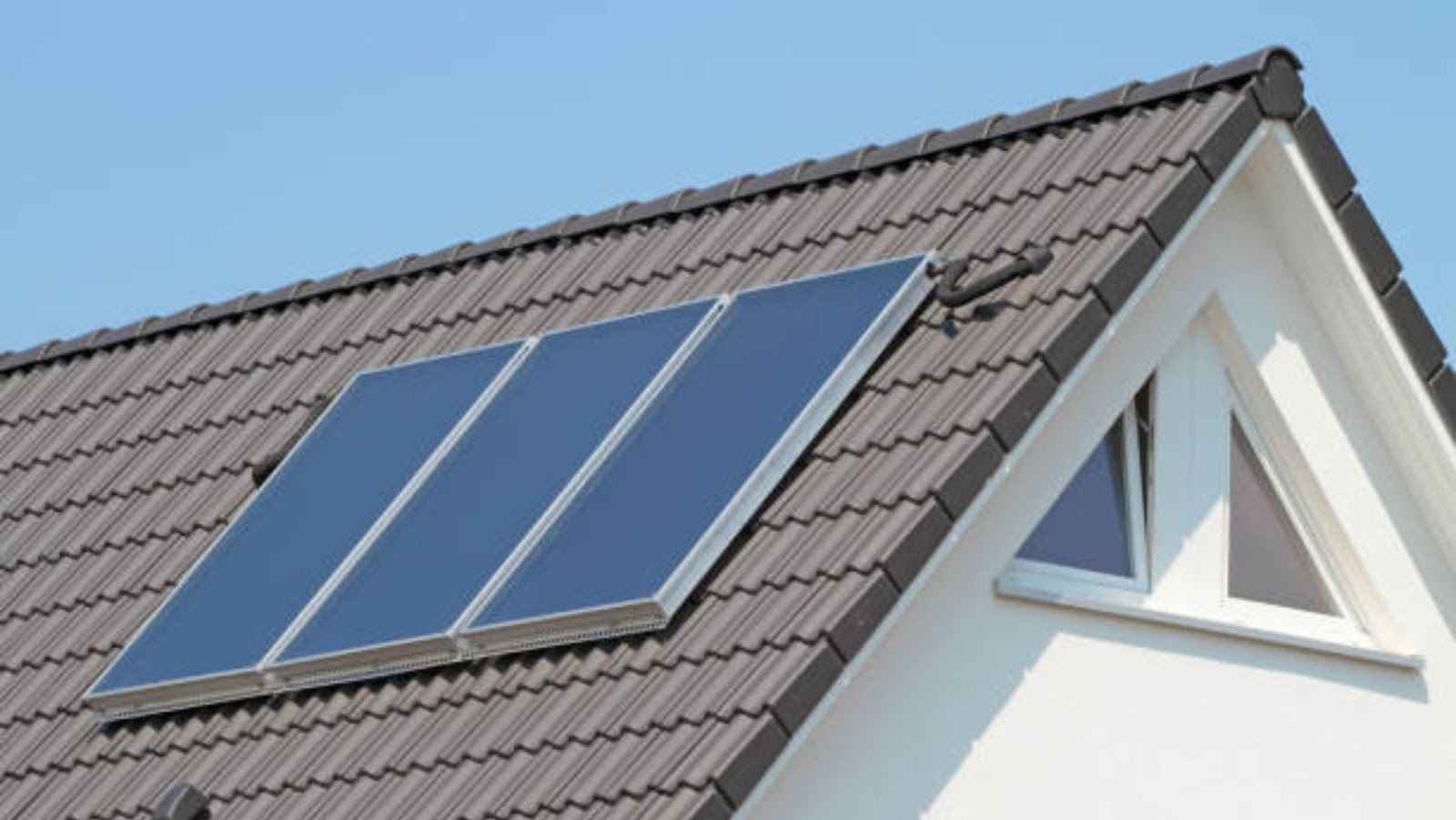 Rooflights are an excellent option for letting in more natural light and making a bold design statement. However, it's not often given enough thought to place them so that they illuminate the intended area and contribute to the space's overall function. Here are six considerations to help you zero in on the best spot at home.
Expanding
The darkest parts of the room should be illuminated by the rooflight you install. It's important to remember that the rooms you're extending into will get significantly darker as you progress. Rooflights can restore light in these areas. To provide light into the home's darkest space, place the roof light near an exterior wall as feasible.
When a garage is extended and built over, the window that lets in natural light to the stairs is generally removed. Installing a roof light in the attic space above the stairwell is a quick and easy solution to restore natural light to the area. You will need to get a building permit if the rooflight is visible from the street. Those in the back can be thrown together on the go.
Arrange the furnishings
You should consider the arrangement of your furnishings when deciding where to put your roof light. Marking out the placement of each piece of furniture on the floor using chalk or tape will help you imagine how the room will look and function after it's all set up. Consider the mood you want to achieve and the locations that will require lighting. For instance, when lounging on the couch, a rooflight placed above your head might be a bit annoying.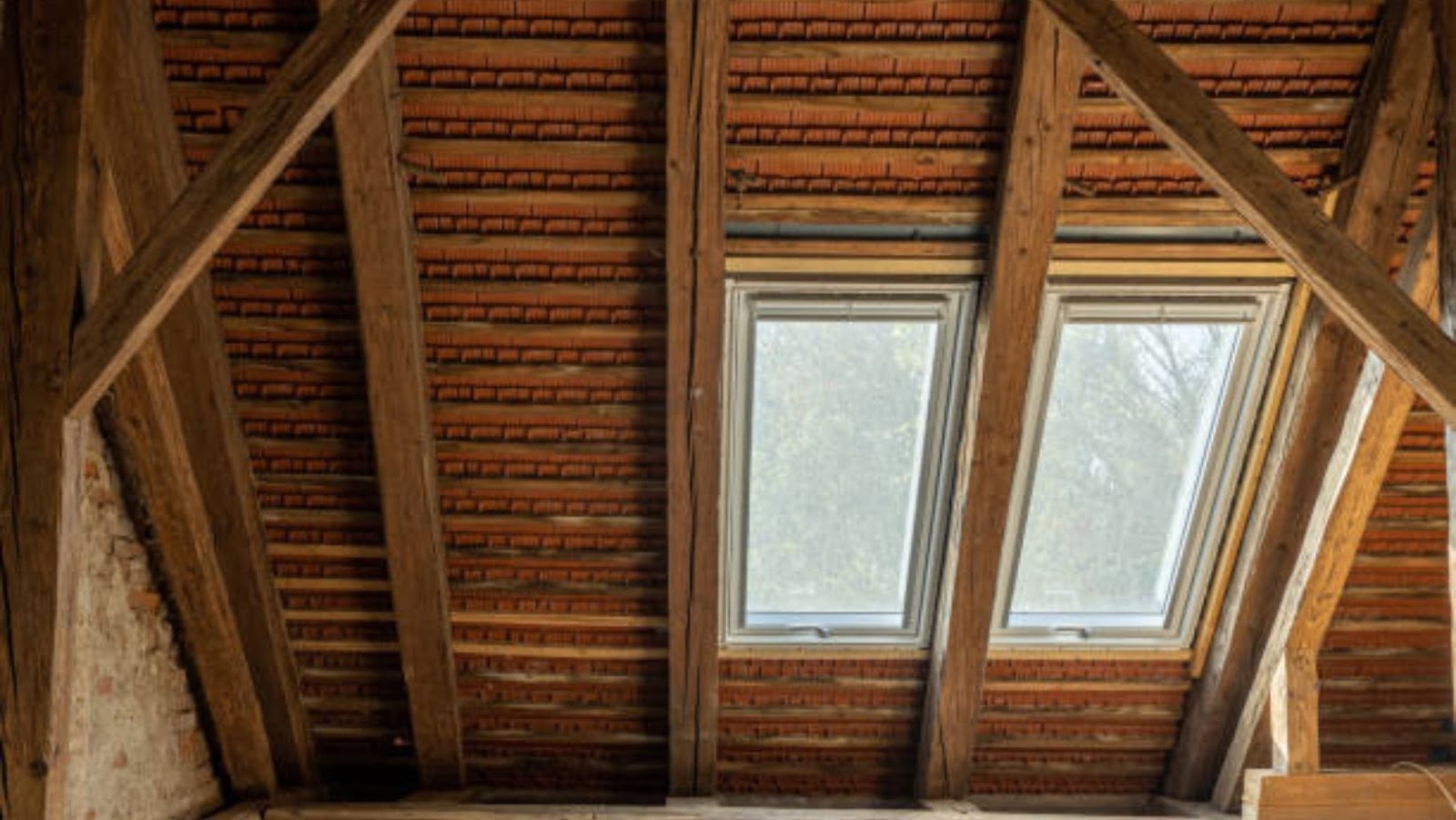 However, if you want a more exciting flow through the room, try putting one above the circulation areas. A glass with UV protection can prevent the fading of textiles and finishes in a space with a lot of natural light.
Position
Consider the room's direction while deciding on the rooflight's dimensions and design. A sunny orientation and an abundance of windows might reduce the requirement for several skylights. The room may get unbearably hot or cold depending on the number of people there. Keep in mind that from a purely aesthetic standpoint, roof lights might lose their significance if too many of them exist. It's preferable to have a few huge ones rather than many little ones.
Maintenance and Useful Information
When deciding where to put your roof window, keep in mind the proximity of any tall trees. Positioning it so that it can be easily cleaned is especially important if you live near a park or many trees.
Illumination
Incorporating rooflights into your design may be a beautiful way to let natural light into your home while also making a bold design statement above the kitchen island or down the main corridor. However, you shouldn't ignore the artificial lighting plan. You can't install a pendant light over the dining table if you put a rooflight there. Instead, believe in the mood you want to evoke at various times of the day while designing the space.
When cooking, it's essential to have plenty of light on your work surfaces and to avoid casting a shadow on yourself. When designing a space, it is crucial to use both natural and artificial lighting sources to maintain enough illumination.
Observing
Overlooking might be problematic if you live in a row house or a densely populated region. Think about where you'll put the roof window where you'll get the most privacy. You don't want your nosy next-door neighbors to be able to peer into your bedroom windows. You can always tint the windows if you're stuck inside with no way to block prying eyes.
Selecting a roof window isn't as simple as picking one out of a catalog. Selecting size and making an order is the relevant situation here. Rather, instead of waiting for your builder's judgment on such a crucial matter. Participate in guaranteeing a roof window that meets all your requirements. Your goals and objectives, then check off all the boxes on your list.